'The View' Co-Host Ana Navarro Says Her Mom's Health 'Continues to Rapidly Decline'
'The View' co-host Ana Navarro is giving fans an update on her mother's health condition after she revealed she had been hospitalized and unable to travel to Nicaragua.
Ana Navarro always has a smile on her face when she co-host's The View. The political commentator has been making more regular appearances during season 25 of the show, to the delight of viewers. However, Navarro recently opened up that she has been hiding pain inside as she is worried about her ill mother. The television personality recently gave an update on her mom's health condition and unfortunately, it's not good news.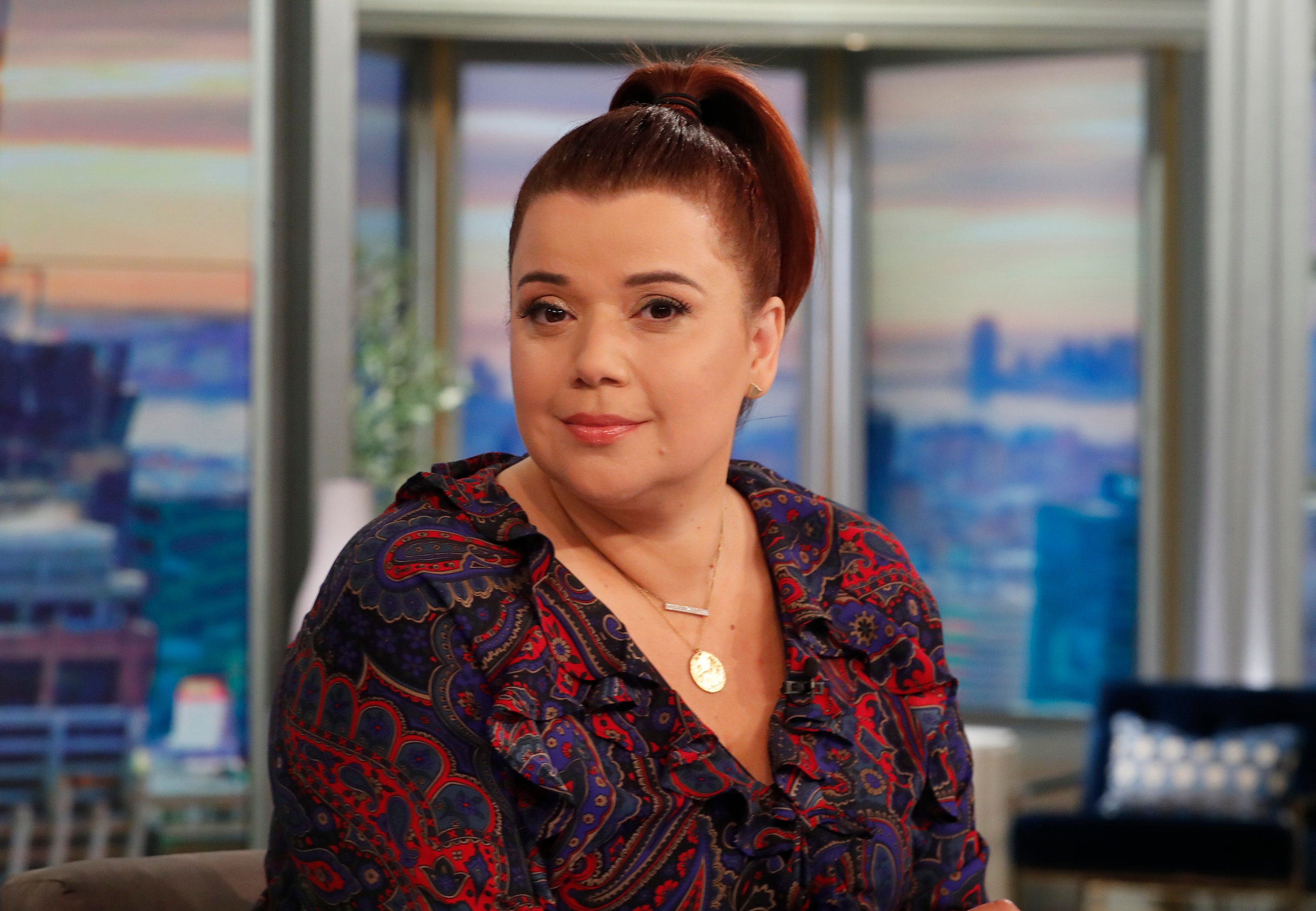 How is Ana Navarro's mother doing?
Navarro opened her heart on The View regarding her mother. During the episode that aired on Oct. 1, the panel was talking about having regrets in life and Navarro said she had a major one. The Nicaraguan-born co-host said that she regretted not spending more time with her mother when she was healthy.
"I've told you all — my mom has been incredibly sick and she had her last rites given a few days ago," Navarro shared on the show. "And I really regret not having spent more time with her when she was healthy. Today, she got out of ICU which is almost a miracle. I don't know how long she's gonna last but I'm to call her every day."
At the time, it was almost a miracle that Navarro's mom was able to get out of the hospital considering they had given her, her last rites. However, Navarro just updated fans and it looks like she's not getting better.
"As my mom's health continues to rapidly decline, this photo memory of the last Christmas we all spent together, popped up on my iPad," Navarro posted on Instagram. "I had forgotten about this. I'm taking it as a sign from above to remember her happy and surrounded by the family she's given all her unconditional love to."
Ana Navarro gets support from fans
Navarro's fans have always been there throughout this difficult time sending all their best wishes to her mom. After the Republican co-host shared the sweet photo of her family, her followers were there once again showing their support with beautiful thoughts and prayers.
"My prayers for your mother, you and your family. Yes cherish the moments and love your family," a fan replied.
"Sending you so much love," a follower mentioned.
"Sending lots of love and healing energy your way," an Instagram user commented.
"Praying for your strength during this difficult time. Keep breathing, and take it one hour at a time," another fan suggested.
"Ana your mom is beautiful just like you. Praying for your family," another follower added.
"I'm so sorry you're going through this Ana. You have such a beautiful family. My thoughts are with all of you, and especially your mom. Hold on to the memories," another Instagram user mentioned.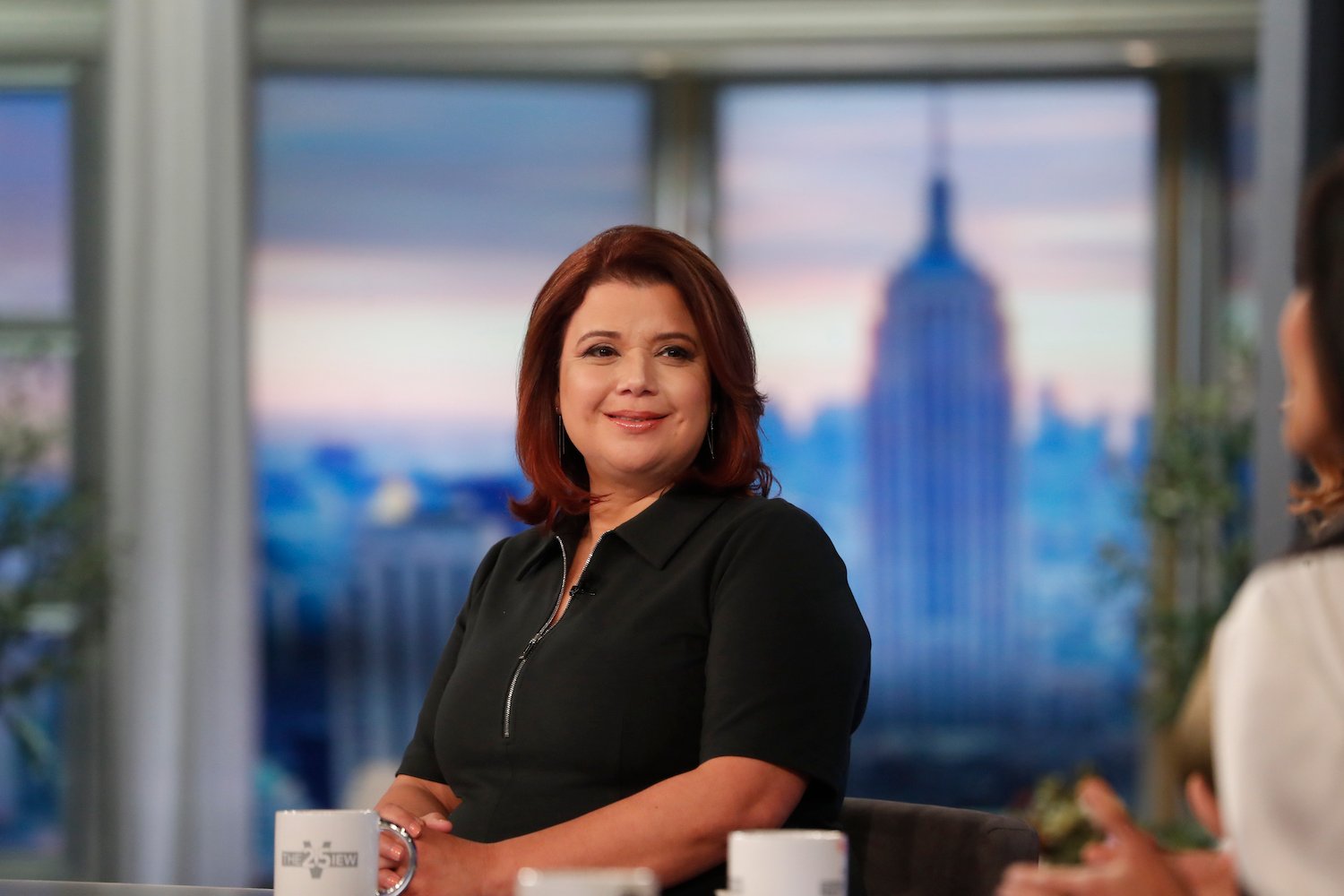 Why can't Ana Navarro visit her mom?
The View fans know that Navarro is very passionate about politics and is not afraid to speak her mind. Just like she talks about politics in the U.S., she has called out policies from the current administration in the country of Nicaragua.
In a reply to a Showbiz Cheat Sheet article, Navarro explained why she couldn't travel to Nicaragua saying that "Daniel Ortega has cracked down on members of the free press and his political opponents and critics."
"I am both things. Many have been indiscriminately jailed or disappeared. Many more have fled into exile," she added.
Navarro said she was communicating with her mother via FaceTime as it was her desire not to have her daughter travel to the Central American country for fear of retaliation from the government.
The View airs weekday mornings at 11 a.m. ET and 10 a.m. CT/PT on ABC.