'The View' Host Calls Olivia Jade an 'Entitled Brat'
Olivia Jade Giannulli — beauty influencer and Lori Loughlin's daughter — recently spoke out about her college admissions scandal. While the YouTube star attempted to apologize, the hosts of the talk show The View dragged Giannulli and her parents for not recognizing their privilege.
Olivia Jade Giannulli apologizes for the college rowing scandal on 'Red Table Talk'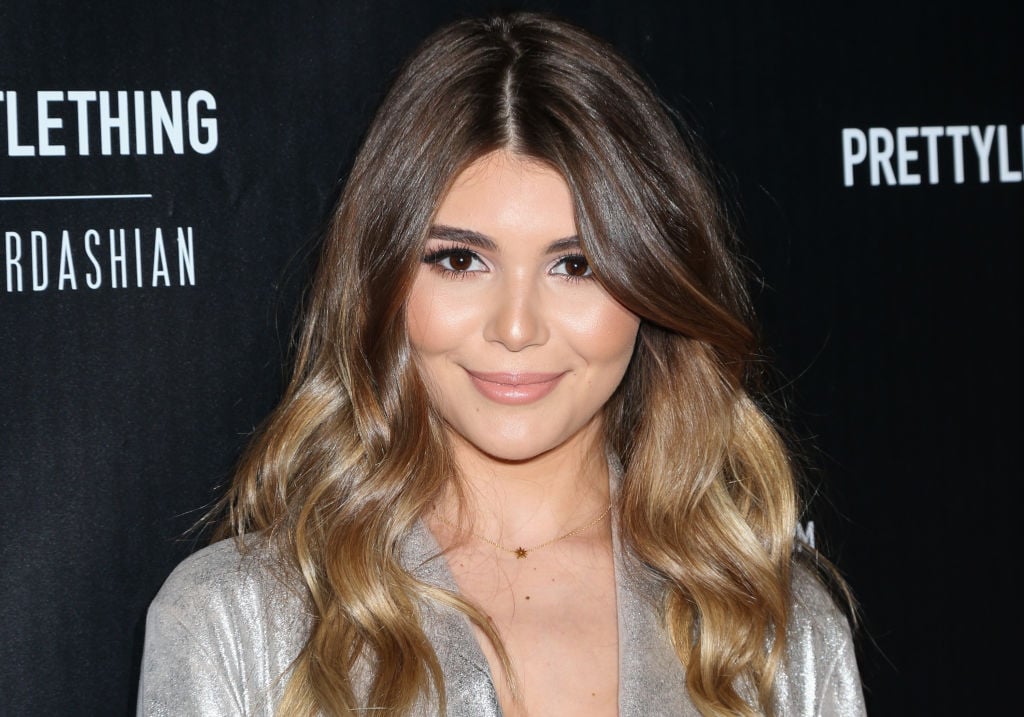 On the Dec. 8, 2020, episode of Red Table Talk, Jada Pinkett Smith invited Giannulli on as a guest. During that conversation, Giannulli told her side of the story, over a year after her parents, Lori Laughlin and Mossimo Giannulli, got charged for their role in the widely-reported-on admissions scandal. Laughlin and Giannulli were caught after getting their daughter into the University of Southern California as a fake athletic recruit. Olivia Jade Giannulli shared on Red Table Talk:
What happened was wrong, and I think every single person in my family can be like, 'That was messed up. That was a big mistake.' What's so important to me is to learn from the mistake. Not to now be shamed and punished and never given a second chance.
The influencer explained that she wants an opportunity to move forward.
"I'm not trying to victimize myself," Giannulli continued. "I don't want pity. I don't deserve pity. We messed up. I just want a second chance to be like I recognize I messed up."
'The View' hosts call the YouTube star and her parents' actions 'deplorable'
The hosts of The View were not super accepting of Giannulli's statements. Co-host Sunny Hostin said she mostly blamed the YouTube star's parents. Still, Hostin wasn't taking the heat off Giannulli herself — and still expects more from her.
The idea that Giannulli "didn't know any better, for Hostin, is "very difficult … to comprehend."
Hostin is the parent of student athletes herself, and was not pleased that Giannulli had taken away that spot from actual hard-working teens.
"For many Black children, being an athlete is one of the only entrances to colleges," The View host said. "For Olivia Jade to try to take one of those legitimate spots of another athlete, I just think is deplorable. And she didn't address that during the interview."
Sara Haines was equally underwhelmed by Giannulli's apology and explanation.
"I don't buy the 'I grew up in a bubble' excuse," The View star said. "She's 20 years old. I expect more from my 4-year-old." Haines wondered how Giannulli never "bumped into" a teacher, a book, or a movie that showed her some morals as a child.
"How did she side-step every virtue we teach young people?" she asked her co-hosts.
Still, Haines does blame Giannulli's parents "more." Many people "fight so hard" to be parents, The View host pointed out, meanwhile Loughlin and Giannulli appeared to have fumbled that gift.
"What were they doing with this privilege they had to not teach a child right and wrong?" Haines asked. "… When you're born with a lot, you owe a lot."
'The View' cast don't believe Olivia Jade Giannulli can use her age as an excuse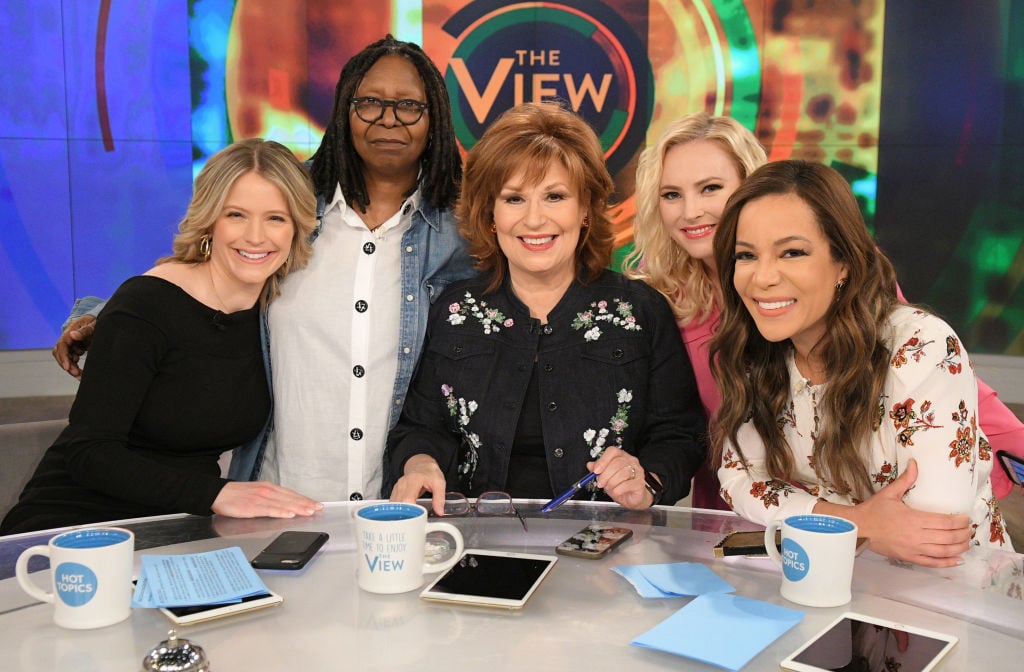 Joy Behar also chimed in on the conversation, lamenting that kids today are "not learning about history." The View host explained: "I understand my own white privilege." However, she worries that children now are not being taught "the history of Black Americans in this country."
"If they did, they would then understand white privilege better," Behar continued.
Amid all these hot takes from The View hosts, Ana Navarro probably hit Giannulli the hardest.
"Look, I really have no interest in talking about this entitled brat and her enabling parents," Navarro said on the show. Turning the conversation to more pressing issues, The View co-host explained:
They're going to be okay. There's a lot of people waiting in lines for food banks right now. There's a lot of people who have lost their jobs. There's a lot of people who have lost loved ones to COVID. So, really, I don't have the emotional bandwidth right now to give a hoot about Olive Jade wanting to have her platform back or being accepted on social media, or whatever.