'The View' Host Whoopi Goldberg Names Which Film Role Was So Dark It Took Her a Year to Shake It
Whoopi Goldberg has been a host on The View for more than a decade, a branch in her already extensive entertainment career. She's a Grammy winner, an experienced executive producer, and as most fans know, Goldberg is an actor and comedian.
While her résumé is filled with Broadway, television, and film roles, her movie career is what shot her to stardom. There are some parts she loved, and some she didn't, but one character was difficult for Goldberg to shake.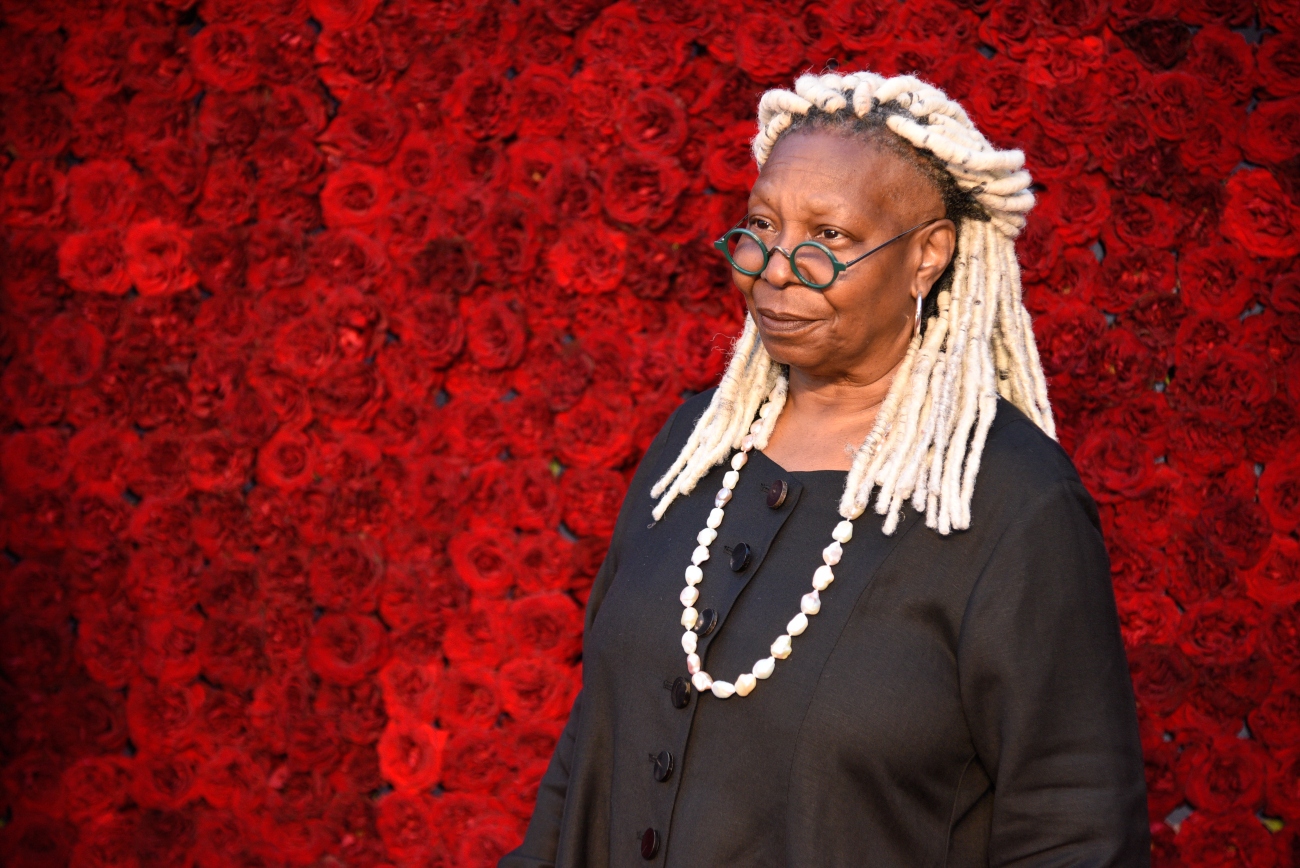 Goldberg's breakout movie role was in the 1980s
In 1985, Goldberg starred in The Color Purple, marking the first time she played the lead in a feature film. Famous co-stars included Danny Glover, Oprah Winfrey, and Margaret Avery. Goldberg stole the show as Celie Johnson and her performance earned her a Golden Globe.
Celie suffered harsh traumas and loss, and for many fans, the character's journey was sad with a few moments of light. Goldberg once told Roger Ebert in an interview that she couldn't identify with Celie.
"The way I played Celie," she said, "was to stand back from her. There's a theory that an actor should identify with the character. Well, I loved her, but I didn't identify with her. Celie is so far away from me, it was easy to allow her pain to be there, because her life has so little to do with mine."
After this movie, Goldberg went on to star in more than 30 films.
Goldberg shared which role makes her the most excited
Goldberg was a guest on Lil Wayne's Young Money Radio podcast and talked about her career. As the two chopped it up, Lil Wayne asked which role was her favorite, and Goldberg shared they're all important to her, but there's one that makes her laugh: The Lion King.
Goldberg told a story about taking her young granddaughter to the movie premiere and introducing her to co-star James Earl Jones.
So, I say to her, "Oh Amarah, this is James Earl Jones. He plays Simba's dad." And she looks at him and smiles and he says —in that James Earl Jones voice— "Hello, Amarah." When I tell you her eyes got so big. He scared her because she froze…She said Darth Vader."
Goldberg said the little girl was terrified and kept whispering Darth Vader, and that funny memory makes the movie one of her favorite standouts.
Goldberg's says role in Tyler Perry film was 'dark'
To flip the conversation, Lil Wayne asked Goldberg about her experiences playing characters who affected her in somewhat negative way, especially for roles that were emotionally or mentally heavy.
For Goldberg, it wasn't The Color Purple. She said it took her a year to "get rid of" one part, and it was for 2010's For Colored Girls.
She was cast as Alice Adrose in the Tyler Perry Flick, a scornful, judgmental mother who had a penchant for exorcisms and greed. Goldberg told Lil Wayne:
It took me a year to get her out of my system, because she was so…There was nothing redeemable about her. There was nothing good about this woman. There was no light in her, and she just was the darkest place that you could go. And I just could not get that darkness out, and it was a great part for me. And I think I did a good job but I never want that it my life again.
Goldberg said that it was rough and afterward, she had a hard time coping and shedding that energy. Fans can catch Goldberg in her hosting duties on The View and in the upcoming Stephen King adaptation, The Stand.