'The View' Alum Jedediah Bila Slams Donald Trump for Attacking Fox News' Chris Wallace
Jedediah Bila will not tolerate attacks from Donald Trump to her Fox News colleague Chris Wallace. The former View co-host went slammed the U.S. president after he went on a Twitter rant against Wallace and the news network. Bila, who is a host of Fox & Friends weekend, often bites her tongue from criticizing Trump but it seems that she's had enough.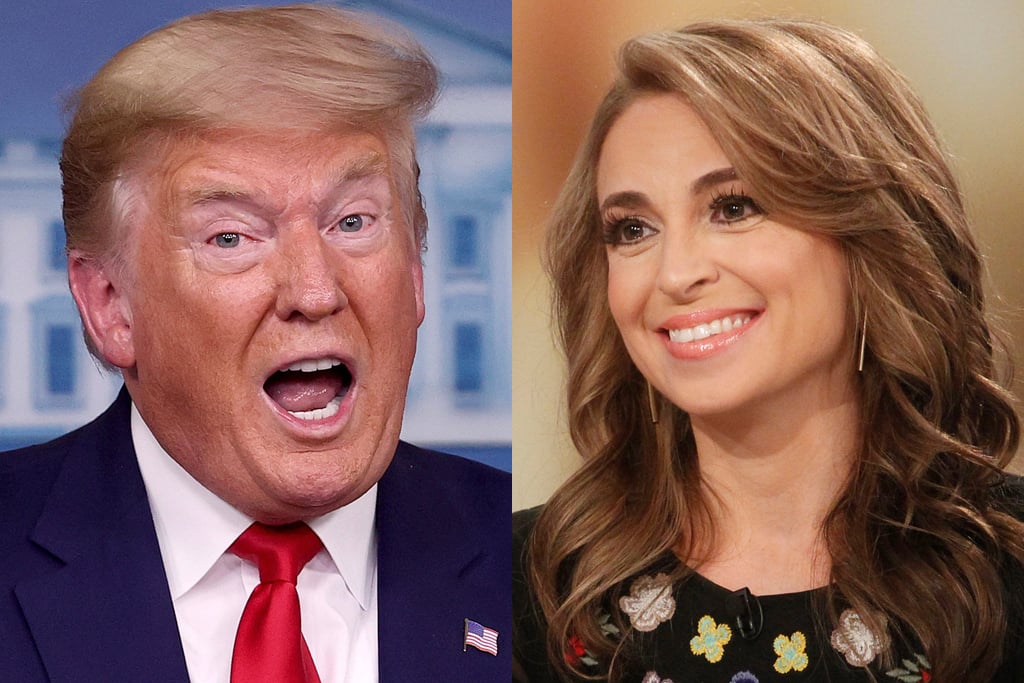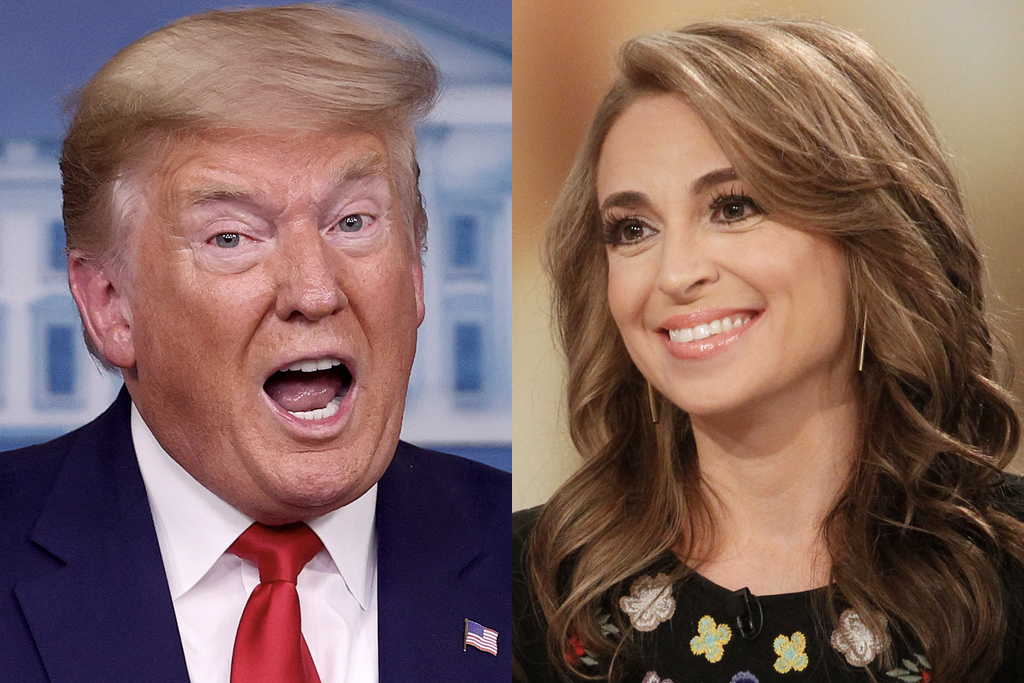 What triggered Jedediah Bila?
Trump loves to watch his Fox News every chance he gets but the POTUS has been critical of the network recently. As many know, the U.S. leader doesn't take criticism well and lashes out whenever he feels attacked.
On Saturday, April 11, he called Fox News' weekend coverage "a total waste of time." Trump then suggested his followers watch OANN, another conservative media source.
Mediaite noted that Trump tweeted the message shortly after the news network aired a report about the shortages Veteran Affairs hospitals were facing due to the coronavirus pandemic.
The next day, Trump found himself watching the morning political shows and he once again blasted Fox News, this time, going after Wallace.
"Just watched Mike Wallace wannabe, Chris Wallace, on Fox News," he tweeted. "I am now convinced that he is even worse than sleepy eyes Chuck Todd of Meet the Press (please!), or the people over at Deface the Nation. What the hell is happening to Fox News. It's a whole new ballgame over there."
Bila was triggered by Trump's tweet and called Trump out on his childish actions.
"Enough with the third-grade name-calling," she tweeted. "Chris is doing his job. The news should not be any president's friend, ally, or buddy. If it bothered you when Obama complained about Fox News, but you're silent on this completely nonsense, then just stop. Seriously. Enough."
Jedediah Bila recovers from coronavirus
Bila was formerly a co-host on The View between 2016 and 2017. Although her time on the ABC talk show was short-lived, she made an impression on many fans that continue watching the political show. The Daytime Emmy-nominated host recently opened up about contracting coronavirus.
"I know I've been a little MIA. I'm actually at home recovering from COVID-19," she shared on Instagram. "I'm very much on the mend, so please don't worry. My husband is also recovering well at home and Hartley luckily did not get sick. Thank you, God, I am forever grateful."
The TV personality shared a photo of herself make-up free, wet hair, and holding a piece of orange to get her Vitamin C.
"This is a crazy time in the world, full of so much anxiety and fear," she added. "I've learned so much this past week and done so much thinking. Know that I'm sending love, peace, and good energy from my family to yours. I'll be sharing more in [the] coming weeks. Thank you for your messages. I love and miss you all."
Sunny Hostin, who has remained friends with Bila since their time working together on The View, replied to the post with a sweet message.
"Jed, feel better my friend. Sending love and light," the former prosecutor wrote.