'The View': Joy Behar Demands Respect From Meghan McCain After Clashing
Joy Behar and Meghan McCain clashed once again on The View this week. Things got heated on the ABC daytime talk show as McCain went off on Whoopi Goldberg and then on Behar. The co-hosts were discussing a controversial subject that took a turn for the worst when McCain veered off. Behar ultimately expressed her aversion to the accusations raised by McCain and demanded respect.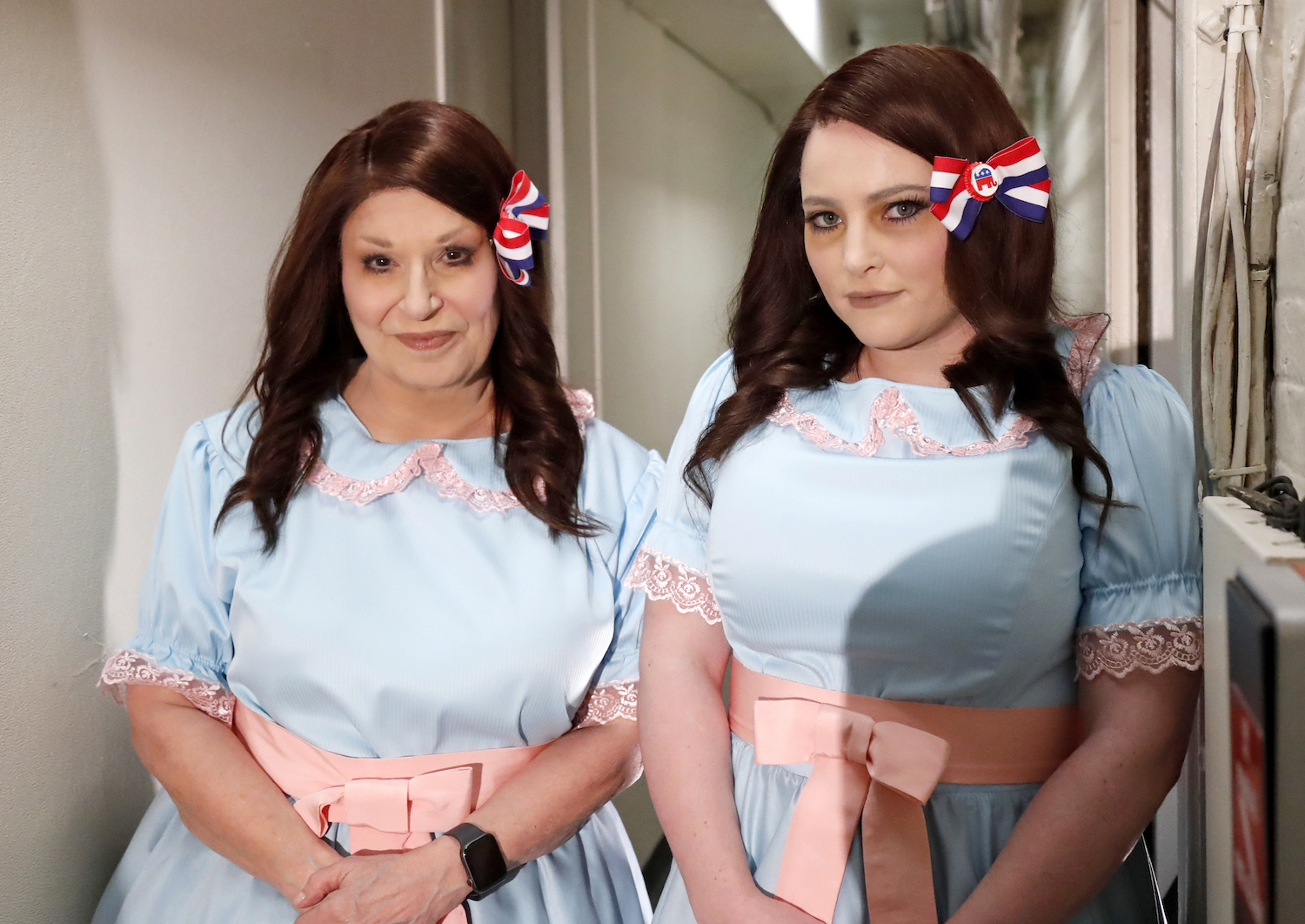 What made Meghan McCain angry?
The View started off the week taking on a hot topic that saw sparks fly. Marjorie Taylor Greene's comments were being condemned over her comparison with a mask mandate in the House to the Holocaust. All of the show's co-host felt the analogy was reprehensible and made their thoughts known.
McCain said that she was not a fan of the Republican Congressperson and took the conversation elsewhere. Instead of sticking to the topic presented by the show's moderator, McCain took the time to call out mainstream media and Democrats.
The conservative co-host called out the show's producers for making this a topic but not the hate crimes against the Jewish community. McCain listed all the incidents that she could read off her notes and called out Democrats.
"I would love Democrats to put that same type of energy onto what's happening on the left because quite frankly, this is how people get red-pilled," McCain said.
McCain was then cut off by Goldberg because she was indicating they had to go to commercial break.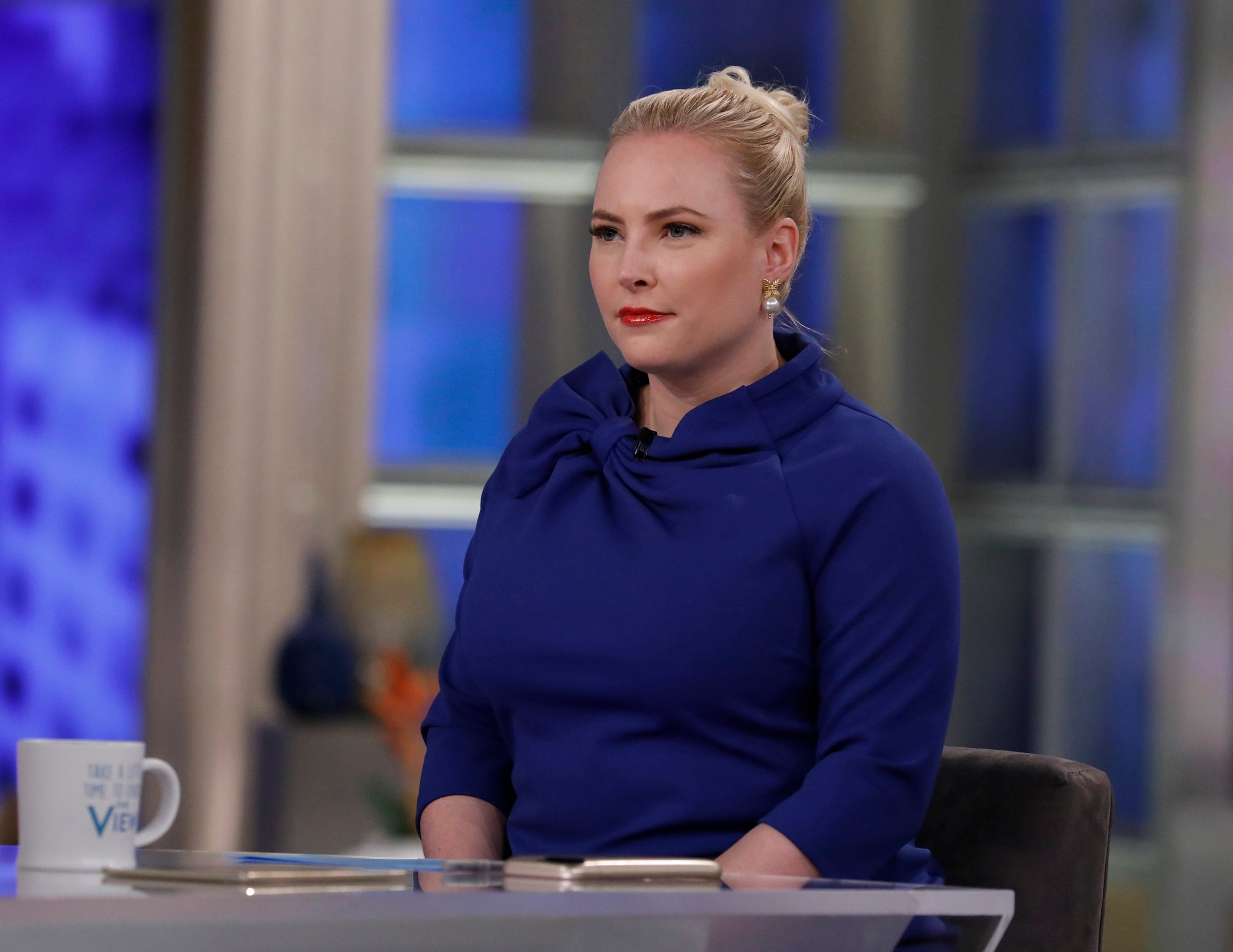 RELATED: 'The View' Co-Hosts Feud as Joy Behar Tells Meghan McCain, 'I Did Not Miss You'
Joy Behar and Meghan McCain exchange words
As Goldberg promised McCain before cutting her off when The View returned from a break they resumed the conversation. McCain was given the floor once again to continue making her point.
"I just wish we could bring that same energy towards hate crimes directed towards Jewish people as we do with every other minority, which we should," McCain said more calmly.
The Republican pundit made it clear that when she said "we," she meant the media as a whole. Goldberg interjected saying that "we bring dislike for all hate crimes."
Behar jumps in the conversation and adds, "I resent that remark."
"Well, I resent a lot of things. So we're even," McCain replied.
"I mean, I've been talking about anti-Semitism on this show for 25 freaking years. Don't tell me what I'm supposed to be saying, Meghan, OK? You do your thing, we do ours," Behar fired back.
RELATED: 'RHOC' Star Kelly Dodd Wants Joy Behar Fired From 'The View'
"I'm not telling you what you're supposed to say. I'm well aware we do separate things on this show, Joy, OK? And I know you've been here 25 years and I've been here 4," McCain replied.
"That's right. That's right. You should have some respect for that once in a blue moon," said Behar.
Whoopi Goldberg saves the day
Behar is not new to The View and has been talking about the issues for more than 20 seasons. As a 25-year-veteran on the show, she seemingly felt disrespected as McCain was not clear about who she was talking about.
To ease off the tension after Behar and McCain's exchange, Goldberg took the spotlight once again. The EGOT legend said some words to wrap up the heated discussion.
"Nobody wants anybody arguing," Goldberg added. "We would like everybody to stop comparing stuff or conflating stuff or saying stupid stuff, whether you're on the left or the right or in the center."
The View airs weekdays at 11 a.m. ET and 10 a.m. CT/PT on ABC.