'The View': Joy Behar Says 'It's Much More Fun to Have Fewer People' Following Meghan McCain's Exit
Joy Behar returned to The View this week and continues to be the most veteran co-host on the show. The comedian was there right from the first day the ABC talk show premiered on daytime TV. Despite being cut a few years ago, she returned bolder than ever and continues to be one of the strongest voices on the panel. Behar has seen co-hosts come and go like recently departed Meghan McCain. Following the premiere of season 25, Behar feels that having fewer co-hosts is better.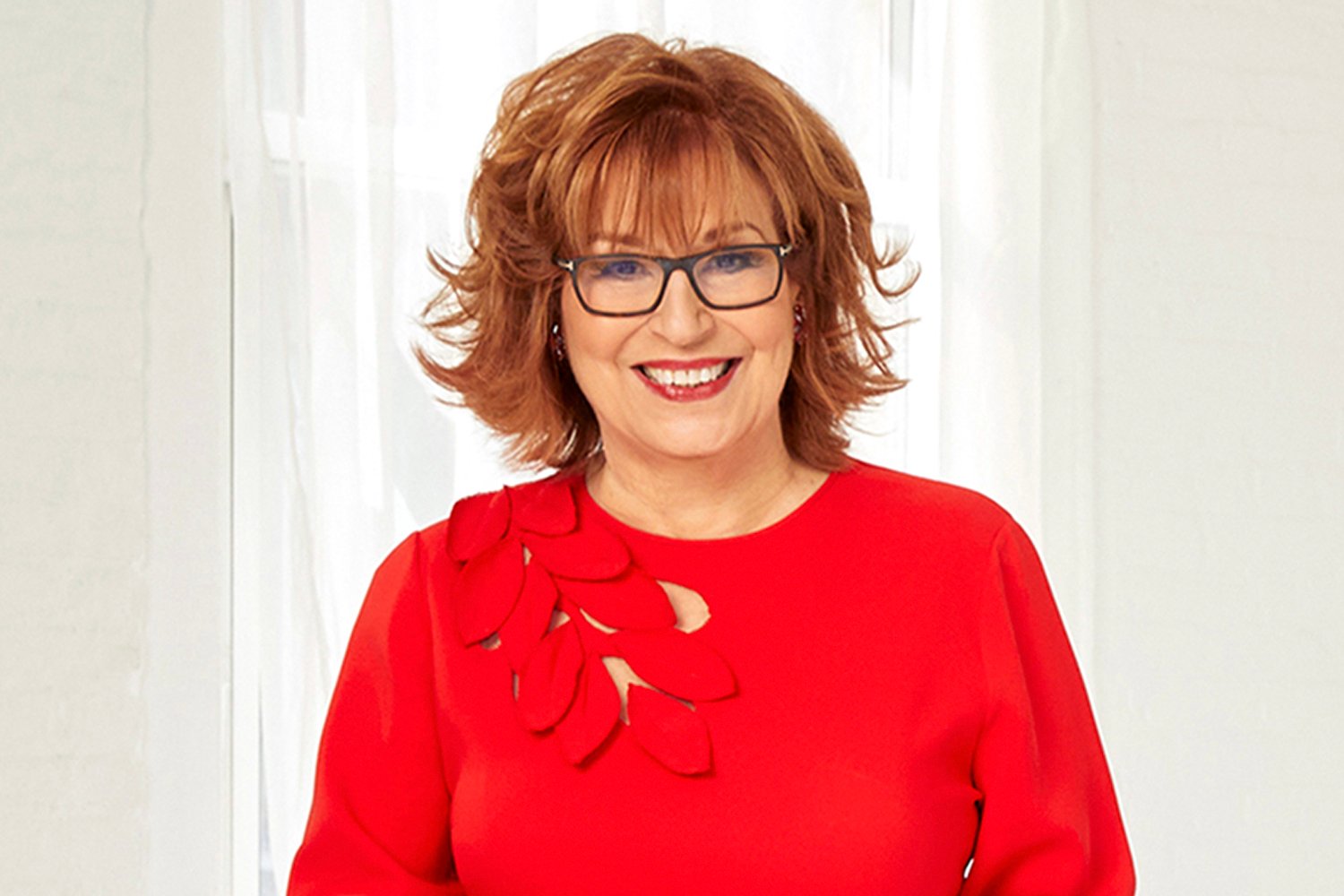 Why does Joy Behar want fewer 'The View' co-hosts?
When The View premiered on ABC, there were only four co-hosts: Meredith Vieira, Star Jones, Debbie Matenopoulos, and Barbara Walters. Behar was only a fill-in co-host but soon turned it into a permanent gig as viewers fell in love with her wit. Since then, Behar has been a co-host for 23 out of 25 seasons the show has.
Season 25 has four official co-hosts that include Behar, Sunny Hostin, Sara Haines, and Whoopi Goldberg as the moderator. With all the comings and goings on the panel, Behar has seen stuff and she recently said that she likes when there are fewer co-hosts.
"We were four at the time and then it became five," Behar said of the evolution of The View panel in an interview with Entertainment Tonight. "It's much more fun to have fewer people, I think because you can talk more… We can say more to each other. It became — I can't get a word in here. I don't love that, but we learned how to do that now."
Behar also mentioned that she didn't love doing the show from home because she felt like she was giving a speech every time she had to give her point of view. Due to the co-hosts not being in the same room, they each took turns giving their view, which was a dynamic Behar was not fond of.
RELATED: 'RHONY' Star Eboni K. Williams to Guest Co-Host 'The View' as Conservative Voice in Meghan McCain's Role
Who is replacing Meghan McCain?
McCain doesn't have an official replacement on The View just yet. During the same interview, Behar gave some pointers to the hopeful co-host wanting a seat at the table.
"We don't like to be personal with each other and so, whoever comes in will have to know that, otherwise it won't work," Behar suggested.
Executive producer Brian Teta added that they are "not looking for fights" and was looking for someone that would have chemistry with the rest of the panel.
"We want people to have a lively, spirited debate," he added.
Behar chimed in once again and said, "We like to debate, but we don't like to have fights with each other."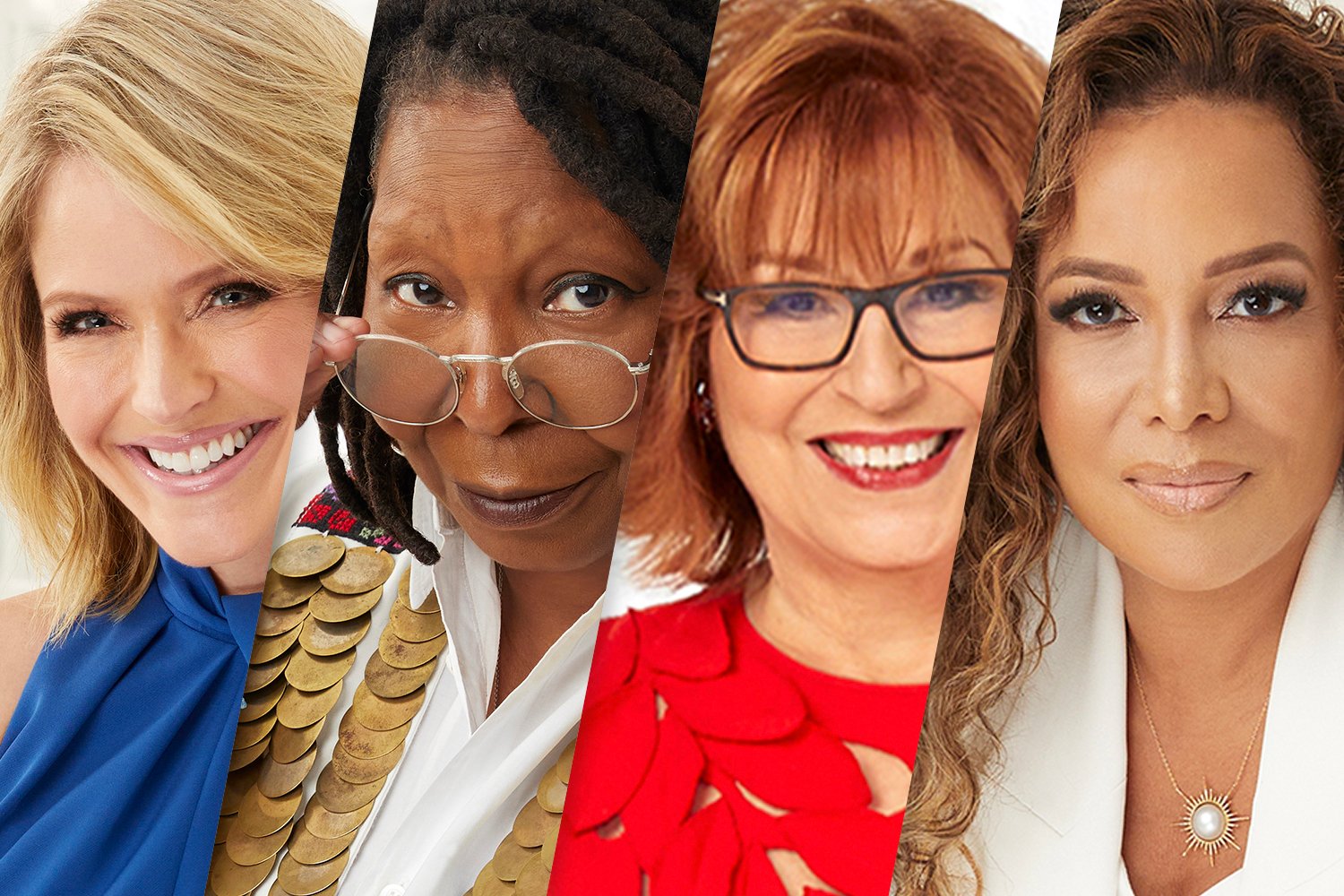 RELATED: Is Ana Navarro Returning to 'The View' Season 25? The Future of Co-Host as Fans Plea for Permanent Seat
While the show's producers name a new co-host to round off the panel, they will be having special guest-cohosts to represent the conservative point of view.
"Continuing the mission of dynamic conversations with diverse points of view, The View is taking a little time to fill the co-host seat vacant since Meghan McCain's departure at the end of season 24," the ABC press release confirmed. "Throughout the season, the show will welcome conservative voices to guest co-host."
Guest co-hosts scheduled to appear on the show include Condoleezza Rice, S.E. Cupp, Carly Fiorina, Eboni K. Williams, Mary Katharine Ham, Alyssa Farah, Cameran Eubanks, and Gretchen Carlson.
The View airs weekday mornings at 11 a.m. ET and 10 a.m. CT/PT on ABC.