'The View' Co-Host Meghan McCain Shares First Photo of Baby Liberty
Meghan McCain of The View is currently on maternity leave after the birth of her baby. The conservative co-host has shared tidbits about her motherhood experience that has left fans wanting more. Early on in her pregnancy, McCain said she would keep details of her child private. However, fans have still asked to see a photo of Liberty Sage and McCain shared the first glimpse of her precious little girl.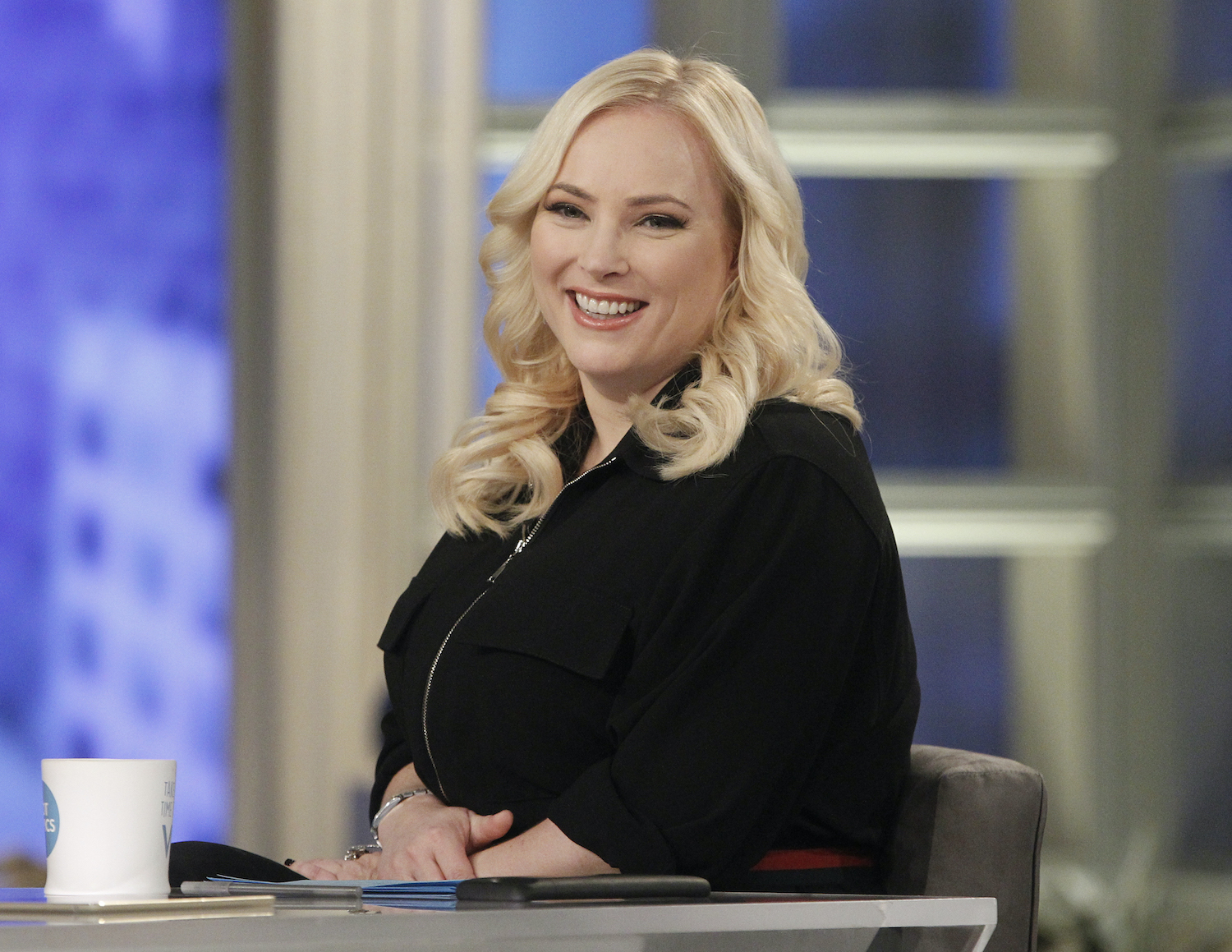 Meghan McCain posts first photo of Liberty Sage
McCain's mother, Cindy McCain, made an appearance on The View this week to fill in for her daughter. A topic on the co-hosts mind was the new addition to the McCain family and the proud grandmother shared her thoughts.
"She's beautiful, she's just perfect," Cindy said. "They're so happy. She's the first little girl in the family so I'm very excited about that. They're just doing really well; Meghan couldn't be happier, and [Meghan's husband Ben Domenech], as well. The two new parents that are just enjoying every second of it."
Joy Behar had seemingly seen a photo of the baby and added, "Cindy, I saw that baby, that baby is 100 percent McCain. That baby is a McCain baby if I ever saw one."
A day later, McCain finally shared a photo of her holding her baby in her arms.
"Bliss," the new mother posted.
RELATED: 'The View': Meghan McCain Shares Sweet Post To Husband 'A Few Weeks Away' From Having a Baby
Meghan McCain shares thoughts on motherhood
Since giving birth to Liberty Sage, McCain has been sharing little bits of information on social media. Fans have been craving for any detail coming from the television personality and she has delivered. McCain recently updated her followers about what it's like to be a mom.
"Motherhood is euphoria," McCain wrote along with a picture of a necklace that said "mama." "All of the cliches have come true and exceeded well beyond my wildest expectations — it is hands down the best thing I have ever done in my entire life and I am completely in awe of our daughter."
McCain shared many times on The View that she wasn't sure she ever wanted to be a mother. Now that she is one, it's lovely to see how the baby has transformed her with these wonderful thoughts.
"Having Liberty is like observing my entire heart life and exist outside of my body," she continued. "She is a little wildcat — beautiful, strong, alert, already so full [of] life and spirit… I only wish I had done this sooner."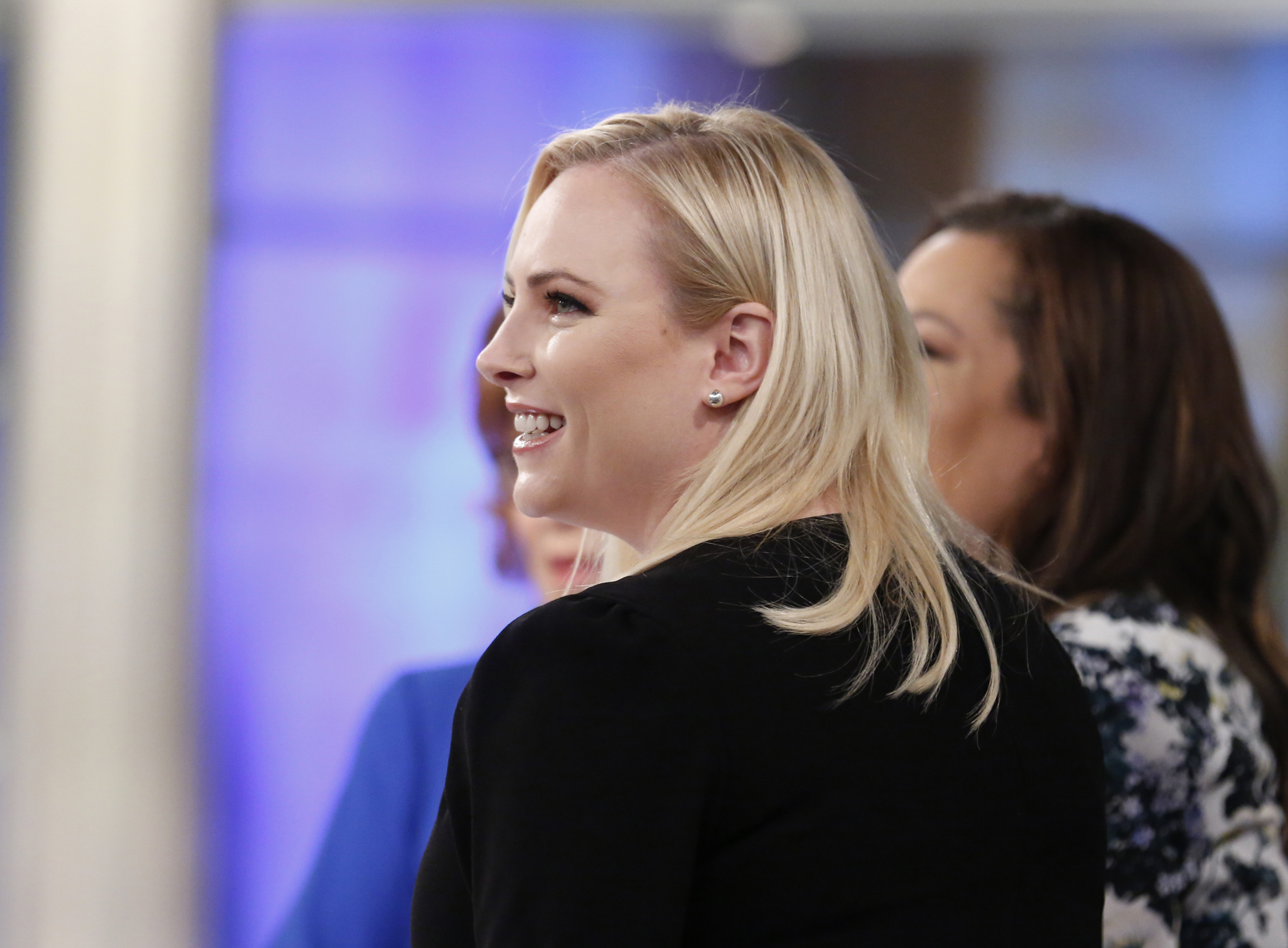 RELATED: 'The View': Meghan McCain Is 'Not Here for Any Twitter Drama'
Meghan McCain wanted to keep private
After McCain announced she was pregnant, details about her road to motherhood were slim. The political analyst had not given many details about her pregnancy and her followers were anxious to know more. She updated her fanbase by releasing a statement where she said she would be keeping things private.
"Ben and I have made the conscious decision to guard our (growing) families' privacy as much as is possible," McCain posted on Instagram.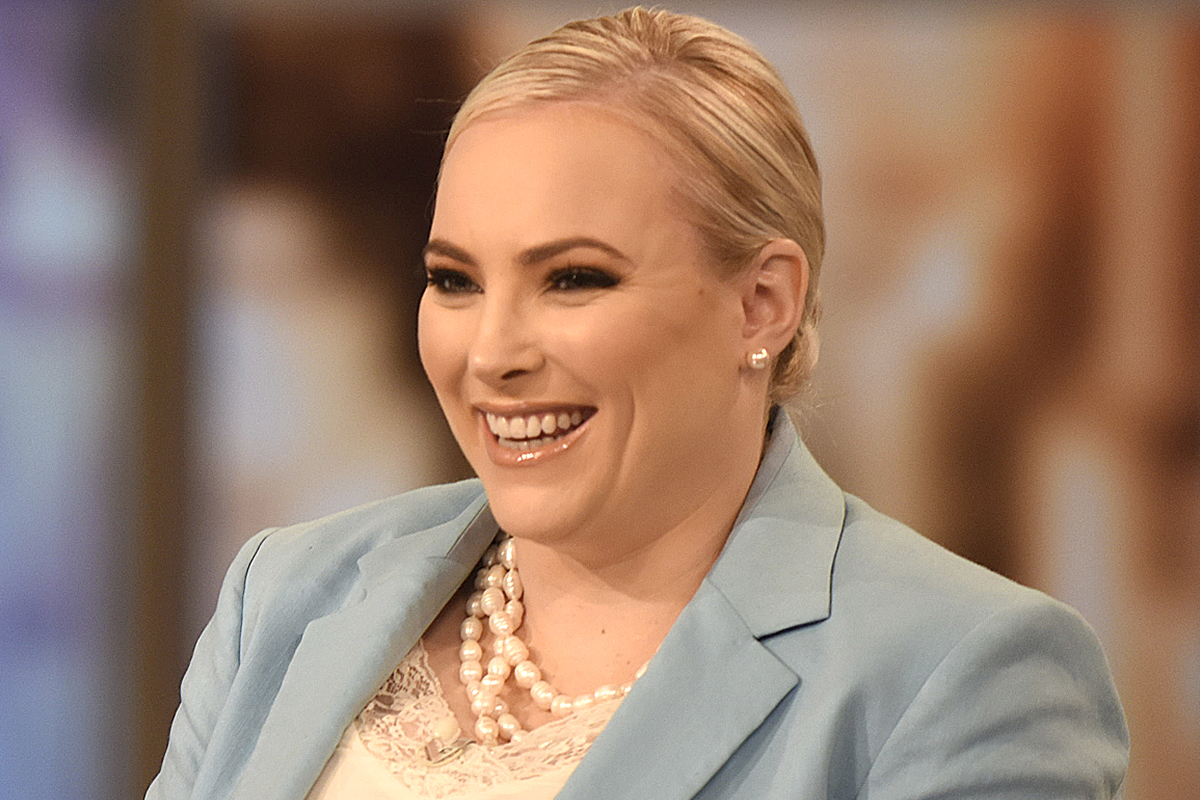 RELATED: 'The View': Meghan McCain Is 'Blissed Out' After Giving Birth To Daughter, Shares First Tweet
"I believe children have a right to privacy and hope you will all understand as we navigate this as much as possible going forward without sacrificing our comfort or safety."
McCain also thanked her fans for the "kind words, support, and prayers" but insisted that she lives "by the beat of her own drum." We are sure her fans are thankful that she has been as open to sharing some of the happiness the McCain family is feeling right now.
The View airs weekday mornings at 11 a.m. ET and 10 a.m. PT/CT on ABC.