'The View': Meghan McCain's Mom Gives Sweet Update on Baby Liberty
Meghan McCain has been off The View through all the insanity that the presidential elections have turned out to be. The conservative co-host has been on maternity leave enjoying her time with baby liberty. Luckily for fans, Meghan's mom Cindy McCain made an appearance on the show and shared a sweet update on the two.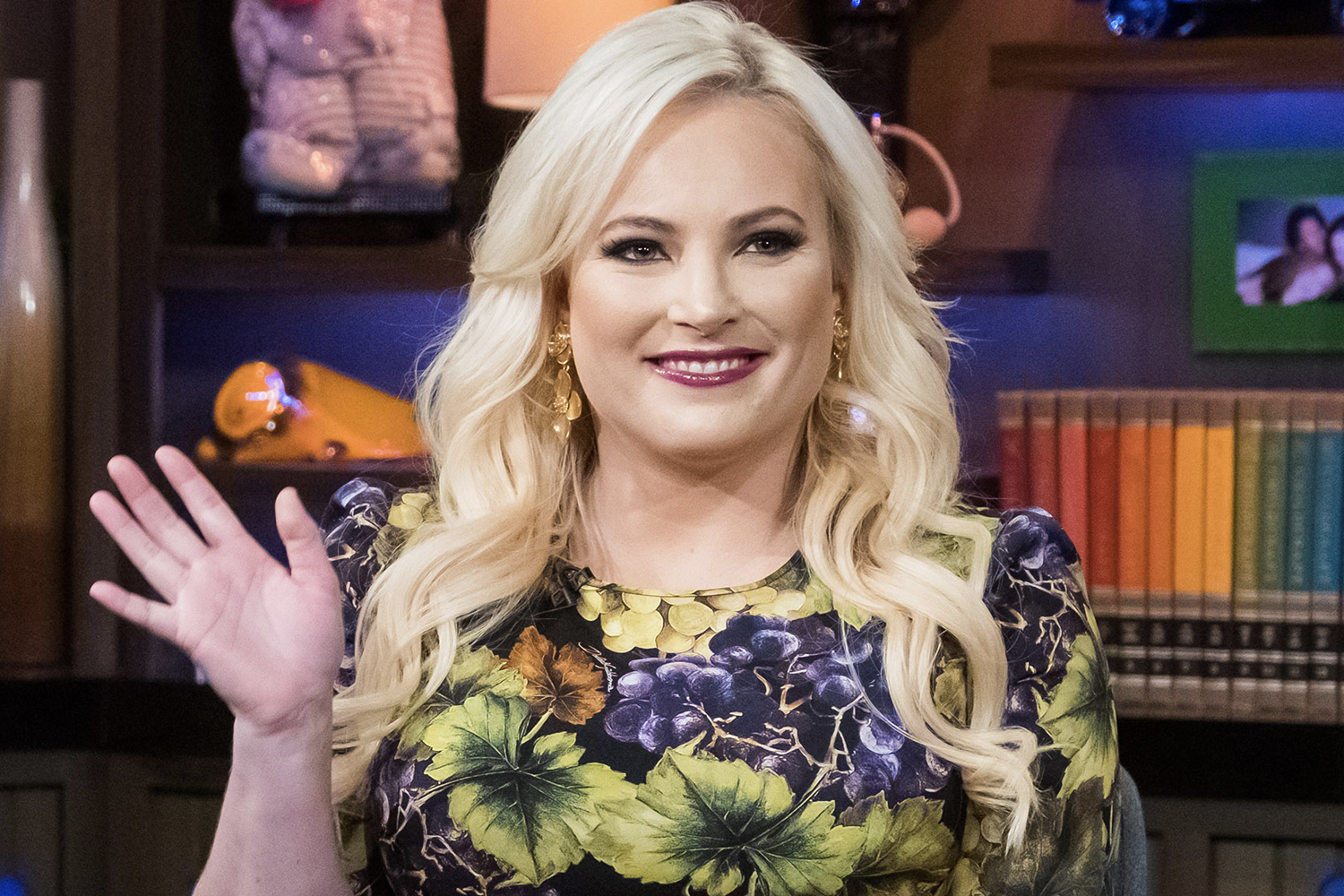 What did Cindy McCain say about Meghan McCain and Liberty Sage?
Fans have been longing for Meghan's return to The View as they would love for her to weigh in on the chaotic presidential elections. A week ago she had announced she wouldn't be coming back to the ABC talk show for the elections as she was going to continue her leave.
"To everyone asking — I will not be on The View or ABC this week for election coverage," Meghan tweeted. "I have a deep love and passion for politics and am fascinated by this election but I am also grateful for this precious time on maternity leave I am spending with my incredible baby Liberty."
However, Cindy was a guest on the show this week. She is credited for helping Arizona turned from red to blue in favor of President-elect Joe Biden. After talking about politics, the ladies didn't let Cindy leave without asking about the new addition to the family.
"Meghan is doing great and little Liberty is just the best," Cindy said on The View gleefully. "I have not been able to hold her yet because of COVID but I FaceTime and do all kinds of things so I can see her. She's glorious, she really is. We are so blessed to have her."
RELATED: 'The View' Co-Host Meghan McCain Shares First Photo of Baby Liberty
Cindy McCain says Liberty is 'beautiful'
This was not the first time Cindy appeared on The View to talk about her granddaughter. The political activist had guest co-hosted in October and said baby Liberty was "beautiful" and "perfect."
"She's beautiful, she's just perfect," Cindy said. "They're so happy. She's the first little girl in the family so I'm very excited about that. They're just doing really well; Meghan couldn't be happier, and [Meghan's husband Ben Domenech], as well. The two new parents that are just enjoying every second of it."
Comedian Joy Behar jumped in and said that the baby was "100% McCain."
"That baby is a McCain baby if I ever saw one," Behar added.
RELATED: 'The View': Meghan McCain Is 'Not Here for Any Twitter Drama'
'Motherhood is euphoria'
When Meghan joined The View she always expressed she wasn't sure if she ever wanted to become a mom. However, after experiencing being a mother to Liberty, she's calling motherhood "euphoria."
"All of the cliches have come true and exceeded well beyond my wildest expectations — it is hands down the best thing I have ever done in my entire life and I am completely in awe of our daughter," Meghan shared in a post on Instagram.
"Having Liberty is like observing my entire heart life and exist outside of my body," she continued. "She is a little wildcat — beautiful, strong, alert, already so full [of] life and spirit… I only wish I had done this sooner."
Meghan has not revealed when she will return to the daytime show. However, The View airs weekday mornings at 11 a.m. ET and 10 a.m. CT/PT on ABC.