'The View': Meghan McCain Calls for 2022 Beijing Olympics Boycott
Meghan McCain gave a passionate rant on The View this week and urged Americans to boycott the 2022 Beijing Olympics. The conservative co-host went on an epic speech where she called attention to the turmoil in China. Her call to pull out of the sporting event was right before an awkward incident involving Whoopi Goldberg.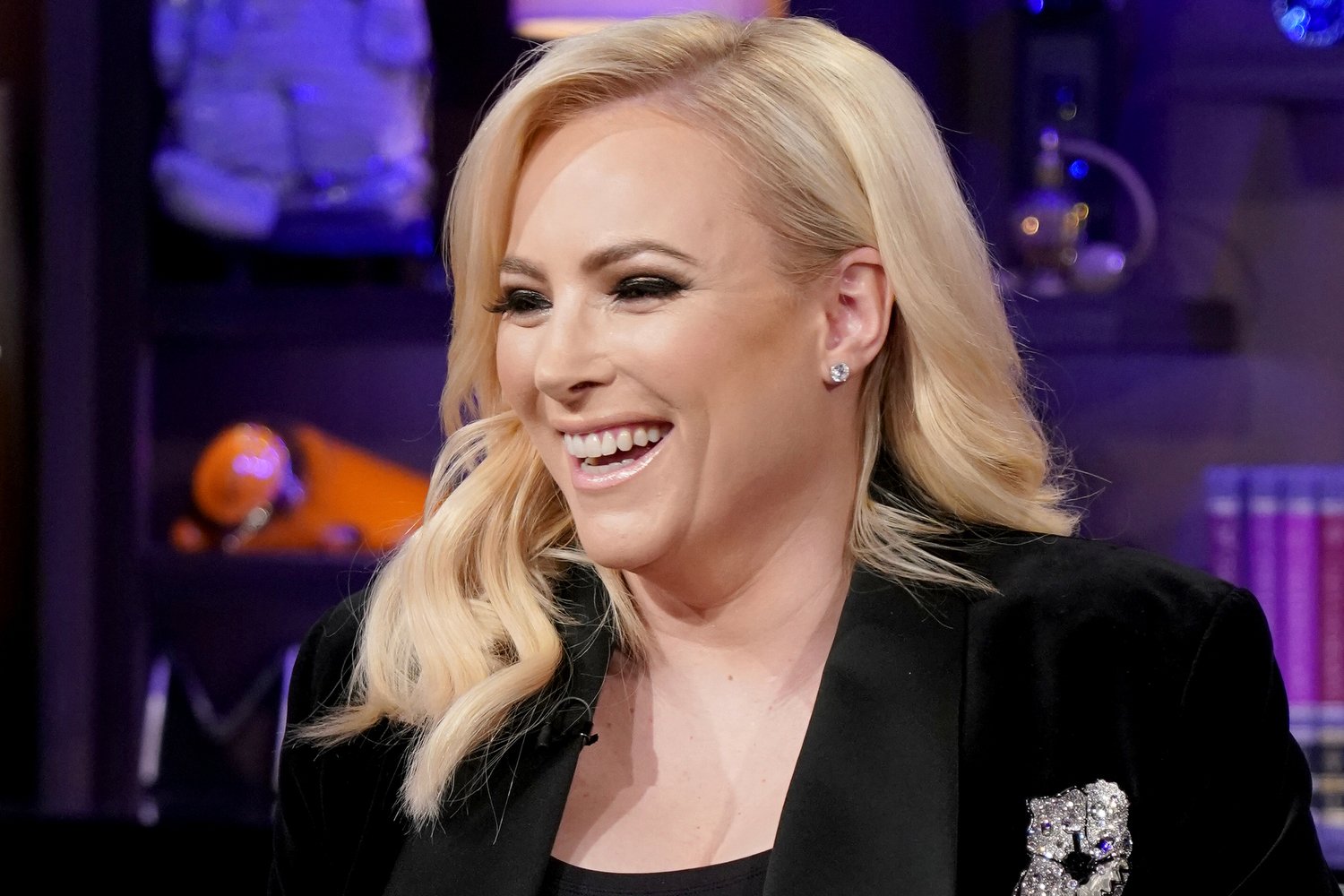 Meghan McCain gives a passionate speech
If there is one thing to admire about McCain is that she is a woman of conviction. She loves what she loves and rides for that idea no matter how many people could be against her. On The View episode that aired on Monday, April 5, the ladies took on the MLB boycotting Georgia after a bill was passed restricting voting.
McCain was on the opposite side of the argument, as usual, because she didn't feel the bill restricted minorities as the mainstream media was reporting.
"It's just factually inaccurate and it's really weird to talk about this because there are a lot of facts that are completely inaccurate," she said.
McCain then suggested that if people were OK with the boycott, they should also be calling to boycott the upcoming Winter Olympics in China. There have been accusations that the government abuse against Uyghurs, Tibetans, and residents of Hong Kong.
"This is culture war stuff at its very base level and it is only seeking to divide us even further and that is not what I was promised with President Biden," McCain added. "If we're going to do this moral equivalency sliding scale with the Biden administration, you need to come out today and say you are boycotting the Beijing Olympics because there is mass genocide going on. And we have nothing to say about this and we're still going to the Olympics where mass genocide is happening but we're going to boycott everything in the state of Georgia. That is ridiculous, the American public aren't stupid and this is just virtue signaling across the board and like it or not Republicans and Democrats…."
Whoopi Goldberg and Meghan McCain have an awkward exchange
McCain's call to boycott the Olympics in China was overshadowed by what happened after her rant. The Republican co-host was cut mid-sentence when Goldberg interrupted sounding bothered by what McCain was saying.
"They do know that… Oh for frog legs…," Goldberg is heard saying, which threw McCain completely off.
"I'm sorry?" McCain asked confused.
"Are you done?" Goldberg asked the confused McCain.
"Yes, yes, sorry, OK….," McCain said before Goldberg took over to fact check her.
The moment went viral on social media as McCain's reaction was hilarious as she didn't know what was going on. "Frog legs" became a trending topic on Twitter as people shared the clip. It is worth nothing that the moment was edited out for the west coast airing, which airs on a time delay.
ABC also cut the bit out of on-demand for Hulu and their social media platforms. Neither Goldberg nor McCain acknowledged the incident on the air.
The View airs weekday mornings at 11 a.m. ET and 10 a.m. PT/CT on ABC.