'The View': Meghan McCain Confirms Return Amid Struggles To Find Breast Pump for Working Moms
Meghan McCain is returning to The View soon. The conservative co-host has been away from the ABC talk show on maternity leave. McCain had a daughter she named Liberty Sage and has been enjoying motherhood since. However, the political analyst is struggling to find a breast pump that's work-friendly and has turned to her fans for help.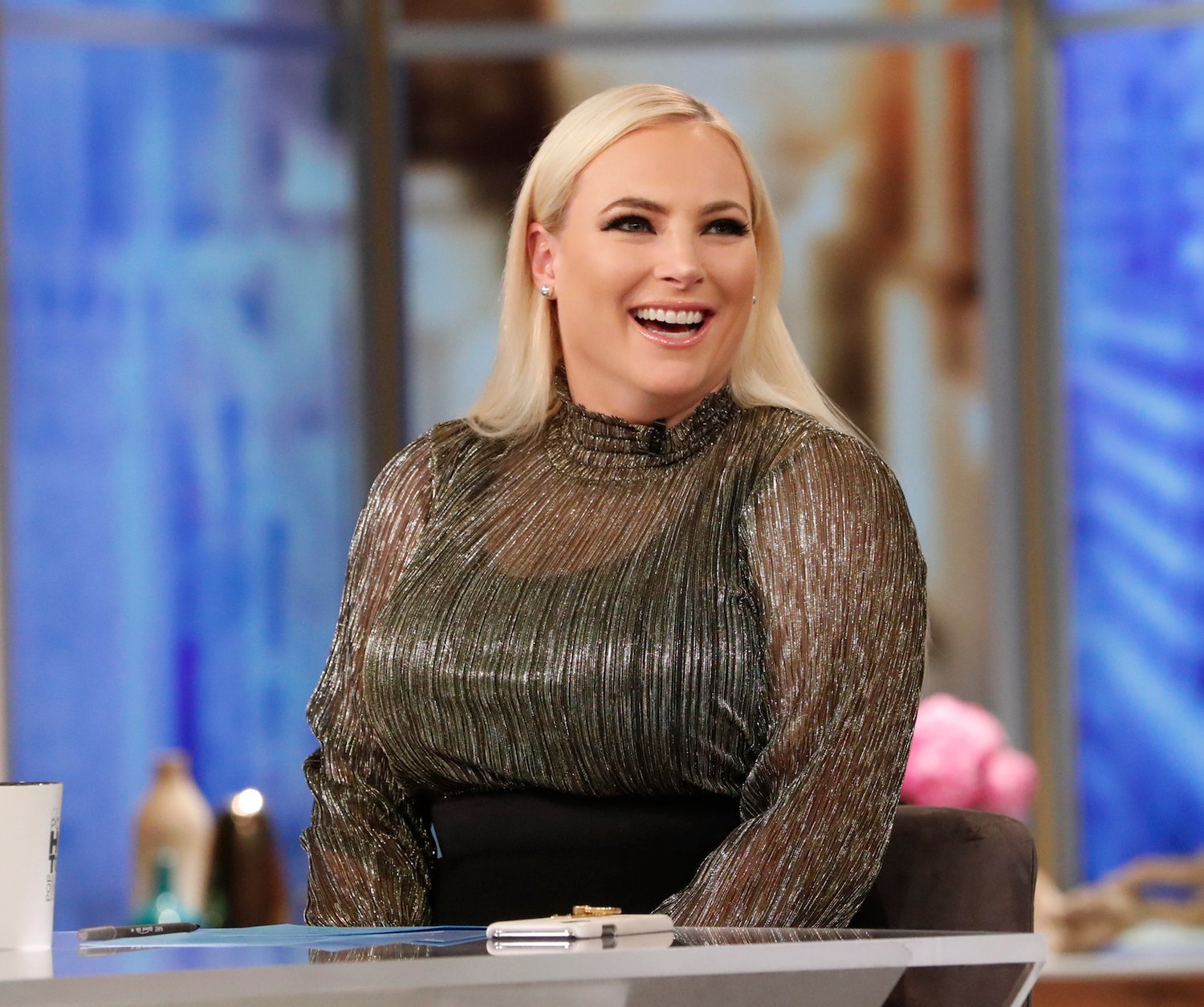 When is Meghan McCain coming back?
Motherhood has taken over McCain's life and she has been pleasantly surprised by what she's learned about herself in the process. Giving birth to baby Liberty has been a blessing for the conservative co-host and fans love to follow up with her on her maternity.
As McCain prepares to return to host The View and give her take on the latest "Hot Topics," she is looking for a portable breast pump. McCain has hinted that she will be coming back to the studio to possibly join Sarah Haines on the set.
However, looking for the best breast pump has proven a little difficult for McCain, and has turned to her Instagram Stories to ask for help. McCain shared on social media her hospital-grade Medela breast pump that she is renting out. She then tried a portable one but they "didn't work" and she "hated it."
"I tried the Medela regular portable [breast pump] and then I tried the Elvie and they suck, it doesn't work at all," McCain said in her Stories. "I went to a doctor's appointment and came back… and it was a disaster because the suction wasn't as strong. And I have to back to work in January."
She asked mother's if they had any suggestions on a smaller portable one, otherwise she would be hauling the one she pictured in the video.
Meghan McCain is in 'ecstasy of motherhood'
In her plea to mom's, McCain let it slip that she would be coming back to the ABC daytime show at the beginning of the year. Since giving birth to Liberty, McCain has said she's been in an "ecstasy of motherhood."
"My baby Liberty is two months old tonight," McCain shared in a tweet on November 28. "I am not a poet nor an artist so I cannot fully express the ecstasy of motherhood. However, I will say having a daughter answers every existential and ontological question a human being confronts in this wild life."
A week before the previous tweet, McCain expressed how surprised she was of herself since becoming a mother.
"The magic of new motherhood is truly the antidote to all the ugly, bitter chaos in the world — and no one is more surprised than me how much being a mother suits me," she tweeted.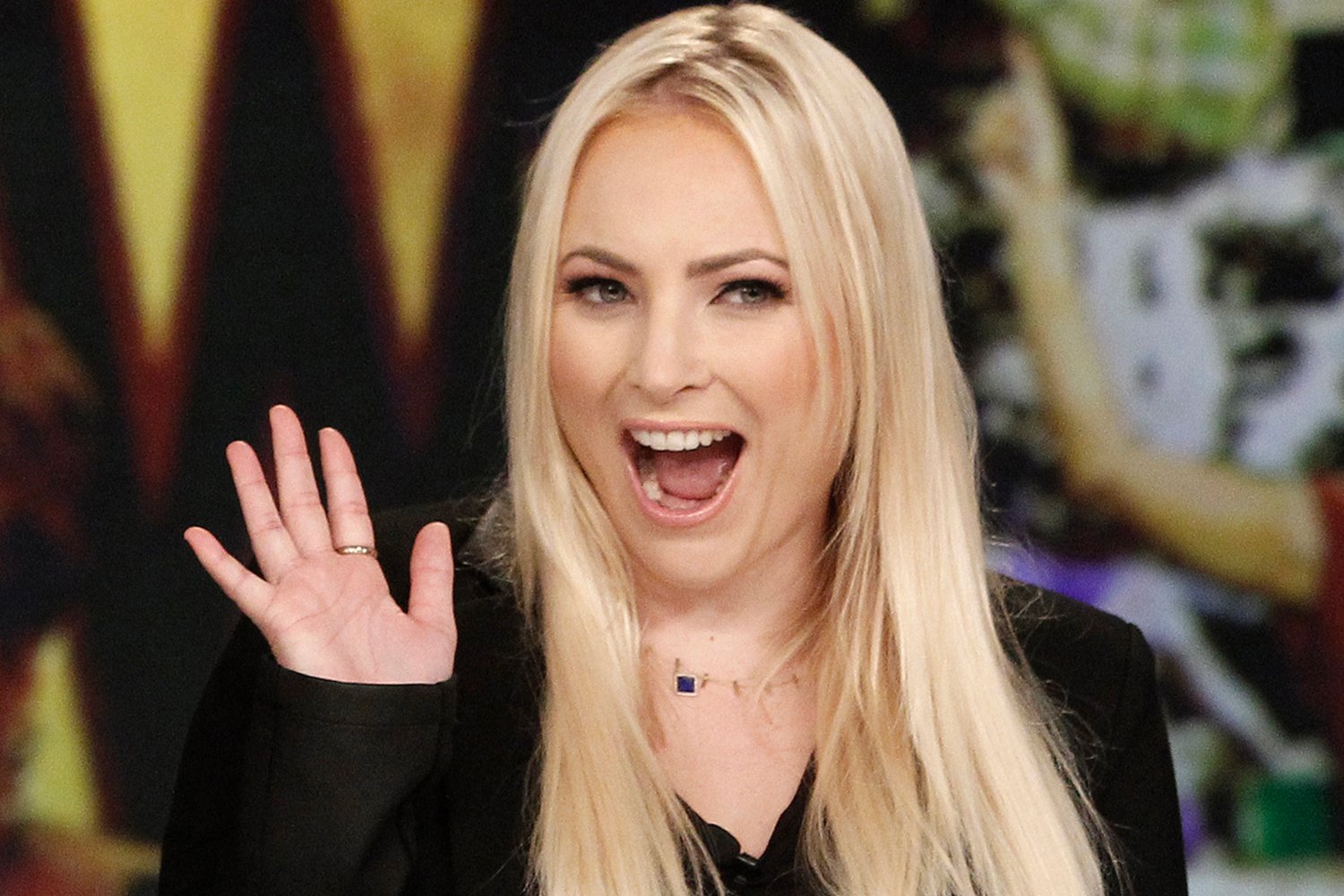 The tidbits of information that McCain has shared with her fans show how excited she is about taking on this new challenge in her life. Weeks after she announced her pregnancy she released a statement to her social media followers saying she would keep details of her daughter private.
"Ben and I have made the conscious decision to guard our (growing) families' privacy as much as is possible," McCain posted on Instagram. "I believe children have a right to privacy and hope you will all understand as we navigate this as much as possible going forward without sacrificing our comfort or safety."
The View airs weekday mornings at 11 a.m. ET and 10 a.m. PT/CT on ABC.