'The View': Meghan McCain Faces Backlash After Calling Herself 'Strong, Tough, and Empowered'
Meghan McCain from 'The View' can't seem to catch a break. After she defended herself from trolls attacking her, the nasty comments continued to pour in.
Meghan McCain from The View is pregnant and expecting her first baby. Although the conservative co-host says the news is bittersweet due to the coronavirus pandemic, a baby on the way is always a reason to celebrate. McCain recently slammed some trolls for saying they hoped the pregnancy softened her. However, the backlash grew exponentially after she published the tweet defending herself.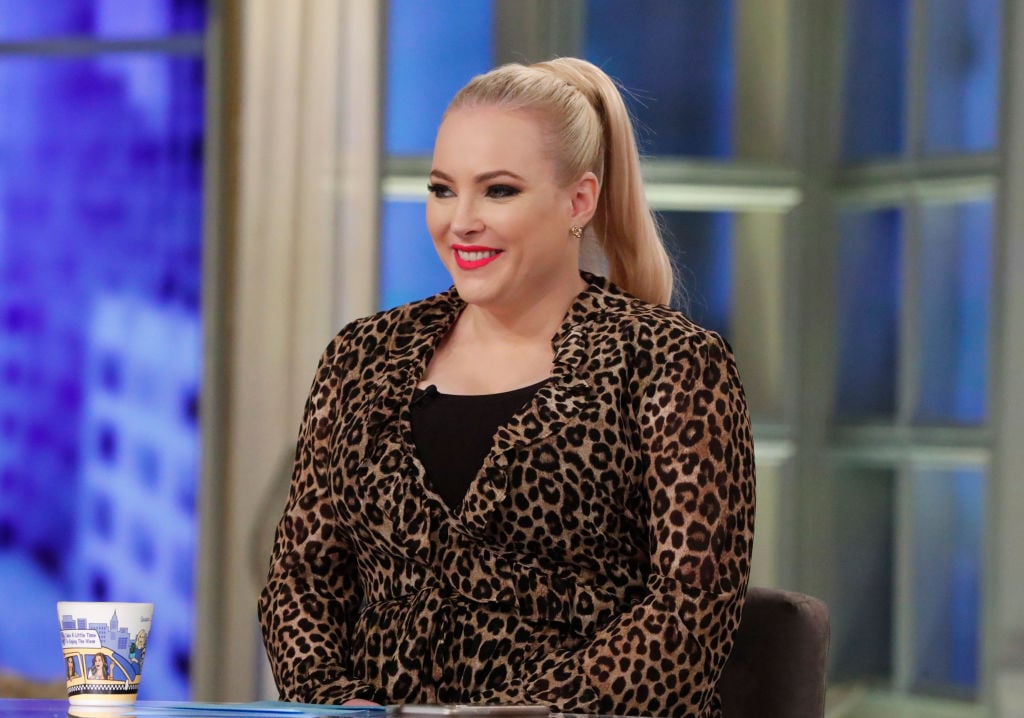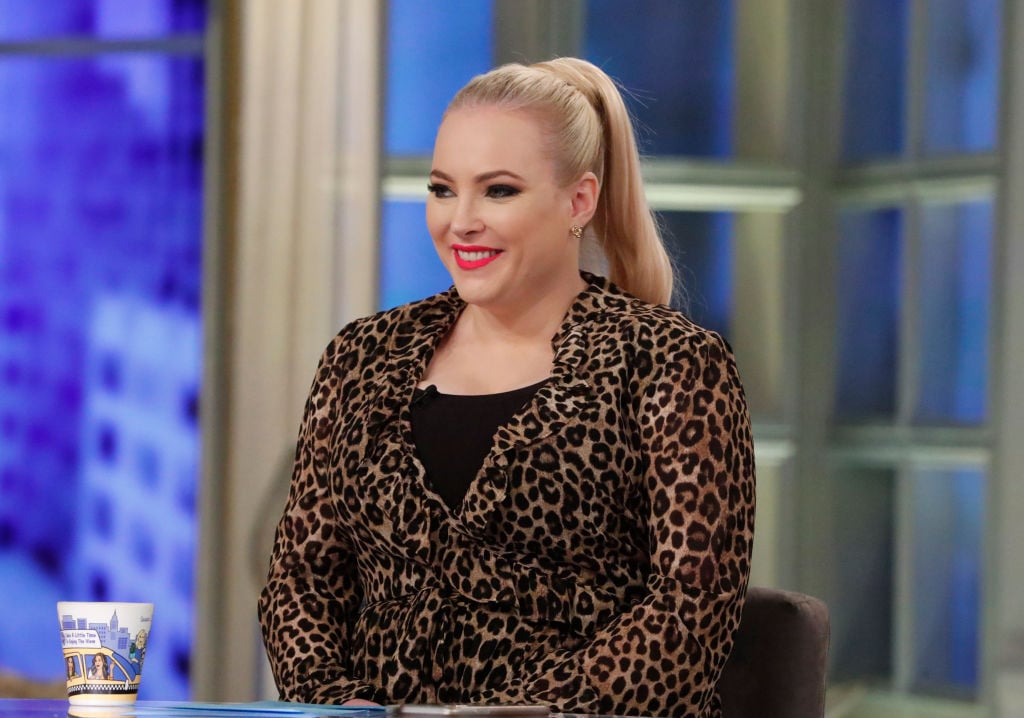 Meghan McCain is expecting a baby
For McCain, the road to motherhood has not been easy. The Republican pundit opened up last year about having a miscarriage and at the time didn't know if she could ever be a mother. Fortunately, she was able to get pregnant again and confirmed the news to all of her fans on social media.
"My husband Ben and I have been blessed to find out I'm pregnant," she wrote in a letter posted on Twitter. "Although this isn't how I expected to announce my pregnancy, both we and our families are excited to share the news with you all."
Her doctor recommended she stay put in her home for fear of contracting the coronavirus. She announced she would be hosting the ABC talk show from home as many of her fellow co-hosts are doing.
"I consulted with my doctors and they advised me that for the safety of our baby and myself, I should be extra vigilant about limiting the amount of people we come in contact with," she added. "Starting immediately, I'll be joining the millions of Americans who are self-isolating as a precaution to prevent the spread of COVID-19. As a result, I will be appearing on The View from home via satellite."
Meghan McCain claps back and it backfires
McCain has become a divisive figure in pop culture as her political views tend to not be popular. Although most people are decent and congratulated her on her pregnancy, there were some trolls still out there being messy. McCain seemingly read messages that she did not like and clapped back at the haters.
"So many people commenting they hope pregnancy 'softens me' makes me beyond depressed for how we view strong, tough, empowered women," she tweeted. "Also, I'm 35, I am who I am and I like it that way."
Her tweet was, unfortunately, a trigger to some and they had issues with how she describes herself.
"Again, ME, ME, ME, ME, AND ME," a Twitter user said.
"There's strong, tough, and empowered. And then there's rude," a fan replied.
"Joy, Whoopi, and Sunny are strong women and they are not rude and feel self-important," a viewer commented. "That is what people are trying to tell you. You can listen or not. It will only benefit you if you do."
"Meghan, I don't view you as strong, tough, and empowered yet," another Twitter user noted. "I view you as a bit empty and in your father's shadow. I hope you now become more concerned with giving life over the weapons you so adore. Time to be a woman. We are fierce."
"Strong, tough, empowered women don't normally have to condescend, yell or pout to express their opinions and views," another fan criticized.
"I think they mean they hope you acquire a greater capacity for empathy, a trait of which you fail to show publicly, at least," another viewer commented.
McCain ignored the negativity and continued to tweet about Tiger King amongst other things.
The View airs weekdays at 11 a.m. ET and 10 a.m. CT/PT.