'The View': Meghan McCain Finally Breaks Silence on Whether She Would Return as Co-Host
Meghan McCain left The View and is now spilling the tea on all the backstage drama that led to her exit. The conservative personality has not been shy about exposing the alleged toxic environment at the ABC talk show as the lead to sell her audio memoir "Bad Republican." After saying that Whoopi Goldberg and Joy Behar were part of the reasons she wasn't comfortable working on the show, McCain is breaking her silence on whether she would return as co-host.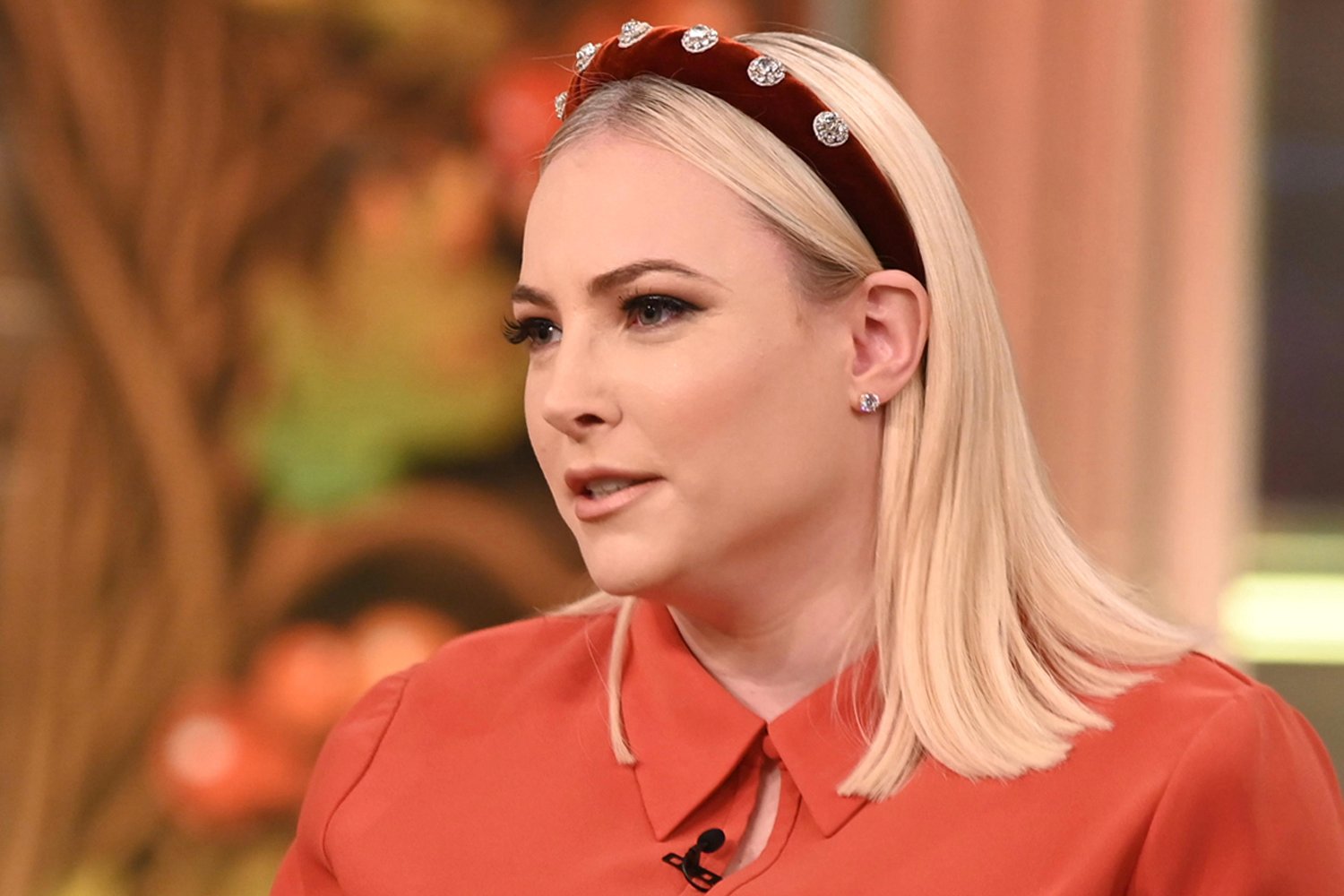 Meghan McCain feels 'The View' was like grad school
McCain always seemed to make headlines while being the conservative co-host on The View during her four seasons on the show. The Republican pundit always seemed to find herself at odds with her fellow co-hosts as she defended the political party led by Donald Trump. It was not an easy job for McCain but she had enough after she returned from her maternity leave and Behar told her she didn't miss her during a heated debate.
"I just thought like, I just don't think this is how women should be treated when they come back from maternity leave," she said during an interview with Entertainment Tonight. "And I felt like the comradery of the show had dissipated because of the satellite — the fact that we were physically apart from each other really hurt the show."
Although McCain says that she doesn't expect an apology from anyone on the show, she says that she has remained friends with Sunny Hostin. She also added that she would greet and be cordial with any of her other fellow co-hosts. However, she would never return to the show as a co-host.
"No, thank you so much, no," McCain said after the ET host says if she would ever return to the table. "I'm actually really excited for other people to get to do it too. To me, it felt like TV grad school. It's like four years of TV grad school and now I'm good."
Meghan McCain says she's not bitter
Despite all the negativity McCain says she experienced on The View, she says "it's not all bad."
"I'll be attached to it for the rest of my life, for better or worse. I'm not mad about what happened to me," McCain says in her book "Bad Republican" (via Variety). "Other hosts who've left are like, 'F— The View.' I don't feel that way. I'm not bitter or angry. I want change."
However, although she's not bitter about her time on the daytime talk show, she does want The View to hold some accountability.
"The idea of show dedicated to women having conversations that society reserves for men is important and necessary in our culture," she added. "But there are some things about the show that feel stuck in 1997 when The View first went on air. In this era of dismantling toxic work environments and refusing to accept the poor treatment of employees, how is The View still immune?"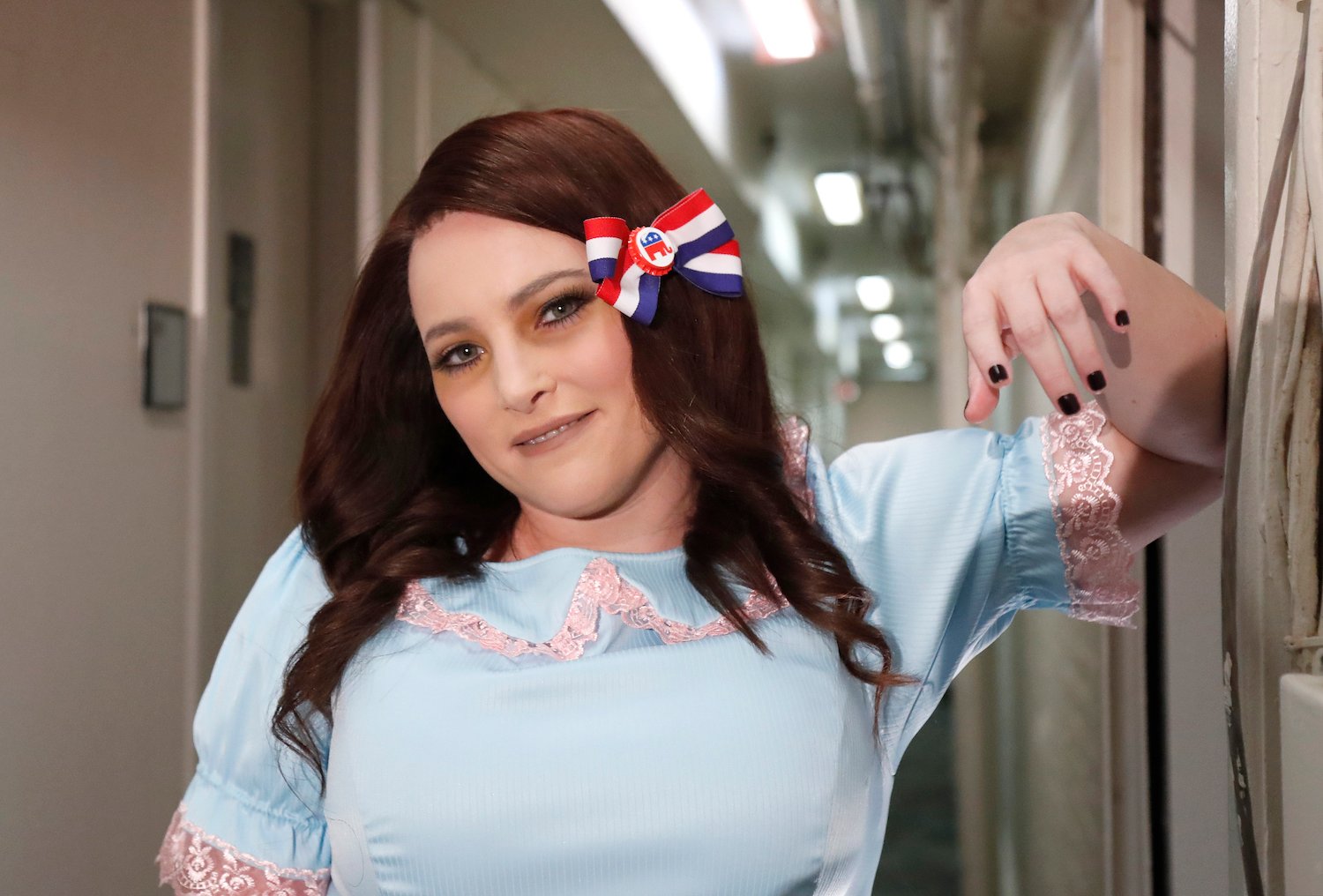 Meghan McCain is not a hater
There have been some critics calling out McCain for being hypocritical in her tell-all book. McCain has been critical about her time on The View, but some question why her mother was recently a guest co-host on the show. S.E. Cupp, McCain's bestie, is also being considered to take on the conservative role on the show following her exit.
"Got a lot of questions saying [that] if it was so toxic at The View, why does your mom come on and co-host and why do you want S.E. [Cupp] to maybe be the next co-host?" Andy Cohen asked McCain during her visit to Watch What Happens Live on Oct. 20.
"Cause it's a great platform and I'm not a hater," McCain answered.
"Bad Republican" is now available exclusively on Audible.