'The View': Meghan McCain's Husband Ben Domenech Takes Jab at Joy Behar in Failed Attempt at Humor
Meghan McCain and Joy Behar had some of the most explosive debates on 'The View' over the years. On McCain's last day on the talk show, her husband couldn't resist but to take a jab at her former co-host.
Meghan McCain is off The View after four years of making headlines and debating her fellow co-hosts on politics and more. Over the years, McCain sparred with Joy Behar the most as the two are on complete opposite sides of the political spectrum. On the day that McCain bid farewell to the daytime talk show, her husband made an attempt at humor at Behar's expense and failed miserably.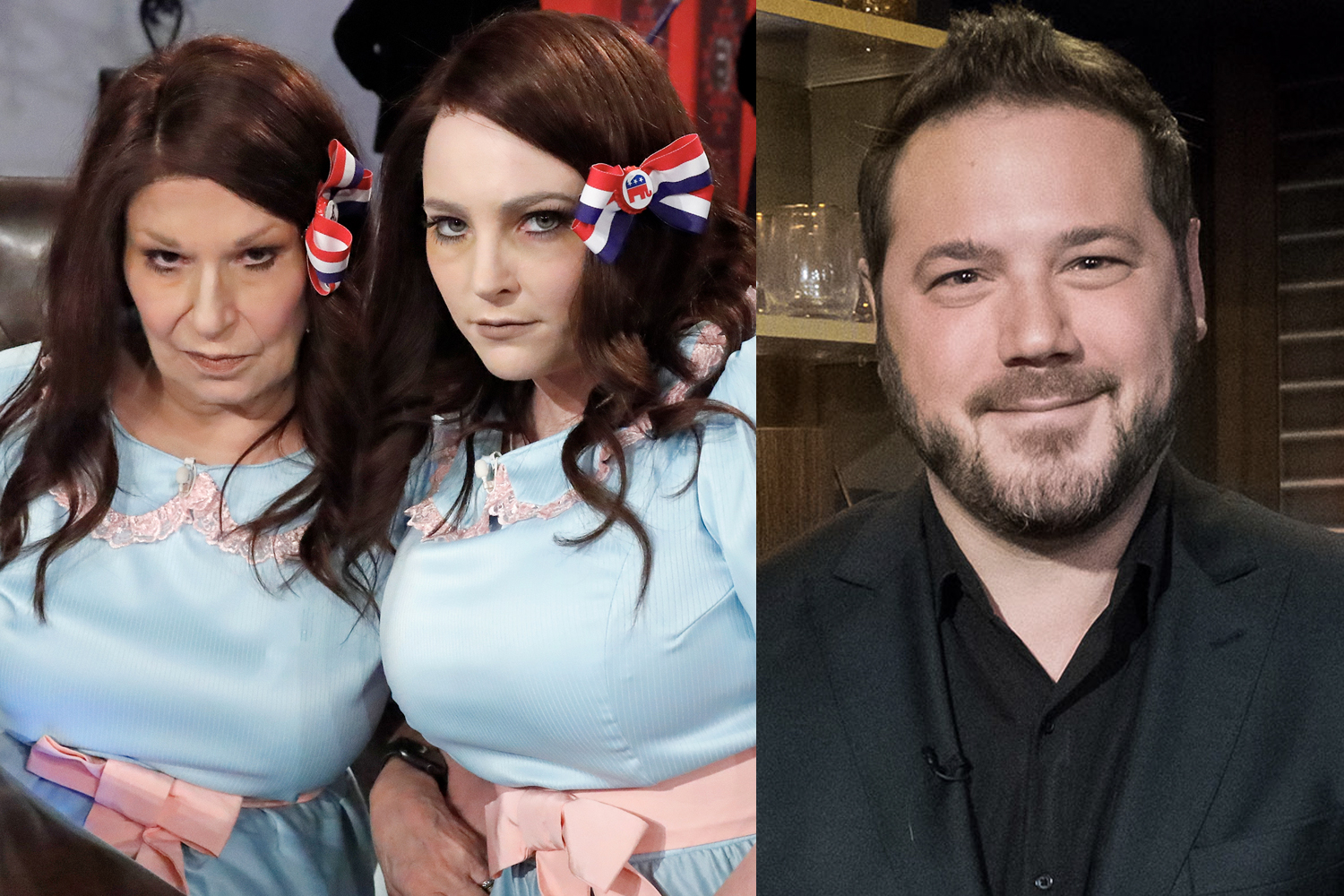 What did Ben Domenech say?
Ben Domenech is McCain's husband and is currently being tried out on Fox News Primetime. The cable network is trying out different hosts for that out and Domenech has been fronting the opinion hour. On August 6, the same day McCain's last appearance on The View aired, Domenech closed out his show in a particular way.
The Republican pundit took a jab at Behar at the end of his hour attempting to make a joke at her expense. It might have been that he's just playing up to his audience as Behar is known as a liberal co-host while Domenech's audience is mostly conservative.
"Sweetheart, I'll be home soon and I'm looking forward to not talking about Joy Behar for a very long time," Domenech said while trying to not laugh.
There was no need to take a jab at Behar, her debates were with McCain and not Domenech. Behar never poked fun of Domenech on-air and it was unfair for him to do so with a non-joke joke.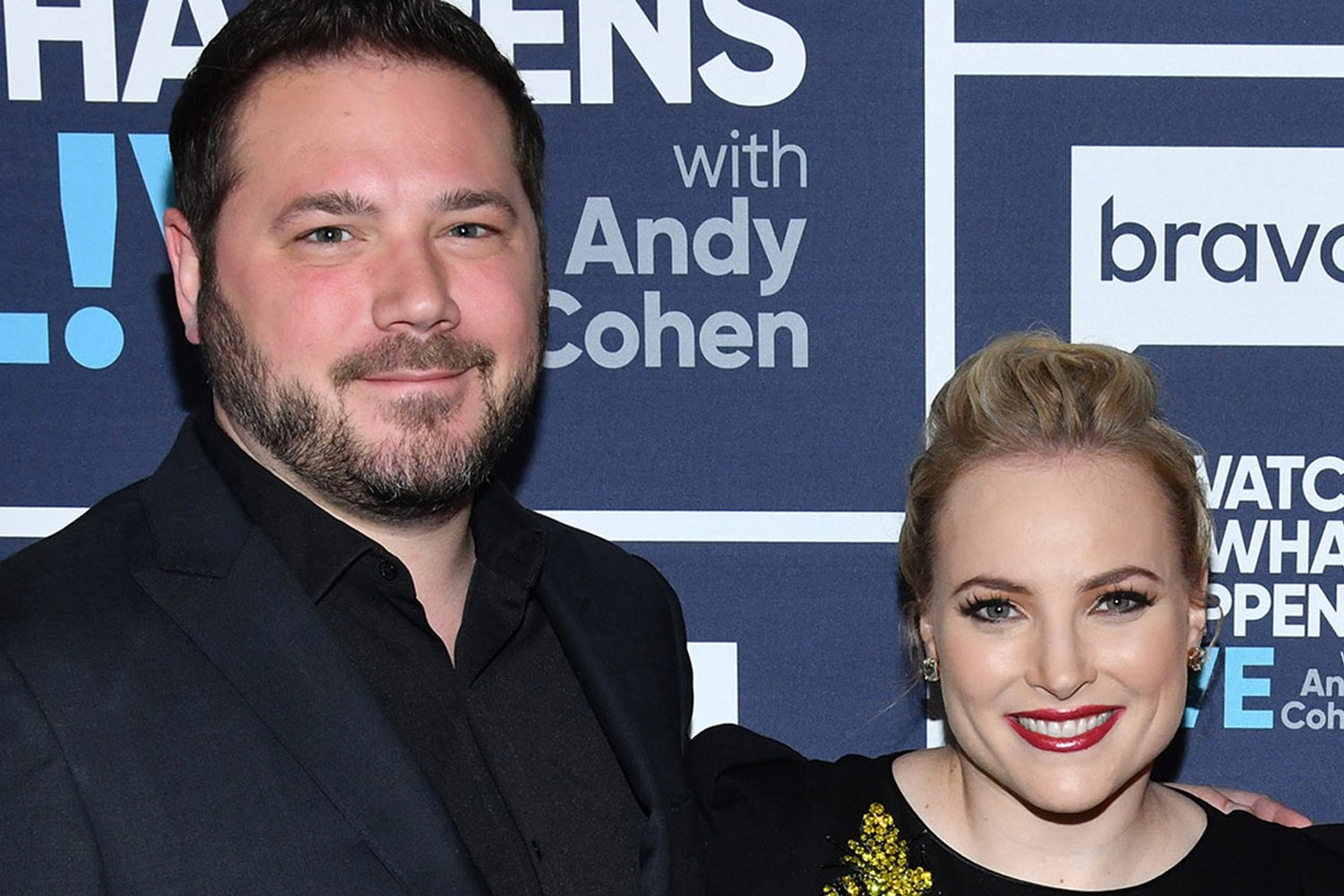 What did Meghan McCain say on her last day?
McCain's last day on The View was pre-recorded a day before it aired. The episode didn't have anything special in particular and none of the co-hosts said anything about working with McCain over the years. McCain's mother popped by and she even got a message from her "boyfriend" Paul Ryan. Other than that, McCain had already tweeted out the day before most of the sentiments she had about leaving the show.
"Tomorrow is my last show as a co-host [of] The View — as they say, it was the best of times, it was the worst of times," she tweeted. "Thank you for allowing me the privilege of sharing my opinion with you every day. I wish my co-hosts and the show the best of luck and goodwill going into season 25!"
McCain disabled comments to the tweet as she seemingly didn't want any negativity on her timeline as she left the ABC talk show. It was at the beginning of July when the political pundit announced she was stepping off the show.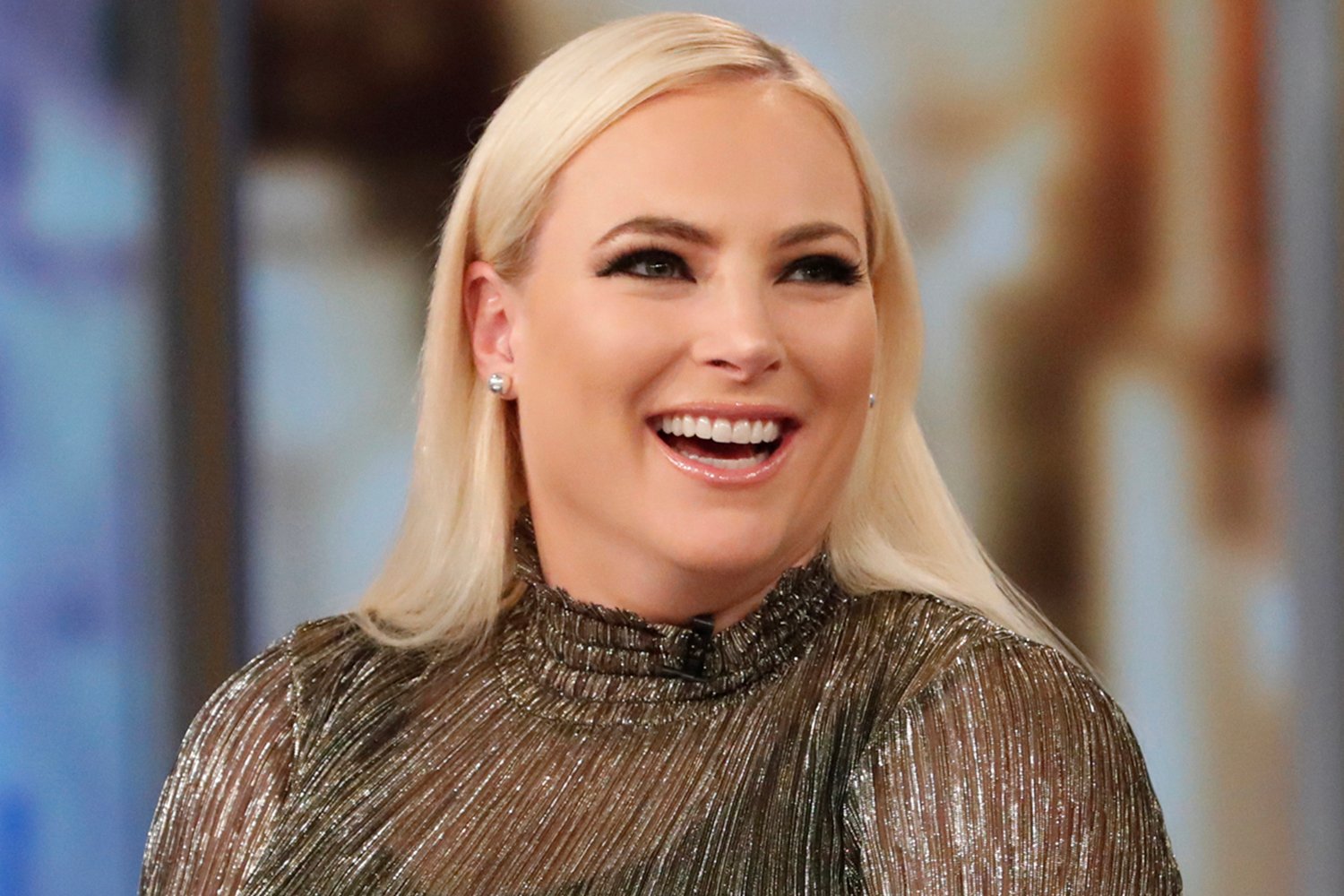 Why did Meghan McCain leave?
"Covid has changed the world for all of us, and it changed the way, at least for me, the way that I am looking at life, the way I'm living my life, the way I want my life to look like," McCain said.
The television co-host said she wanted to stay back in Washington D.C. to have her baby grow up there instead of in New York City. She also acknowledged it was a "privilege to work alongside" her co-hosts that included Behar, Whoopi Goldberg, Sunny Hostin, and Sara Haines.
The View is on hiatus for the rest of August and it is expected to return until September 7, after the Labor Day holiday. ABC will continue to air it weekday mornings at 11 a.m. ET and 10 a.m. CT/PT. No co-host has been named to replace McCain as of yet.