'The View': Meghan McCain Is 'Bullied and Harassed' on Instagram, Shares Vile DM
Meghan McCain is one of the popular co-hosts on The View. The conservative co-host has a tough job as she knows her opinions are not always popular, unless she's talking about The Real Housewives of Atlanta. McCain's viewpoints have become a point of controversy, more so lately than usual. She's been receiving more hate than usual on social media that undoubtedly take a toll on her mental health.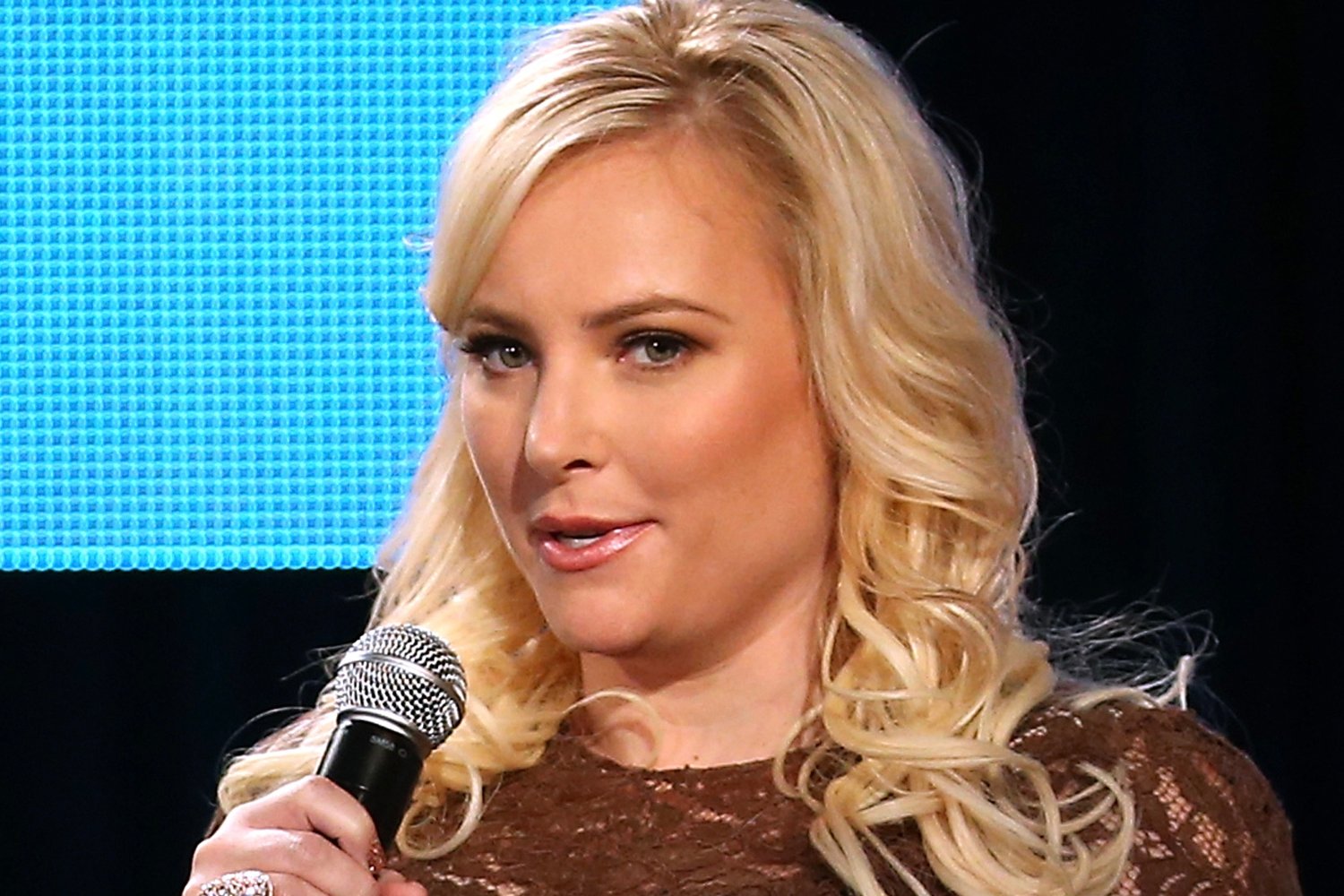 Meghan McCain exposes a hateful message
On Monday, March 29, McCain took to Instagram to share the kind of messages she receives on a daily basis. The nasty message is not something one should be receiving for giving their opinion even if most of us don't agree with her. It's in the essence of The View to be able to have a healthy debate and share different points of view while remaining friends in the end.
"I get literally thousands of messages like this a day," McCain shared in a now-deleted Instagram post. "We wonder why so many people keep their political views private? Because you're bullied and harassed all day long if you have an opinion counter to the mainstream media."
We have shared the Instagram post below but we have blurred the name of the person that sent it to protect their privacy. Part of the message was also censored due to profanity.
RELATED: 'The View': Meghan McCain Apologizes For Aiding Donald Trump's 'Racist Rhetoric'
Before deleting the post completely, McCain had edited the publication with a longer text where she calls out the media as well.
"There are hundreds of articles written a month, entire segments on late-night and cable shows dedicated to me — all personal and all ugly," McCain posted.
In another part of the edited post McCain adds, "We can disagree without making it personal — or at least, I have always been able to. When was the [last] time a man on TV had his clothes, hair, and mother brought into the conversation? It doesn't happen. Is this really the world we want to live in?"
Meghan McCain talks about her mental health
When The View took on the topic of Chrissy Teigen quitting Twitter due to its toxicity, McCain related to her on a deep level. McCain said she didn't need a pity party as she chose to be a public figure, but she pointed out how she is on the receiving end of a lot of attacks.
"It's about how fat I am, that I'm a disgusting, white woman of privilege, I only get anywhere because of my dad," she expressed. "Anything you guys have already said is not anything I haven't thought, or felt, or been insecure about my whole life."
RELATED: MSNBC Host Tiffany Cross Slams Meghan McCain, Educates Her on 'Identity Politics'
McCain mentioned that she's spent a quarter of her life trending on Twitter and it's for something positive.
"I am the one conservative woman in all of mainstream television. I'm the only one left. I say things that people just don't want to hear, and if they disagree with me, it automatically becomes personal," McCain continued. "I was trending on Twitter yesterday and 9 million times, I don't think it's ever been positive. It's always something negative. And it's not just random people. It's people with blue checkmarks. So I get it."
The View airs weekday mornings at 11 a.m. ET and 10 a.m. PT/CT on ABC.