'The View' Star Meghan McCain Gets on the 'RHOSLC' Train and Andy Cohen Reacts
Meghan McCain of The View is a fan of The Real Housewives franchises. The conservative co-host has made her way to Watch What Happens Live on numerous occasions to dish on the latest happenings. McCain is one of many fans that are jumping on the train of The Real Housewives of Salt Lake City and confessed her love for the show recently.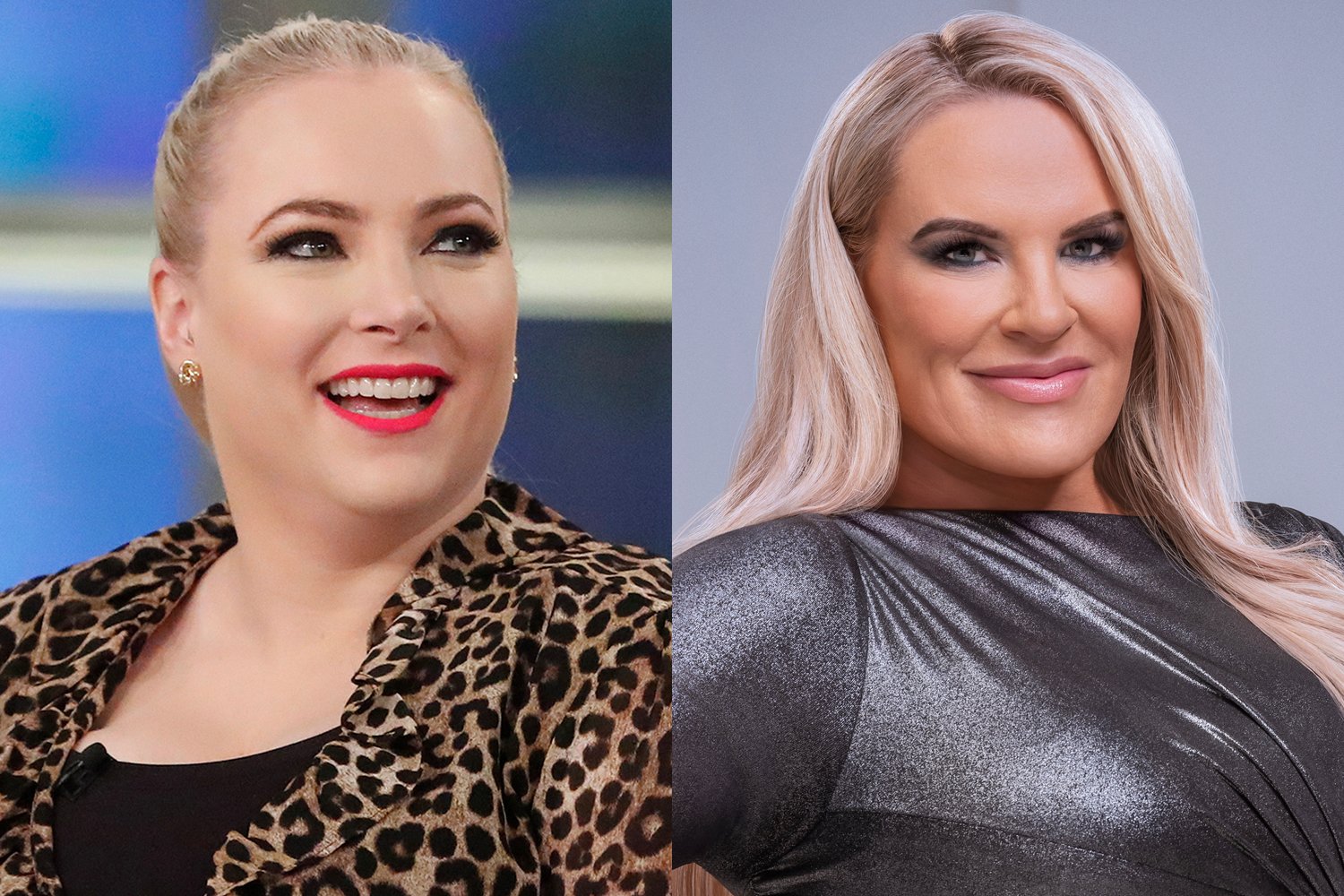 What did Meghan McCain say about the new franchise?
RHOSLC has only aired two episodes but fans are obsessed with everything the women on the show have given. The cast of the first season is made up of six strong ladies: Heather Gay, Jen Shah, Whitney Rose, Mary Crosby, Meredith Marks, and Lisa Barlow.
One of the first conflicts of the season was between Shah and Crosby. Shah found it reprehensible that Crosby commented on her hospital smell as she had been spending time there after her aunt got two legs amputated. Crosby later explained that the smell of the hospital triggers bad memories in her and that's why she reacts negatively. Although the two ladies decided to put the issue to rest, they have started off on the wrong foot.
McCain is one of many viewers that has liked the first two episodes of the show and expressed her contempt on Twitter.
"Real Housewives of Salt Lake City is coming in so fast and hot," she tweeted. "Way to surpass expectations. Already one of the best franchises ever on episode FREAKING 2! Thank you Andy [Cohen and Bravo] for bringing all of these women, fashion, and 'smells like hospital' into my life during COVID."
McCain mentioned Cohen in her tweet, which he replied to by adding, "I'm so glad you're on the train! It's a hit!"
Meghan McCain has her hands full
The View fans have been missing McCain on the show talking about politics, but the show's co-host is at home enjoying motherhood. Experiencing the birth of her baby is something that is magical to McCain and is soaking everything in right now.
"The magic of new motherhood is truly the antidote to all the ugly, bitter chaos in the world — and no one is more surprised than me how much being a mother suits me," she tweeted recently.
Weeks prior to the tweet, McCain had taken to Instagram to share more of her thoughts about becoming a mom. Many times on the ABC talk show, McCain expressed that she wasn't sure she would be fit to be a parent. However, the birth of Liberty Sage has changed her world completely.
"All of the cliches have come true and exceeded well beyond my wildest expectations — it is hands down the best thing I have ever done in my entire life and I am completely in awe of our daughter," Meghan shared in a post on Instagram.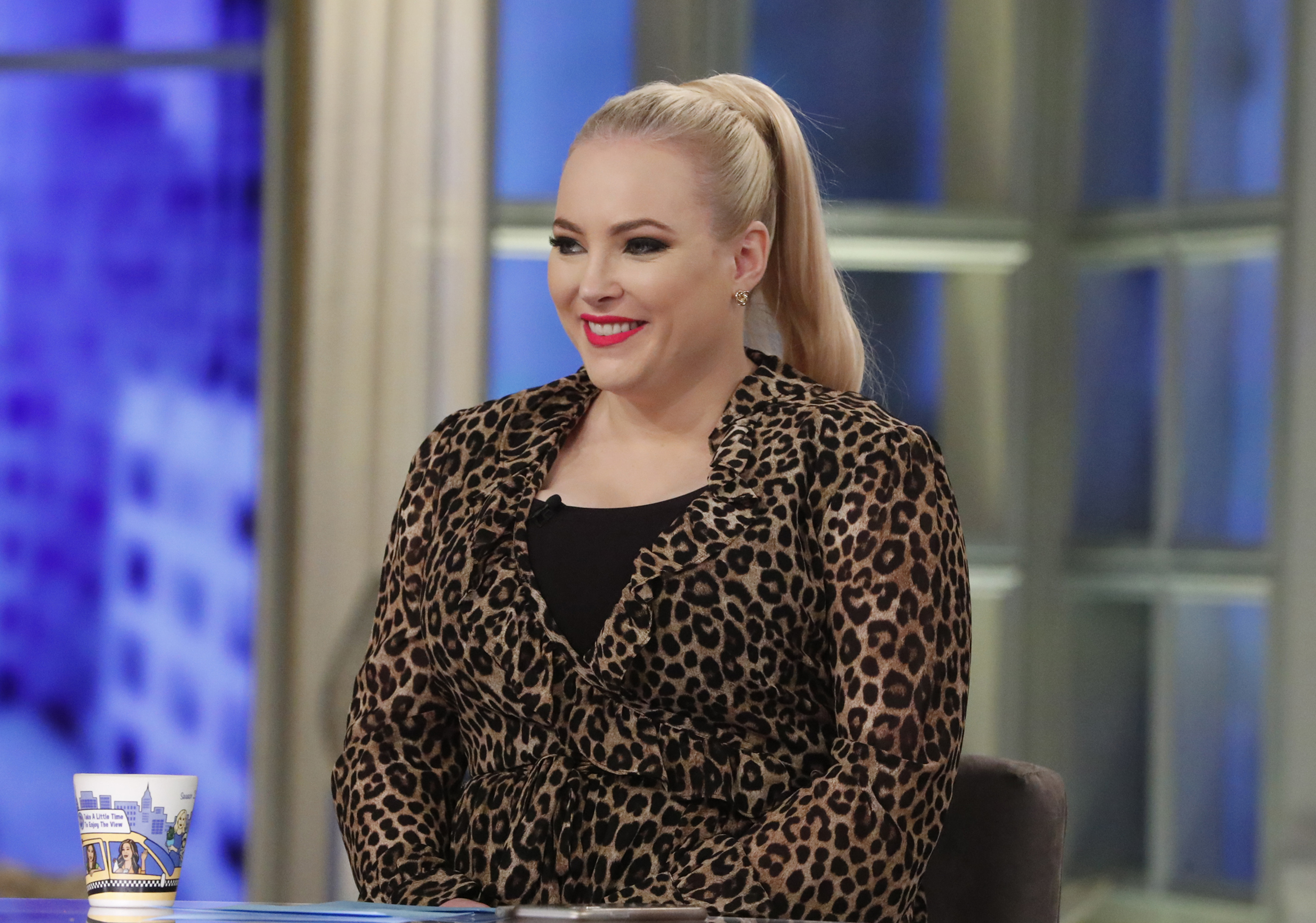 "Having Liberty is like observing my entire heart life and exist outside of my body," she continued. "She is a little wildcat — beautiful, strong, alert, already so full [of] life and spirit… I only wish I had done this sooner."
The Real Housewives of Salt Lake City airs Wednesday nights at 10 p.m. ET on Bravo. The View airs weekdays at 11 a.m. ET and 10 a.m. CT/PT on ABC.