'The View': Meghan McCain Shares Rare Baby Update
Meghan McCain is the conservative voice on The View. In the middle of the coronavirus pandemic, the ABC talk show co-host announced she was pregnant. The Republican political analyst has been reportedly in quarantine ever since the lockdown. McCain has been guarded with sharing updates about her pregnancy but she recently gave a rare update,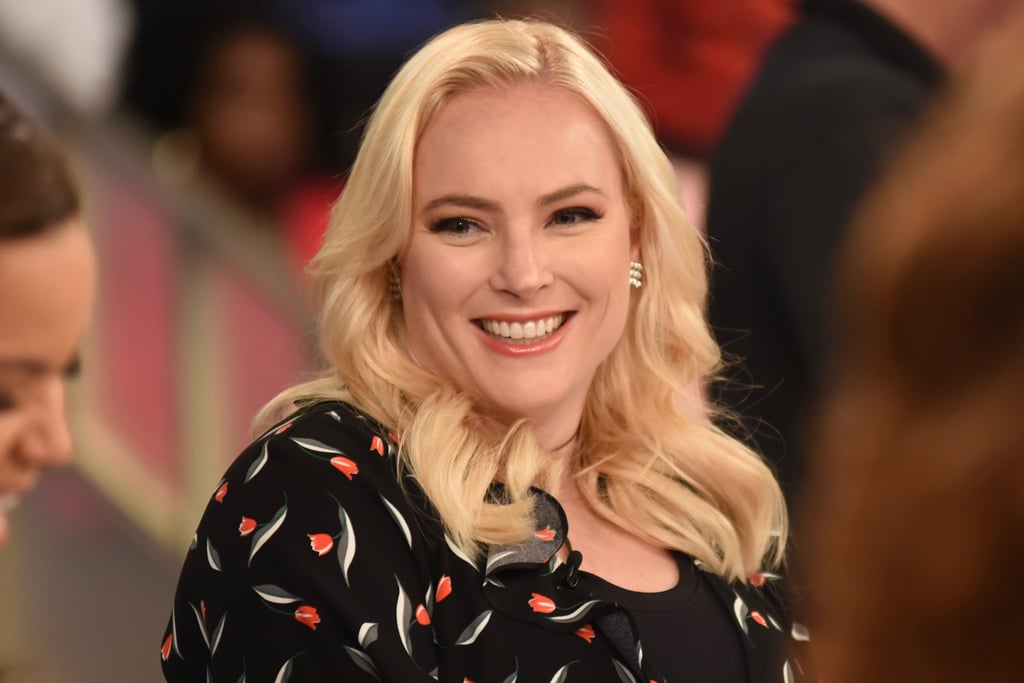 Meghan McCain shares pregnancy news
The road to motherhood has been difficult for McCain who has openly shared the difficult experience of having a miscarriage. It was at the end of March 2020 when she announced she was expecting a baby with her husband Ben Domenech.
"My husband Ben and I have been blessed to find out I'm pregnant," McCain announced via a statement on social media. "Although this isn't how I expected to announce my pregnancy, both we and our families are excited to share the news with you all."
In an abundance of precaution, McCain said she would be appearing on The View remotely as her doctor had suggested she not have contact with people.
"I consulted with my doctors and they advised me that for the safety of our baby and myself, I should be extra vigilant about limiting the amount of people we come in contact with," she added. "Starting immediately, I'll be joining the millions of Americans who are self-isolating as a precaution to prevent the spread of COVID-19. As a result, I will be appearing on The View from home via satellite."
Meghan McCain wants her unborn baby out of the spotlight
McCain has not shared too many details about her pregnancy with the public. She recently addressed the reason why she doesn't share pics or details about this stage in her life.
"Ben and I have made the conscious decision to guard our (growing) families' privacy as much as is possible," McCain posted on Instagram. "I believe children have a right to privacy and hope you will all understand as we navigate this as much as possible going forward without sacrificing our comfort or safety."
The conservative co-host explained that during her father's fight with cancer, she saw the worst in people on social media. She doesn't want that for her unborn child and decided it was best to keep as private as possible.
"I know this is an unorthodox choice for a talk show host who is on TV five days a week – but I've always lived by the beat of my own drum," she continued. "Thank you for the continued kind words, support and prayers regarding my pregnancy from so many of you who are nothing but kind. It has meant a lot during this crazy time."
Meghan McCain shares a sweet update
Even though McCain said she was not going to share details, she ended up giving her fans a glimpse into her pregnancy. As a post on her Instagram Stories, McCain mentioned how it felt like having her baby move around inside of her.
"My baby moves around inside me all day like a wild cast…," she shared. "Wild in the womb. I should have expected nothing less from the spawn of me and Ben. Mothers, this is a truly special and paradigm-shifting thing to experience…"
The sweet update allowed her fans to be part of her journey into motherhood.
The View airs weekdays at 11 a.m. ET and 10 a.m. CT/PT on ABC.