'The View': Meghan McCain Says Negative Comments Are Taking a Toll
One of the things that The View fans love about Meghan McCain is that gives a different perspective. The latter is the only co-host that openly identifies with the Republican party and therefore is outnumbered. This week in particular, McCain took a lot of heat for her comments on the ABC talk show on a number of topics. Those negative comments have taken a toll on her and she took to Twitter to express it.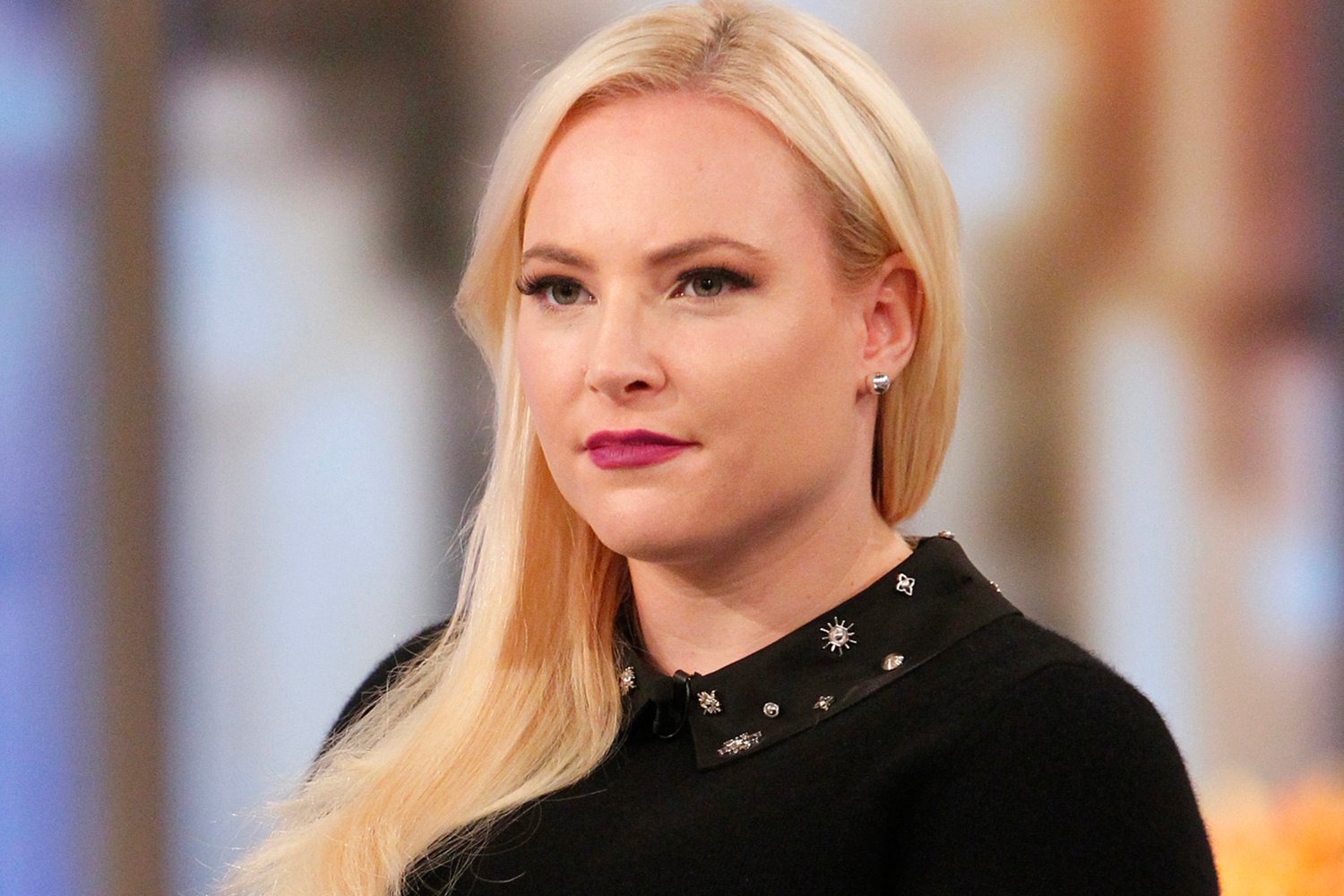 Meghan McCain loses it on Joy Behar
This was a tough week on McCain and it was evident on Tuesday's show that aired March 9. Whoopi Goldberg introduced the controversy over the Dr. Seuss books being removed from eBay. The foundation of the famous author decided to pull six books from publication over racist imagery.
When it was Joy Behar to give her opinion on the issue, she blamed the Republican Party for keeping the non-issue alive as a distraction.
"A lot of this pearl-clutching is coming from Fox [News] and right-wing media and it's a distraction from the fact that not a single Republican in the Senate voted for the COVID relief package," Behar said.
McCain felt she needed to defend her party and give perspective as to why Republicans were not backing the COVID relief bill.
"This could've been a Hot Topic on this show," McCain said overstepping Behar. "It's because 9% of the bill is actually going to COVID relief. It's completely filled with pork, and it's basically a left-wing fever dream of things that are pushed into this bill along with it. That was conservatives' problem with it."
The conservative co-host also pointed out other parts of the bill that Republicans didn't agree with and added, "I think that narrative and framing of it is not only wildly insulting, but it's actually inaccurate! Over it today!"
Behar tried to counter her point but McCain was stuck on yelling, "Over it today," to shut down the conversation. Goldberg had no other choice but to toss to commercial to calm things down.
RELATED: 'The View': Meghan McCain Is Bummed Out Over Whoopi Goldberg's Reaction To Her Meghan Markle Comments
Meghan McCain affected by the negativity
After the moment went viral, fans of The View commented on the show and there was a lot of negativity around McCain. Prior to this clip, there was another one where she goes on an anti-royal family rant that even left Goldberg confused.
All of the trolling seemingly took a toll on McCain who later on expressed her feelings on social media.
"Twitter comments and chatter are hurting me today for the first time in a really, really long time," she tweeted. "It's hard to reconcile that my daughter can read this stuff someday. All I can say is I do my best every single day and have the best intentions in my heart."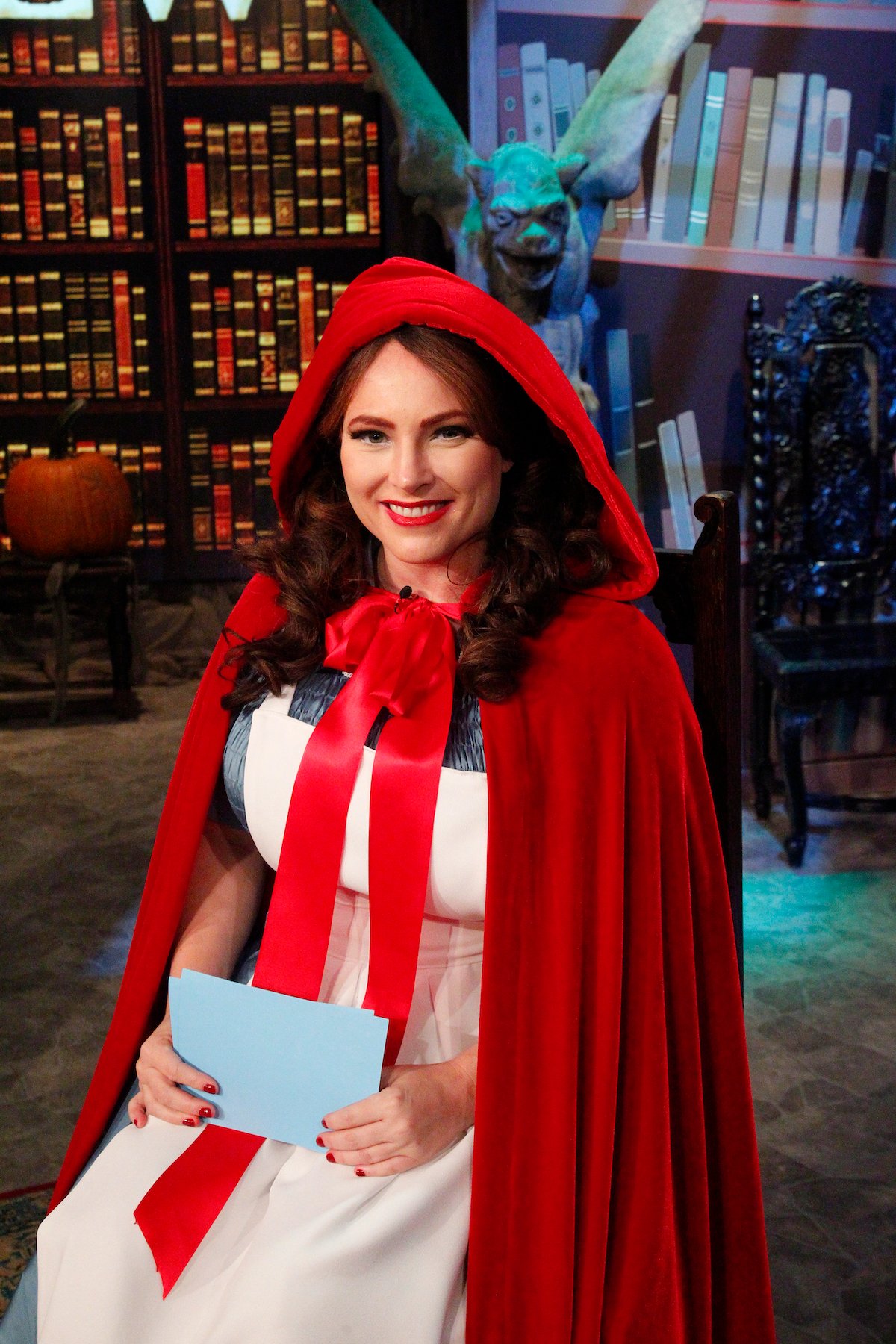 RELATED: 'The View': Meghan McCain Tells Chelsea Clinton To 'Lighten up' After Tweeting Shady Photo of Hillary Clinton
Her tweet came after she likened herself to that of Meghan Markle and her experience in the U.K. with the British tabloids. Although McCain wasn't comparing herself, she identified with the blasting of tabloids painting a narrative around her persona.
"It will do a number on your mental health like you can't believe," she said of reading gossip in the media about herself. "It will make you feel isolated [and] it will make you feel paranoid. And I think it's a specific way that women are abused in the media."
The View airs weekday mornings at 11 a.m. ET and 10 a.m. PT/CT on ABC.