'The View': Meghan McCain Talks Status as 'Supervillain' and Feuding With Co-Hosts
Meghan McCain is one of six panelists on The View that debate the latest "Hot Topics" every morning on ABC. As the only co-host that identifies with the current Republican Party, McCain has a tough job defending their rhetoric. This has made some fans of the talk show label her as some sort of "supervillain" and she's finally addressing that status.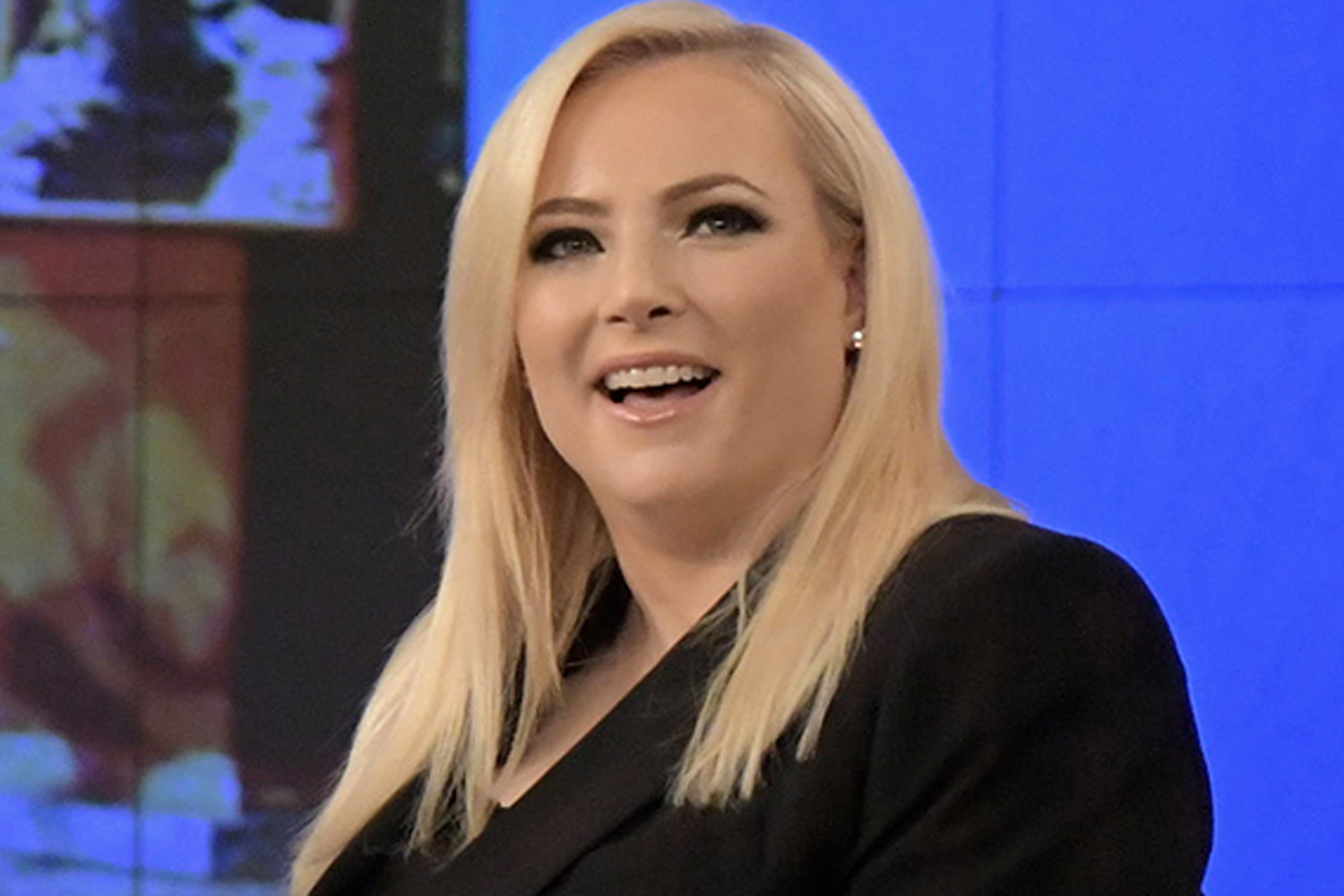 What does Meghan McCain say about the negativity around her?
Although many don't agree with McCain's political opinions, her position on The View is difficult as she tends to receive a lot of negative criticism online. However, the conservative co-host says that she knows what she signed up for and feels strong enough to stand by what she says every morning on TV.
"I know my job," McCain told Daily Mail TV. "I know that I am here to give an opinion that isn't always the one people want to hear. And I think there's no crying in baseball. And I signed up for this."
The heated debates sometimes get out of hand and moderator Whoopi Goldberg has to cut her off and send to a commercial break. She says that she has been called the "supervillain" on the show, but doesn't find that depiction as being accurate.
"It's live, crazy TV," McCain said. "I think sometimes the idea that I'm like the supervillain on the show and that we all don't get along is just not accurate and it's unkind."
The mother of baby Liberty also added that once the cameras are off, things are not as they are sometimes portrayed in the media.
"I just wish people would give us a little break sometimes and see that, you know, we have all have great respect for each other," she added.
How does Meghan McCain handle the negativity?
Whenever McCain says she feels the negativity take a toll on her, her brother Jimmy is the one that checks her.
"Sometimes it's hard on me. My brother Jimmy is always like, 'Is it hard being on TV and getting your makeup done? Megan, I went to Iraq.' So, I have my brothers to keep me in check when I feel sorry for myself," McCain revealed.
After receiving major pushback for her comments about Meghan Markle, McCain took to Twitter to express her sentiments.
"Twitter comments and chatter are hurting me today for the first time in a really, really long time," she tweeted. "It's hard to reconcile that my daughter can read this stuff someday. All I can say is I do my best every single day and have the best intentions in my heart."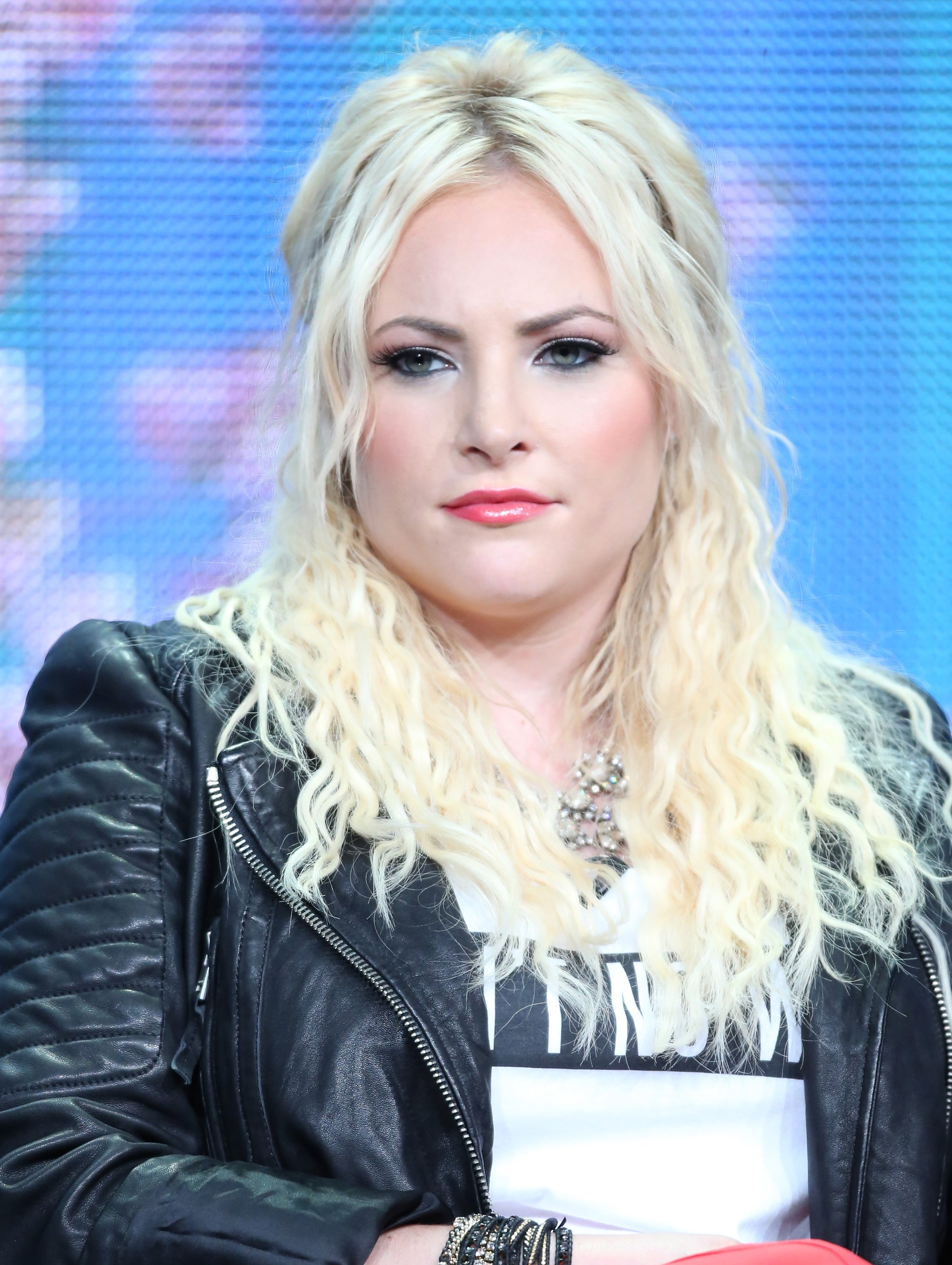 McCain also said she very much understands the Duchess of Sussex in all the negative press she gets, as she also reads the stuff written about herself.
"It will do a number on your mental health like you can't believe," she said of reading gossip in the media about herself. "It will make you feel isolated [and] it will make you feel paranoid. And I think it's a specific way that women are abused in the media."
The View airs weekday mornings at 11 a.m. ET and 10 a.m. PT/CT on ABC.