'The View': Meghan McCain Just Trashed Prince Charles and Camilla Parker Bowles as 'Boring' Royals
Meghan McCain has no qualms about expressing her thoughts on the daytime talk show, The View. The conservative co-host has always been outspoken regarding her views and opinions, even when they've been at odds with her co-hosts on the show.
Since Meghan, Duchess of Sussex, and Prince Harry detailed their experience in the British royal family and explained why they decided to leave in an interview with Oprah Winfrey, The View host has not held back when it comes to how she feels about the royals and the monarchy.
Now, McCain has just trashed Prince Charles and Camilla, Duchess of Cornwall, calling them "boring" and explaining all of the things she much rather do than watch them.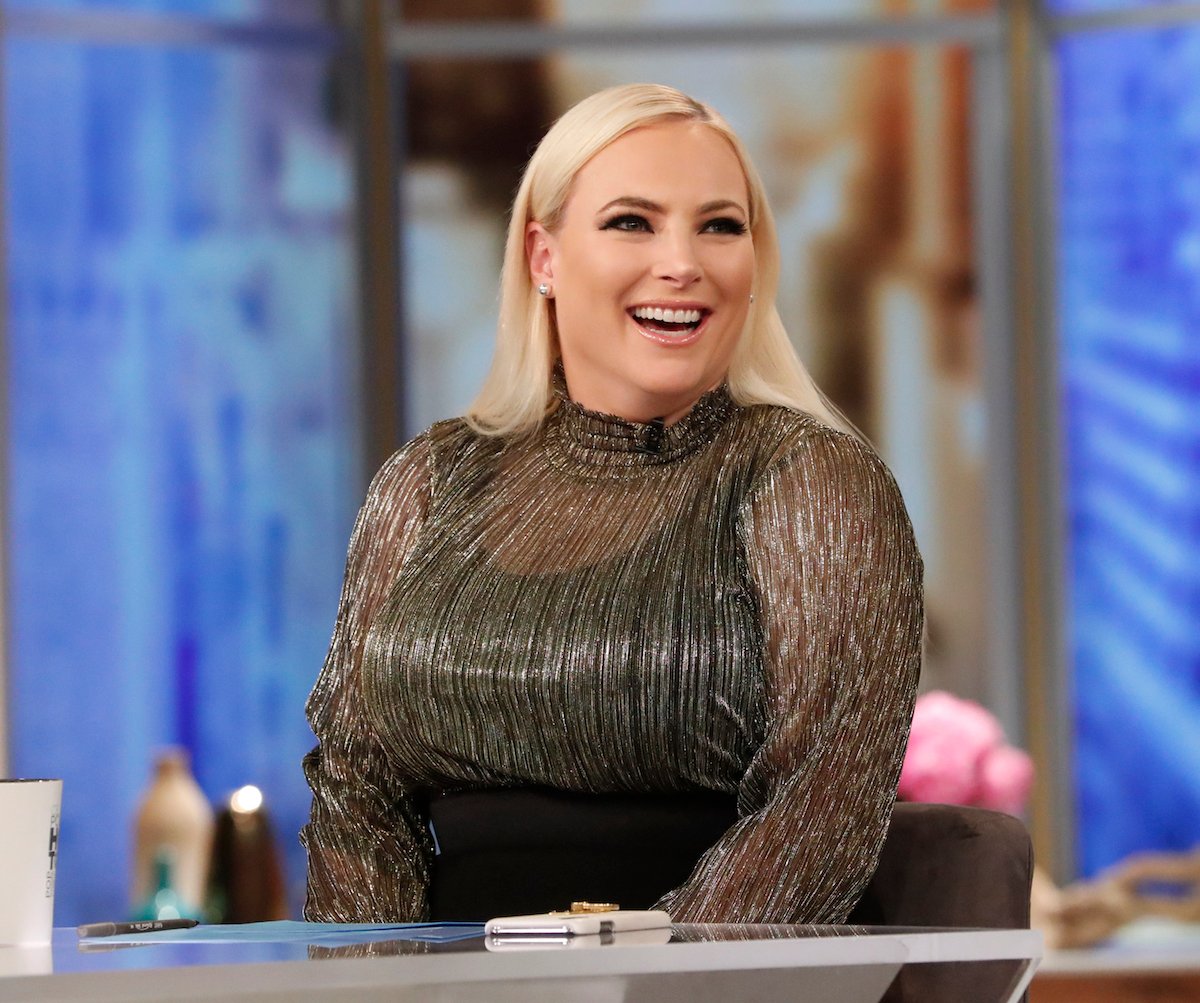 Meghan McCain compared Prince Harry and Meghan Markle's experience in the royal family to a cult
Following Meghan and Prince Harry's stunning interview with Oprah on CBS, the world had a ton to say about what the couple revealed. For her part, McCain compared the Sussexes' experience to escaping from a cult.
"They were talking about ex-cult members that somehow fled and made it out – it was like watching people who'd escaped Scientology," McCain said on The View.
McCain was also horrified by the comment an unnamed family member made about Archie Harrison's skin tone saying that it could unravel the entire monarchy. "I think that the comments about Archie's skin color are gonna be comments that are going to haunt them forever," she said.
RELATED: Meghan Markle and Prince Harry's Interview With Oprah Prompts Calls for Royal Family to Launch Investigation
Related post url: 
Meghan McCain is not a fan of Queen Elizabeth II
McCain is very pro-America, which means she's never been a fan of the British monarchy. She expressed that Megxit and how the Duchess of Sussex was treated could be the tipping point for all of it.
"I know people love Queen Elizabeth and she's a legacy but I don't like the way they treated Meghan Markle and Harry," McCain said on a May 4 episode of The View. " I think that Americans are pretty protective of them right now because she went over there, tried to help modernize something that's — in my perspective — old, archaic, and deeply irrelevant, And now [Meghan] came back here. I'm just glad they have a safe space where they can live their lives the way they want to."
Meghan McCain McCain says she's 'rather eat a muddy tire' than watch Prince Charles and Camilla Parker Bowles
It's clear that the 36-year old is no fan of Prince Charles and Camilla. Considering the prince's history with his late ex-wife, Princess Diana, and that Prince Harry revealed his father cut him off following Megxit, McCain did not hold back on her feelings about the royal couple.
"I would literally rather eat a muddy tire than watch or have anything with Camilla and [Prince] Charles," she joked on The View. "I find them like the most boring people in the world and I can say that cause I'm an American."
While The View co-hosts rarely agree with McCain, everyone seemed to agree with her here.