'The View': Meghan McCain Tweets Powerful Message After Being 'Surprised' by Motherhood
Meghan McCain is on maternity leave from 'The View' and enjoying motherhood. The conservative co-host recently tweeted out about how surprising being a mom has been for her.
Meghan McCain is enjoying maternity leave more than she expected. The View star has been off the show since the end of September after having her baby. Although McCain said she wasn't going to share a lot about her child, she has shared with her fans her feelings about being a mom. Amid the "ugly, bitter chaos in the world," McCain shared a message on Twitter.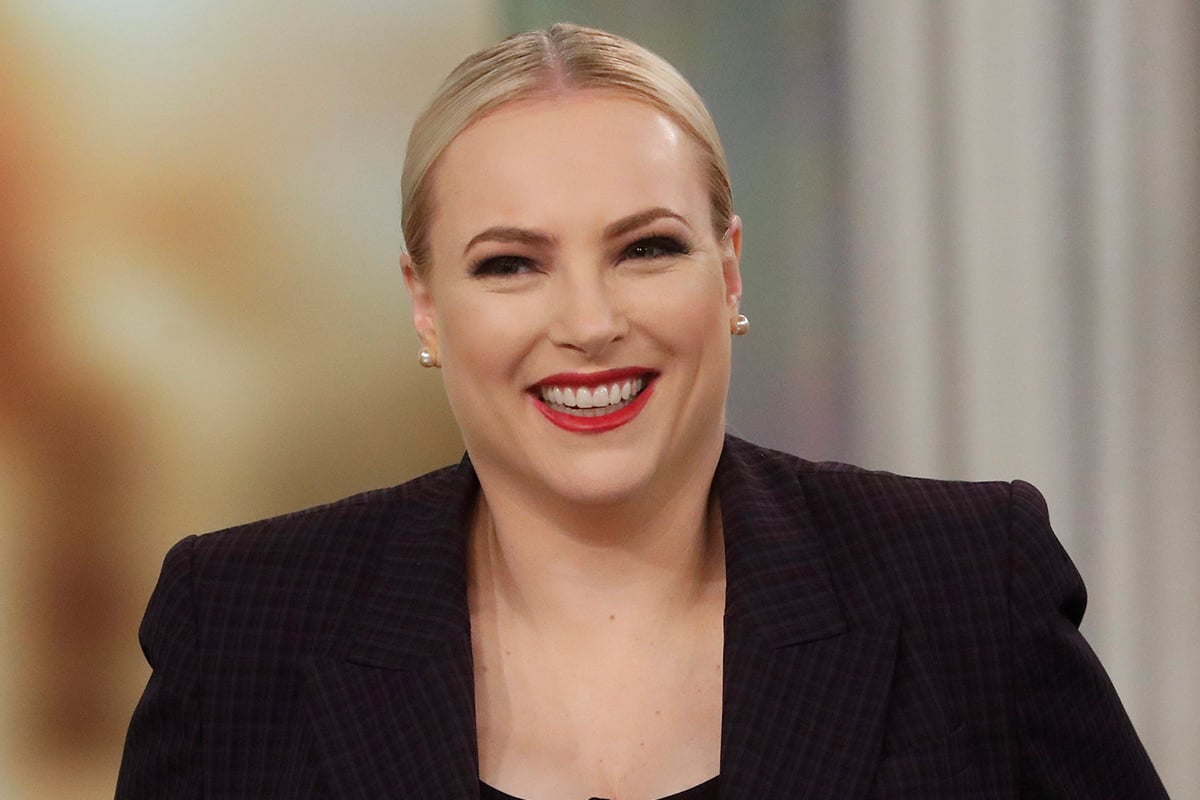 What does Meghan McCain like about motherhood?
McCain is experiencing a sweet moment in her life, being a mother to baby girl Liberty Sage. The conservative co-host had expressed on the ABC talk show she wasn't sure she wanted to be a mother. However, once she met her daughter, her world completely changed.
"All of the cliches have come true and exceeded well beyond my wildest expectations — it is hands down the best thing I have ever done in my entire life and I am completely in awe of our daughter," Meghan shared in a post on Instagram.
McCain is proud of Liberty and described her personality as being like a "little wildcat."
"Having Liberty is like observing my entire heart life and exist outside of my body," she continued. "She is a little wildcat — beautiful, strong, alert, already so full [of] life and spirit… I only wish I had done this sooner."
McCain recently took to Twitter to say how motherhood took her by surprise.
"The magic of new motherhood is truly the antidote to all the ugly, bitter chaos in the world — and no one is more surprised than me how much being a mother suits me," she tweeted.
Cindy McCain gives updates on her granddaughter
McCain's mother Cindy has been busy this past year being part of the Joe Biden presidential campaign. She has been credited as the reason Arizona turned blue in voting for Biden as the next president of the United States. In addition, she has also welcomed her granddaughter to the world and couldn't be any happier.
A few weeks ago, Cindy appeared on The View and the ladies couldn't resist getting an update on the newest member of the family.
"Meghan is doing great and little Liberty is just the best," Cindy said on The View gleefully. "I have not been able to hold her yet because of COVID but I FaceTime and do all kinds of things so I can see her. She's glorious, she really is. We are so blessed to have her."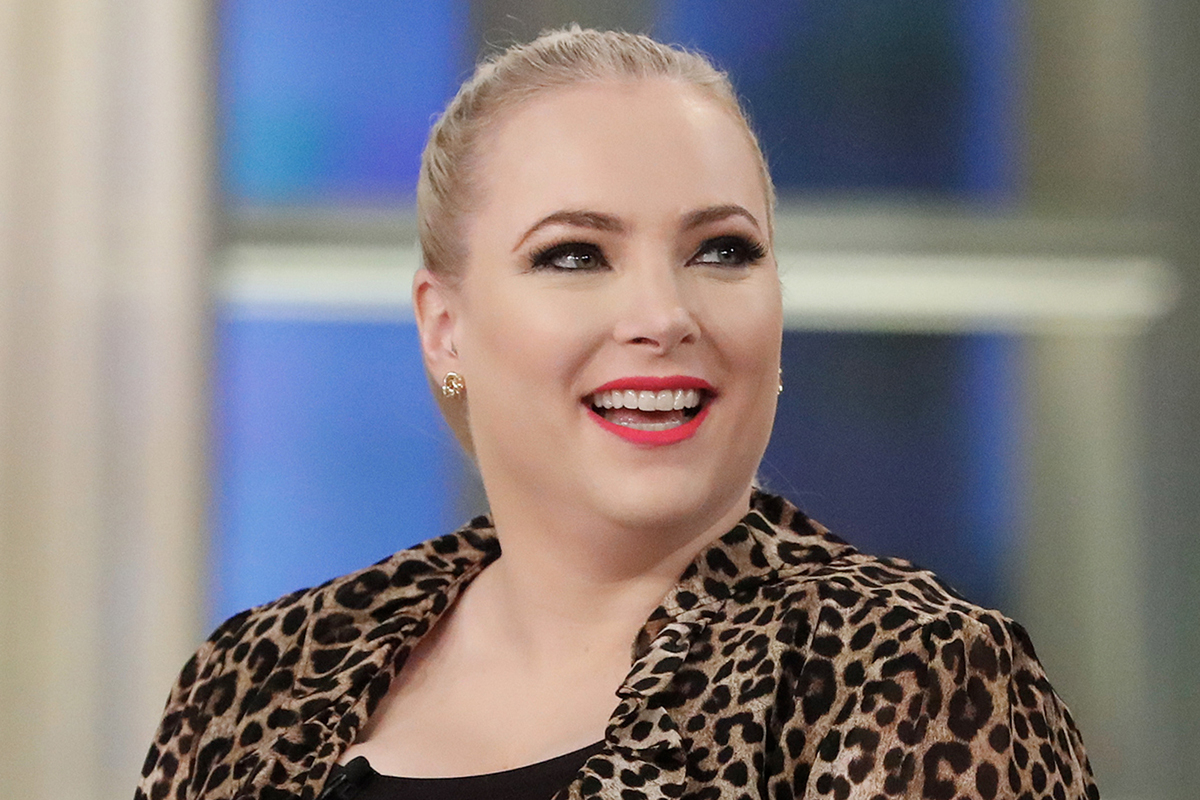 When Cindy co-hosted the show in October she said baby Liberty was "beautiful" and "perfect."
"She's beautiful, she's just perfect," Cindy said. "They're so happy. She's the first little girl in the family so I'm very excited about that. They're just doing really well; Meghan couldn't be happier, and [Meghan's husband Ben Domenech], as well. The two new parents that are just enjoying every second of it."
As of now McCain has not shared when she would be returning to her co-hosting duties at The View. Fans are eager to get her take on all the presidential election drama. However, what's most important right now is for McCain to connect and bond with her child and enjoy her experience as a mother.