The View's Meghan McCain Only Revealed 'War Zone' Lie When Press Exposed Her
Meghan McCain from 'The View' only revealed that she had lied about her neighborhood's state when the press reached out to her.
Meghan McCain from The View was exposed telling a lie about the Black Lives Matter protests. The conservative co-host led everyone to believe that her neighborhood in New York City was trashed following the rallies. She wanted to call out the government officials who are Democrats. The only reason she then later clear things up was because a gossip website was going to reveal her actual whereabouts.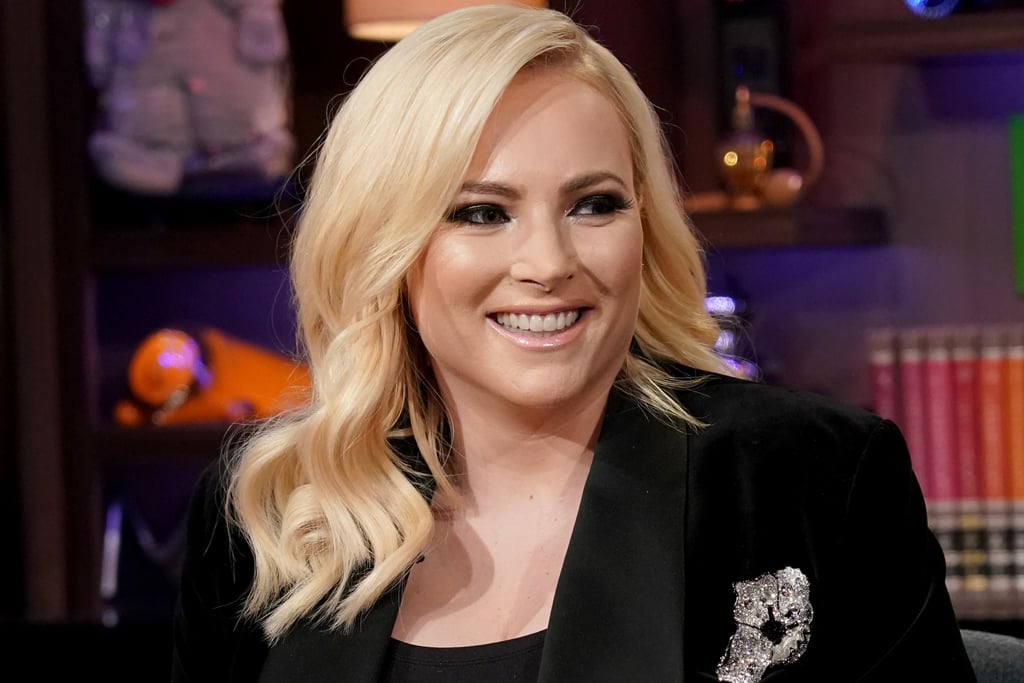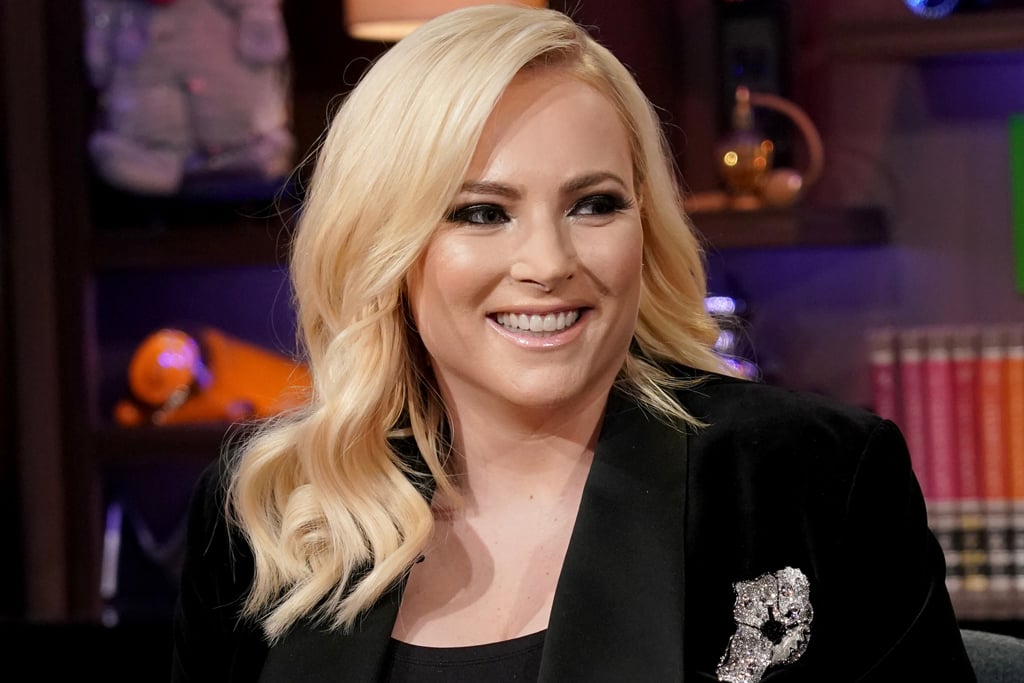 What did Meghan McCain tweet?
McCain was off from The View this week and enjoying her time away from the show. She is a news and political junkie and was enthralled by the marches taking over cities nationwide. McCain loves to use Twitter to interact with her followers and after watching TV she stated something that wasn't entirely accurate.
The Republican pundit blasted city and state officials for allowing the vandalization and looting of the Big Apple.
"My neighborhood in Manhattan is eviscerated and looks like a war zone," she tweeted. "[Bill] DeBlasio and Andrew [Cuomo] are an utter disgrace. This is not America. Our leaders have abandoned us and continue to let great American cities burn to the ground and be destroyed. I never could have fathomed this."
McCain led everyone to believe that she had literally walked out of her place in the city to see destruction. However, the Arizona native didn't count on a neighbor putting her on blast.
"Meghan, we live in the same building, and I just walked outside. It's fine," Kristen Bartlett, a writer on Full Frontal, tweeted.
Meghan McCain forced to come clean
You would think that being exposed by your neighbor was enough for McCain to clear up the mess, but it wasn't. The ABC talk show personality got a lot of backlash on social media for misrepresenting her location. In implying she was in NYC, many people interpreted as she was against the Black Lives Matter movement.
She ended up fessing up to her previous tweet a day later, but only after a gossip publication reached out to here. McCain was probably given a chance to release a statement about the actual city she was living in during quarantine.
"I sent a tweet yesterday based on the news I saw happening in midtown we all have been watching all over different media platforms," McCain tweeted.
"I support the peaceful protests, their movement but am absolutely heartbroken about the destruction in the city I have loved since I moved to when I was 18," she continued in a second tweet. "It is important to have your voice heard and I hope everyone stays safe and healthy."
Neither tweet expressly apologized for misrepresenting what she had tweeted the day before. She only based her idea on what she was seeing on television. Later that day, Page Six published their article confirming what city she was actually living in during the pandemic and protests.
"She isn't even in the city! She's in Virginia at a family home because she wanted to be in a place she could keep guns," a source told Page Six.
The View airs weekday mornings at 11 a.m. ET and 10 a.m. CT/PT on Bravo.