'The View' Season 25 Sets Premiere Date and Return to Studio Along With New Guest Co-Hosts
'The View' is going all out to celebrate 25 years on the air. ABC has confirmed when the show will return and which guest co-hosts will be featured in the first weeks of the season.
A new season of The View is about to hit the airwaves and it will be the biggest one yet. ABC confirmed when the daytime talk show will be returning to its programming with new episodes and they plan to celebrate season 25 all year long. Whoopi Goldberg, Joy Behar, Sara Haines, and Sunny Hostin are coming back to dish on the latest political and pop culture news and will be inviting some friends along the ride.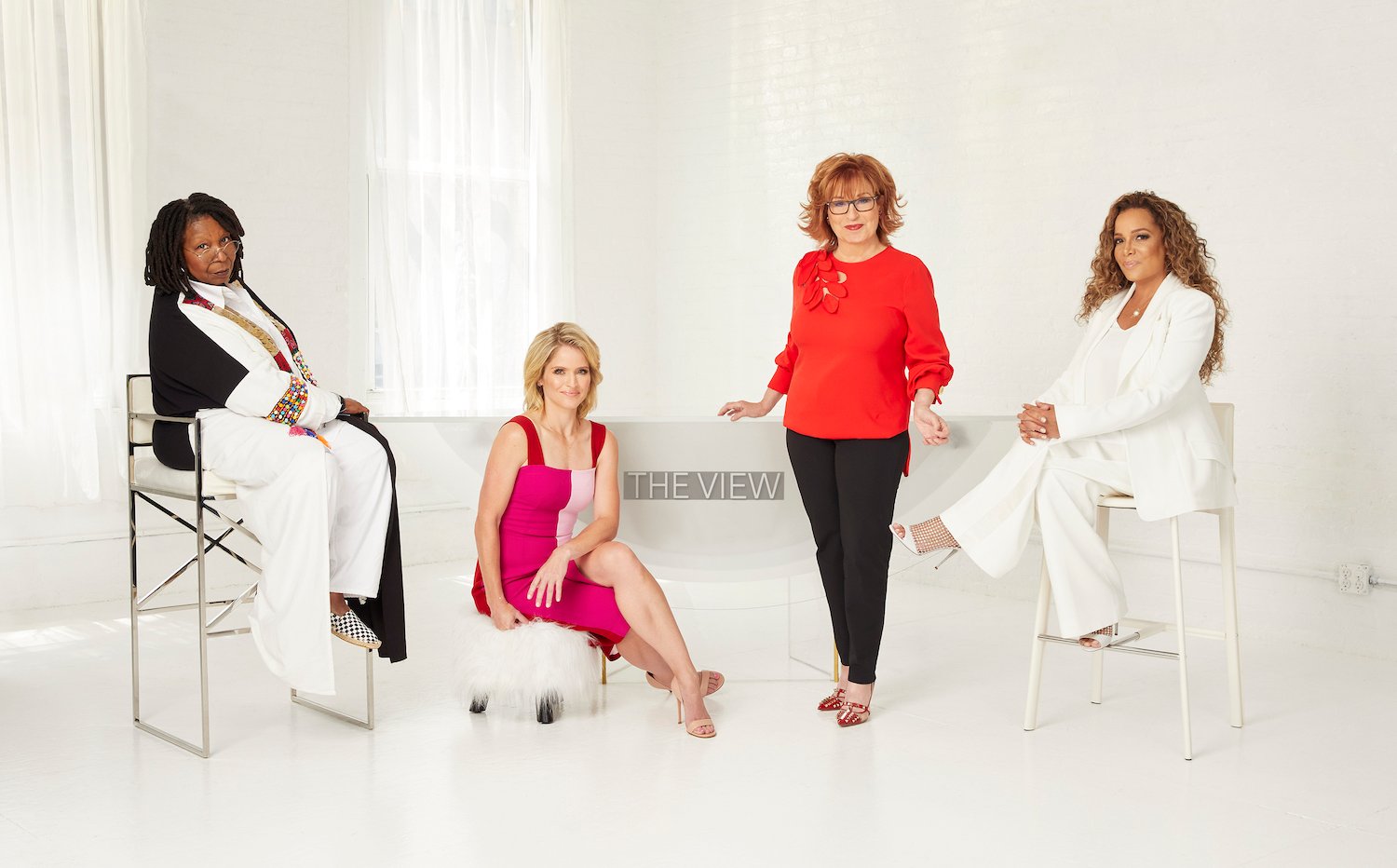 'The View' celebrates 25 years
When The View returns to ABC on Tuesday, September 7, it will be premiering season 25. Goldberg, Haines, Behar, and Hostin will also be returning to the studio after shifting to a virtual setting in March 2020. The show created by Barbara Walters will be celebrating its milestone with a group of guest co-hosts vying for the seat Meghan McCain left behind.
Former Utah congresswoman Mia Love will be at the table during the premiere week. Other guest co-hosts include Condoleezza Rice, S.E. Cupp, Carly Fiorina, Eboni K. Williams, Mary Katharine Ham, Alyssa Farah, Cameran Eubanks, and Gretchen Carlson.
"25 years is such an incredible milestone," Brian Teta, executive producer, said in a statement. "We have so much planned to honor this amazing platform that Barbara Walters created. I can't think of a better way to kick off that celebration than by welcoming the co-hosts back to the iconic View table and to have them in front of a live studio audience again. We have some truly exciting plans to celebrate this anniversary all season long. We'll be inviting back all of our legendary lineup of former View co-hosts to guest as well as 'taking a little time' to find our next permanent cohost to join the panel."
Friday's will be dedicated to having former co-hosts return to the table and Star Jones will make an appearance on Friday, September 10.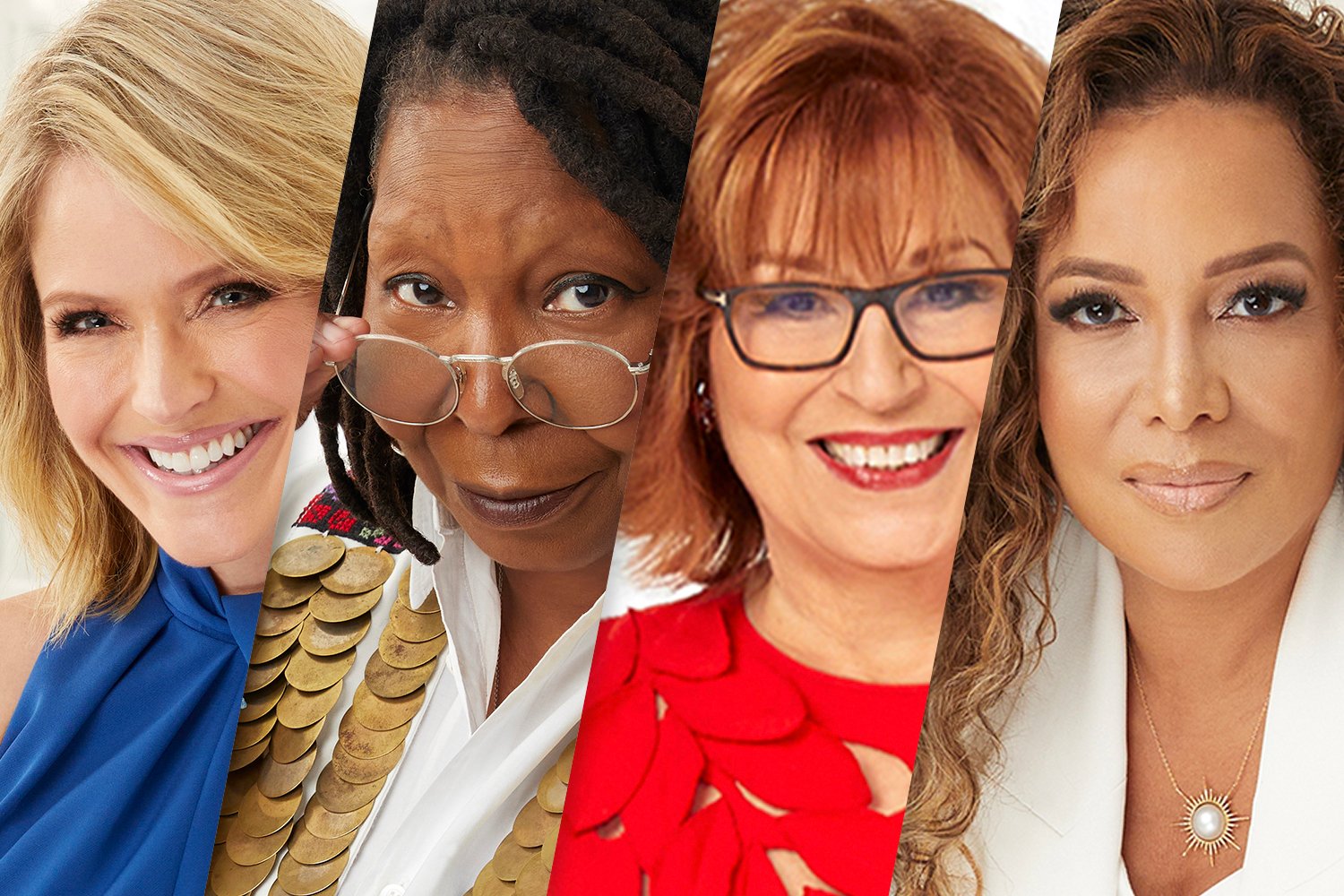 'Behind The Table' podcast
To celebrate The View being on the air for 25 seasons, the show will be launching a podcast special where former co-hosts will talk about their experience.
"In 1997, the legendary Barbara Walters set out to create a show that celebrated strong women and their view," Goldberg says in the teaser podcast. "Twenty-five years later, her vision is going strong. We thought we could celebrate it by bringing back the people who know it best for a special podcast series from The View."
Goldberg says that the former co-hosts will talk about "what it was like to sit around The View table" and stories the show's moderator had never heard of before either.
Behar will talk about the moment she was fired from The View and Sherri Shepherd will discuss her comment about the world being flat that still haunts her today. Nicolle Wallace will also be featured in the podcast where she will be talking about her short stint on the show and "her relationship working with Rosie O'Donnell." Other guests on the podcast will include Lisa Long, Raven-Symone, and Candace Cameron Bure.
Behind the Table will premiere on September 14 and will be available on all major podcasts platforms.
The View Season 25 premieres on September 7 at 11 a.m. ET and 10 a.m. PT/CT on ABC.