'The View' Star Ana Navarro Celebrates Dad's Birthday With 'Miracle' On Her Mom's Health
Ana Navarro updated fans on her mom's health and the 'birthday miracle' the family experience on her dad's birthday.
Ana Navarro has been having a rough time knowing her mother is ill. The View co-host has been keeping fans up to date with health updates on her mother. Navarro recently shared that just as they thought she was transitioning, they received a "miracle" and it happened to be on her dad's birthday.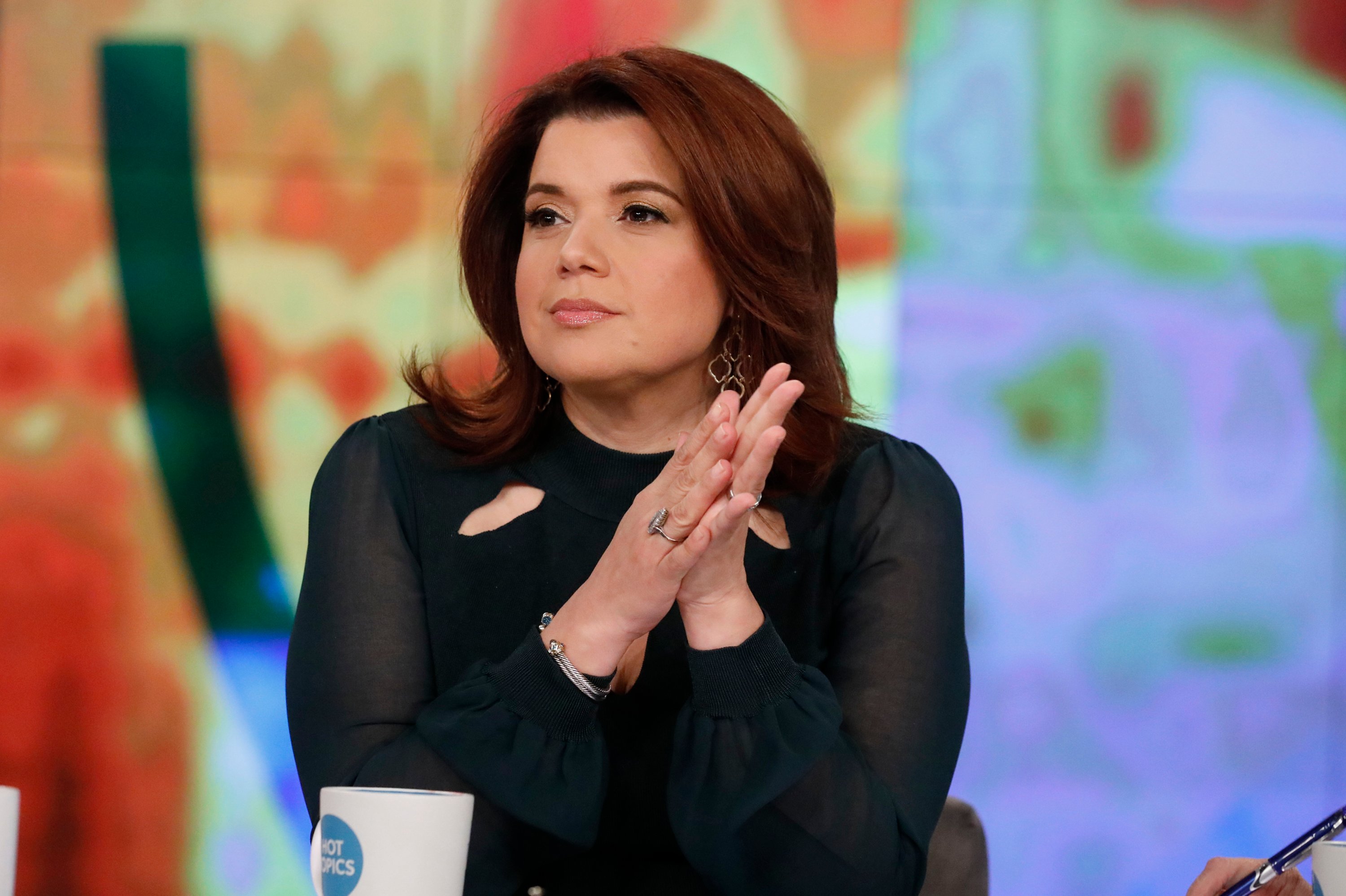 A 'birthday miracle' for Ana Navarro and her family
Navarro recently celebrated her father's birthday with a sweet Instagram post. The political commentator shared a baby picture with her dad as well as more recent photos with both of her parents.
"Today is my daddy's birthday. At almost 50, I adore him just as much as I did when I was a little girl (though we had a few rough patches in between. LOL)," she posted.
Navarro then transitioned her post to talk about the relationship her parents have as they've been married for 60 years.
"They really took the 'for better or worse' thing seriously. He's been the love of her life," she added. "It's been so touching to see his dedication and love for her as she goes through this difficult last chapter."
The ABC talk show co-host also gave fans an update on her mother's health and shared a "birthday miracle."
"We've been expecting my mom to pass for over a week. My family has shed enough tears to water the Sahara. She hadn't eaten or drunk anything for a week and was pretty much comatose," Navarro detailed. "Then, yesterday she opened her eyes and started eating a little and moving a little. I don't understand and don't want to get my hopes up. But my dad is elated and calling it his 'birthday miracle.' It's all up to God."
Navarro ended the post thanking all her followers that have been praying for her mom's health since last week.
Ana Navarro fans send messages of support
Navarro and her family are living through uncertain times regarding her mother. After sharing such an emotional post, it wasn't long before fans came in to express their sympathy and show their support.
"What a beautiful birthday gift for your Dad. Sending prayers and love to you and your family," a fan said.
"Beautiful tribute to your father. That last tender photo of your parents is a testament of their love, how tender he is. What a blessing to grow up witnessing their love," a follower added.
"What a sweet post. 60 years!!!! Your parents are adorable. Your family is in my thoughts Ana!" an Instagram user commented.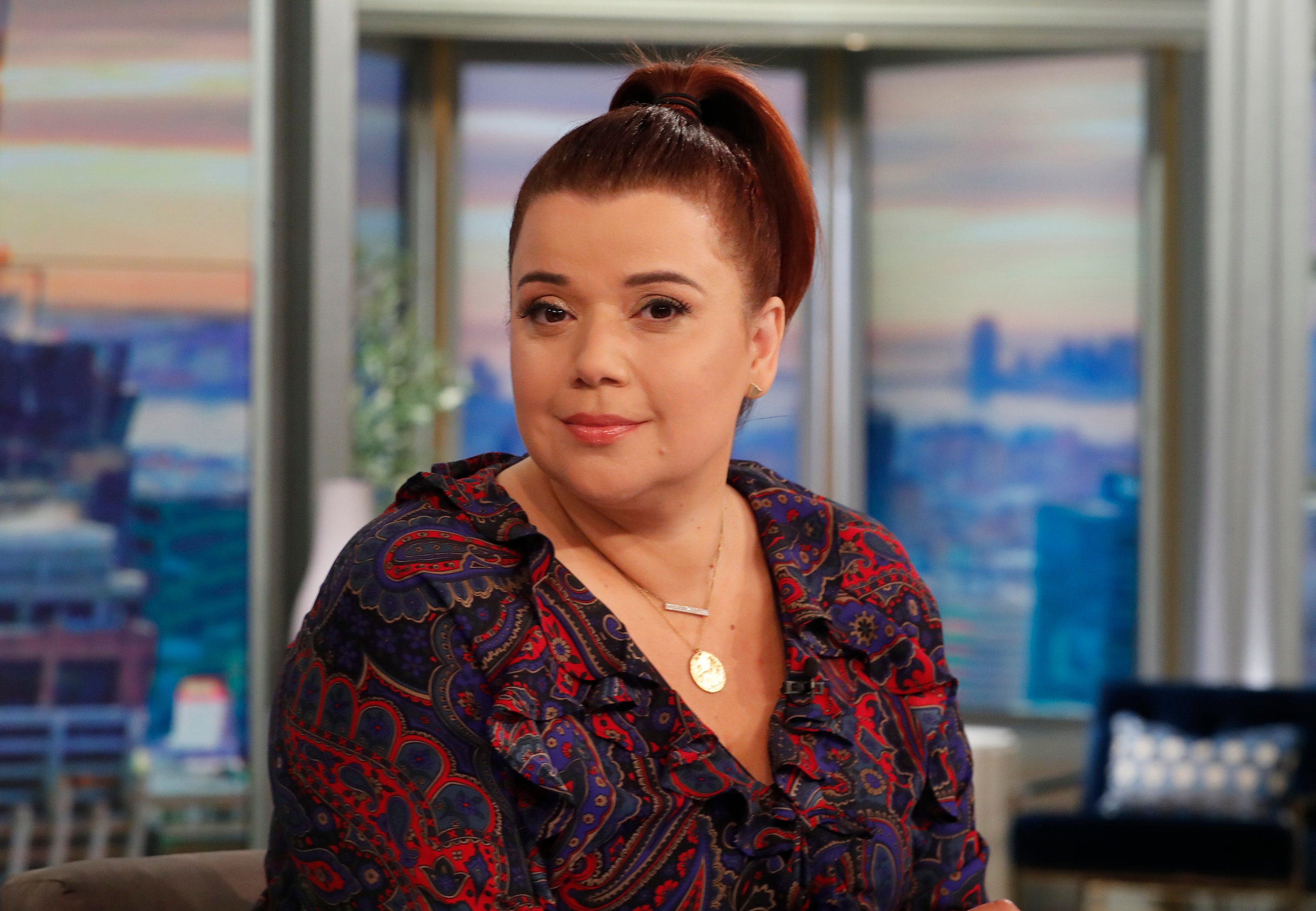 "Ana, my Mom used to call this the last hoorah. It's something that the body does to prepare for what's ahead. So sorry you have to go thru this. Be strong for her," another fan mentioned.
"Your mother continues in my prayers. I also chose to believe that this was a birthday miracle for your dad. Wishing him a happy birthday!!" another follower said.
"Oh, Ana!!! My heart breaks for you!!! The last days can be agonizing and exhausting for everyone!!! Praying she finds peace in God's perfect timing," another Instagram user mentioned.
The last update from Navarro was on Nov. 28.