'The View' Star Ana Navarro Explains Why She Can't Visit Her Mother in Nicaragua After ICU Release
Ana Navarro is adored by fans of The View and many look ahead for her appearances on the ABC talk show. The political commentator has a sharp tongue and clap backs that leave people at the end of it shaking. However, one thing that has fans concerned recently is the health of her mother who had been hospitalized but recently release from the intensive care unit. Navarro is now explaining why she can't travel to Nicaragua to visit her mom in person.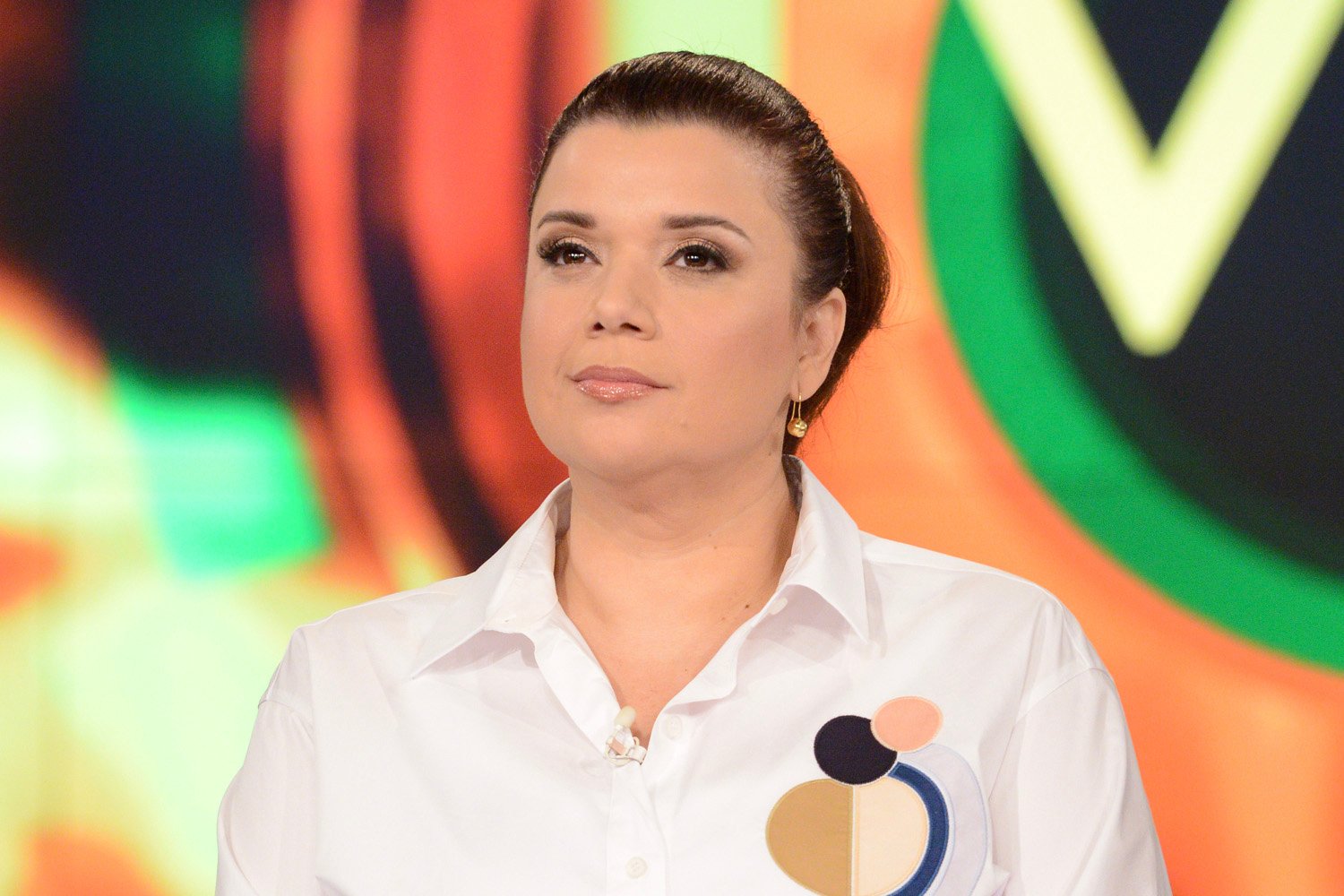 Ana Navarro opens up about not traveling to Nicaragua
Navarro recently opened up on The View about regretting not having spent more time with her mother when she was healthy. She shared that her mom had recently been hospitalized and was bracing for the worst. However, she miraculously got better and was even released from ICU and able to go back home. Fans urged Navarro to go see her but the Republican pundit has revealed she hasn't traveled to Nicaragua at her parents' request.
"Nicaraguan strongman, Daniel Ortega has cracked down on members of the free press and on his political opponents and critics. I am both things. Many have been indiscriminately jailed or disappeared. Many more have fled into exile," Navarro explained in an Instagram post where she shared our Showbiz Cheat Sheet article.
Due to the political landscape in Nicaragua, Navarro's mother and father have asked her not to go. She has obliged because she doesn't "want to cause them additional stress and worry."
"It is a very difficult time for my family. Like many people around the world who have not been able to visit sick loved ones during the pandemic, I use technology to keep in touch," she continued. "I FaceTime daily with my dad. He is usually at my mother's bedside. They've been married sixty years. It's been beautiful to see his love for her. Whenever she is awake and able to talk, I speak with her too."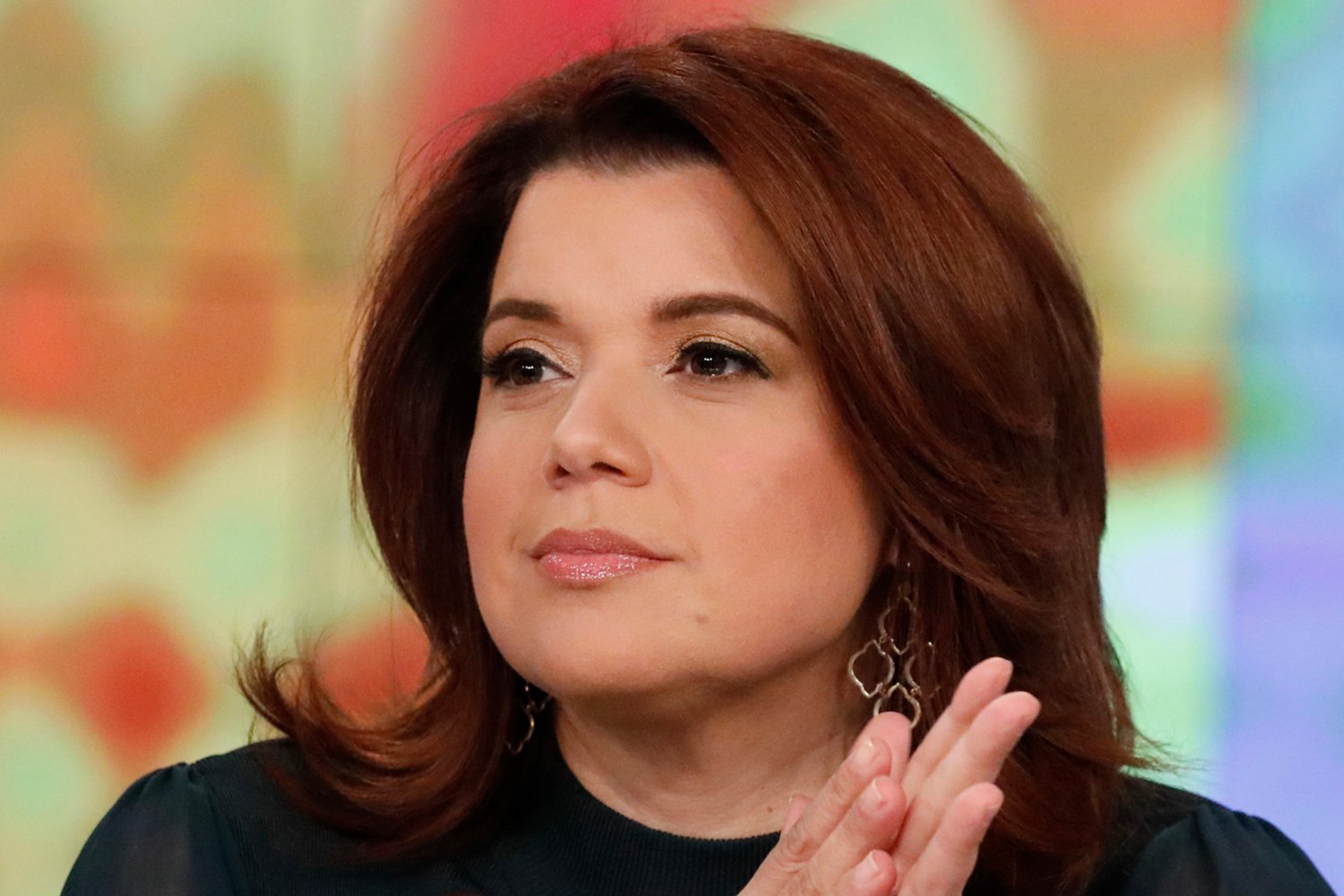 Updates on Ana Navarro's mother
Just as she stated on The View's episode that aired on Oct. 1, Navarro confirmed that her mother is at home now after being released from ICU. Fans had been wanting to get a health update and the TV commentator shared the news with all of her fans.
"Some days, she's a little better. Some days, she's a little worse," Navarro wrote. "If she gets better, they want to come to Miami to visit her children, grandchildren, and great-grandchildren and meet the new granddaughter who is scheduled to be born next month. She will be named, Violet, for my mom. She's beaten the odds before. God, I so badly hope she makes it."
Many will understand that for Navarro, talking about her mother during these uncertain times is not easy for her. She explained that she tries to stay as busy as she can but her mom is always on her mind.
"I know I'm not the only one. There are many, many people dealing with or who've dealt with similar circumstances. I've had almost 50 years of life with loving parents. That makes me one of the lucky ones," she continued. "My mom's health has been declining for several years. I've been bracing for this for a long time. Stupidly, I thought I was ready."
Furthermore, Navarro ended her post by thanking everyone who has prayed for her mother and noted that she told her that she was getting a lot of support.
"I told her the other day many people were praying for her and it made her smile. She is a woman of great faith. I think it helps in moments like this," she ended.
The View airs weekday mornings at 11 a.m. ET and 10 a.m. CT/PT on ABC.