'The View' Star Ana Navarro Exposes Nasty Tweet by Congressperson Mocking Alec Baldwin Following Tragic Accident
Ana Navarro never holds back her opinion on The View and always calls out the people that need to be called out. The political commentator who had identified as a Republican has been at odds with the political party since backing Donald Trump. Navarro has openly called out conservatives and after Lauren Boebert mocked Alec Baldwin following the tragic incident on the Rust movie set, the Nicaraguan-born star exposed her.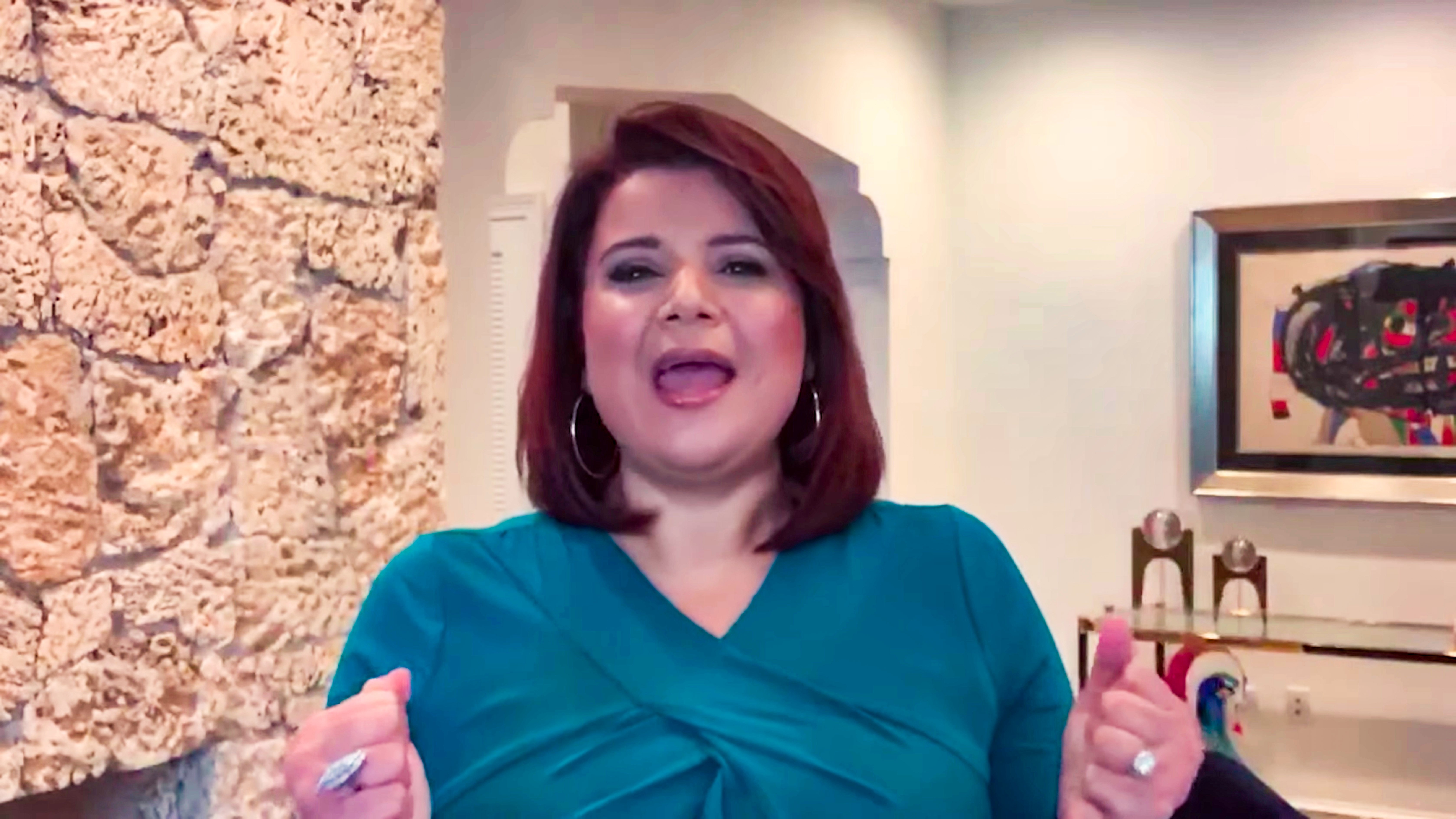 Ana Navarro slams Republican congressperson
Hollywood was shaken after the accident on the set of the movie Rust that took the life of Halyna Hutchins. Baldwin discharged the alleged prop gun and fatally shot the director of photography and injured the director Joel Souza. As Baldwin has been critical of the Republican party in recent years, some took it as an opportunity to take a jab at the actor.
Never failing to hit a new low, Boebert retweeted an old tweet from Baldwin from 2014.
"I'm going to make bright, banana yellow t-shirts that read, 'My hands are up. Please don't shoot me,'" the tweet from Baldwin read.
Boebert added, "Alec Baldwin are these still available? Asking for a movie producer…"
Navarro shared the nasty tweet Boebert posted to expose and denounce the gross behavior of the Republican officials in Congress.
"This was a tweet put out by the Republican Congresswoman from Colorado," Navarro stated. "You really have to be the most ghoulish, heartless, lamest excuse for a human being to use a tragic accident that cost a young mother her life, to attempt to crack a joke at @AlecBaldwin's expense, just because you disagree with his politics. A 42-year-old woman dies, for God's sake."
Fans back up Ana Navarro denouncing Lauren Boebert
Boebert's tweet was tasteless and uncalled for and Navarro's fans joined in calling the Republican out for her bad take.
"The poor taste that usually frames anything out of the mouth of Republican. Mocking a tragedy is straight out of the Trump playbook. But then lower life forms can't think for themselves. They need a script to follow," a fan replied.
"Colorado is sickened by her. Such a tragedy," a follower added.
"Empathy is not a trait these extreme right wingers possess," an Instagram user commented.
"Agreed! Scary that this person is an elected official," another fan said.
"She has no class… typical Trump Republican," another follower mentioned.
"Wow, there's no bottom," another Instagram user added.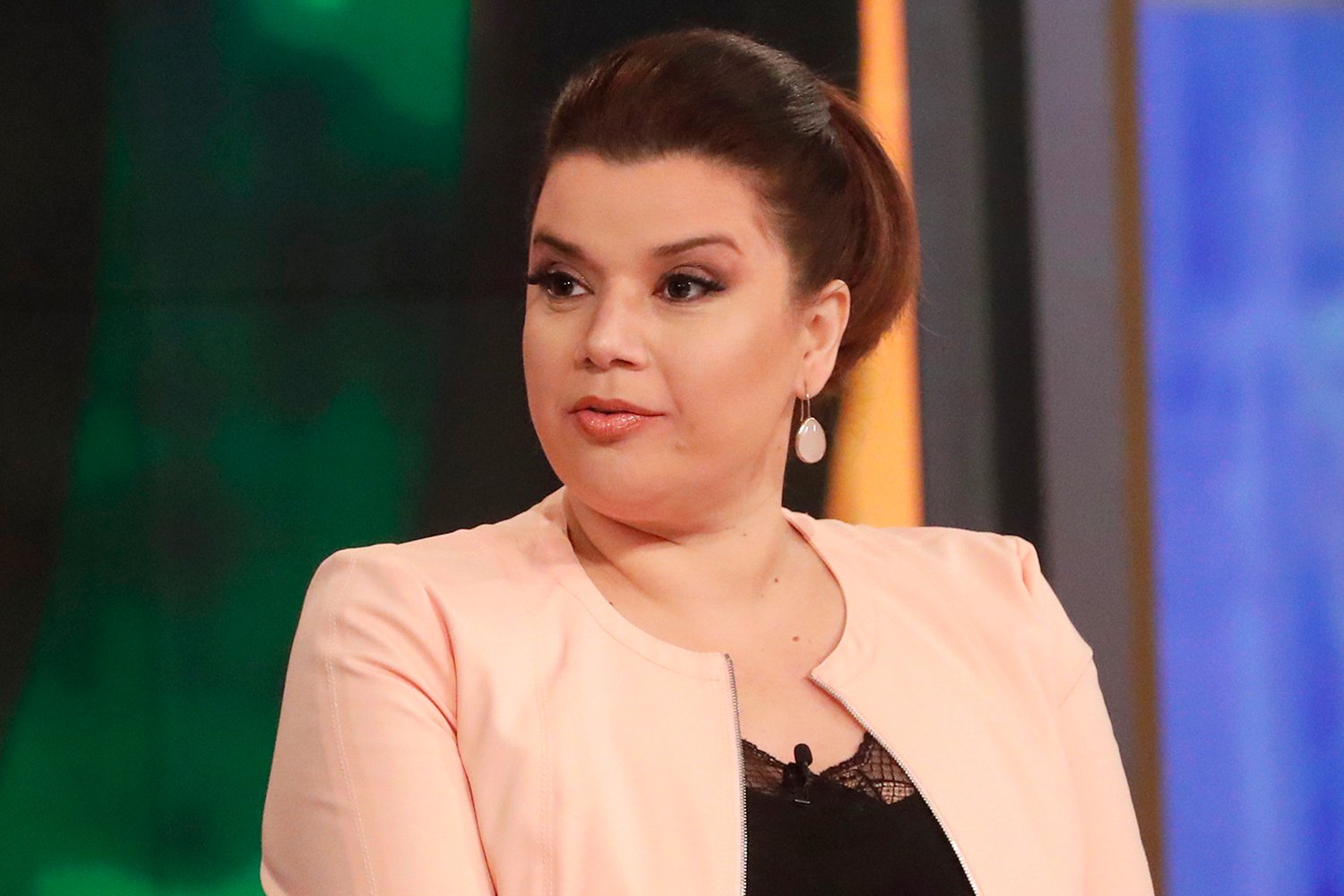 Alec Baldwin releases statement
Baldwin has been distraught about the incident on the Rust movie set and he released a statement on Twitter expressing his sadness over what had transpired.
"There are no words to convey my shock and sadness regarding the tragic accident that took the life of Halyna Hutchins, a wife, mother, and deeply admired colleague of ours," he tweeted. "I'm fully cooperating with the police investigation to address how this tragedy occurred and I am in touch with her husband, offering my support to him and his family. My heart is broken for her husband, their son, and all who knew and loved Halyna."
Meanwhile, Hutchins' father told The Sun that he doesn't hold Baldwin responsible for the accident as "it is  the responsibility of the props people who handle the guns."
Hutchins' father also added that her son is "badly affected" after losing his mother.