'The View' Star Meghan McCain Blasts Hair Critics: 'Let a Bi**h Live'
Meghan McCain is one of the stars of The View and is the sole Republican voice on the panel. The conservative co-host also shares the show with Whoopi Goldberg, Joy Behar, Sunny Hostin, and Sara Haines. In recent episodes, McCain has been gracing viewers with different hairstyles that have caught people's attention. However, some ill-intended fans have criticized her for it and she's now firing back at them.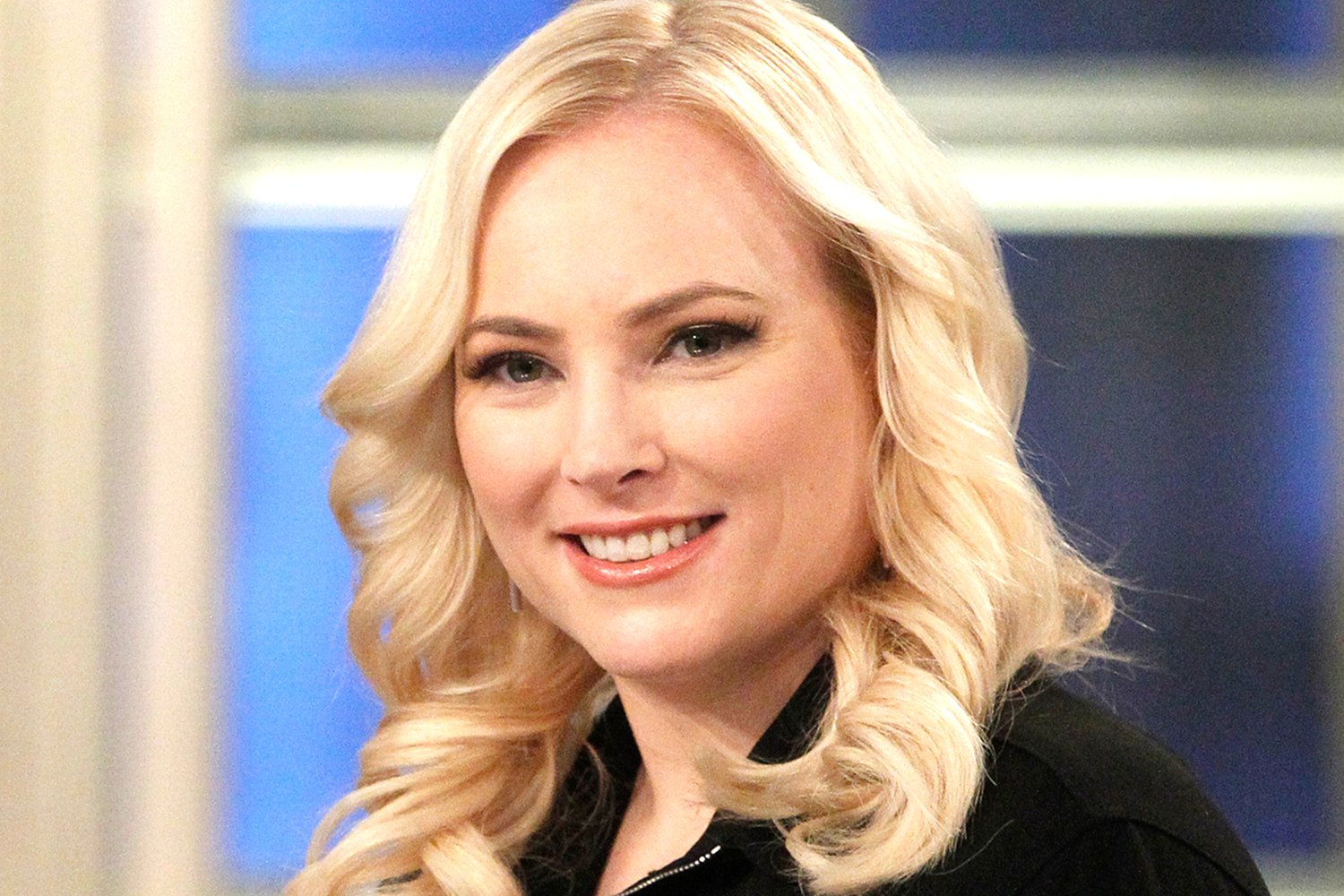 Meghan McCain claps back at criticism
McCain returned to The View at the beginning of the year following her maternity leave. The political analyst has voiced her concern on the show about going back to some sort of normalcy after getting the shot. In the meantime, she has been experimenting with her hair and makeup for the show.
For the last couple of weeks, McCain upped her game by providing some glam for TV viewers. Some fans have noticed and took to Twitter to showcase her styles. However, not all the comments were positive and McCain also seemingly came across the bad messages thrown her way.
After reading enough of the chatter, she took to Twitter to clap back at all the trolls making fun of her.
"Gonna say this one last time: I had a baby and didn't shower for three months. It's COVID and I'm bored. Let a bi**h live and experiment with hair and makeup," she tweeted.
In addition, one of her followers pointed out that having a baby was not an excuse for not showering and McCain blasted them.
"Why is Twitter such a cess pool?" she asked. "For God's sake, I did shower, just not as much because I HAD JUST HAD A BABY AND EMERGENCY C SECTION AND PREECLAMPSIA! I WAS BEING HYPERBOLIC! LET A BI**H LIVE!!"
Meghan McCain opens up about preeclampsia
At the time McCain returned in January to her duties on The View, she opened up about having preeclampsia that forced her to extend her leave after giving birth to Liberty.
"When I gave birth, I actually had postnatal preeclampsia," McCain said. "I was in the hospital for a week after on a magnesium drip, and it really, really kicked my butt. And I was planning [in] coming back to the show for the election, in six weeks after I gave birth, and I was physically unable to. I had to have my husband and my mother-in-law help me do everything from [the] shower to eat. It was deeply humbling."
McCain's intent in sharing her story is that she now understands how important maternity leave is. Although she had the luxury of taking all the time necessary, not all American women can because they have to go back to work.
"We, as women of The View, can make this our initiative in 2021," McCain said. "When we have lawmakers on the show, really put pressure on them and ask them why the women of America don't get the same kind of maternity leave that Meghan McCain got."
The View airs weekday mornings at 11 a.m. ET and 10 a.m. PT/CT on ABC.