'The View' Star Meghan McCain Feeling 'Physically Sick' Over Britney Spears' Testimony in Court to End Conservatorship
Britney Spears broke her silence in court as she demands to end conservatorship. Meghan McCain was one of the celebrities that shared her feelings about the case.
Meghan McCain was one of many vocal celebrities expressing their support for Britney Spears. The "If U Seek Amy" crooner broke her silence when she testified in court as she battles to end her conservatorship. Spears made some shocking revelations that prompted fans to use social media to sympathize with the star. One of the high-profile talk show hosts that took to Twitter was McCain. The View co-host that said hearing Spears made her "physically sick."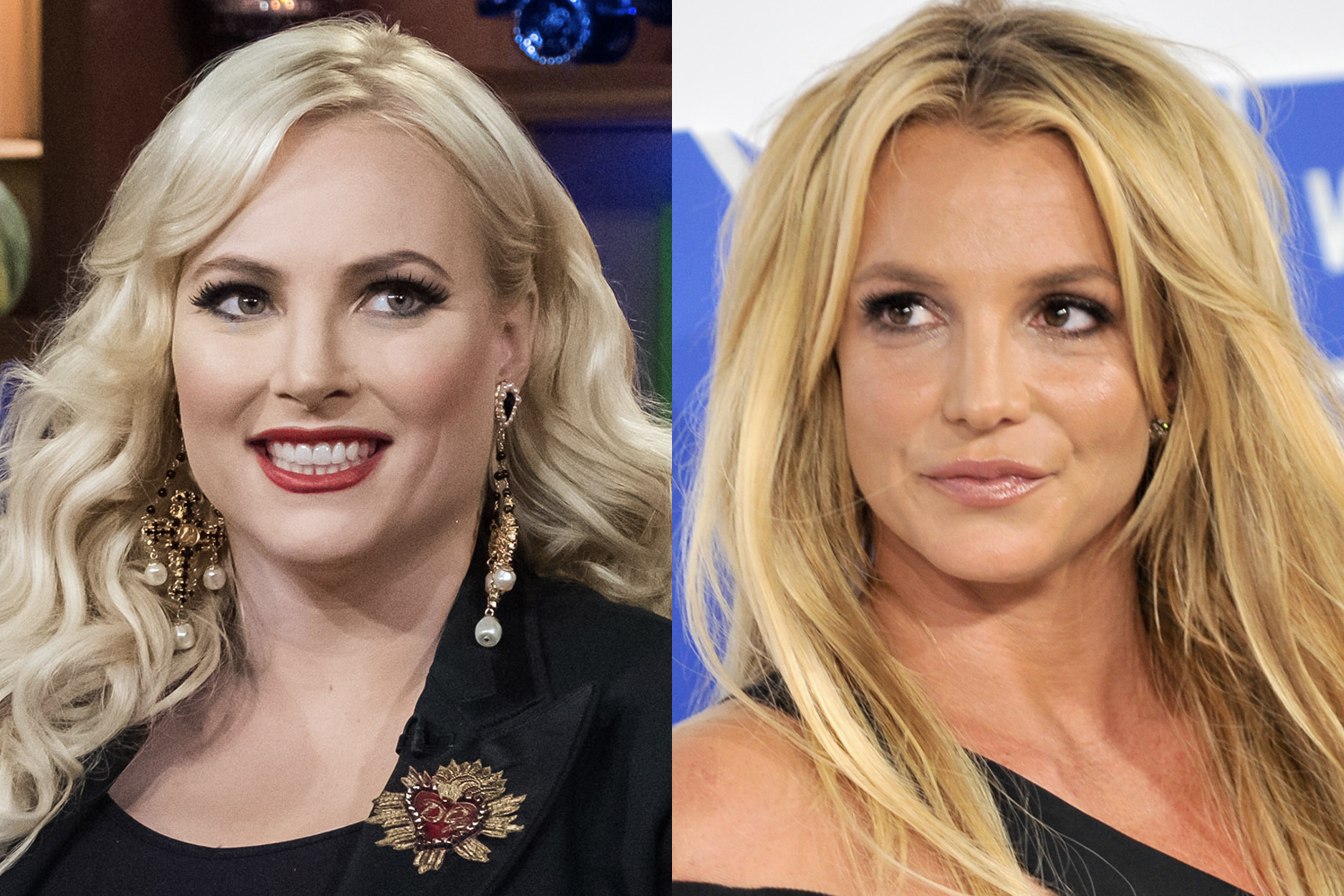 What did Meghan McCain say about Britney Spears' case?
As Spears was reading her statement to the court, snippets were being leaked on social media which prompted her to become a trending topic on Twitter. McCain shared her reaction with her more than 795,000 followers on the platform relating to what it's like to be in her shoes.
"I feel physically sick about this Britney Spears news — I think it's about so much more," McCain tweeted. "Women not being heard, not being trusted, accused of being crazy at any slight deviation from a perfect veneer. We as a society have utterly failed her and her dad should be in jail."
The Republican pundit also called for an investigation on "human rights violations" as she believes this situation is "beyond any normal courts."
"Britney Spears was held captive, out in the open and we gawked at her and didn't listen," she added. "This is how we treat famous women. Thank God she didn't kill herself. There is a rot in our culture."
McCain likened herself to Spears as they both are in the public eye saying, "I only know what I've experienced but fame is a liar (what small amount I have) it is a cruel beast. It brings the worst in the world and the worst kind of people around you. I cannot fathom what this woman's life has been like — anything and everything must be done to help her."
Britney Spears says she's traumatized
In her plea to the court to end her conservatorship, Spears said that she has "been in shock" and she is "traumatized."
"I'm not lying. I just want my life back. And it's been 13 years. And it's enough. It's been a long time since I've owned my money. And it's my wish and my dream for all of this to end without being tested," she said, according to Variety.
She said that this whole experience has made her not trust people. Having someone control all of her actions has made her feel she doesn't have a life.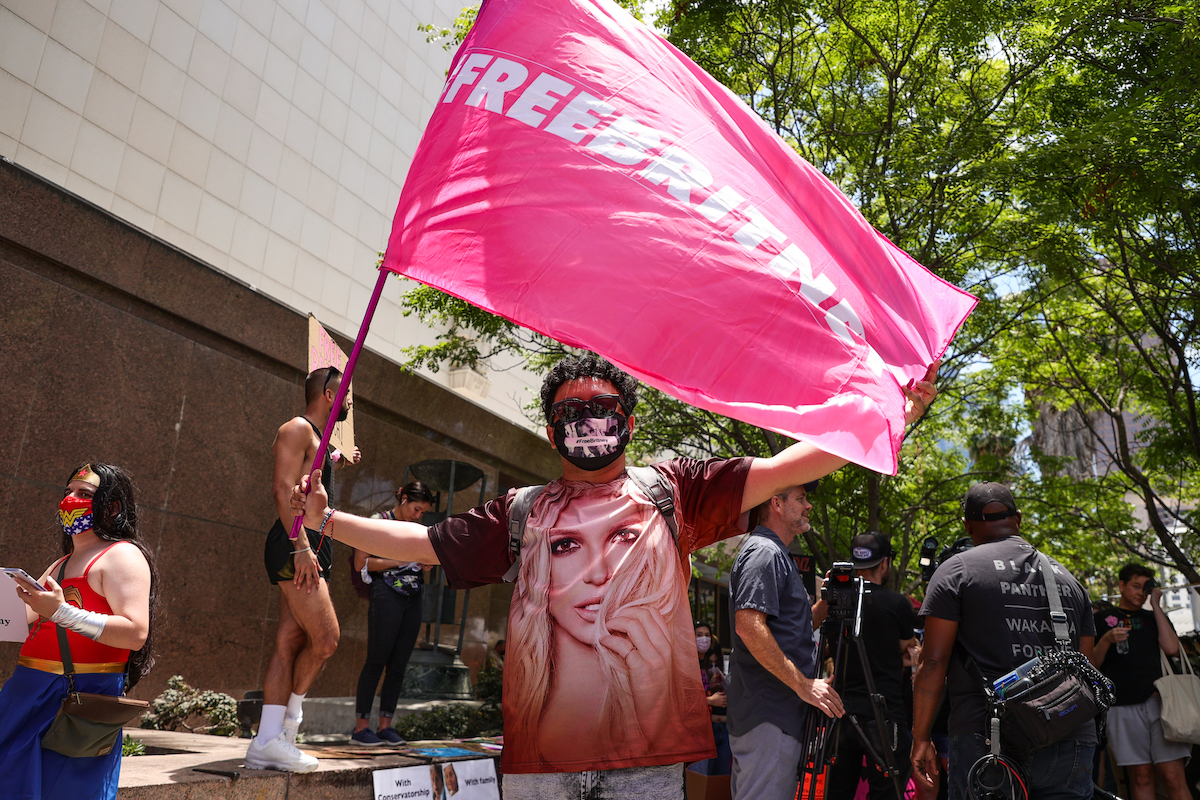 "I truly believe this conservatorship is abusive, and that we can sit here all day and say 'oh, conservatorships are here to help people.' But ma'am, there is a thousand conservatorships that are abusive as well," Spears said. "I don't feel like I can live a full life. I don't owe them to go see a man I don't know and share him my problems. I don't even believe in therapy. I always think you take it to God. I want to end the conservatorship without being evaluated."
Spears ended her statement by saying that she deserved to "have a life" as she has worked her whole life.