'The View': Sunny Hostin Reacts to ABC News Executive Calling Her 'Low Rent'
Sunny Hostin from The View is one of the most beloved co-hosts on the ABC talk show. The former prosecutor always seems to maintain a cool demeanor even when having a heated debate. Hostin is a woman of strong convictions and has a fair judgment. It was recently made public that an ABC News executive didn't have a good perception of her and reportedly called her "low rent." Hostin is now reacting to the shocking report.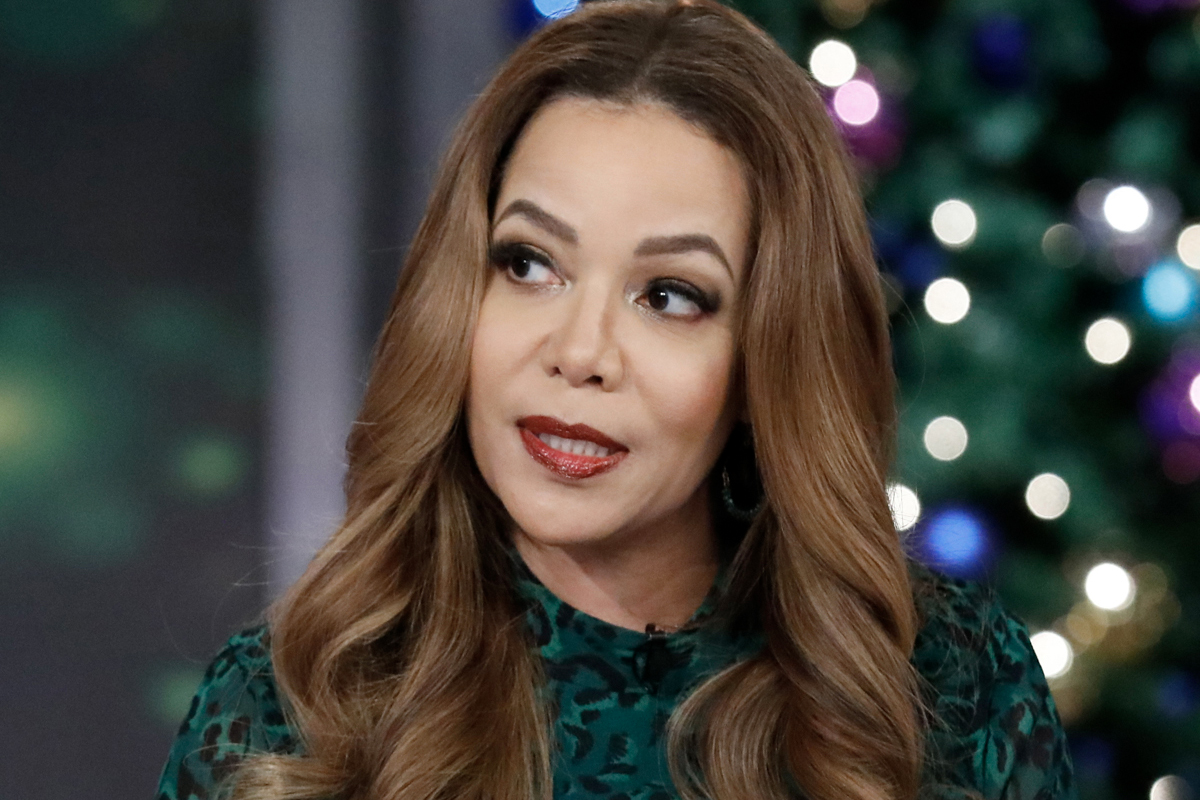 Sunny Hostin breaks her silence
It was on the episode that aired on June 15 that Hostin was able to react to news of an executive using derogatory comments about her. A HuffPost article by Yashar Ali claimed that Barbara Fedida, ABC News senior vice president of talent, had referred to Hostin as "low rent."
"It was a tough weekend for me, and I was really disappointed and sad and hurt when I heard about the racist comments that were made, allegedly, about me, my colleagues and my dear friends," Hostin said on The View.
"If true, to reference Robin Roberts, who is one of the most respected and beloved journalists in our country, as 'picking cotton…,'" Hostin added. "To reference me, someone who has been very open about having grown up in public housing, as 'low rent….'"
Hostin continued, "…that she has a [non-disclosure agreement] in place and can't talk about her experiences at ABC, tells me that systemic racism touches everything and everyone in our society, regardless of social stature. No one is immune."
Whoopi Goldberg gives her take
Whoopi Goldberg, who is the moderator of the show and been with the show for 12 seasons, said she knew Fedida. Knowing her for all those years, she doesn't think the executive is racist.
"I don't think she's a racist, everything I know about her doesn't say that she has this in her," Goldberg mentioned. "I will say that one of the things that everyone should always say and I say it all the time is let's find out, because if it's true, she's gone… All you racists out there, we know you, we know you, and if you turn out to be in the walls of the building, we're tearing the building down."
Barbara Fedida releases statement
As the report was published on HuffPost, the publication reached out to ABC News for comment who said they had played Fedida on a leave as they investigated the situation.
"There are deeply disturbing allegations in this story that we need to investigate, and we have placed Barbara Fedida on administrative leave while we conduct a thorough and complete investigation," the ABC News statement read. "These allegations do not represent the values and culture of ABC News, where we strive to make everyone feel respected in a thriving, diverse, and inclusive workplace." 
Fedida was also given a chance to reply and said: "Throughout my career, I have been a champion for increased diversity in network news. Building a news division where everyone can thrive has been my life's mission. I am proud of my decades of work of hiring, supporting, and promoting talented journalists of color. And, unlike these heartbreaking and incredibly misleading claims about me, that track record is well-documented and undeniable."
The View airs weekday mornings at 11 a.m. ET and 10 a.m. CT/PT on ABC.