'The View': Sunny Hostin Calls Joe Rogan Comments 'Misogynistic, Racist, Homophobic'
Joe Rogan recently suggested he moderate a debate between Donald Trump and Joe Biden, but 'The View' star Sunny Hostin says no way.
During a recent episode of The Joe Rogan Experience, the comedian and podcast host floated the idea of what a presidential debate on his show might look like. Following the discussion, Trump agreed to appear on Joe Rogan's podcast. However, The View host Sunny Hostin seems appalled by the idea, even calling things Joe Rogan has said "misogynistic, racist, homophobic." 
Donald Trump agrees to Joe Rogan as moderator
Joe Rogan floated the idea of moderating a presidential debate during his recent podcast episode with Tim Kennedy.
"First of all, I want no one else in the room, just the three of us. And you'd have to stream it live so no one can edit it, and I would want them in there for hours. If they wanted to do that — they both wanted to come here in Austin, sit down and have a debate — I would 100 percent do it," Rogan said. 
Tim Kennedy took to Twitter to suggest the format be taken seriously. He wrote, "On my podcast with @joerogan he offered to moderate a debate between @JoeBiden and @realDonaldTrump It would be four hours with no live audience. Just the two candidates, cameras, and their vision of how to move this country forward. Who wants this?"
Donald Trump seemed eager to take the two up on the idea, retweeting Kennedy's message with "I do!" amended. 
'The View' co-host Sunny Hostin calls out Joe Rogan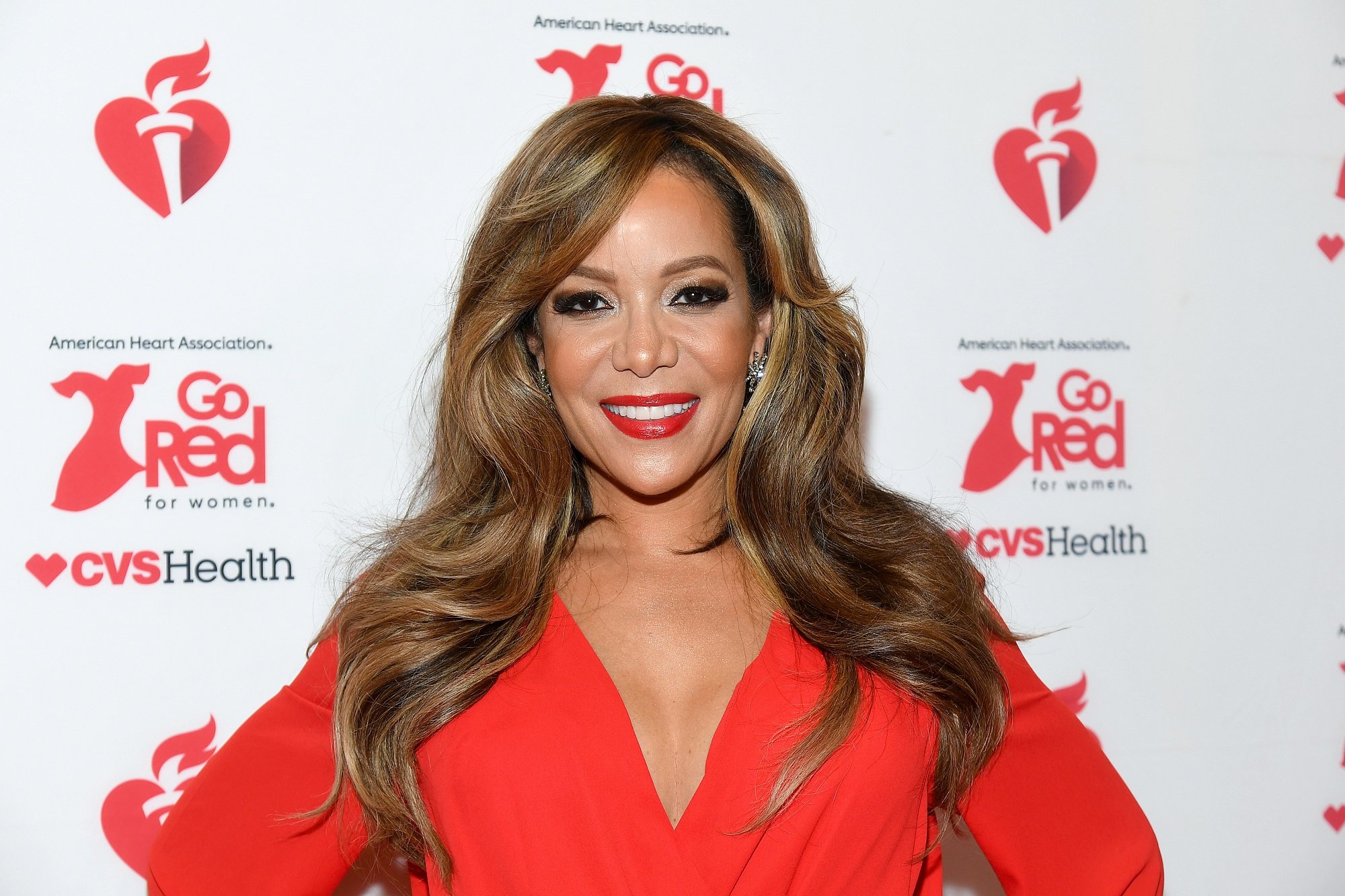 While many Joe Rogan fans seem thrilled at the idea of having the comedian moderate a fourth presidential debate, The View host Sunny Hostin feels quite differently. 
"I think it would be inappropriate for Joe Rogan to host a presidential debate. I mean, I think given his use of the n-word, I think given his, comparing a Black neighborhood to Planet of the Apes, given the fact that he has called a transgender woman a man, I think all of that disqualifies him to be the host of a presidential debate," Hostin said of Rogan. 
"I think President Trump has debased the office of the presidency, I think as a country we have lost a sense of decorum, and I don't think a host like that should be someone who is given the honor, and I think it is an honor, to host a presidential debate," the host continued.
"I am a traditionalist, as you know, I think that journalists should be hosting these debates. When you talk about a Joe Rogan, who has notably made misogynistic, racist, homophobic comments, that is someone that I have no interest in being given that kind of [platform]," The View host concluded.
Spotify employees struggle with 'JRE' episodes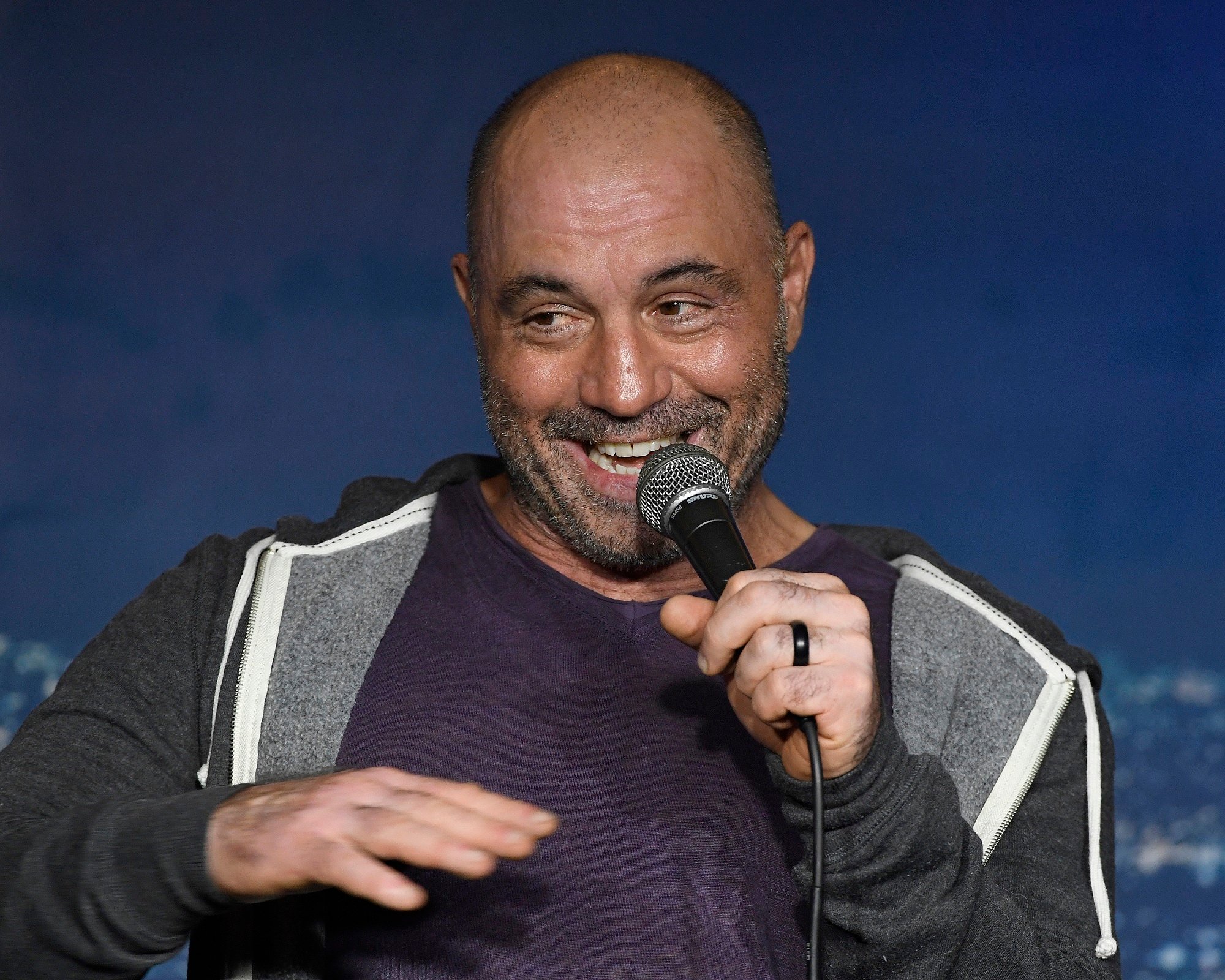 Meanwhile, Spotify has been struggling internally with certain The Joe Rogan Experience episodes featuring transphobic guests and commentary. 
"In the case of Joe Rogan, a total of 10 meetings have been held with various groups and individuals to hear their respective concerns. And some of them want Rogan removed because of things he's said in the past," said Spotify CEO Daniel Ek.
Despite numerous complaints, Spotify has chosen to keep the episodes in the catalog. 
"Others have concerns specifically over a recent episode. And Joe Rogan and the episode in question have been reviewed extensively. The fact that we aren't changing our position doesn't mean we aren't listening. It just means we made a different judgment call," Ek claimed.