'The View': Sunny Hostin Revealed the Cold Response She Got From CNN After Quitting for the Co-Hosting Gig
Sunny Hostin made a name for herself on CNN before becoming a permanent co-host on The View. Trying to move up the ranks at the news network, Hostin didn't feel that her boss at the time gave her much recognition. When she attempted to put in her two-week notice after landing the daytime talk show job, she wasn't given a fond farewell.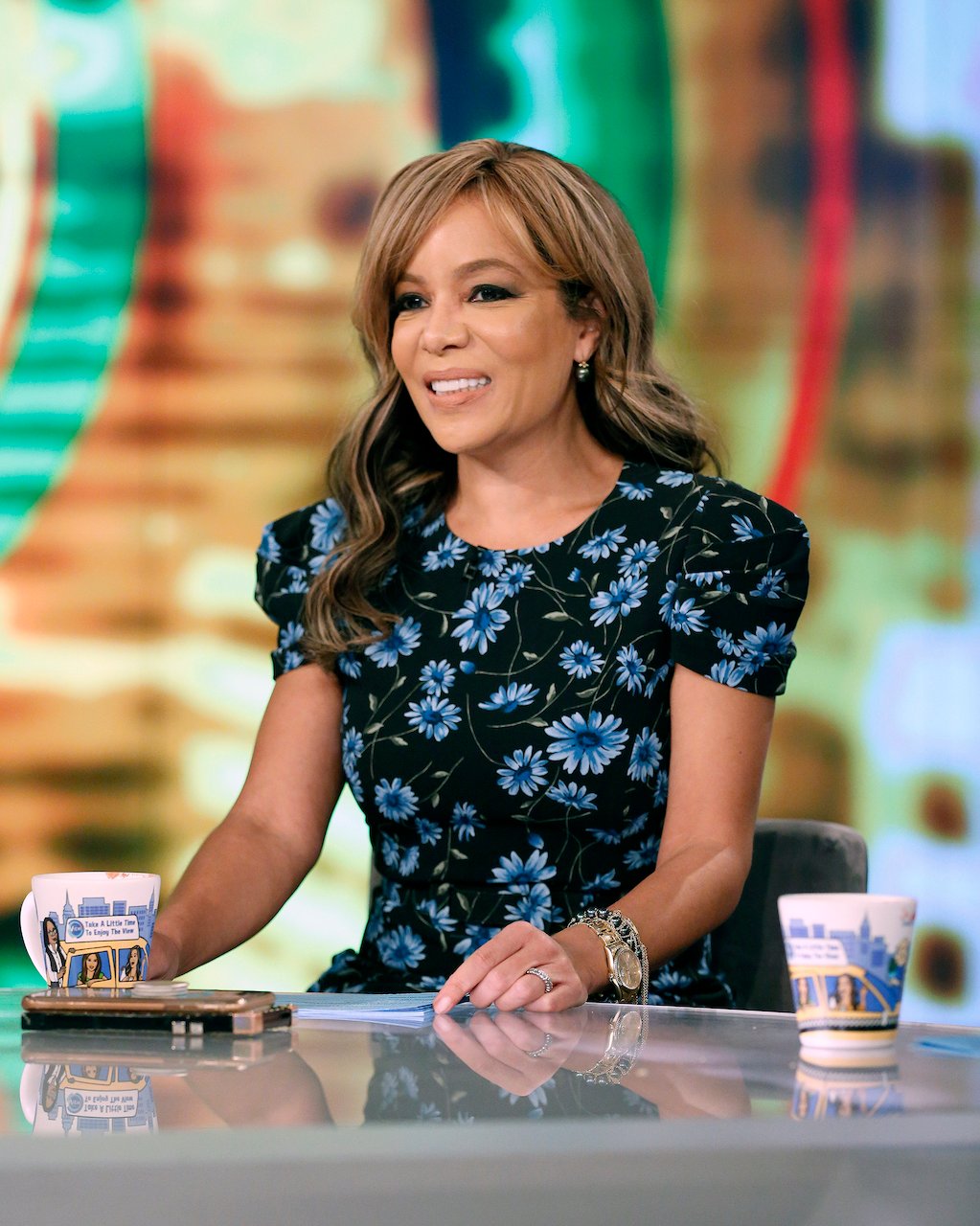 Sunny Hostin joined CNN for 'American Morning'
Hostin's journey with CNN began in 2007 when she was brought on the news network as a legal analyst for their show, American Morning with John Roberts and Kiran Chetry. Though she was thrilled at the opportunity, Hostin quickly found out she would have to learn the ropes on her own.
"I was about to be thrown to the wolves," The View star recalled of her first day at CNN in her 2020 memoir, I Am These Truths: A Memoir of Identity, Justice, and Living Between Worlds. "The newsroom was buzzing like a beehive… I wasn't sure where to find my desk amid that swirl of motion, and I soon discovered that no one was the least bit interested in showing me."
Though Hostin was confident in what she brought to the CNN table, she felt a lack of support from her colleagues and superiors.
"For months, I struggled," the attorney shared. "No one likes to feel like they don't know what they're doing, but it was even more difficult to fall on my face, more times than I can count, in front of millions of people and to have bosses putting me down, even mocking my performance, while not offering one bit of advice to help me get better."
Sunny Hostin left CNN for 'The View'
Hostin went through some ups and downs with CNN. Her contract wasn't renewed after her first go-round with the news network, though they did woo her back years later. When ABC came calling with an offer for her to be their legal analyst and guest host on The View, Hostin took on the new challenge and prepared to tell CNN President Jeff Zucker.
"For what would be the last time, I went to see Jeff," Hostin remembered. "I told him what ABC had offered me, that it was a job I had to take. I was immensely thankful for all the opportunities CNN had given me, but I had to give my two weeks' notice."
While she wasn't expecting a farewell parade, Hostin was a bit perplexed at Zucker's response.
"'That won't be necessary,' Jeff said cooly. 'You can leave today.'"
Sunny Hostin headed to ABC and 'The View'
While Zucker's reaction was a tad harsh, Hostin wasn't shocked by his words.
"I'd like to say I wasn't expecting that response, but I must have sensed what Jeff would say because I'd already packed up my office before going to see him," The View co-host wrote. "Jeff's reaction could be read as cavalier, even mean. But the truth was, I don't think he'd ever been convinced of my talents."
Hostin held no ill will toward Zucker, and was thankful for the experience she'd gained at CNN.
"I've seen [Zucker] since, and he's congratulated me on my success on The View, but I still don't think he gets me," the daytime talk show panelist revealed. "And that's okay. Everyone has their preference. But to his credit, Jeff gave me chances. … It just so happened that none of those opportunities worked out. … That day, I picked up my couple of boxes, turned in my cards, and walked out of CNN for good. Next stop: ABC."