'The View': Sunny Hostin Was Almost Named After This Rock Star's Wife
Sunny Hostin of 'The View' came close to being named for this music icon's spouse, but her grandmother stepped in and put the kibosh on the plan.
Sunny Hostin of The View is extremely proud of her heritage. As a woman of color with a Puerto Rican mother and African-American father, Hostin is passionate on matters of racism and immigration. When starting her career in broadcast journalism, Hostin decided to go with the nickname of "Sunny" rather than her given name of Asunción for pronunciation purposes. The View co-host revealed her mom had a completely different moniker in mind.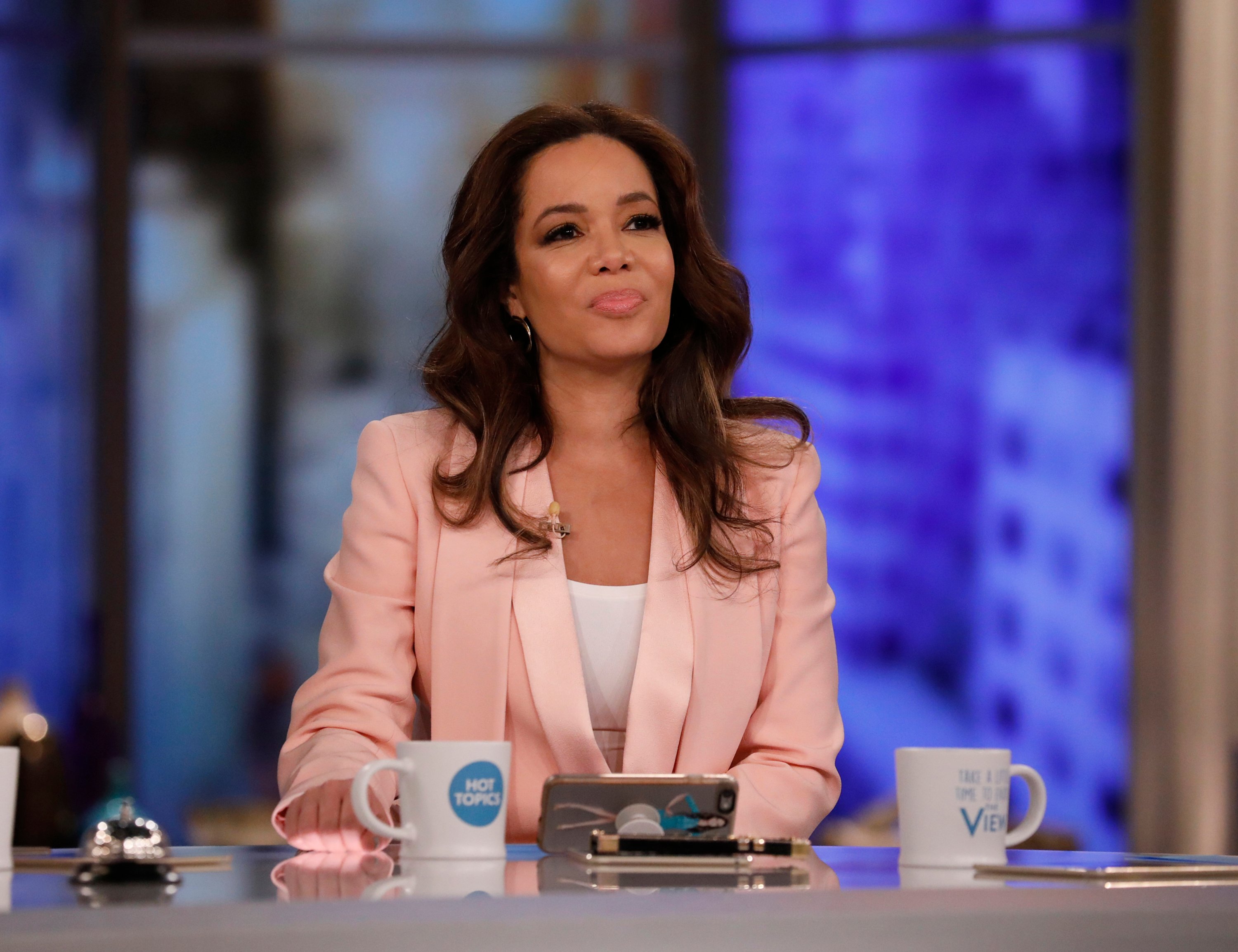 Sunny Hostin's mother is a Rolling Stones fan
In her 2020 memoir, I Am These Truths: A Memoir of Identity, Justice, and Living Between Worlds, Hostin recalled how her mom's love for the iconic group the Rolling Stones played a part in name options when she was born.
"Mom wanted to name me Bianca, after Bianca Jagger, Mick Jagger's beautiful first wife," The View star wrote. "Mom loved the Rolling Stones, rushing to buy every one of their new albums, singing 'Miss You' as she vacuumed the living room carpet, and standing in line to get tickets to see them when they performed at Yankee Stadium."
Yet Hostin's mom got pushback from her own mother, whom the talk show co-host calls "Nannie", and lobbied for a name that reflected their heritage.
"Nannie wasn't down with that," Hostin revealed. "'Bianca?' … It was deeply important to her that I be called Asunción. … for her beloved sister, who had become a family legend. … In addition to honoring her sister's memory, I also think it was very important to Nannie that her kids and grandchildren carry on the culture."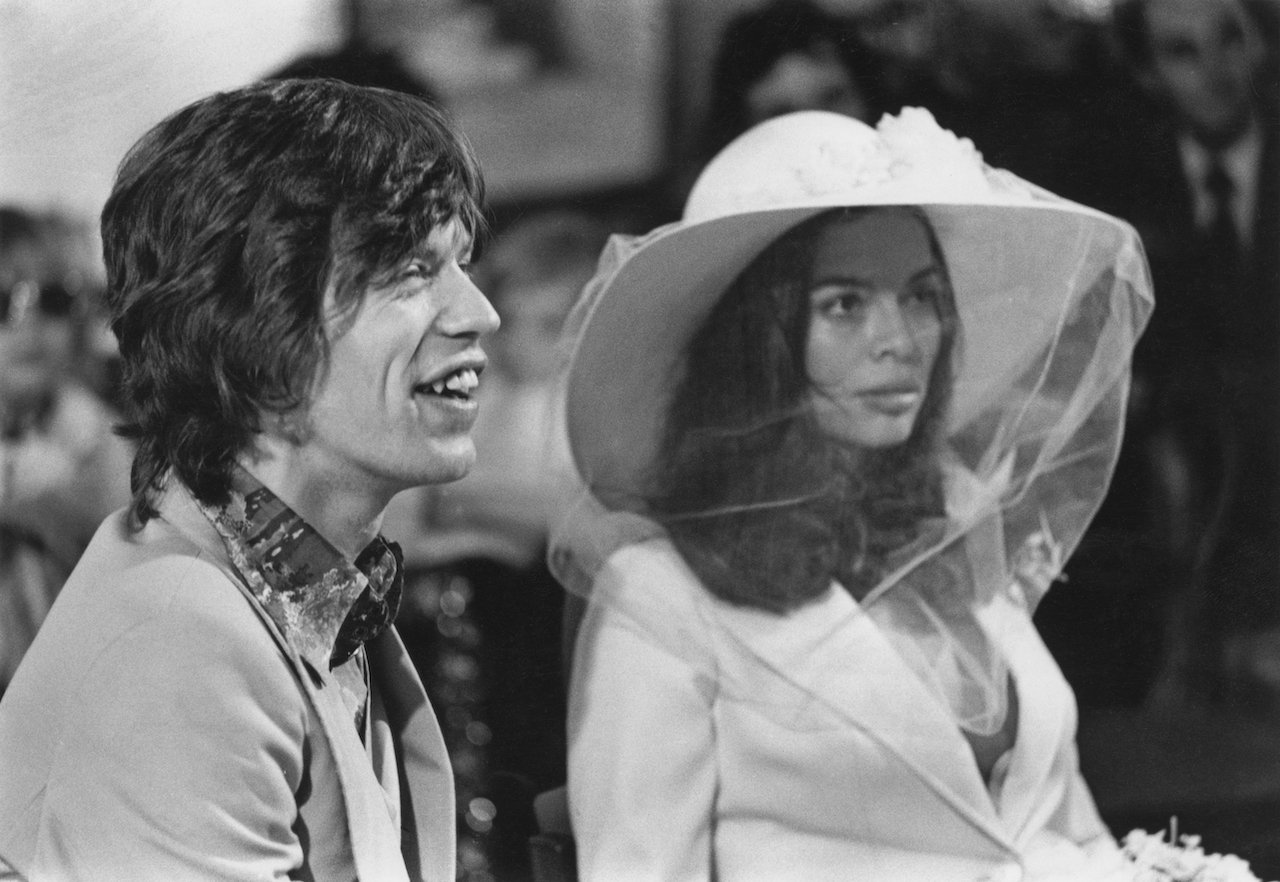 Why 'The View' star Sunny Hostin changed her name
Hostin recounted the story in her book of making the decision to change her name from Asunción to Sunny. After a conversation with on-air journalist Nancy Grace when they both worked on Court TV, Hostin realized going with her college nickname may be a more suitable option as a television personality. She still calls the choice one of her "biggest regrets".
"The first time I was on set with [Grace] was like being back in the fifth grade with one of those substitute teachers perplexed by my name," Hostin explained. "I introduced myself as Asunción Hostin. Nancy kept trying to pronounce it, but it wasn't working out. … 'That's so hard. Do they call you anything else?'"
Sharing that her college pals used to call her Sunny, Grace recommended that Hostin should use that moniker as her professional name. The View co-host took her suggestion.
"Nancy immediately told one of the staffers to change the chyron, the caption that viewers see at the bottom of the screen, to read as 'Sunny' instead of 'Asunción'," Hostin remembered. "And that was it. I never switched it back. I was now, officially, professionally, Sunny Hostin."
Sunny Hostin still regrets the change
Hostin spoke highly of Grace and their continuing friendship in her book, and noted that the news personality was trying to make a helpful suggestion for her career.
"Nancy and I are still friends, and we've actually laughed about how she essentially christened me," Hostin wrote. "She probably did me a favor. … You can't exactly develop a smooth on-air rapport if the hosts or other commentators are hesitant to address you because they're afraid of stumbling over your name."
The View star recognized the professional benefits of the name change. Yet after years of being questioned about her heritage, she expressed regret on reverting from the moniker that best reflected her multicultural background.
"It doesn't take away from the feeling that crops up sometimes that I kind of sold out, that I took a cultural connection and cut it off," Hostin shared. "Sunny is not my name. … Not that I needed to prove myself, but maybe if I had still gone professionally by Asunción… it would have been easier for some people to see the multiple parts of me, and my dual identities wouldn't have been so much of a question mark. Maybe."