'The View': Watch Whoopi Goldberg Hilariously Throw Meghan McCain off Rant With 'Frog Legs'
Whoopi Goldberg is the moderator on The View and her experience fronting the show is unmatched. The EGOT legend has been with the ABC talk show since 2007 and continues to make viral moments. This week, as Meghan McCain was in the middle of a rant, Goldberg was heard saying "frog legs" out of nowhere. This threw McCain completely off and made for one of the most awkward moments on live television.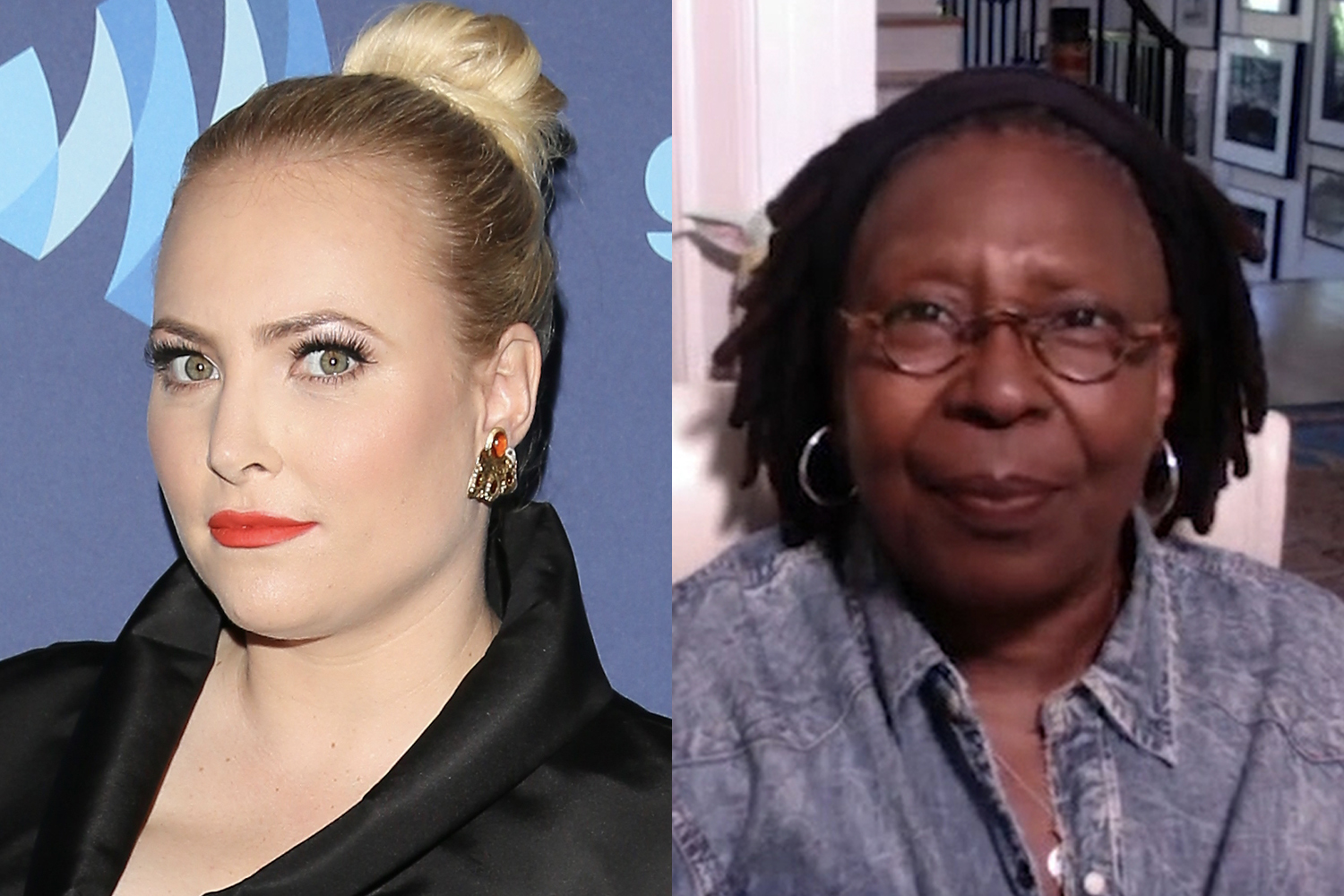 What led to the awkward moment between Meghan McCain and Whoopi Goldberg?
On the episode that aired on Monday, April 5, the ladies of The View were talking about the MLB All-Stars game that was moved out of Georgia. The MLB made a statement about not wanting to support the state after changing their voting laws that allegedly made it harder for people to vote. McCain was on the opposite side of the argument and claimed there was a lot of misinformation around the bill.
"It's just factually inaccurate and it's really weird to talk about this because there are a lot of facts that are completely inaccurate," she said.
McCain went on to say that Stacey Abrams didn't want the MLB to boycott the state and said that "we're going to accomplish anything just by all of us boycotting each other."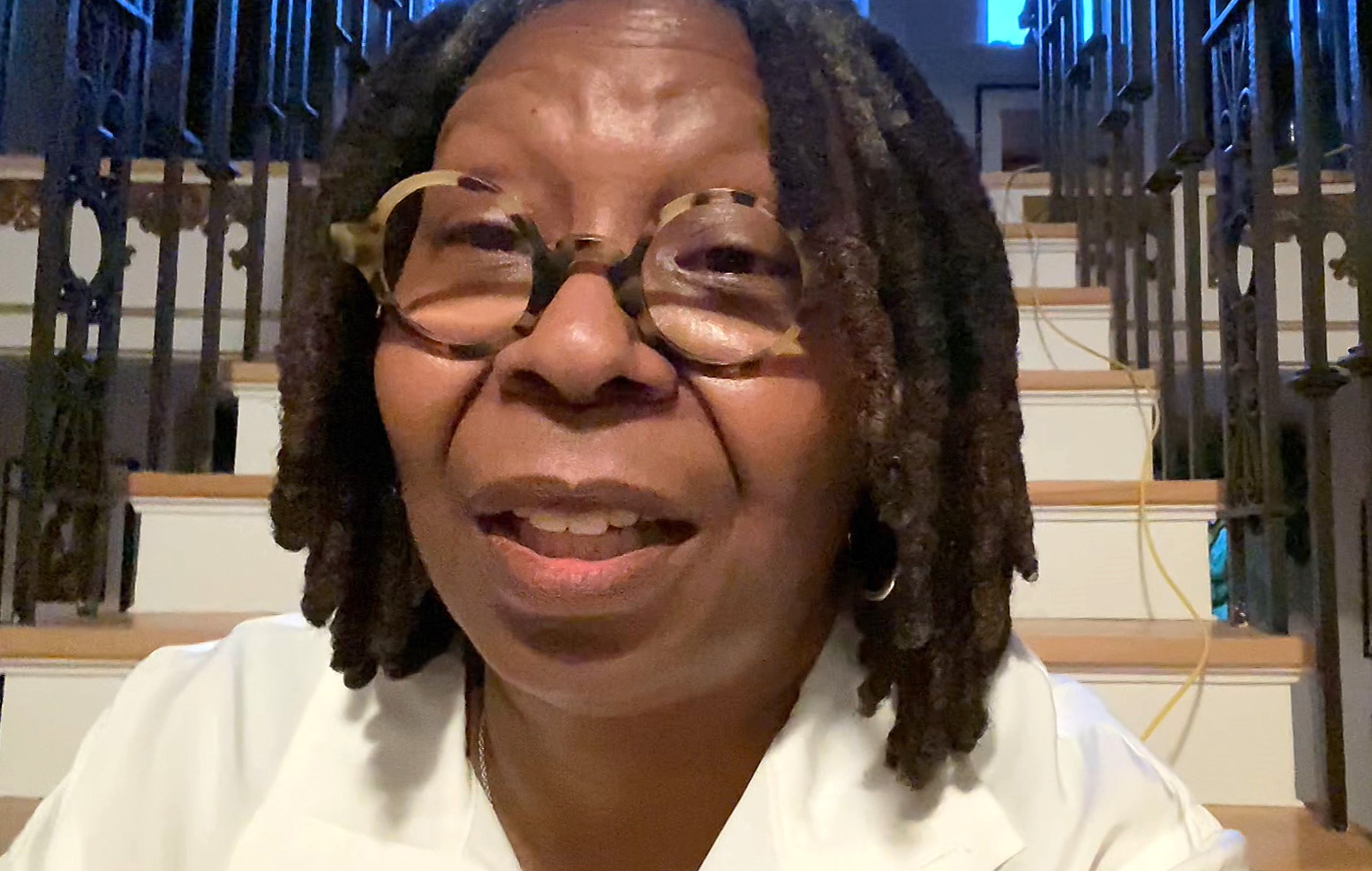 Why did Whoopi Goldberg say 'frog legs' on live TV?
The conservative co-host went on to attack President Joe Biden for not bringing the country together as he promised he would. In the middle of McCain's rant is when Goldberg interrupted and made for an awkward exchange.
"If we're going to do this moral equivalency sliding scale with the Biden administration, you need to come out today and say you are boycotting the Beijing Olympics because there is mass genocide going on," McCain added. "And we have nothing to say about this and we're still going to the Olympics where mass genocide is happening but we're going to boycott everything in the state of Georgia. That is ridiculous, the American public aren't stupid and this is just virtue signaling across the board and like it or not Republicans and Democrats…."
Goldberg is then heard saying, "They do know that…. Oh for frog legs…"
As McCain is interrupted she stops and says, "I'm sorry?"
"Yes they do, they do," Goldberg said while McCain was still confused as to what was going on. Goldberg tells McCain to "go ahead" and asked her if she was done talking.
"Yes, yes, sorry, OK….," McCain said completely confused as Goldberg took the floor.
'Frog legs' was edited out
Goldberg continued to read about the bill that passed in Georgia to end the topic and go to commercial break. After the pause, there was no explanation as to what happened between the two co-hosts as they went on to another topic.
It is worth noting that the bit where Goldberg says "frog legs" was cut out for the west coast and it airs on a time delay. The bit was also edited from the clip The View shared on YouTube and the on-demand episode on Hulu.