'The View': When Is Meghan McCain's Last Day?
Meghan McCain might not be the most popular host on The View right not but there's no denying she is iconic. The political pundit made her mark as the resident Republican and made for riveting television. McCain's time on the ABC talk show is almost up and the audience is divided on whether that's a good thing or a bad thing. What is not up for debate now is the date of McCain's final appearance on the show.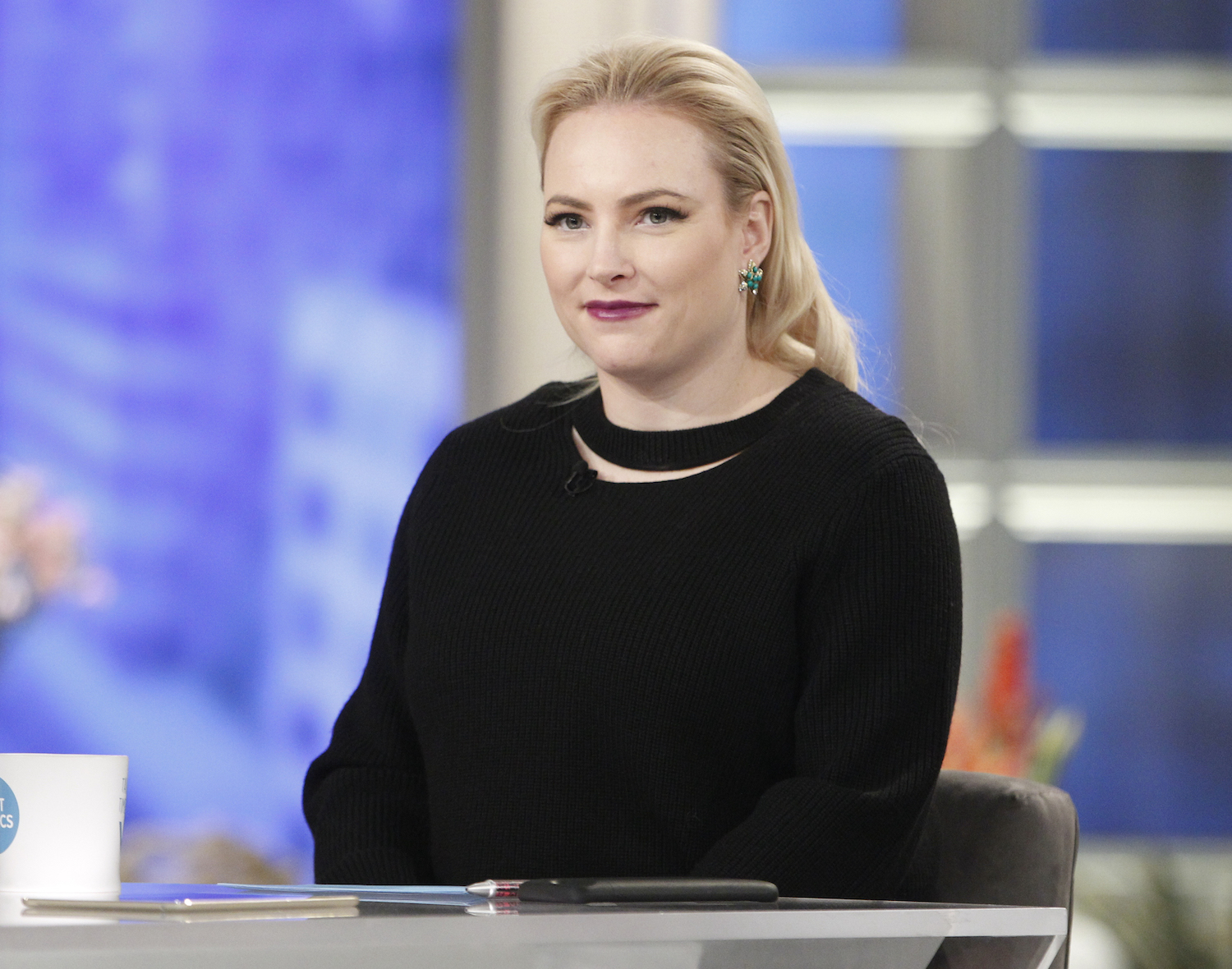 When will Meghan McCain last appear on 'The View' as co-host?
McCain was a controversial co-host on The View as she was the only one with the Republican viewpoint. The co-host knew she was seen as a "supervillain" and thrived in that environment. However, McCain announced she was exiting the talk show after four seasons.
The View takes a month-long break in August between seasons to return right after the Labor Day holiday. McCain said that she would be leaving at the end of July and many believed her last day would be July 30. Fans that didn't want to continue seeing her, will have to endure her presence one more week. McCain's actual last day is set to be on August 6. The first Friday of August is when ABC will bid farewell to McCain.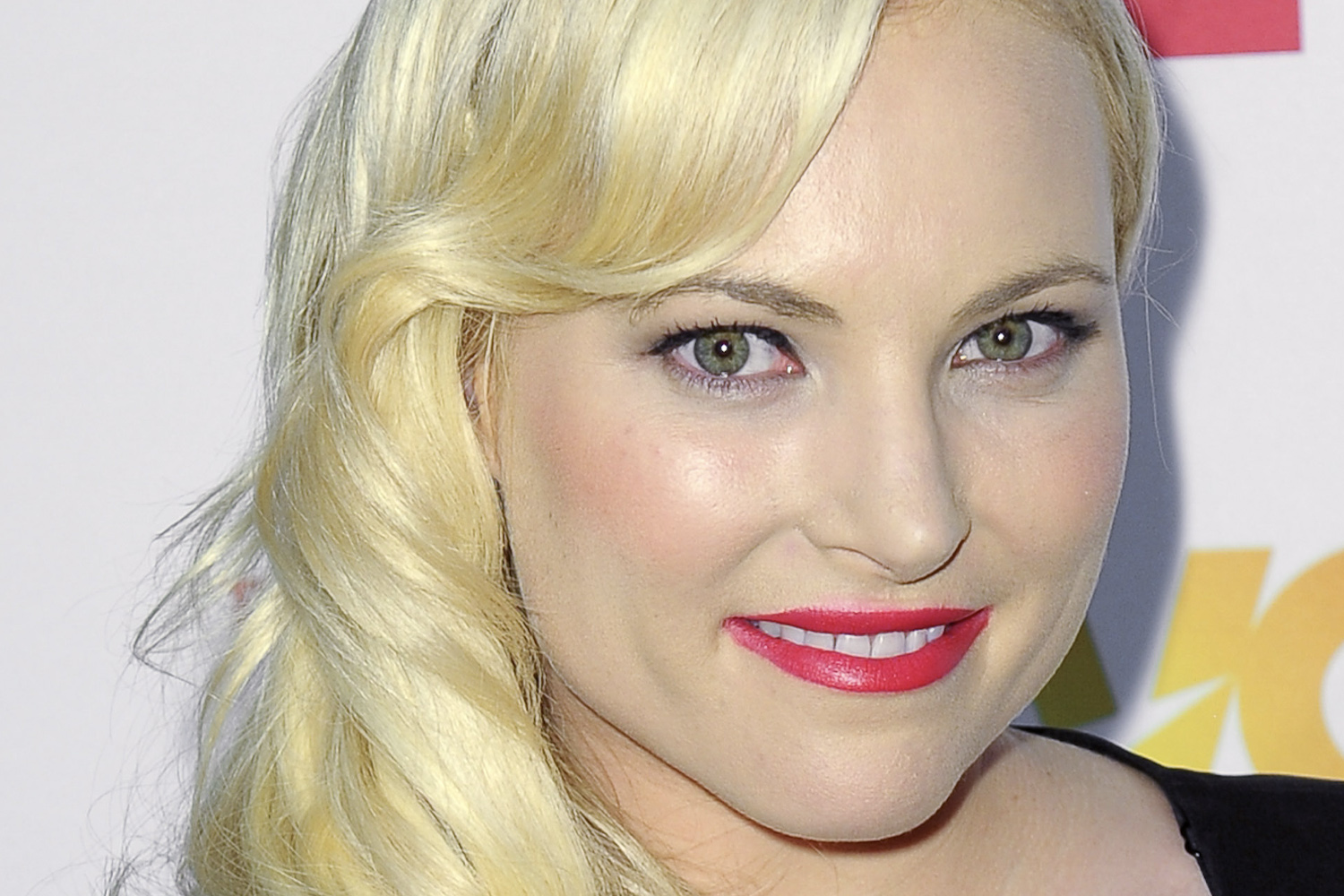 Who is replacing Meghan McCain on 'The View' panel?
ABC has not confirmed any hiring decision to replace McCain on The View just yet. Many fans on social media have been asking the network to promote Ana Navarro to a full-time co-host. The political analyst has only been on the show part-time and makes regular appearances on the Friday episodes when Whoopi Goldberg is off. However, according to a Page Six source, there are a number of reasons why Navarro might not be offered the role.
"Ana has a big following and is beloved," the source alleged. "She likes being part-time at The View, she lives in Florida and doesn't want to move to New York. She appears on other shows and is big on the speaking-tour market and probably makes a lot of money from it. They'd have to pay her well."
Wendy Williams recently said that she talked to Joy Behar who allegedly said it was going to be difficult to replace McCain. Despite the show not having someone to sub for McCain, Page Six also reported that the network is not in a rush to replace her and is "taking time to find the right person to fill the seat. No one is freaking out." The same source alleges there will continue to test out conservative co-hosts.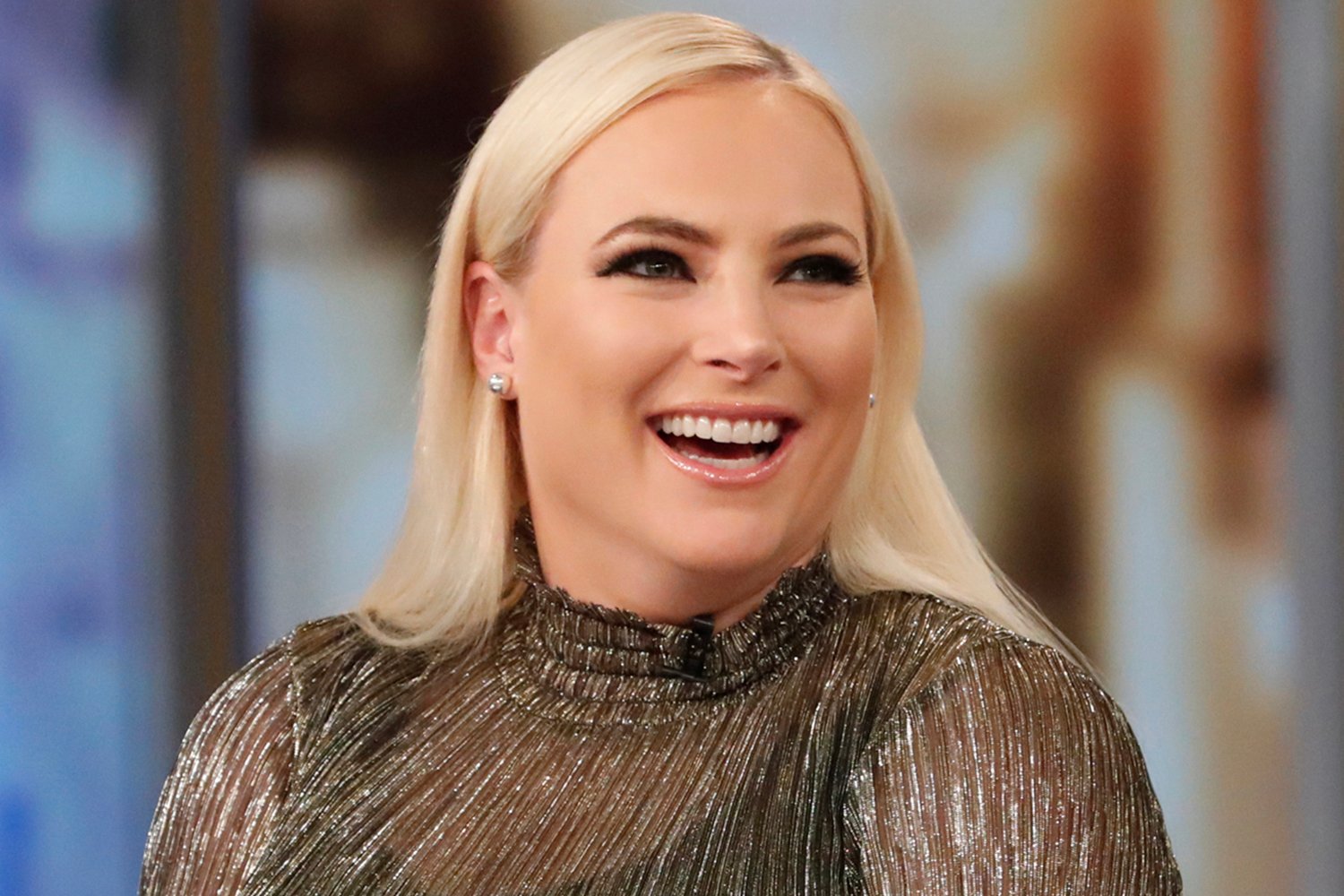 Why is Meghan McCain leaving?
McCain surprised The View audience when she announced she was leaving the talk show. Her official reason was that she wanted to stay in Washington D.C. and didn't want to move back to New York City, where the show's studio is at.
"I am just going to rip the Band-Aid off. I'm here to tell all of you, my wonderful co-hosts, and the viewers at home that this is going to be my last season," she said. "Covid has changed the world for all of us, and it changed the way, at least for me, the way that I am looking at life, the way I'm living my life, the way I want my life to look like."
The View airs weekday mornings at 11 a.m. ET and 10 a.m. CT/PT on ABC.