'The View:' Who Are Whoopi Goldberg's Ex-Husbands?
Whoopi Goldberg is very blunt when the panel on The View discusses relationships, especially when it comes to marriage. Married and divorced three times, the moderator of the daytime talk show definitely has some experience on the subject of holy matrimony.
Though the Academy Award winner speaks on the topic of marriage, she rarely ever shares details on her ex-husbands.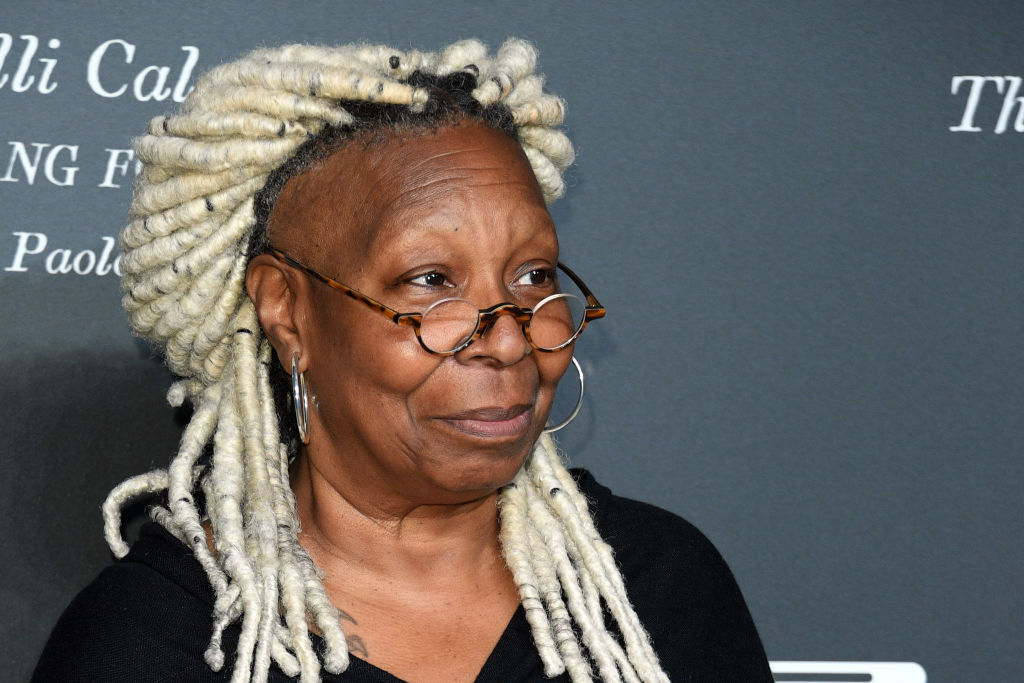 Young bride
According to Closer Weekly, Goldberg tied the knot with Alvin Martin when she was just 18 years old. Goldberg had been struggling with a heroin addiction throughout her teen years and reached out to Martin, who was her former drug counselor, for help. The two were married from 1973 to 1979 and had a daughter, Alex.
When Goldberg was pursuing her dream of becoming an actress in California, she took on various jobs to make ends meet for herself and her daughter and often struggled to pay the bills.
"I know what it's like with the food stamps, because my mom has her [Welfare] cards framed," Alex said, according to Good Housekeeping. "Seriously … I remember that. I remember we had the one room space and we slept in the bed together. I remember when we wanted to travel we would drive across the country in broke down bugs. We didn't have the money to go to movies."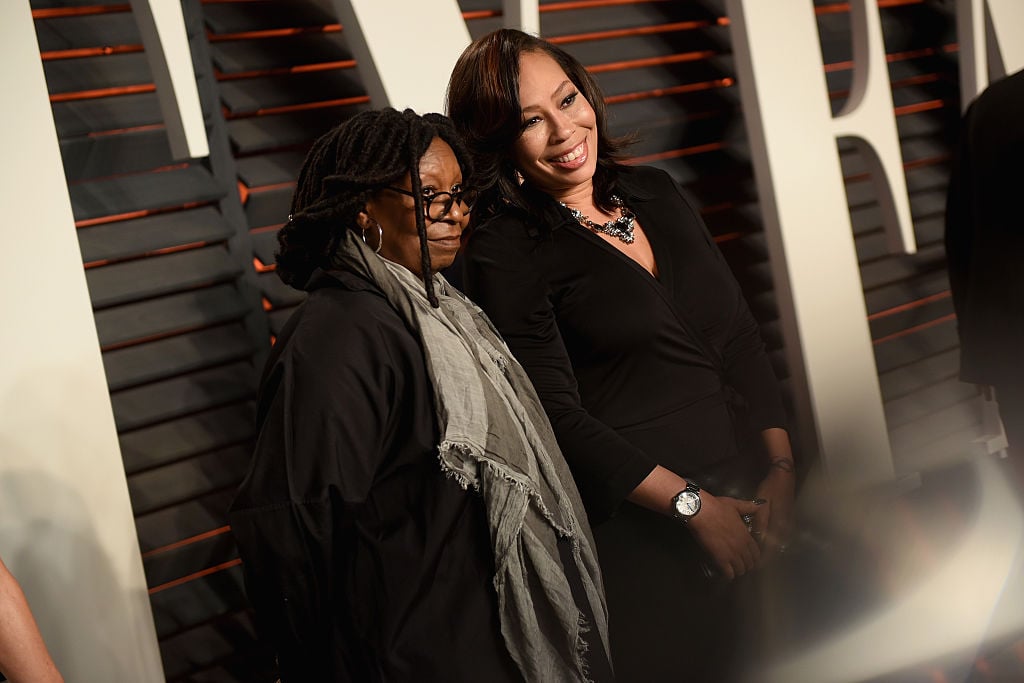 Alex is Goldberg's only child, who now has three children of her own. Good Housekeeping reported that Goldberg called Alex "a better mother than she ever was." The two are very close to this day.
Short second marriage
Goldberg wed cinematographer David Claessen seven years after splitting with Martin. The union was short-lived, lasting only two years from 1986 to 1988. The couple didn't have any children during their marriage.
According to his professional website, Claessen is now a Director of Photography focused on commercials and music videos, though he has done work on international film and television productions.
Shorter third marriage
Goldberg's last trip down the aisle came in 1994 to actor and ITSE union organizer Lyle Trachtenberg. No children came from the marriage which ended the following year.
Goldberg has always remained tight-lipped regarding any information on her ex-husbands, and the three men are rarely, if ever, in the spotlight. While the EGOT winner is quiet about her former spouses, Goldberg is quite open about her views of marriage and relationships today, as well as why she found herself as a bride three times.
"People expect you to have a boyfriend. They expect you to get married. So I kept trying to do that, but I didn't want to share information with somebody else," Goldberg told The New York Times Magazine in August. "I didn't want anybody asking me why I was doing what I was doing, or to have to make the other person feel better. But if you're in a relationship, you have to do those things, and it took me a while to figure out that I didn't want to."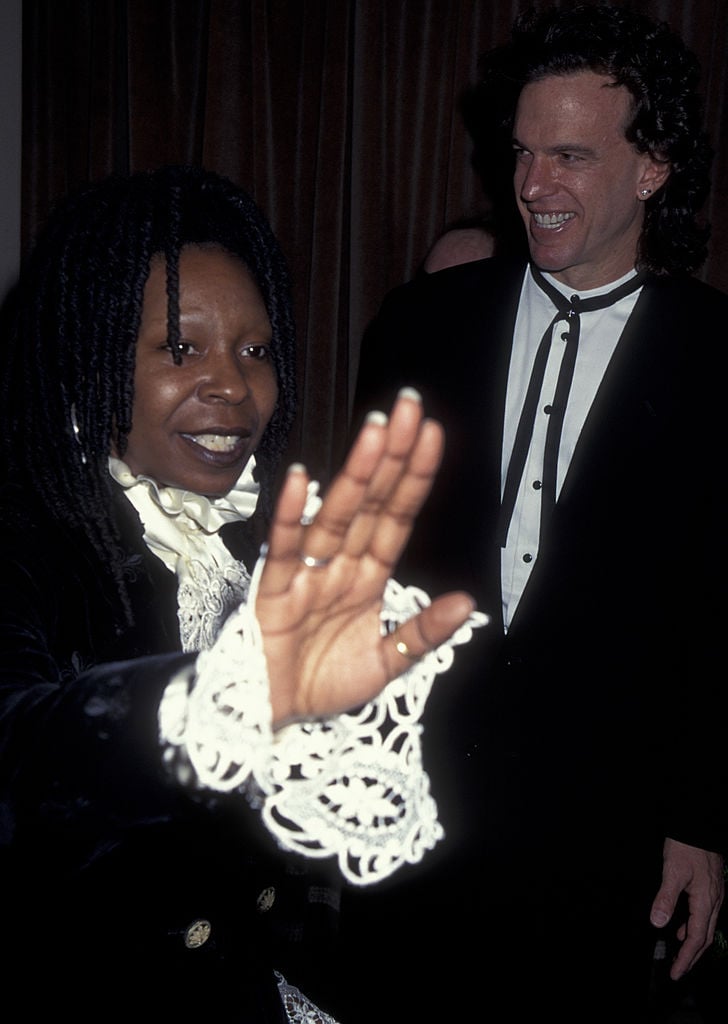 Goldberg's realization at the time gave her the freedom to choose the life she wanted. "I'd be thinking, why don't I feel the thing that I'm supposed to? Then one day I thought: I don't have to do this. I don't have to conform," she revealed. "I tried marriage, and it wasn't for me. You can't be in a marriage because everybody's expecting you to."
Now happily single, Goldberg shared some specific directions in 2010 of what to do in case anyone hears of her taking another trip to the altar. "If you ever hear of me walking down anybody's aisle again, I want you to stick your leg out and trip me," she said, according to IMDb. "Some people are not meant to be married and I am not meant to. I'm sure it is wonderful for lots of people."