Whoopi Goldberg Is on Break From 'The View': 'She's Gone for a While'
'The View' recently revealed that Whoopi Goldberg is taking a brief hiatus from the show to film an exciting new project. 
Fans of The View won't be getting Whoopi Goldberg's take on Hot Topics for a while. The show recently revealed that the EGOT winner is taking a brief hiatus from the show to film an exciting new project. 
Joy Behar reveals why Whoopi Goldberg is not on 'The View'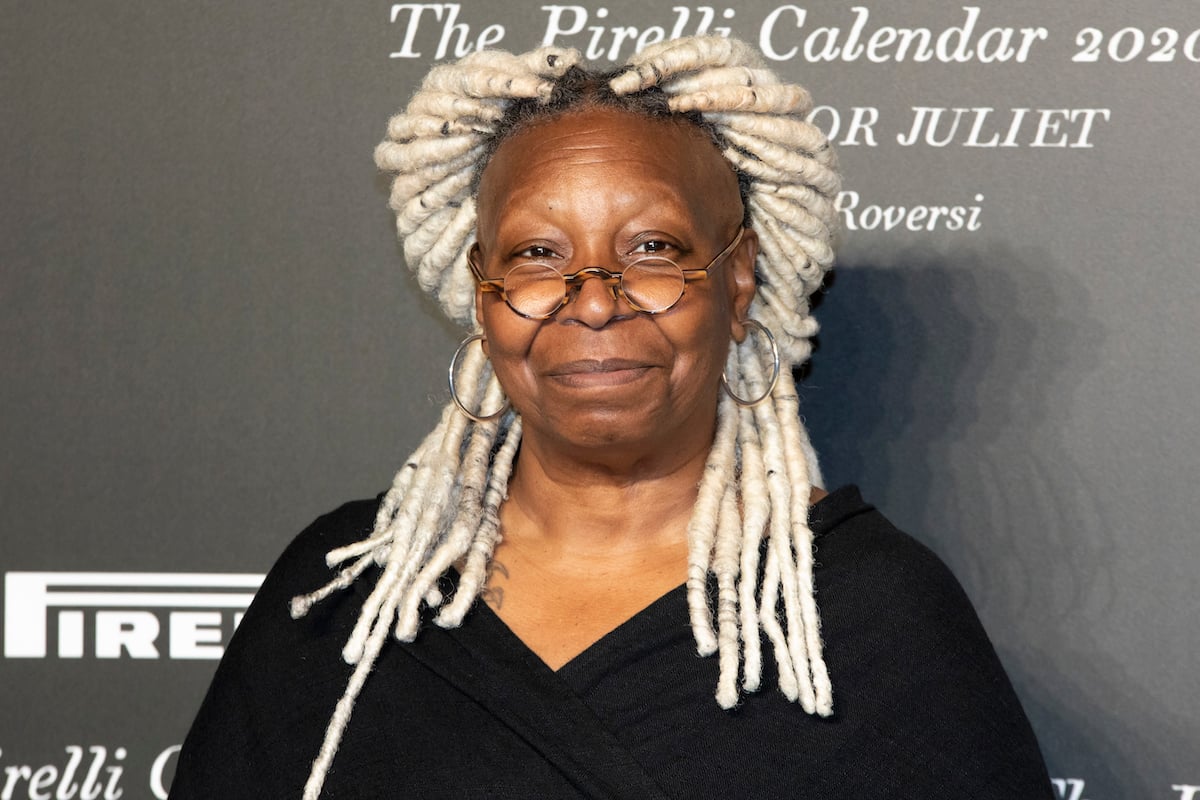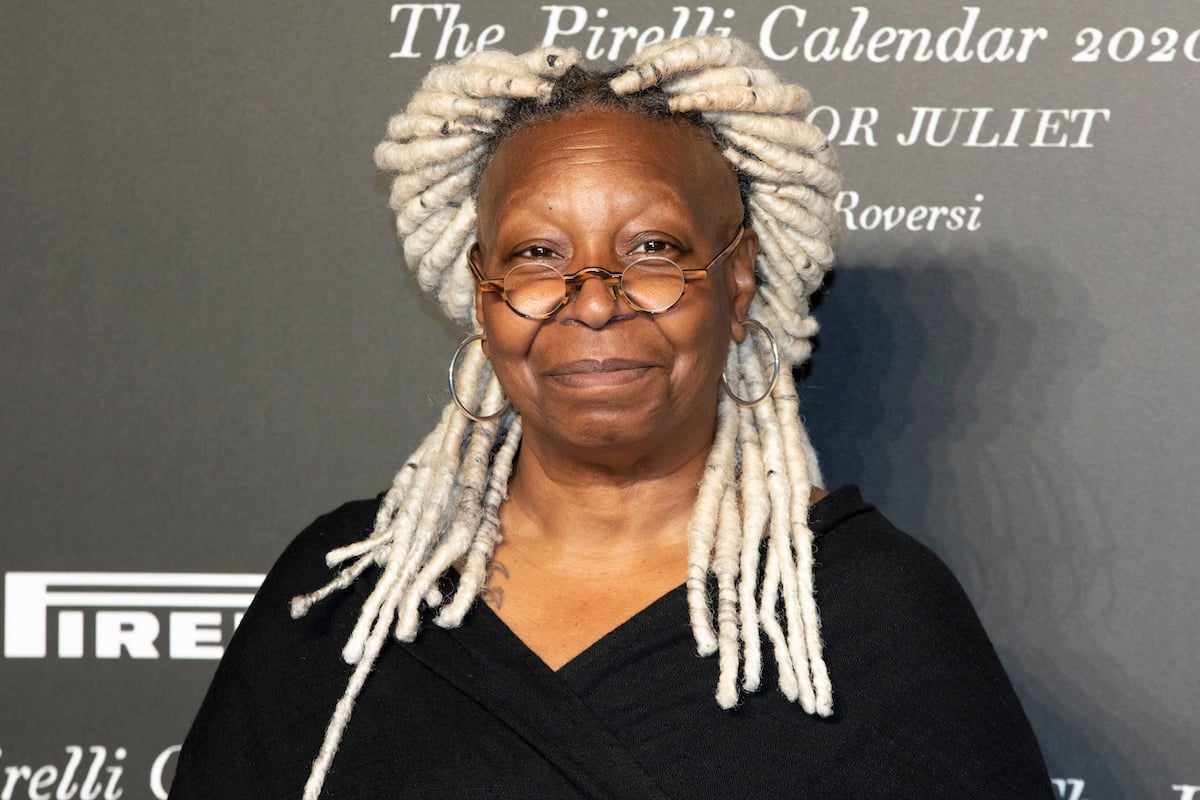 Goldberg has been a fixture on The View panel for nearly 15 years. So when she's missing from the table, fans take notice pretty quickly. During the April 13 episode, Goldberg's longtime co-host Joy Behar took over the panel and explained her current absence. 
"If you're wondering where Whoopi is, the girl's got a movie she's making and she will be back when she finishes whatever she's doing," Behar told the audience. "So, she's gone for a while."
Then, the show's Twitter page posted a message that revealed what Goldberg is working on and when she'll return. "ICYMI: Our EGOT winner is away doing EGOT things!" the tweet reads. "Whoopi is in Scotland filming Neil Gaiman's Anansi Boys and will be back at the Hot Topics table on May 2." 
What is Whoopi Goldberg's new project, 'Anansi Boys'? 
Anansi Boys is an upcoming Amazon Prime Video miniseries that's based on Gaiman's 2005 fantasy novel of the same name. It tells the story of Charlie Nancy (Malachi Kirby), a young man who learns that his recently deceased father, Mr. Nancy (Delroy Lindo) is the West African Trickster God, Anansi. He also learns that he has a twin brother, Spider. And together the two discover the dangers of the magical realm they are now tied to. 
The series stars Goldberg as Bird Woman, the villainous God of birds who often appears as an elderly woman wearing an old coat. The actor told Variety that she fell in love with Gaiman's book years ago. And when she found out about the Amazon series, she made sure she was attached to the project.
 "I have been a fan of this book for a very long time," Goldberg said. "And when Neil Gaiman told me it was being brought to the screen, I did everything I could to be part of it to help make people aware of Anansi and all his magic." 
Neil Gaiman has Whoopi Goldberg in mind when he wrote 'Anansi Boys'
Goldberg may have been destined to play Bird Woman. According to Gaiman, when he wrote the character for Anansi Boys, he pictured Goldberg. 
"When I first conceived Anansi Boys, decades ago, I imagined Whoopi Goldberg as Bird Woman," he revealed via Variety. "I wasn't able to meet her until 2018 when she interviewed me with some of the Good Omens team at New York Comic-Con. At which point she mentioned that she had just finished listening to — Anansi Boys and that it was one of her favorite books."
Gaiman praised Goldberg and shared his excitement to see her as Bird Woman on screen. "Sometimes things feel planned and inevitable," he added. "And we are incredibly lucky. She's going to be scary."