'The View': Whoopi Shuts Meghan McCain Down for Interrupting Her During 'Controversial' Debate
Meghan McCain of The View became a trending topic once again after a heated debate. The conservative co-host has a disdain for Dr. Fauci and has called the Biden Administration to replace him. Things got awkward when Whoopi Goldberg tried to lessen the blow and give her reasonable take. However, when McCain interrupted Goldberg, the show moderator sent to commercial break to ease the tension.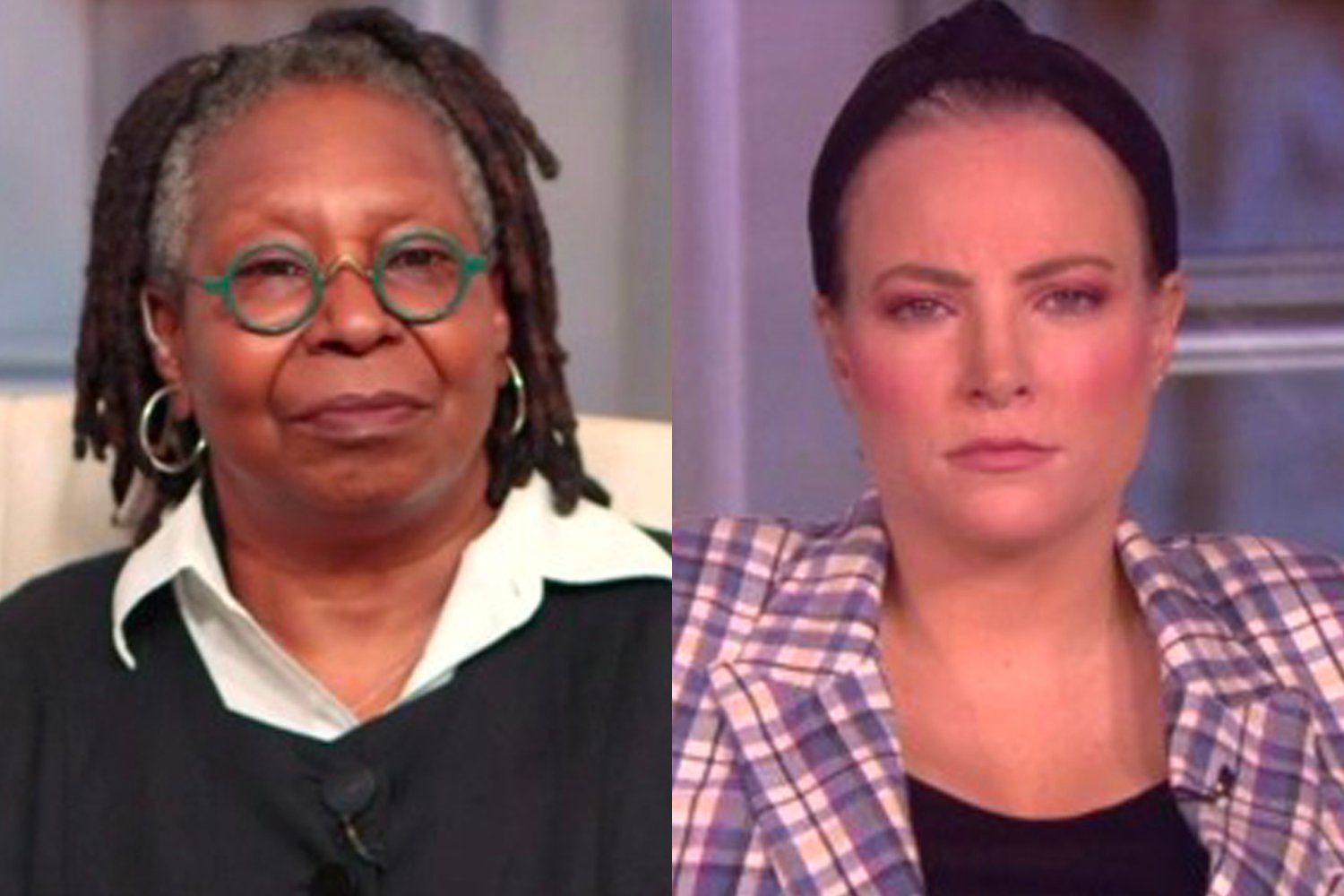 Meghan McCain makes 'controversial' statement
As the United States mourns the loss of 500,000 American deaths, the ladies of The View talked about the handling of the pandemic. When McCain took the floor to air out her frustration she cited the country of Israel. The Republican loyalist said that Israel was promoting vaccination as a gateway to finally be able to go back to normal.
However, McCain drew controversy on social media when she vented her frustrations of not knowing when she would get vaccinated as a daytime TV show personality.
"The fact that I, Meghan McCain, co-host of The View, don't know when or how I will be able to get a vaccine because the rollout for my age range and my health is so nebulous, I have no idea when and how I get it. I want to get it," McCain said. "If you call me at three o'clock in the morning, I will go any place at any time to get it.
McCain said that she would be responsible and wait her turn but considers the rollout a disaster. The co-host called out Dr. Fauci conveying that just because you have a vaccine, doesn't mean things go back to normal. McCain wants to be assured that she will have a sense of normalcy onces vaccinated.
"I'm over Dr. Fauci, I think we need to have more people giving opinions," she continued. "I think the Biden administration should remove him and put someone else in place that maybe does understand science or can talk to other countries about how we can be more like those places that are doing this successfully."
RELATED: 'The View': Whoopi Goldberg Proves Meghan McCain Wrong in Dramatic On-Air Clash
Whoopi Goldberg fires back
Goldberg is the moderator of The View because she is able to contextualize the various opinions of her co-hosts. When McCain finished making her point, Goldberg took the moment to explain how Israel had most of its population vaccinated.
"Israel had a completely different rollout and it's also a smaller country," Goldberg said. "They didn't have a lot of issues with people not wearing their masks. You probably could get your shot but you're going to go outside and be surrounded by people who have not gotten their shot and [scientists] don't know yet how protected you're going to be."
The EGOT legend tried to make everyone understand that everything surrounding COVID-19 is evolving. Since it's a novel coronavirus, scientists are still studying its behavior. With vaccines rolling out, there's no certainty that mitigation will drop.
"This is all stuff that we'll know when the science makes sense or we could have them just say…. and then we'll get them on the other side when he's wrong. I don't know what is best…," Goldberg was saying before being interrupted.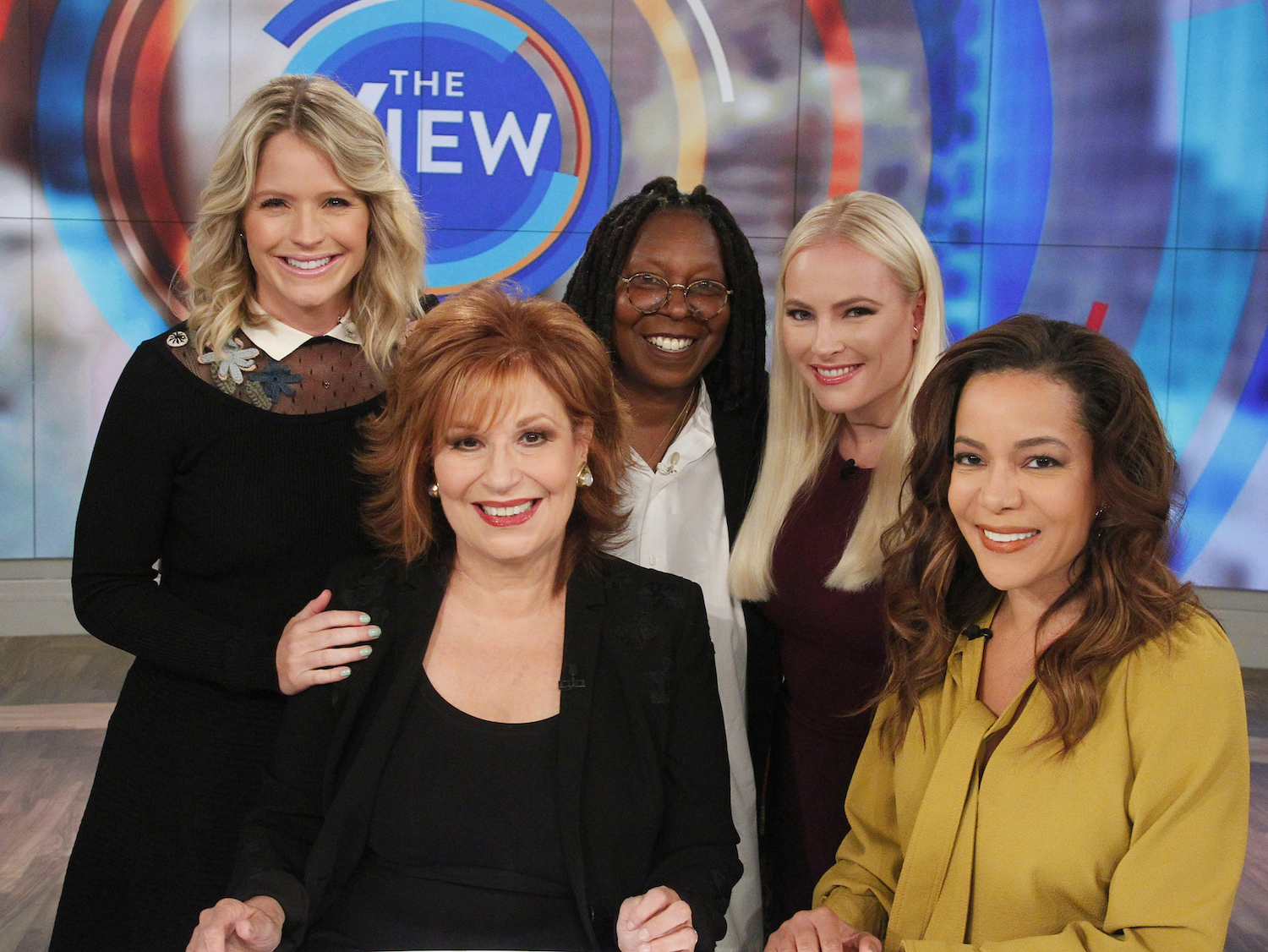 RELATED: 'The View': Meghan McCain 'Grateful' for Her Job After Clashing With Joy Behar
"I understand what you're saying," McCain said interrupting Goldberg. "I know what I'm saying is controversial, I really do, but I'm not a phony…."
As McCain spoke over Goldberg, the latter tried to tell the former that it wasn't about what she was saying. Out of frustration, Goldberg ends the debate and sends to a commercial break as the rest of the co-hosts are on standby and McCain continues to talk over the moderator.
The View airs weekday mornings at 11 a.m. ET and 10 a.m. PT/CT on ABC.