'The View's Sunny Hostin Was the Victim of a Racist Attack
For over 20 years, The View has been the hottest place in daytime TV to discuss the different political and cultural topics of the day. The show has always featured a rotating cast of co-hosts, each representing a different viewpoint and background. The current lineup features EGOT winner Whoopi Goldberg, OG co-host Joy Behar, legal analyst Sunny Hostin, and conservative commentator Meghan McCain.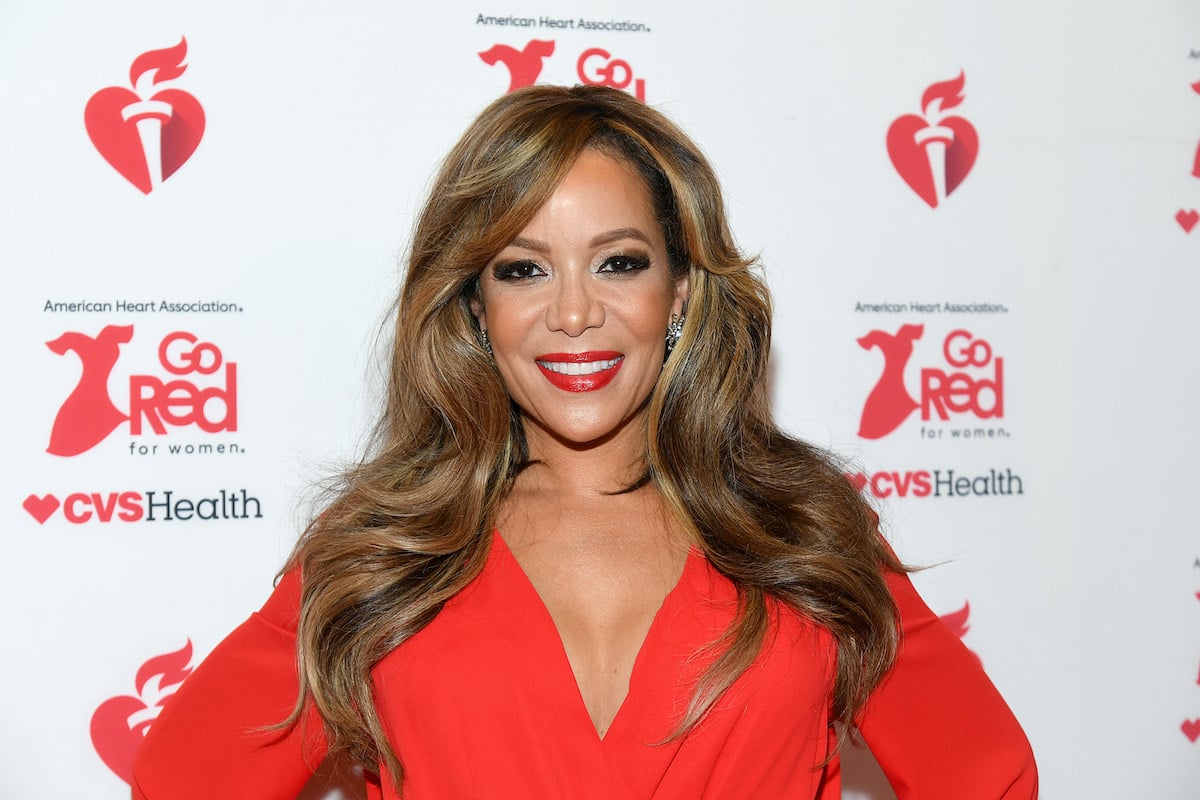 Who is Sunny Hostin?
Since its inception in the late 1990s, The View has often included a "legal eagle" of sorts at the table; back then it was Star Jones, and since 2016, it's been Sunny Hostin.
Sunny Hostin's legal career dates back decades. She began her career as a clerk working for the Chief Judge of the Maryland Court of Appeals and later became a trial attorney working for the U.S. Department of Justice's Antitrust Division. From there, she left the DOJ to become a federal prosecutor who specialized in child sex crimes.
Her TV career began in 2007 as a talking head for CNN, where she examined current events through a legal lens. She began appearing as a guest contributor on The View in 2014, and joined the show full-time in 2016.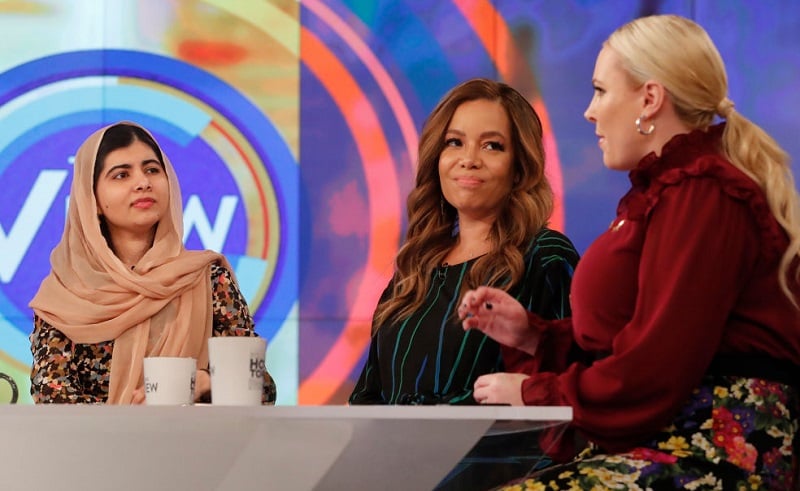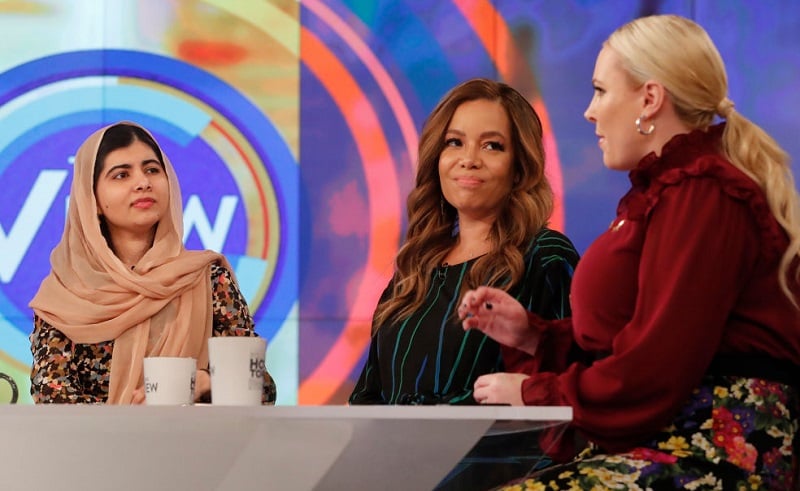 What is Sunny Hostin's ethnicity?
Sunny Hostin — whose full name is Asunción — is a proud Afro-Latina from the Bronx. Her mother is Puerto Rican and her father is African American.
Hostin has said in the past that she was often ridiculed when she was growing up and called offensive terms such as "zebra." When her dad would pick her up from school, other kids wouldn't believe that that was her dad; when her mom would pick her up, they'd be even more surprised that it was her mom.
Sunny Hostin experienced a racist attack on vacation
Racism isn't a new thing to Sunny Hostin, but in 2018, she experienced a traumatic racist event that even she couldn't have imagined. She sat down with talk show host (and friend to The View) Wendy Williams to discuss the incident.
Hostin was on vacation at her summer home in Sag Harbor, New York in 2018 playing charades with her friends on the outdoor deck at night. All of a sudden, they heard the N-word being shouted at them from the dark beach below. The young people on the beach began chanting racial slurs, causing Hostin and her friends to fear for their lives.
Holding back tears, Hostin tells Williams honestly, "I grew up experiencing [racism], but I always thought it would get better." She worries about raising Black children in this environment, and worries especially for her teenage son Gabriel; she told him once that even though he's a star athlete and a star student, many people will look at him as just another intimidating Black man.
Sunny Hostin believes her racist experience wasn't an isolated incident
Hostin told Williams very clearly about where she thinks the racist rhetoric that has plagued the country in the past few years is coming from. "The fish rots from the head," she said in reference to the current administration.
Hostin also had some choice words for the president after he called Haiti a "sh*thole country." (Coincidentally, Wendy Williams happened to be a guest co-host on The View that day.) Hostin took great offense to his comments as someone who's married to a Haitian man from a successful Haitian family and as a mother of Haitian American children.
"His history of racism is very well documented," Hostin pointed out. "If his base likes this type of biased and racist behavior, shame on them."