'The Voice': Ariana Grande Has Performed On the Show More Times Than Nick Jonas Has Coached
The Voice Season 21 might be Ariana Grande's first time as a coach, but it's not her first experience with the singing competition. She's already performed on the series a handful of times — even on an international scale. Here's more on Ariana Grande's history with The Voice and why her season as a coach might be a total game-changer.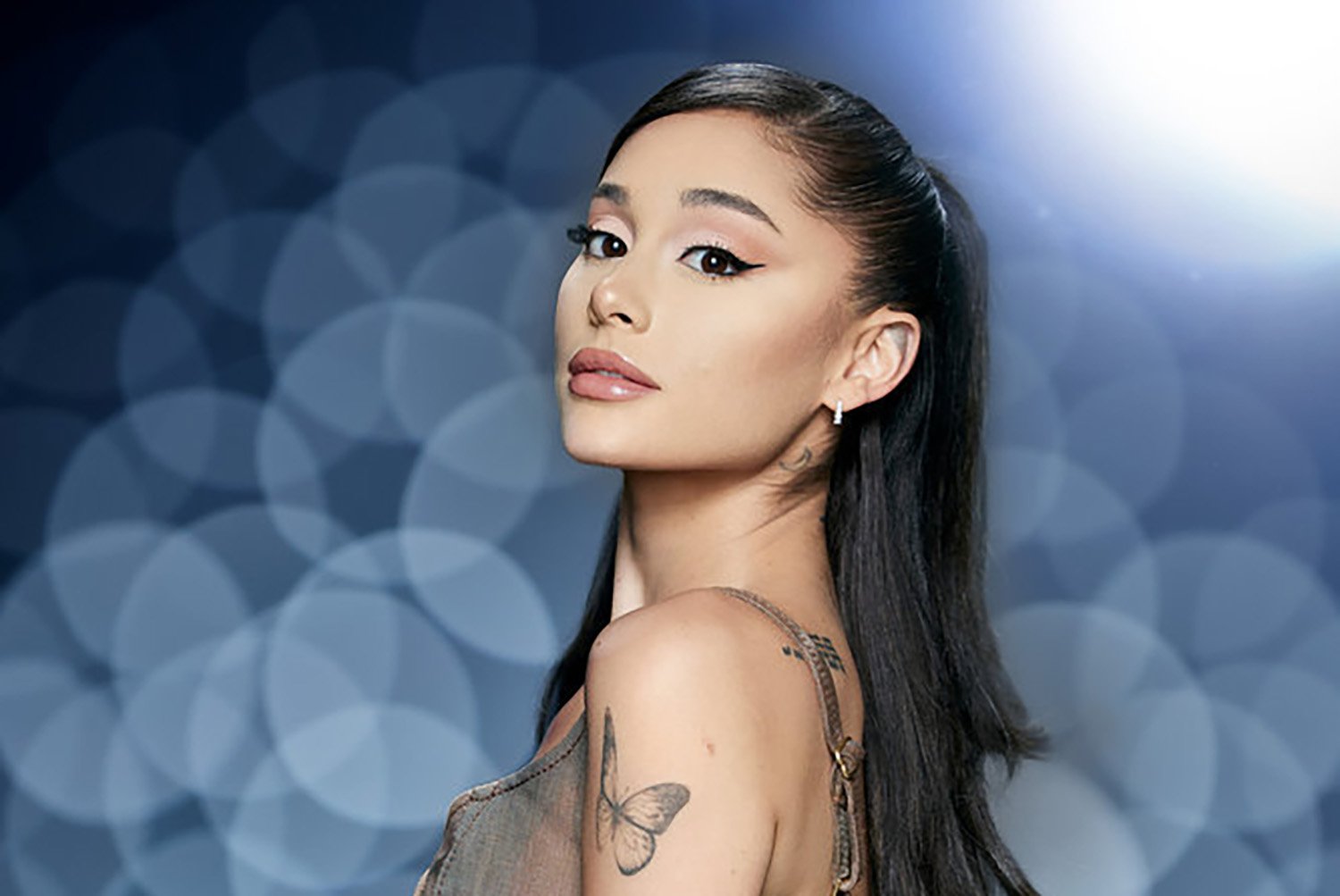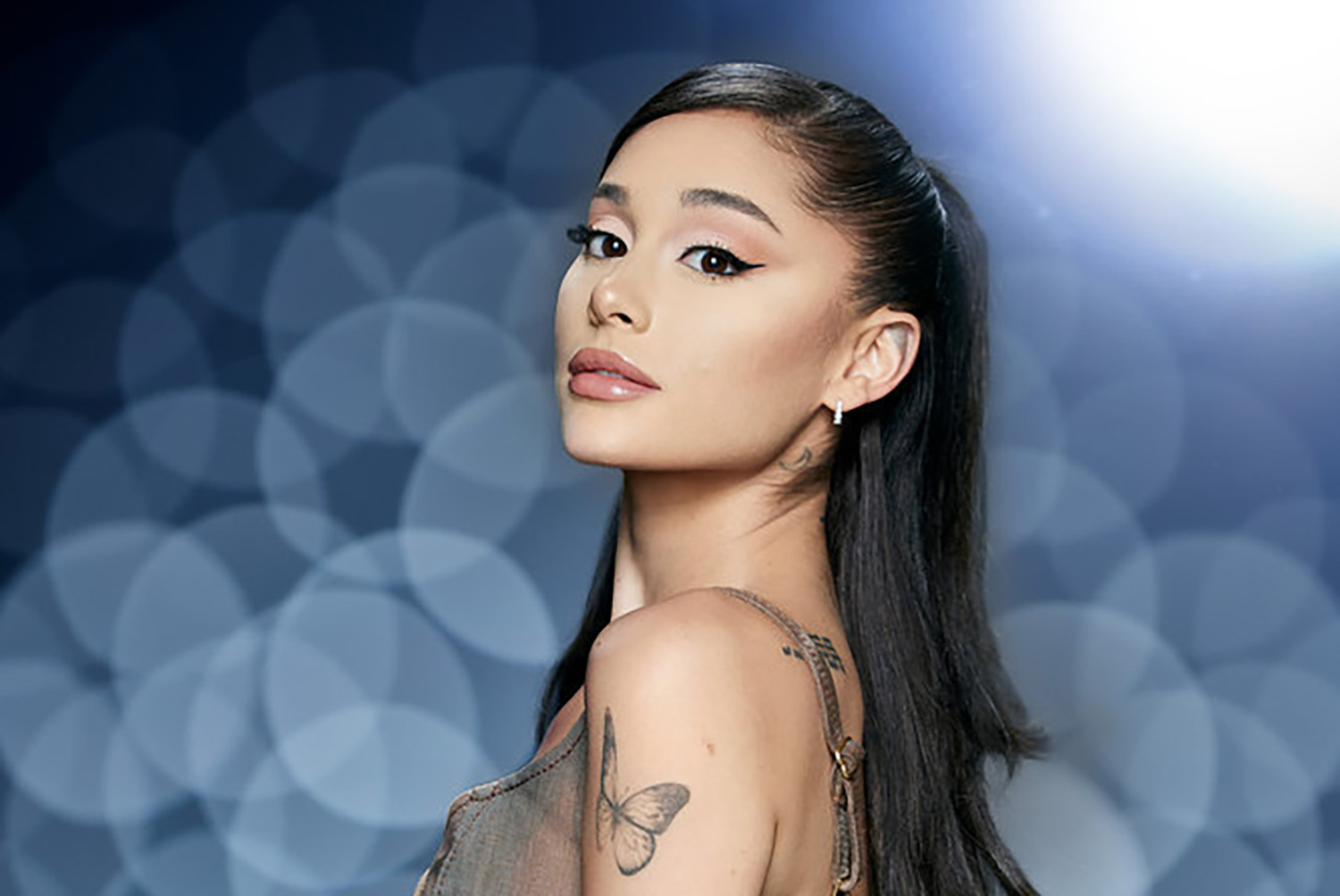 Ariana Grande will replace Nick Jonas as a coach in 'The Voice' Season 21
Nick Jonas served as a coach during The Voice Seasons 18 and 20. However, he decided to step down for another season, and NBC brought Grande in as a replacement. She announced her new coaching role in March 2021, making it clear that she was very excited to join the team. In August, Grande revealed longtime friend and mentor Kristin Chenoweth as her adviser for the Battle Rounds.
"I am beyond thrilled, honored, excited to be joining [Kelly Clarkson, John Legend, and Blake Shelton] next season," she wrote on Twitter at the time.
Jonas assured Grande that she was going to "kill it" in her new role. Additionally, he offered some advice for her during an appearance on The Kelly Clarkson Show.
"I mean, Ariana — as we all know — is one of the best singers in the game, and she's gonna be an incredible coach. I think the only advice I would give is just not to trust any one of you," he said, referring to fellow coaches Clarkson, Legend, and Shelton.
Ariana Grande has performed on 'The Voice' 4 times in the U.S. and internationally
Grande's first time on The Voice stage came years before she took the coaching gig. As seen in the video above, she first performed her song "Break Free" live during The Voice of Holland in 2014. Then, in 2015, the pop sensation made her way to The Voice of Italy to sing "One Last Time."
In 2016, Grande appeared twice on The Voice U.S. She performed "Into You" and "Dangerous Woman" alongside Christina Aguilera in season 10. Then, in season 11, she joined Stevie Wonder on stage for a performance of "Faith."
So far, Grande seems to be fitting right in as a season 21 coach. In a July Instagram post, the singer revealed that she "adores" her team and fellow coaches and is already dreading saying goodbye at the end of the season.
"I adore these humans so much and am already an emotional wreck worrying about saying goodbye to everyone the day of the finale, and nothing's even happened or aired yet," she wrote.
The singer is already making waves on 'The Voice'
Grande is already looking like one of The Voice's most popular coaches yet. Even Clarkson, Shelton, and Legend have found themselves in awe of the fan base and the energy she's brought with her.
"You know, I've seen a lot of different coaches over the years join this panel," said Shelton, The Voice's longest-standing coach, in a new promo video, seen above. "I don't think I've ever heard a reaction quite like the reaction we get when Ariana Grande walks in here from our live studio audience. My ears are still ringing from when she walked out and introduced herself to the crowd."
"I mean, every new coach brings…a different kind of vibe, but I will tell you we were very excited about Ariana," Clarkson added. "She's just so youthful, and she has, like, a billion followers. She's just so relevant right now."
The Voice Season 21 premieres on Sept. 20 at 8 p.m. on NBC.
RELATED: 'The Voice': How Many Seasons Has Kelly Clarkson Won?