'The Voice': Did Blake Shelton Hint He Might Quit Sooner Than Later?
Blake Shelton is the last original coach on 'The Voice'. He might be quitting the show sooner than later for an interesting reason.
Blake Shelton is the last original coach left in the competition. So it's hard to imagine The Voice without him. But a recent interview might include a hint that he'll leave sooner than later.
Blake Shelton has coached since 'The Voice' Season 1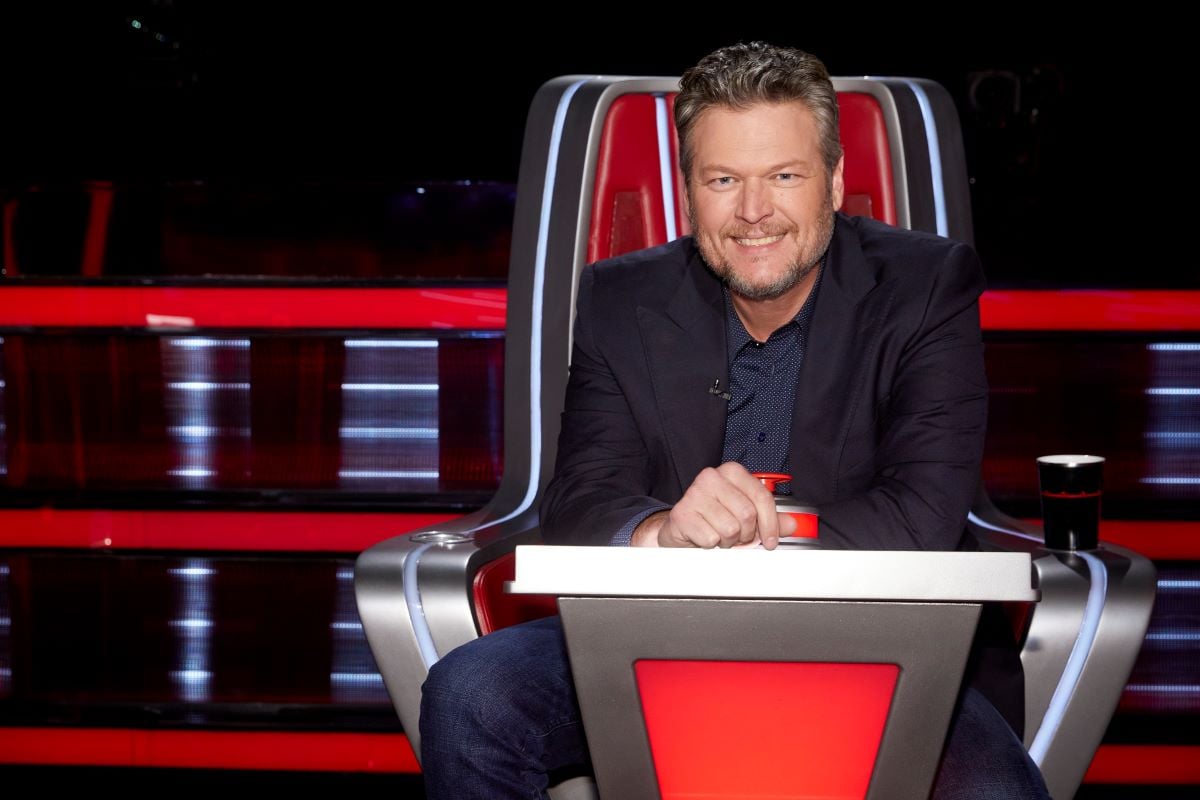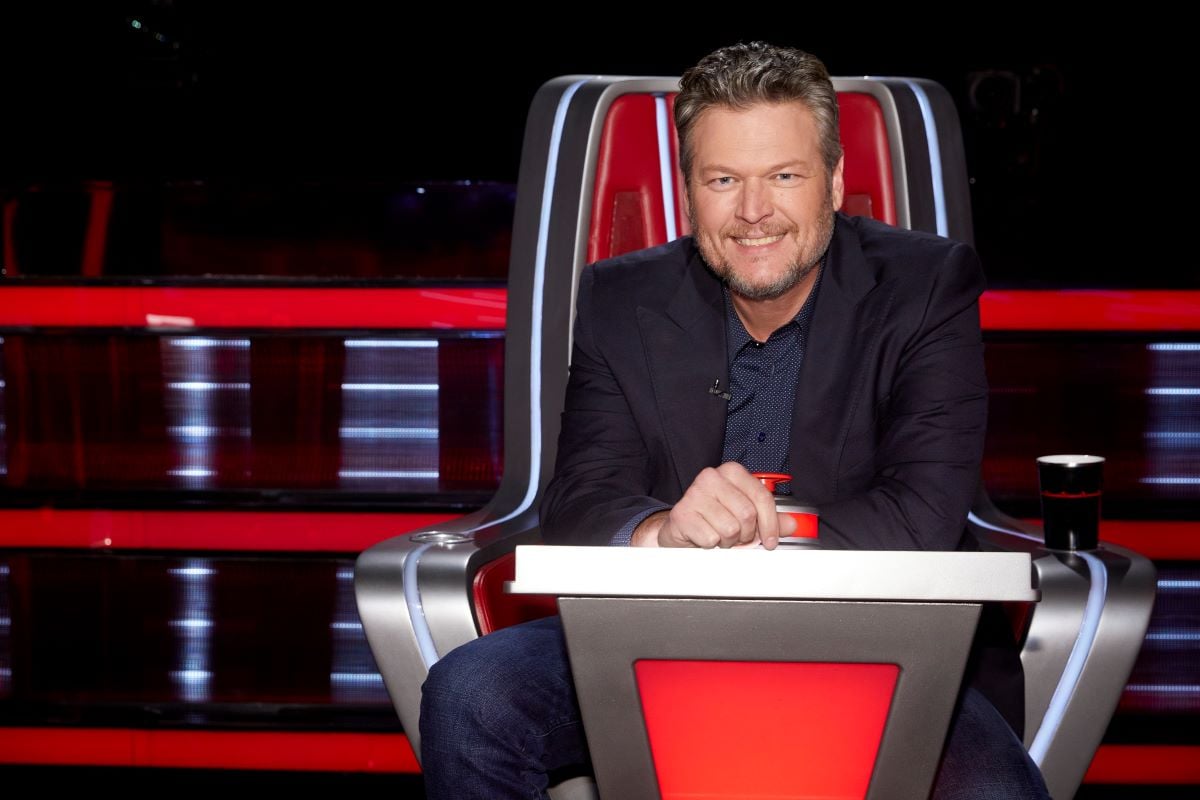 The Voice premiered back in 2011. The original coaches were Shelton, Christina Aguilera, Adam Levine, and CeeLo Green. Each coach has their unique take on music, but eventually, everyone has left except for Shelton.
The country singer has the longest streak on the show and the most wins for his team. His team has won seven seasons by season 19. He built a strong following amongst country fans and singers who audition to be on the show. 
Shelton has also made some strong relationships through the show. He met Levine, and they became good friends. He also met Gwen Stefani, and they later got engaged. The Voice is filmed in California, which was a change for Shelton.
Carson Daly said Blake Shelton used to be miserable
Things seemed to have really changed since Stefani and Shelton got into a relationship. The cast appeared on The Kelly Clarkson Show, and Carson Daly claimed he used to be miserable. 
"Early on in the show, he'd be in L.A., and he's such an Oklahoman. He really is. Like he was miserable here before he started fornicating with her," Daly said.
He claimed it was his mission to find something for the "cowboy" to do, so he took him to Bass Pro Shop. "Walking around with Blake Shelton at a Bass Pro Shop is like walking around with Jesus Christ at the Vatican," he said. "Like his people are there! He was very at home." This shows Shelton probably wouldn't spend as much time in California if it weren't for work.
Did Blake Shelton hint he might quit 'The Voice' sooner than later?
The couple is currently staying busy with their music careers and The Voice. Shelton was interviewed on Today with Hoda and Jenna, and he was asked if he pictures himself living a simpler life in 10 years by staying in Oklahoma with Stefani.
"I hope that's not too far down the road," Shelton answered, laughing. "Ten years sounds like way too long to me. I'd like to see that sooner than later."
"I mean, we both pretty much taken it to the limit as far as our careers go and touring and now the television thing," he said. The country singer noted they've been "fortunate." But he hopes to "live some life." Shelton says he loves being out of the spotlight.
So it sounds like the country singer doesn't plan to coach on The Voice for another 10 years. But only time will tell when he'll actually call it quits.