'The Voice': Fans Can't Stand It When Blake Shelton Says This
The big ego of Blake Shelton is a long-running reality show joke on The Voice when there seems to be enough evidence he's not big-headed at all off-camera. He does that persona so convincingly, though, he probably has a lot of easily fooled viewers thinking he's the egomaniac entertainer of the decade.
If this persona could technically perplex those not perceptive to reality show tricks, some of the things Shelton says on the show also don't help his image. Fans are starting to be irked by one thing he keeps saying to attract contestants to his team.
We all know the push by the judges to woo contestants to their side is internal competition. What is it that Shelton keeps saying to sell himself? It might not be able to work forever.
The entire joke this year is that Blake Shelton thinks he's king of 'The Voice'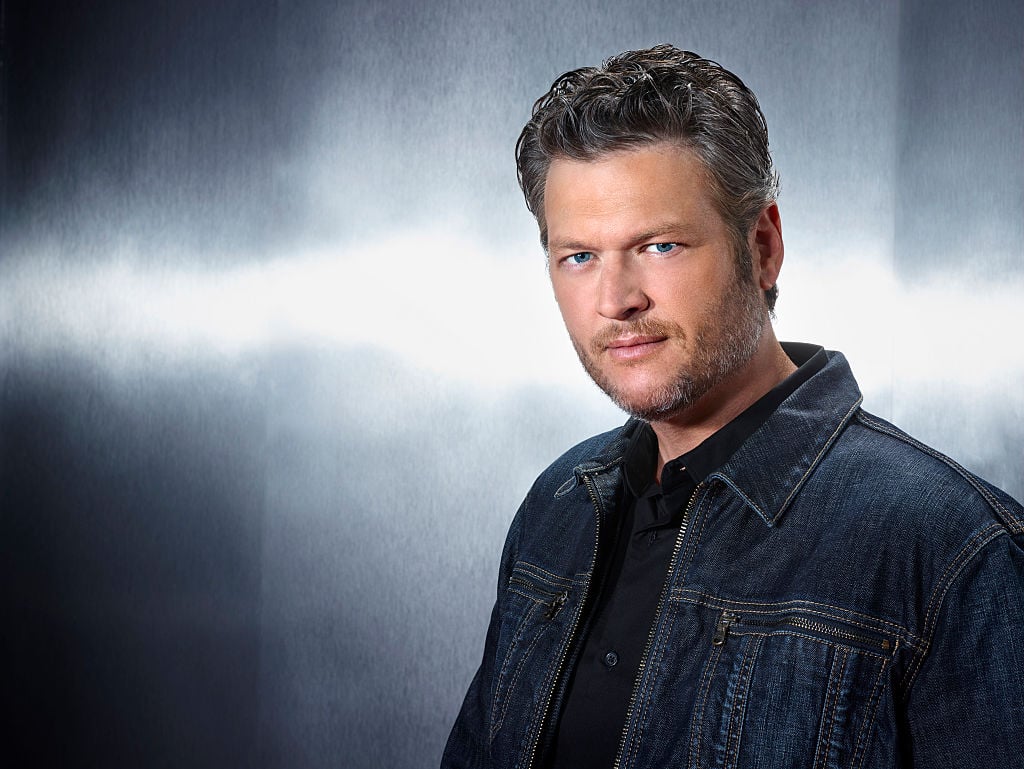 Back in late summer, we covered the early previews for The Voice where Shelton expounded on how he was the true king of the show based on the most wins of anybody currently on the panel. He can only say this because he's the longest-lasting judge after Adam Levine left last year.
After nine years and 16 seasons, Shelton has only won six times, which isn't that great of a record when you look at it as a whole. He hasn't won for a few years either after Kelly Clarkson and John Legend disrupted his streak.
This hasn't stopped Shelton from always citing his six wins to win over contestants to choose him as a coach. It certainly doesn't always work since we know those competing usually choose the coach more closely related to the musical niche they do best.
For viewers of The Voice, especially on Reddit, it's becoming a bit of an annoyance to see Shelton weasel his way into winning again. Should he try a different method, or can using the value of deceptive numbers help him attract more singers to his side?
On paper, you can argue Blake Shelton's track record looks better
As Reddit users noticed, when you place Shelton's winning track record into fraction form, it does look more enticing. When you sell it as 6/16, contestants probably find it more attractive than seeing 2/3 for Clarkson or 1/1 for Legend.
If this is what Shelton uses to make his record look more impressive, it could sustain for a while, even if he doesn't use visuals to entice. What he faces now is the possibility of Legend or Clarkson going on a tear and winning multiple seasons in a row.
One thing you can't deny about Legend is he has a knack for finding vocal talent. His amazing ability to scope out unique voices is now being proven with his first win last year.
Clarkson has a similar ability as evidenced with two wins out of her three seasons thus far.
Will Blake Shelton use other methods to find contestants if he continues to lose?
Let's consider that if Shelton loses for the next few seasons, he won't be able to use his winning track record much longer. When you think about it, his winning six times was already a unique situation considering he attracts mostly country performers. Those who sing country on The Voice are becoming more scarce, likely because the show is based in L.A. rather than Nashville.
Shelton has taken on some pop stars, but pop is pretty much the music genre most contestants are nurturing. No wonder pop masters Clarkson, Legend, and now Gwen Stefani are already doing a good job of grabbing the best talent.
Of course, we have to watch what happens should Stefani win this year. With Stefani being told to fight with one another this year for entertainment value, it could become testy in real life if Shelton takes this overly seriously.