'The Voice': What Happened to the Season 1-13 Winners
The Voice has had many contestants on its stage, but so far just 13 were able to win. We've previously talked about some of the show's champions and their success stories, but here is what happened to each of the Season 1 to 13 winners.
1. Javier Colon, Season 1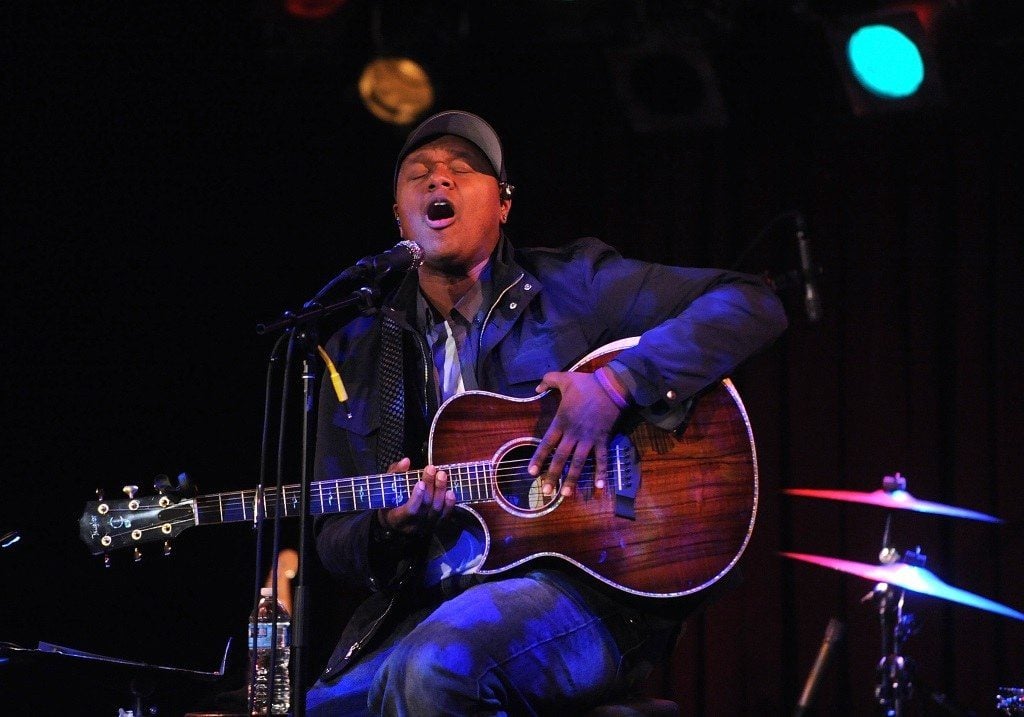 Before the show, Javier Colon was a member of The Derek Trucks Band. The first winner of The Voice had a strong start. He turned all four judges' chairs with his rendition of "Time After Time" and was actually one of only two people who got all the judges to do so.
"I just remember the sigh of relief," Colon told AXS when asked about his audition. "I was so pent up leading up to the audition so when it was over, I could finally just relax. I didn't have to try to impress anyone anymore, I could just talk to the four amazing people in front of me."
In the end, he performed "Landslide" with Stevie Nicks and was able to win the grand prize and a Universal Republic recording contract. After the show, Colon released an album called Come Through for You, which ended up selling 46,000 copies. He then did recaps of the show's next season on Inside Voice with Javier Colon. 
In 2016, he came out with another album titled Gravity, with Concord Records. Colon co-wrote every song on the album.
2. Jermaine Paul, Season 2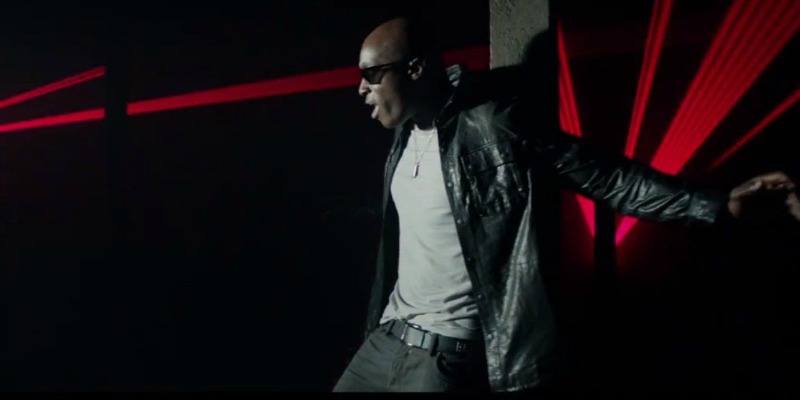 Before auditioning for the show, Jermaine Paul was a backup singer for Alicia Keys, Mary J. Blige, Joss Stone, and more. He then auditioned on The Voice with Avril Lavigne's "Complicated," which made CeeLo Green and Blake Shelton turn their chairs. Paul joined Blake Shelton's team and eventually won after performing, "I Believe I Can Fly," "God Gave Me You," and "Soul Man."
After the show, Paul premiered his new single, "I Believe In This Life" on the following season of The Voice. When asked how his life has changed since the show, Paul talked about the perks for his career and his family.
Mainly, now I'm more in control of my own destiny. I move at my own pace, whereas before it was like, if Alicia wasn't on the road, then I had to go find another gig. I was away from my family a lot. Nowadays, it's definitely changed because I'm more able to set my own schedule. I don't miss as much. I'm not away as much from my family. I'm able to go to my sons' games and my daughter's musical performances, so I don't miss as much.
3. Cassadee Pope, Season 3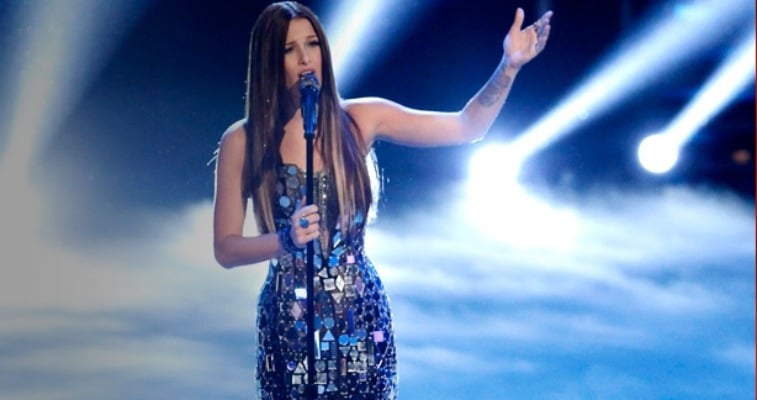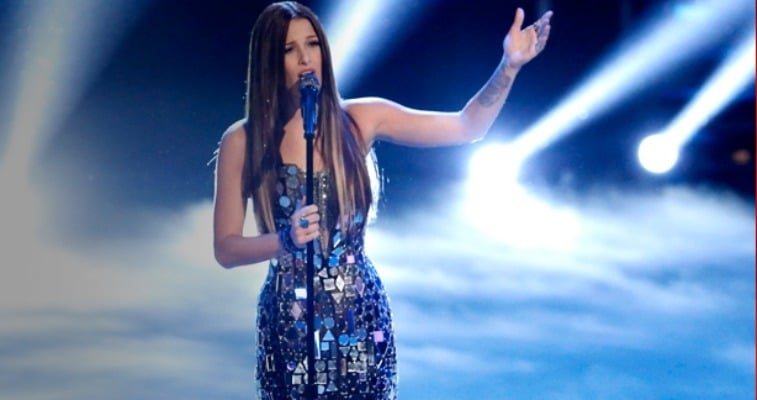 Cassadee Pope was the lead singer of Hey Monday, but the band later disbanded. She was also in Fall Out Boy's music video for "America's Suitehearts." Pope then auditioned on Season 3 of The Voice and turned around all four judges. However, she picked Shelton as her coach, ended up winning the season, and later came out with a self-titled EP. She also performed on New Year's Eve with Carson Daly with Train.
Pope signed with Republic Nashville and has been doing pretty well for herself in the country music business. In 2016, she performed "Messin' Around" at the CMT Awards with Pitbull and Leona Lewis. She also released a song with Chris Young called "Think of You," which made it to No. 1 in 2016.
"I can see people listening to that and relating to that and that's what a hit song is," Pope said, according to Taste of Country. "Every part of that song grabbed me especially when that verse came in with Emily Shackleton singing on the demo. When she came in and had her own verse I was like, 'Oh my gosh! A girl has her own verse!' It made me love it even more."

4. Danielle Bradbery, Season 4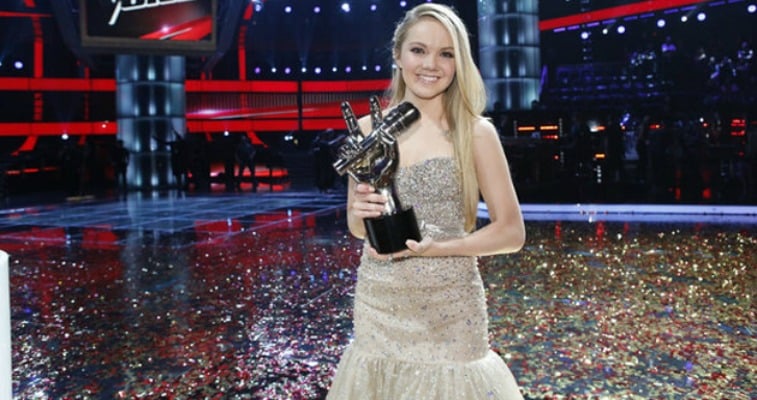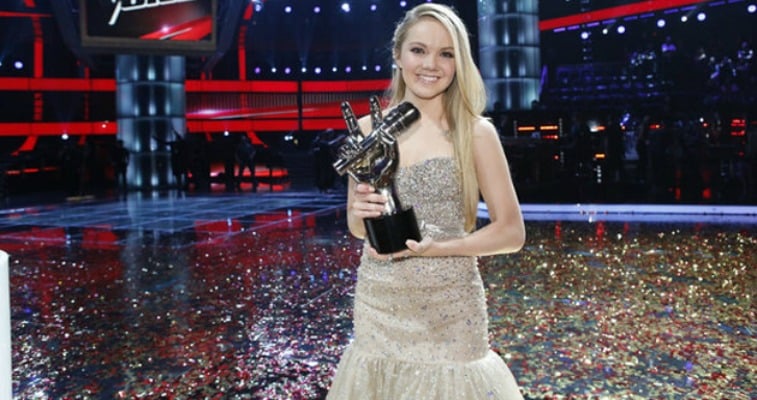 The young blonde came on the scene with Taylor Swift's "Mean," a song that perfectly suited her. Adam Levine, Usher, and Shelton ended up turning their chairs for her. The country singer unsurprisingly chose Shelton as her coach. Danielle Bradbery's last three performances were "Timber, I'm Falling In Love," "Maybe It Was Memphis," and "Born to Fly" before winning Season 4 of The Voice. At the time, she was the youngest artist to win the show.
Afterward, Bradbery got a record deal with Big Machine Records. She began releasing music and even had her song, "My Day" featured in the 2014 Winter Olympics in Sochi, Russia. In 2015, Bradbery also went on tour with Thomas Rhett and Brett Eldredge.
"It's like being on the road with your big brothers," she said according to The Boot. "Sitting there watching their shows has been absolutely amazing. I'm like one of the fans sitting there. It's awesome."
So what is she up to now? In 2017, she released two new songs titled, "Sway" and "Human Diaries."
5. Tessanne Chin, Season 5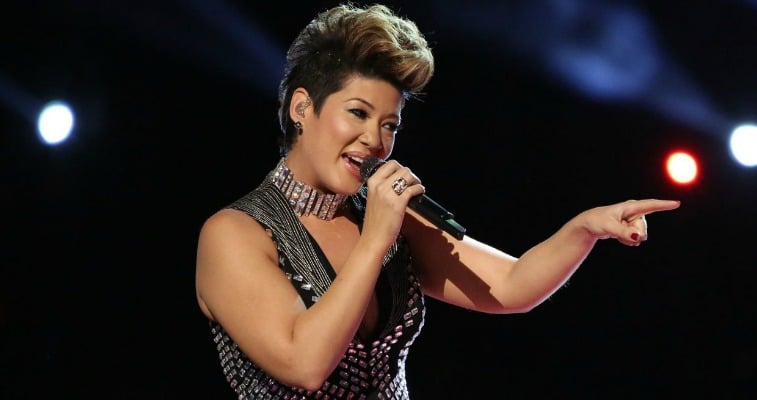 Before the show, the Jamaican singer collaborated with Shaggy and was making her own music. However, Tessanne Chin still took a chance on the show and auditioned with Pink's "Try." All four coaches turned around, but she picked Adam Levine to be her coach. Her last performances were "Try," "Let It Be," and "I Have Nothing," before she won her season of the show.
After The Voice Chin had some pretty good gigs, including a performance at the White House in 2014. She also released her album, Count on My Love with Republic Records. It debuted at No. 41 on Billboard 200.
So what is she up to now? In 2016, Chin came out with a single called "Love Suicide," which she co-wrote with Blu June, a songwriter who has worked with Rihanna and Mariah Carey.
What I love about this song is the way it was written. [Co-writer] Blu June is incredible. I remembering thinking when I was listening to it how soulful it is and not just the melody but the lyrics were, too. People want to feel that way in terms of just surrendering to something that is wonderful and good and is consuming. I'm in a different place in my life where I'm evolving as an artist and as a woman everyday.
Hopefully a single won't be the only thing we'll be getting from the Season 5 winner.

6. Josh Kaufman, Season 6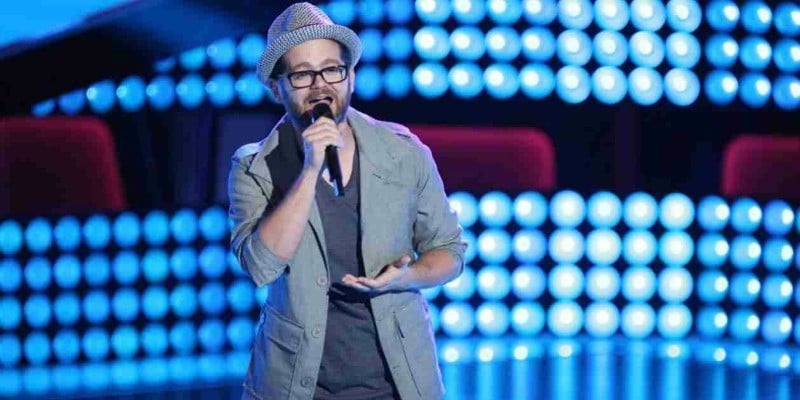 Josh Kaufman was in a band called The New Etiquette, before trying out for the show. He auditioned with George Michael's "One More Try." All four judges turned their chairs, but he chose Levine to be his coach. He then later switched to Team Usher. Kaufman's last three performances were "Every Breath You Take," "One More Try," and "Set Fire to the Rain" before winning Season 6.
Afterward, he made the unprecedented move of going to Broadway after the show. He got the lead role in Pippin in 2014, and it sounds like he is happy with his career choice. "I have to climb the Chinese poles," he told The Hollywood Reporter. "Do a backflip up over a guy, and [walk] two high wires — there's a lot of stuff! It's been fun. It definitely took some practice, but I got comfortable with it fairly quickly."
In 2016, he released a single called "Truth Be Told" and performed "Back Home Again in Indiana" for the 100th Running of the Indianapolis 500.
7. Craig Wayne Boyd, Season 7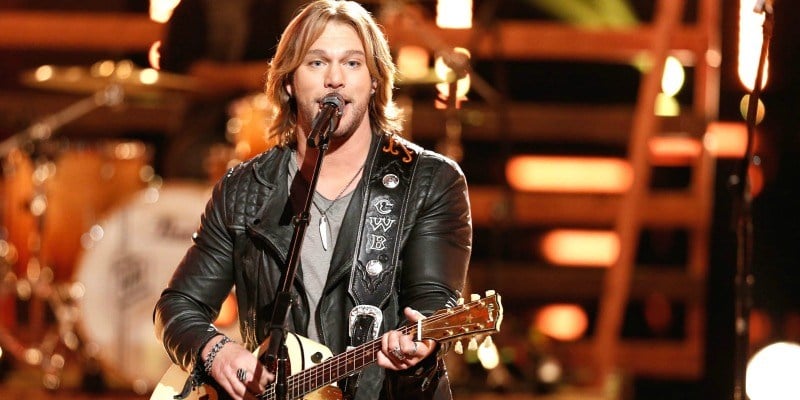 Craig Wayne Boyd went on The Voice to audition with "The Whiskey Ain't Workin'" by Travis Tritt and Mary Stuart. Shelton and Pharrell Williams ended up turning around for Boyd, but Shelton won the country singer over. His last three performances were "My Baby's Got a Smile on Her Face," "Boots On," and "In Pictures."
The winner believes Shelton and Gwen Stefani are part of the reason why he won. "I think it was important because of our likeness in styles of music," he told Sarasota's Herald-Tribune. "His crowd brings fans to mine. But Gwen did really open things up to me, understanding that more people than what I thought were my demographic."
In 2016, he promoted his line of signature guitars. "Coming off of The Voice, we had talked about wanting to do some custom guitars," he told Taste of Country. "I chose to partner with Dean because I could work with those guys and create a guitar that would be something that every teenage young kid that wanted to play guitar could have a cool-looking guitar that also played really well."
Boyd also got married to model Taylor Borland. They now have a daughter together named Dakota Lynne. 
8. Sawyer Fredericks, Season 8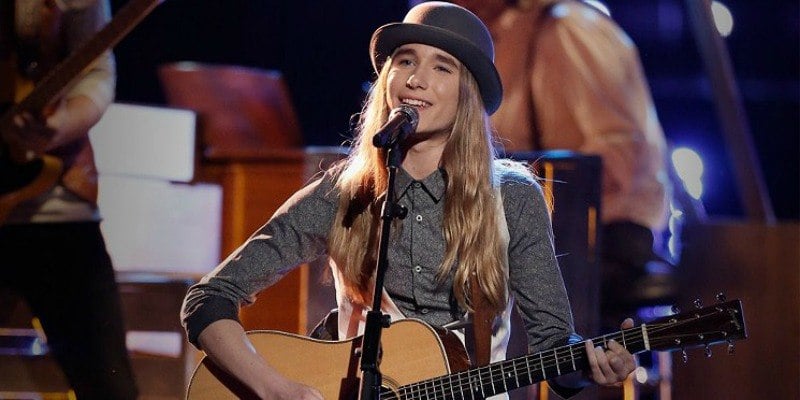 The singer auditioned on the show with "I'm a Man of Constant Sorrow." He was able to turn around all four chairs, but chose Williams as his coach. His last three performances were "Old Man," "Summer Breeze," and "Please" before winning his season of The Voice.
After the show, Sawyer Fredericks signed a contract with Republic Records. In 2016, he came out with his album, A Good Storm. The quick release was part of a new strategy to make bigger stars from the reality show, according to Idolator.
I think that's a little difficult. The label [Republic Records] is actually trying to do that right now. I did all of the writing for the album, and once they heard the album they wanted to really introduce me as a new artist, not just as The Voice winner. They want to get my music out immediately, so that's why they're splitting the two releases up with an EP out now, and the album coming out in early spring.
The young winner went for a contemporary folk and rock sound for his album. "I kind of already had an idea of what style I wanted," Fredericks said according to Burlington County Times. "It was difficult to pick songs that fit my voice, though. [The Voice] wants popular songs. It was hard for me to find songs since I listen to obscure songs."

9. Jordan Smith, Season 9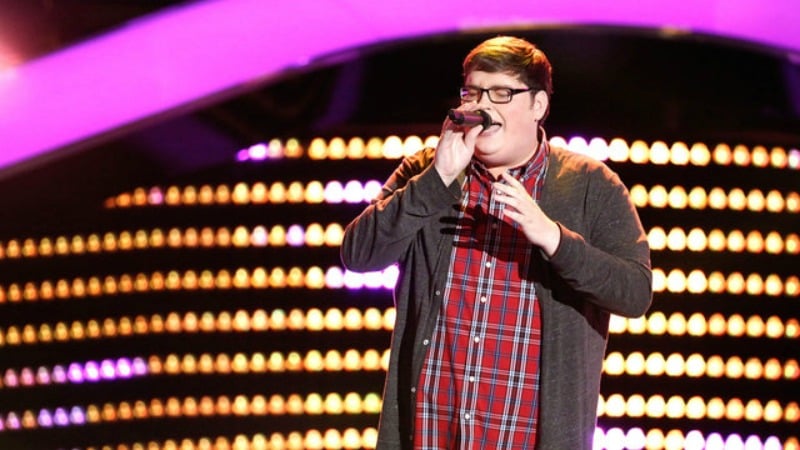 Jordan Smith auditioned with "Chandelier" and turned around all four coaches with his powerful voice. He joined Levine's team and his last three performances were "Climb Every Mountain," "God Only Knows," and "Mary, Did You Know?" After winning Season 9, Smith got a contract with Republic Records.
After the show, Smith performed "You Are So Beautiful" at the People's Choice Awards. He also released his debut album called, Something Beautiful. Smith's voice is so powerful that even he was blown away by the album. As he told Parade:
The very first time I heard it, I was so moved by it. It is so crazy how it tells my story and what I believe so much, yet I didn't write it. Stefan Macchio, who played piano for me, and the co-writer Lauren Christy were both there when I performed it, so it was really cool for me to have them there, but that song just speaks to me so much. It is full of little nuggets of wisdom. I think that it represents everything that I believe. It turned out to be the single so people can know exactly what kind of music they can expect from the album.
Things haven't just been going well in his professional life — he also got married to his longtime girlfriend, Kristen Denny in Kentucky. 
10. Alisan Porter, Season 10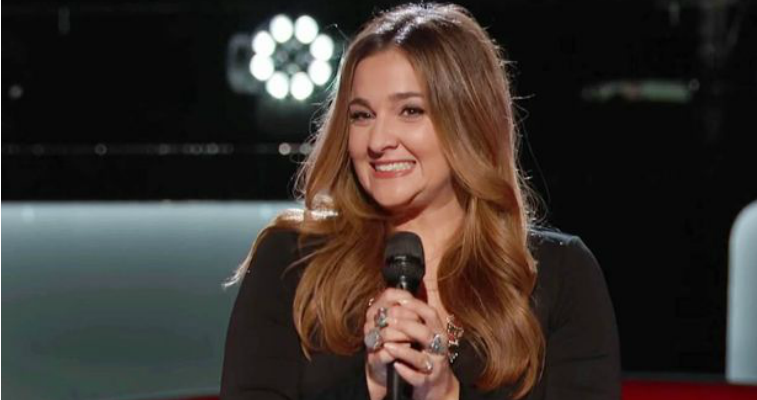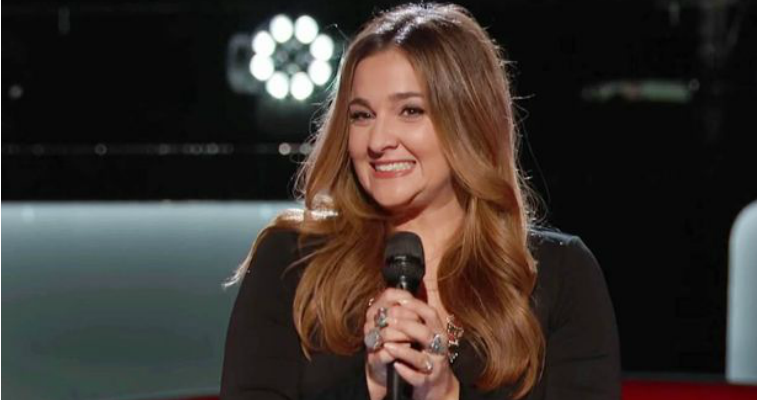 The Season 10 winner acted in Parenthood, Stella, Curly Sue, and I Love You to Death as a kid. Then she went on the show to utilize her singing chops. Alisan Porter auditioned with "Blue Bayou" and got all four judges to turn around. She ended up choosing Christina Aguilera as her coach. Her last three performances were "Down That Road," "You've Got a Friend," and "Somewhere" before winning the season.
So what is the Season 10 winner up to now? Porter is working on her upcoming album. "For me, it's just continuing to follow my heart and do music that speaks to me," she told People Magazine. She also said that she is open to collaborating and wants to write as much as possible. She also has another hard task ahead of her.
"Adele stands alone in the industry as far as her genre," Porter continued. "I'm older, so to think about being a pop star is kind of daunting. For me, it's going to be that fine line of just finding my sound and what is going to take me to the next level in the music business."
11. Sundance Head, Season 11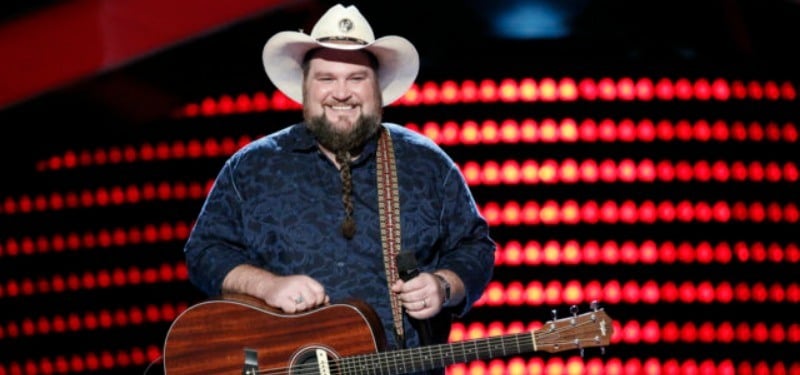 The country-soul singer was able to pull a win in Season 11 for Team Blake. After the show, Shelton actually asked Sundance Head and The Voice alum, RaeLynn, to perform on his Doing It to Country Songs tour. He also signed with Republic Records as part of his reward for winning the show.
12. Chris Blue, Season 12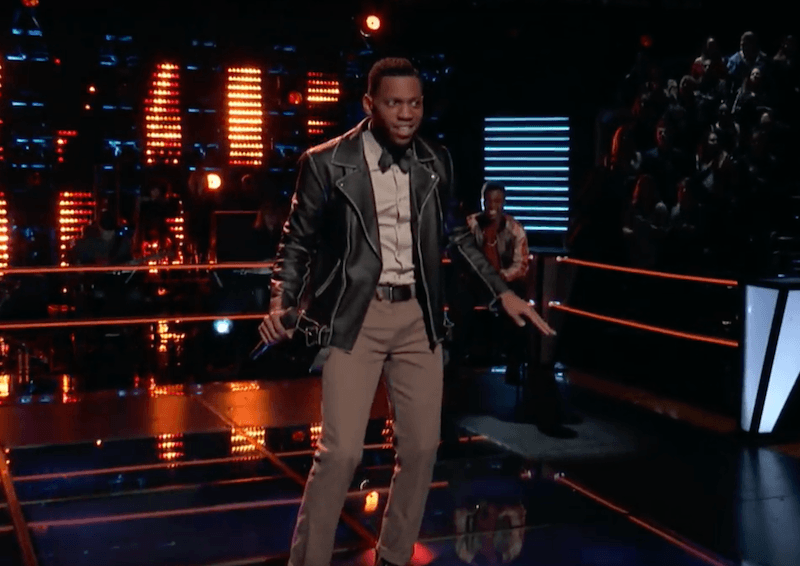 The singer managed to win while on Team Alicia — the first victory for her. The Knoxville performer is performing on tour. He released a single called "Money on You" at the show's finale, but he still has to release his album.
His personal life is also going well since he is getting ready to get married to his fiancée, Stephanie Dunkley.
13. Chloe Kohanski, Season 13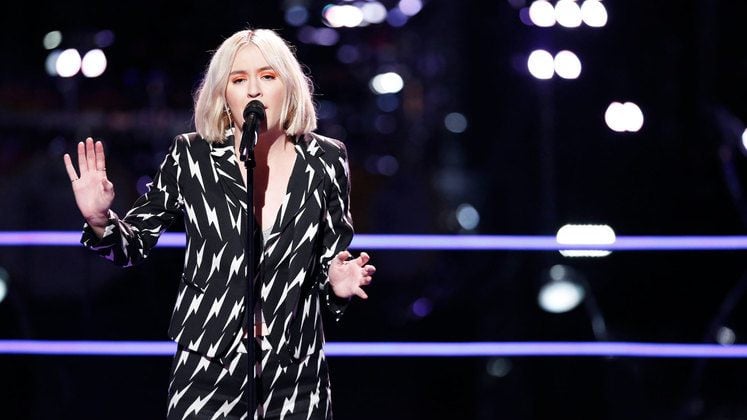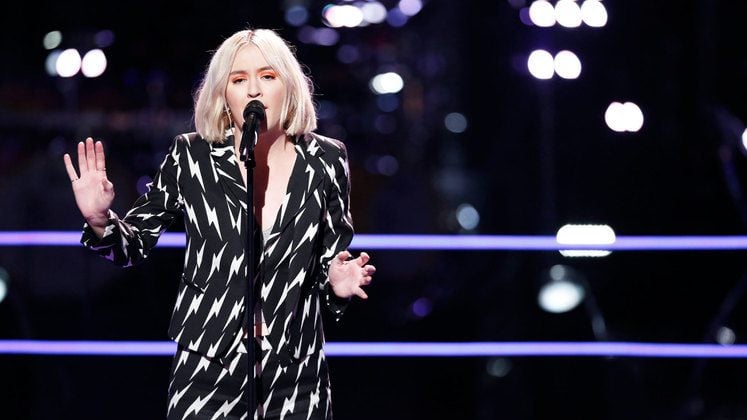 The 24-year-old rock singer was originally part of Team Miley, but after being eliminated by the coach, she moved to Team Blake, and scored Shelton his sixth win on the show. Her single, titled "Wish I Didn't Love You," peaked at No. 69 on the Billboard Hot 100 in January 2018.
According to her social media, Kohanski is in Los Angeles and recording music as of February 2018.
Additional reporting by Becca Bleznak.
Follow Nicole Weaver on Twitter @nikkibernice.
Check out The Cheat Sheet on Facebook!