'The Voice' Horror Stories: 10 Stars Who Failed to Shine
There have been many contestants who impressed fans on 'The Voice' only to disappear afterward. These 10 stars are some of the many who failed to shine.
The show has been on the air for quite a long time, so there have been a lot of winners and finalists. But not all of them have been able to make it big after getting a record deal from the show. Instead, most of them have disappeared into obscurity.
Even coach Adam Levine has acknowledged that the show has a problem. "Eventually, The Voice is going to have to launch somebody into the stratosphere to continue to be taken seriously," he told Billboard. He continued to explain that the show is "well-equipped as possible for reality, which starts the minute that confetti falls and people continue with their careers."
There have been a few contestants who made it relatively big after their season on The Voice ended, but the show's stars still don't become as big as American Idol's Jennifer Hudson, Kelly Clarkson, and Adam Lambert. In fact, multiple contestants on The Voice have some pretty bad horror stories from their time after the show.
So what is going on? Here are 10 contestants who failed to shine after being on The Voice.
1. Javier Colon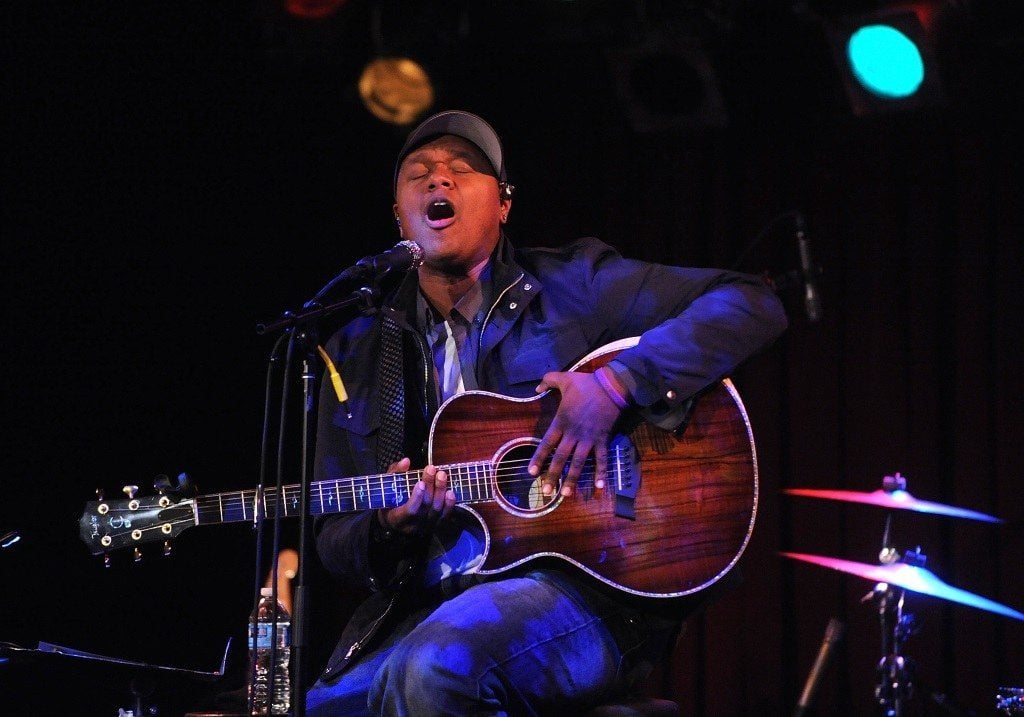 The first winner of The Voice managed to release an album after the show ended titled, Come Through for You. Sadly, it only sold 10,000 copies in the first week, according to Yahoo! Javier Colon was signed to the Republic Records label for winning the show, but it wasn't a great fit so he left in 2012.
"Am I happy with how everything has gone down? No," he said according to Yahoo! "Would I have liked to have changed some things and kind of pushed folks more to do some things? Absolutely. But it is what it is."
The good news is that it seems like he's working on a comeback. Colon recently posted YouTube videos of him singing with Jordin Sparks.