'The Voice' Horror Stories: 10 Stars Who Failed to Shine
The show has been on the air for quite a long time, so there have been a lot of winners and finalists. But not all of them have been able to make it big after getting a record deal from the show. Instead, most of them have disappeared into obscurity.
Even coach Adam Levine has acknowledged that the show has a problem. "Eventually, The Voice is going to have to launch somebody into the stratosphere to continue to be taken seriously," he told Billboard. He continued to explain that the show is "well-equipped as possible for reality, which starts the minute that confetti falls and people continue with their careers."
There have been a few contestants who made it relatively big after their season on The Voice ended, but the show's stars still don't become as big as American Idol's Jennifer Hudson, Kelly Clarkson, and Adam Lambert. In fact, multiple contestants on The Voice have some pretty bad horror stories from their time after the show.
So what is going on? Here are 10 contestants who failed to shine after being on The Voice.
1. Javier Colon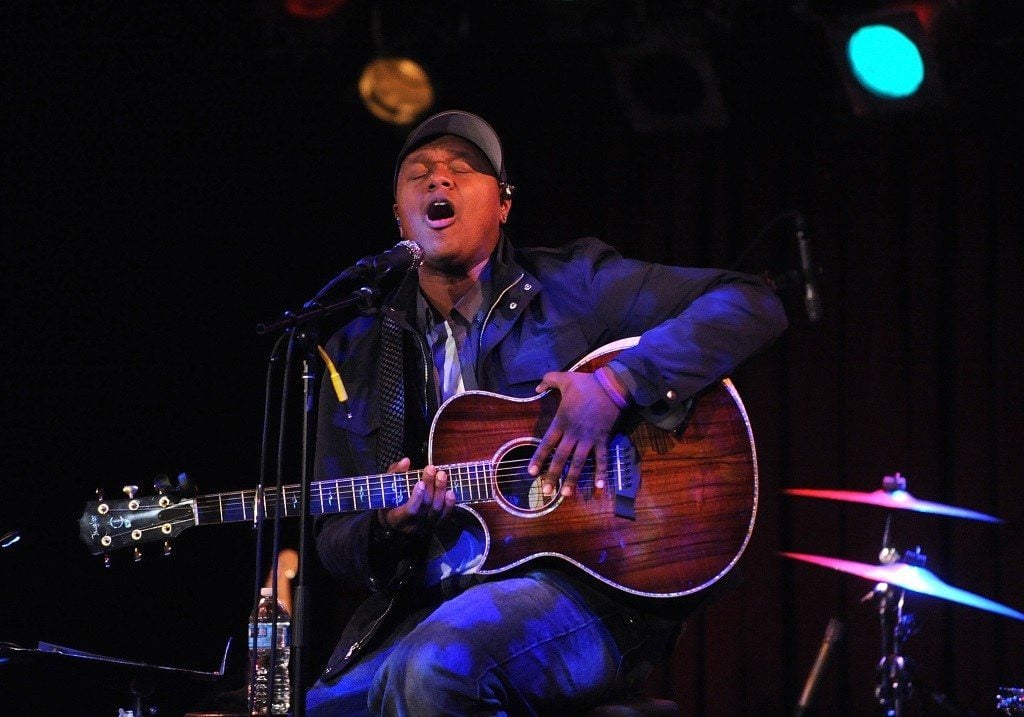 The first winner of The Voice managed to release an album after the show ended titled, Come Through for You. Sadly, it only sold 10,000 copies in the first week, according to Yahoo! Javier Colon was signed to the Republic Records label for winning the show, but it wasn't a great fit so he left in 2012.
"Am I happy with how everything has gone down? No," he said according to Yahoo! "Would I have liked to have changed some things and kind of pushed folks more to do some things? Absolutely. But it is what it is."
The good news is that it seems like he's working on a comeback. Colon recently posted YouTube videos of him singing with Jordin Sparks.

2. Tessanne Chin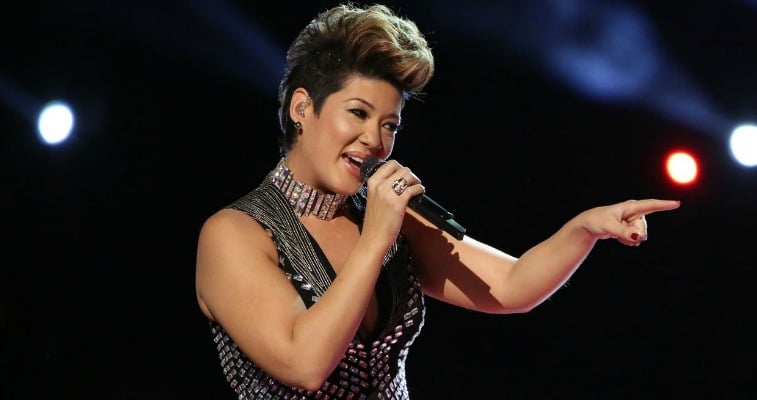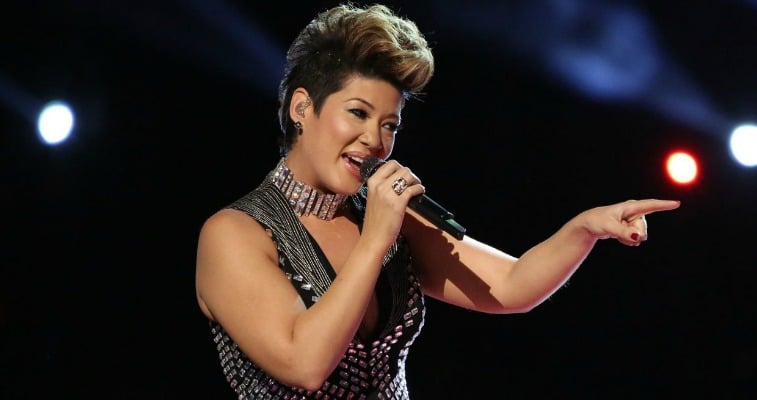 The Season 5 winner actually was doing pretty well before the show. Tessanne Chin released a reggae album independently and collaborated with Shaggy. She also performed as a backup singer for Jimmy Cliff.
However, after she won The Voice, her stardom didn't skyrocket. She released an album called Count on My Love, which had the lowest album sales of anyone from the show with only 7,000 copies sold in the first week.
So where is Chin now? She's still performing and in 2015, she released a single called "Fire." Chin may be chugging along, but she's not as big of a hit as she probably should be.
3. Vicci Martinez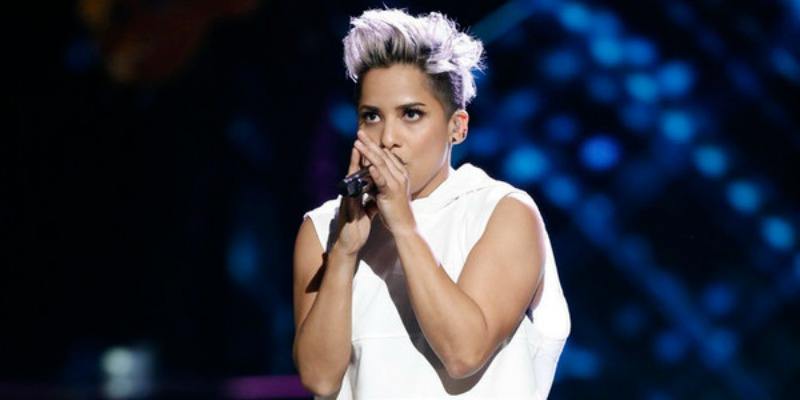 The singer competed on multiple singing shows to help her break into the music industry. She was on American Idol and Star Search, before finally making it on The Voice. There, she made it all the way to the final round on CeeLo Green's team. She didn't win, but she was still signed to the Republic Records label.
The rocker ended up releasing a single, "Come Along" that featured CeeLo Green in 2001. She then independently released her album, I Am Vicci Martinez in 2015. Although you might not see her around much, she has been performing.
4. Jermaine Paul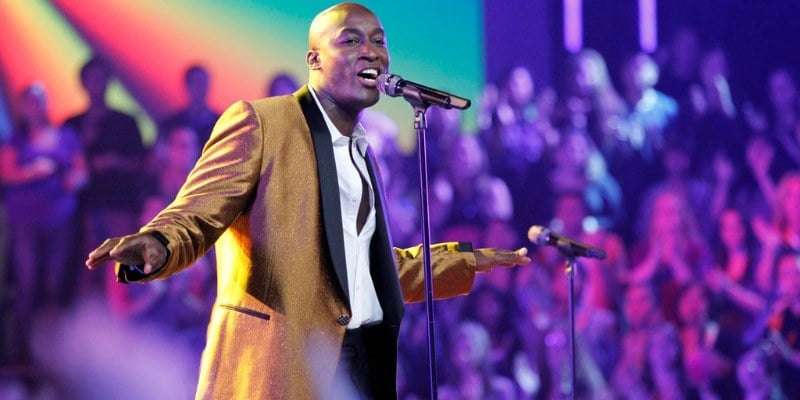 The Season 2 winner was representing Team Blake. It seemed like he had the makings of a pop star. He's handsome, had toured as a backup singer with Alicia Keys and other artists, and has powerful vocals.
However, his cover of "I Believe I Can Fly" debuted at No. 83 on the Hot 100, and his follow-up song, "Soul Man" didn't chart.
5. Sawyer Fredericks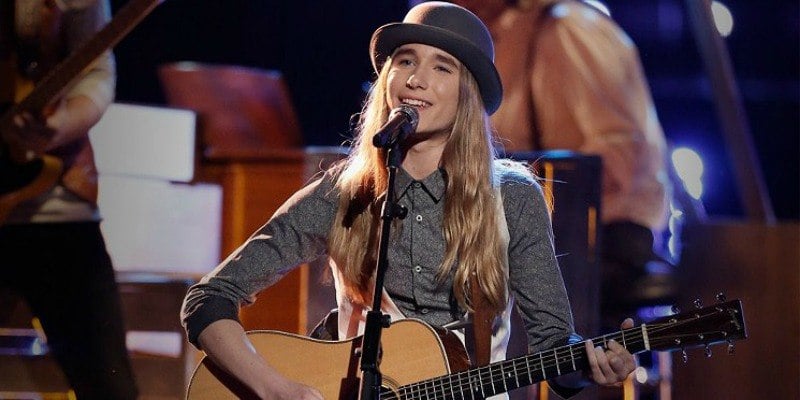 The young folk singer was making videos on YouTube before coming on the show. On The Voice, he was able to win Season 8. After the show, he signed a deal with Republic Records and released an album, A Good Storm. He toured, but it wasn't highly publicized.
Fredericks is another former contestant who ended up leaving the label and is now independent. The good news is that the singer is young and has many followers on social media. He definitely has more time to find his way through the music industry, unlike other former contestants.
6. Josh Kaufman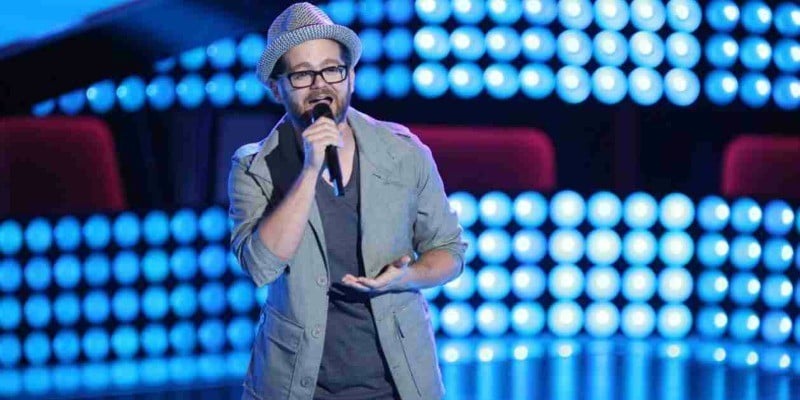 The soul singer won in Season 6 for Team Usher. At the time, he was the oldest to do so at 38 years old. After the show, Josh Kaufman went a different route by going on Broadway to do Pippin. It seemed like he might fix The Voice's streak of its winners fading into obscurity.
Sadly, his run on Broadway ended too soon. He was also signed to Republic Records after the show, but it looks like he's on his own now. Kaufman is releasing music on his own and is supported by fans through Patreon.
7. Craig Wayne Boyd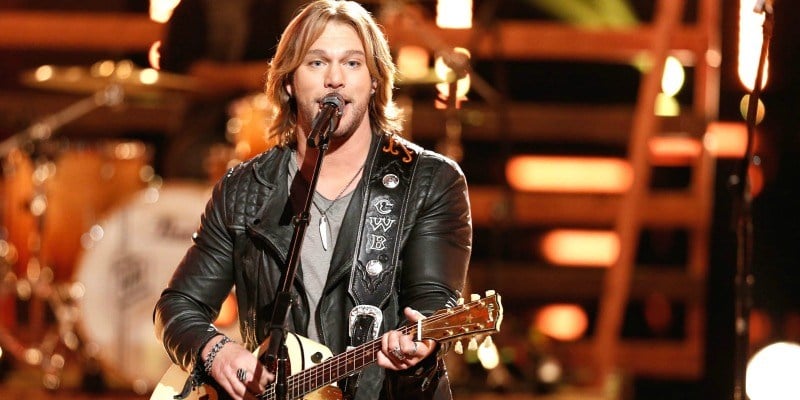 The country singer won Season 7 for Team Blake. After the show, he signed a deal with Republic Records and Dot Records. Like so many others, Craig Wayne Boyd ended up leaving the label. "I told my management, 'Listen, guys, we're going to do this our way. If [record execs] catch up and they keep up with us, then awesome. And if they don't, we're going to move forward," he told Review Journal.
The singer did just that by releasing the album, I Am No Quitter. Boyd is still independent and performing with other The Voice contestants, like Adam Wakefield.

8. Juliet Simms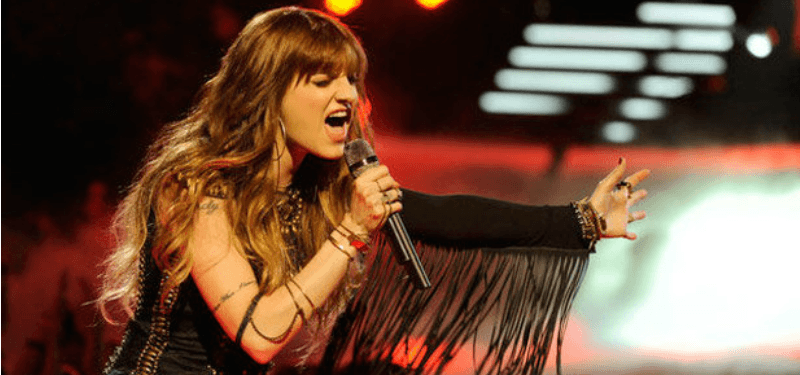 The rock singer impressed many people on the show with her gravely voice. It wasn't enough for a win, but Juliet Simms was runner-up on Season 2 of the show. CeeLo Green actually signed her as an artist and she released a single called "Wild Child."
Simms left the label and started releasing music on her own. Her private life also has been rocky. According to TMZ, she was taken off a plane for reportedly getting into a physical fight with her husband in 2016.
9. Terry McDermott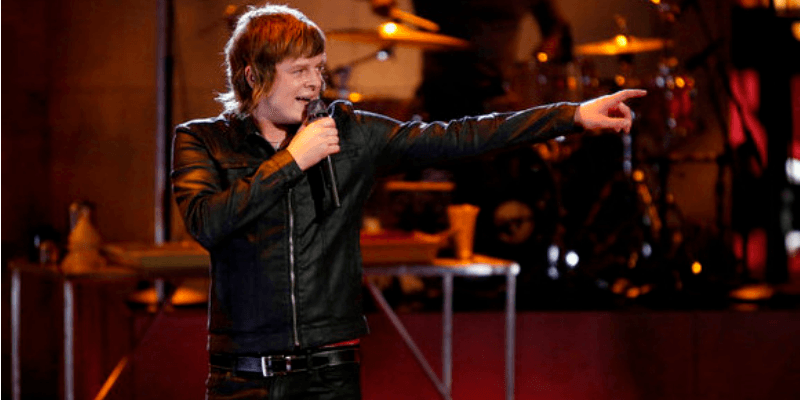 The Scottish singer came on the show in Season 3 and was the runner-up on Team Blake. After the show, he joined a band called Lotus Crush, which released two albums. He then moved on to his third band, Terry McDermott & The Bonfires, which is signed to Tom McDermott Music.
It's good that the rocker has been able to stick with it over the years, but he has yet to find success with one particular project.
10. Jacquie Lee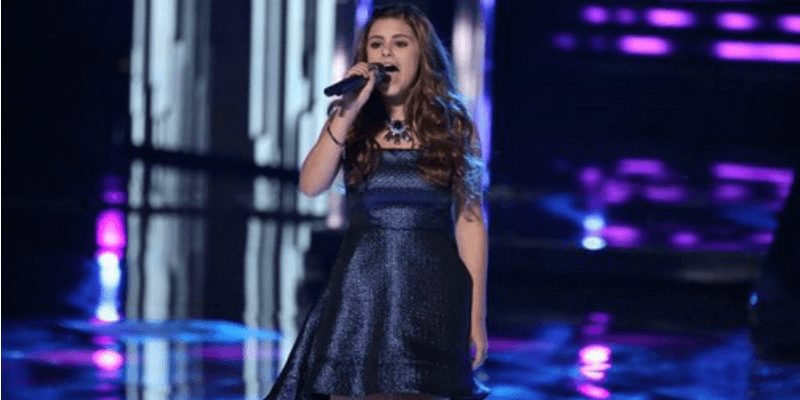 The pop singer competed on the show in Season 5. She was the runner-up on Team Christina. After the show, she was signed to 300 Entertainment, which has a partnership with Atlantic Records. She released a single, "Broken Ones," but it didn't make it onto the Billboard Hot 100.
Follow Nicole Weaver on Twitter @nikkibernice
Check out Entertainment Cheat Sheet on Facebook!