'The Voice': How Do You Try out for 'The Voice'?
Here's how to try out for 'The Voice.'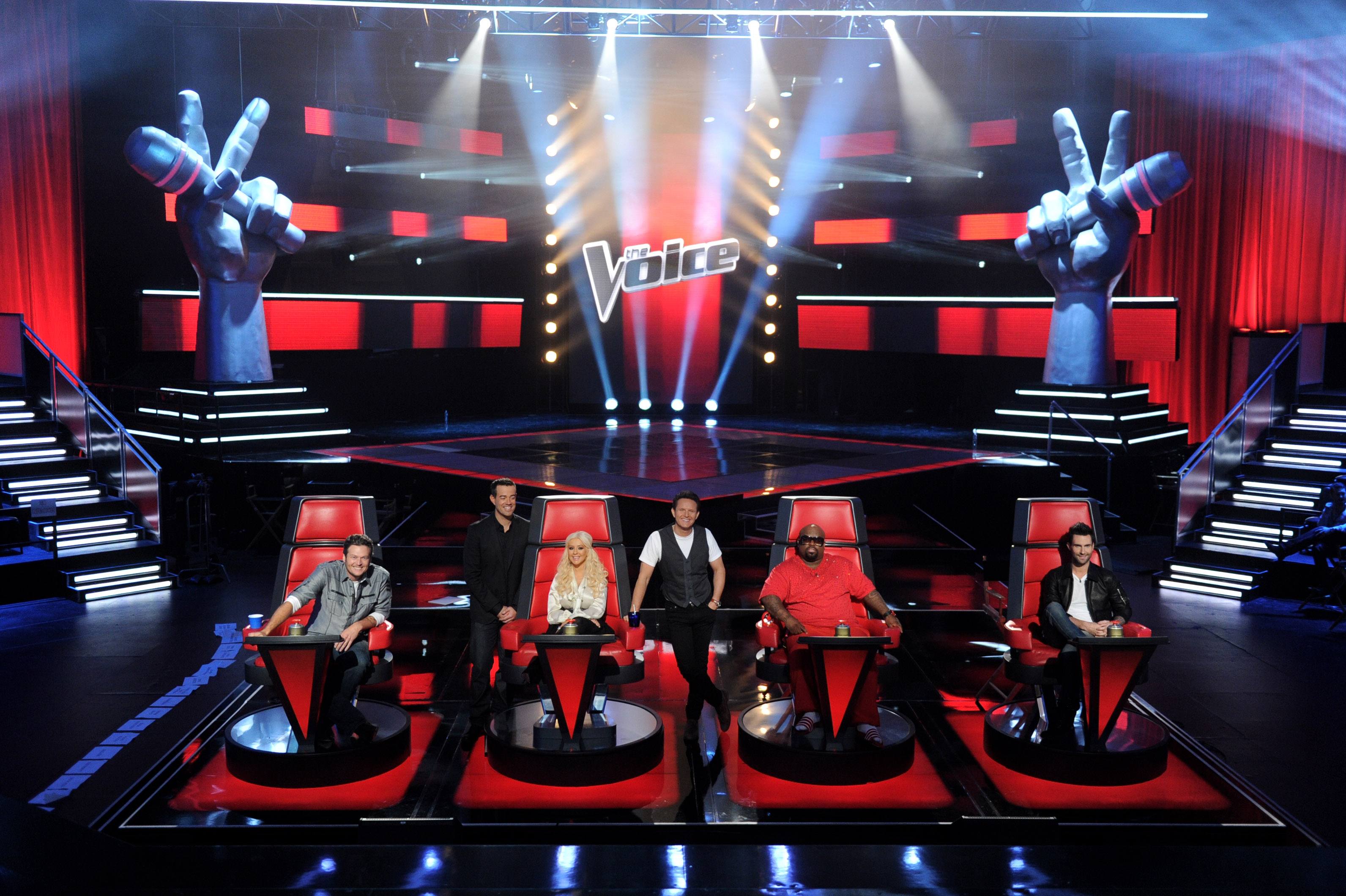 If you're a fan of The Voice, one thing you might be curious about is how to become a contestant on the show. Winning a reality talent show like The Voice could be life-changing, so it's understandable if you're thinking about joining other singers so you can battle it out for the top spot. Here's how to try out for The Voice.
Create an account
The first thing you'll want to do is create an artist account. You can do this by going to nbcthevoice.com and signing up. After you set up an account, you will be assigned an artist account number. You will be able to make changes to your profile and register for an audition city once you confirm your e-mail address.
Pick a city
Once your account is set up, you'll need to pick a city for your audition. During this step, you must fill out your chosen city, date, and the time you would like to perform. If you decide later on that you want to come to the audition earlier or later, you're out of luck. The instructions on the website say you should go to the audition on the day and time you originally chose during registration.
Print your pass
The folks over at The Voice emphasize participants won't get an audition pass until about one week before audition day. Thankfully, you won't have to keep an eye on your snail mail; audition passes are e-mailed. If the e-mail gets lost or deleted, don't worry. You can also download your pass when you log into your account. However, don't rely on your digital pass because it won't be accepted when you show up for the audition. Everyone is required to print and bring a copy of the audition pass in addition to a photo ID. You won't be able to audition without these items. So, once you've set up your account, chosen a city, and printed your pass, you're ready for your audition.
Follow audition rules
If you were planning to audition with a background track or musical instruments, you'll have to make other plans. According to the rules, tracks and instruments are not allowed during auditions. Open call auditions require participants to sing a capella. "The only thing we want to hear is your voice. To be clear, you cannot play your guitar at the open call audition," it says on the website's rules page.
You will need to bring two songs for the audition. Those auditioning are only required to sing one song, but you'll need two songs prepared just in case a judge requests a follow-up song.
Other things to keep in mind
You'll have plenty of freedom when it comes to song choice. Participants can perform songs by any artist and from any genre. If you were planning to bring your entire family with you into the audition, you'll have to give them some bad news. The website states, "family, friends, managers, vocal instructors, etc. will not be allowed at the audition." (However, if you are under age 18, you can have one parent or guardian with you in the audition.)
You should also know over-the-top outfits are frowned up. You're auditioning for a spot on The Voice, not trick-or-treating. The show's website reminds future contestants to be serious: "Come dressed in a style that represents you as an artist. Do not come in 'chicken costumes.' We are looking for serious artists only."
If you follow these rules and practice, you should be just fine. Good luck!
Read more: The Voice: These are the Richest Stars Who Ever Appeared on the Show
Check out The Cheat Sheet on Facebook!