'The Voice': Kelly Clarkson Once Admitted How She Really Feels About Ariana Grande Joining the Panel
The Voice is back with a big change. Ariana Grande is coaching for the first time. This will keep John Legend, Blake Shelton, and Kelly Clarkson on their toes. Some of their trash talk started before the premiere. This is how Clarkson really feels about Grande joining the show.
Ariana Grande joins 'The Voice'
RELATED: 'The Voice': How Many Seasons Has Kelly Clarkson Won?
The Voice is getting a new coach after having only returning coaches for the last 10 seasons. The last new star was Miley Cyrus who joined in season 11 then returned for season 13.
Grande talked about watching The Voice before taking on the job. "Of course, I watched the show and I think it is so much fun," she told ET Canada. "I think it is so happy and infectiously joyous. But I'm also super moved by how brilliant the performers are and by their voices and the opportunity to work with artists who dream of doing what we get to do is a really fun and cool thing."
Grande predicted her biggest ally will be Blake Shelton. However, he talked about being excited to beat someone as popular as Grande instead some "loser" like Clarkson and Legend. Clarkson admitted that she "freaked out" after the news was out that the singer was joining the show.
Kelly Clarkson once admitted how she really feels about Ariana Grande joining the panel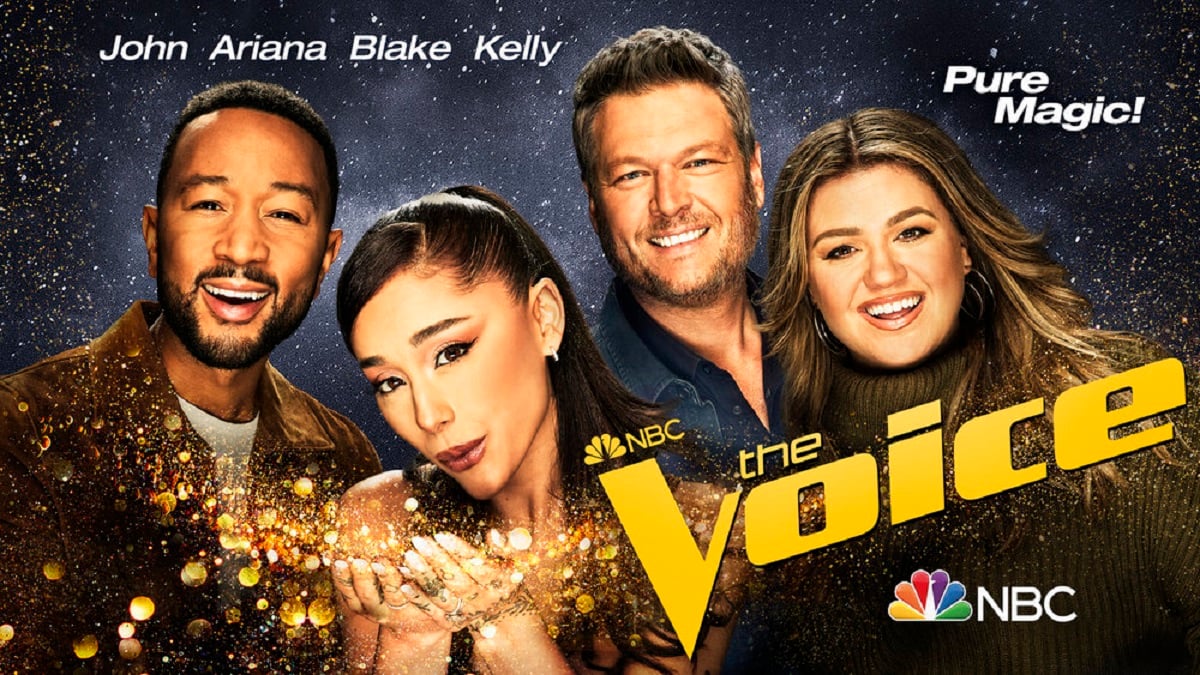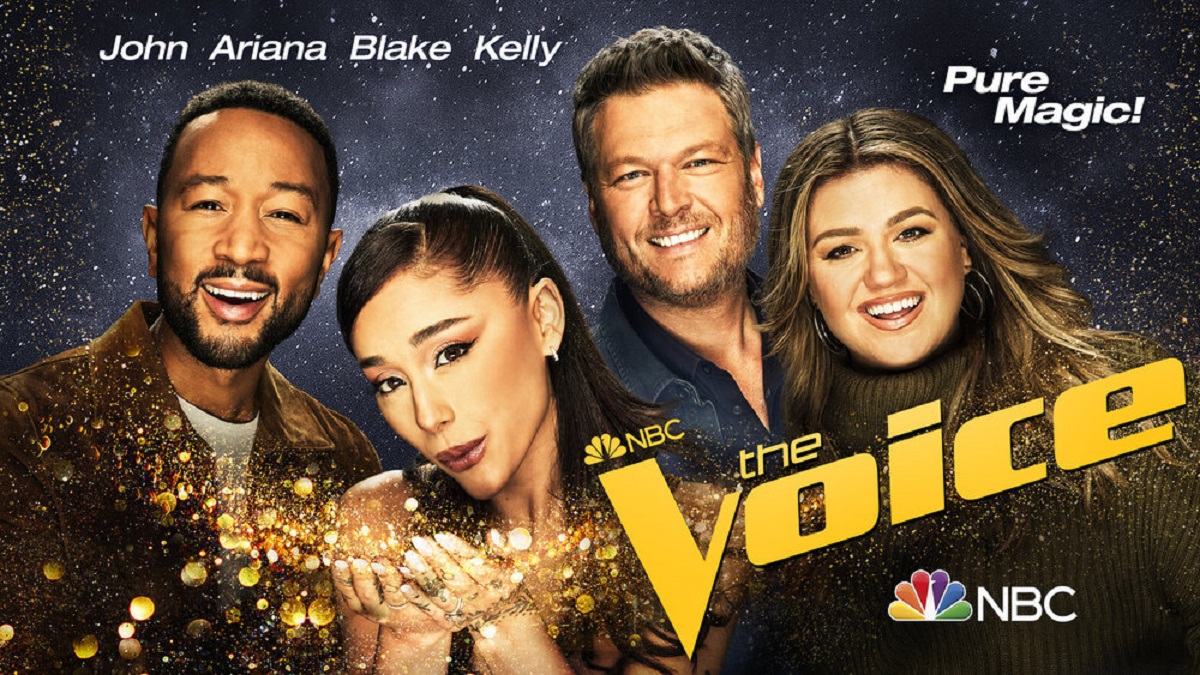 RELATED: Why Ariana Grande Says Being a Coach on 'The Voice' Is 'so Hard'
Clarkson revealed how she really feels about Grande being her new competitor. "I love having another female [on the panel]," Clarkson told Entertainment Tonight. "I've done it with all the guys, and it's cool…but I like having the female energy to kind of bounce off of. I'm a girls' girl. I have a lot of girlfriends, so I'm welcoming of that."
Clarkson joined the show in season 14 and has stayed since then. The other female artists those seasons were Miley Cyrus, Jennifer Hudson, and Gwen Stefani. But there have been multiple seasons where she was the only female coach in the cast.
The pop singer has won three seasons. It should be interesting to see how her team will perform this season.
Will Kelly Clarkson and Ariana Grande compete over singers?
Every season of The Voice starts with blind auditions and if multiple coaches turn around for the same person, they have to convince the singer to join their team. This job gets a lot harder if those coaches attract the same type of singers because of their genre.
Grande's music falls under pop and R&B. Clarkson has been a huge force on The Voice because she gained fame through American Idol. Her music has been categorized as pop-rock, but she has dabbled in many other genres including country.
Basically, both singers can definitely attract the same kind of artists. Only time how the blind auditions will play out because of this. The Voice premieres on NBC on Sept. 20 at 8/7 CDT.