'The Voice' Season 14: How Kelly Clarkson Will Help Brynn Cartelli Even After the Show
Season 14 of The Voice was pretty exciting mostly because of the addition of Kelly Clarkson. She is an amazing vocalist who has been through a reality show competition before, so she brought a lot as a coach. It's no surprise that she won on her first try.
But of course, that win has a lot to do with Brynn Cartelli's raw talent. The 15-year-old is now the youngest person to win the show. But will she be able to make it into the music industry later?
Here are seven things to know about her plans after her win, including how Kelly Clarkson plans to help her (page 5).
1. Cartelli will be returning to school after her win
The singer isn't stopping her education just because she won.
The reality star has a lot more options, given she won The Voice, but she still has to finish school. According to Parade, she will be going back to public school.
The singer said:
There is a lot I still have to figure out because it's been so early since it all happened. I don't know what's going to happen, but I want to do something with music and I want to continue school at the same time. Music is at the forefront right now of everything. It's a big deal for me and it's really important to me. So I just hope it will all work out and I can figure it out somehow.
Next: These are the contestants Cartelli plans to talk to after the show.

2. There are multiple contestants Cartelli hopes to keep in touch with
Cartelli doesn't just plan to keep in touch with her coach.
When asked which contestants Cartelli will continue to talk to after the sho,w she said "Definitely a lot of the contestants here like Britton Buchanan and Jackie Foster."
"There is a lot more, but those are the two I can think of right now. Alexa Cappelli, Drew Cole, I hope Jackie Verna," she said, according to Parade.
Next: This a good sign of Cartelli's future.

3. 'Walk My Way' made it to No. 2 on iTunes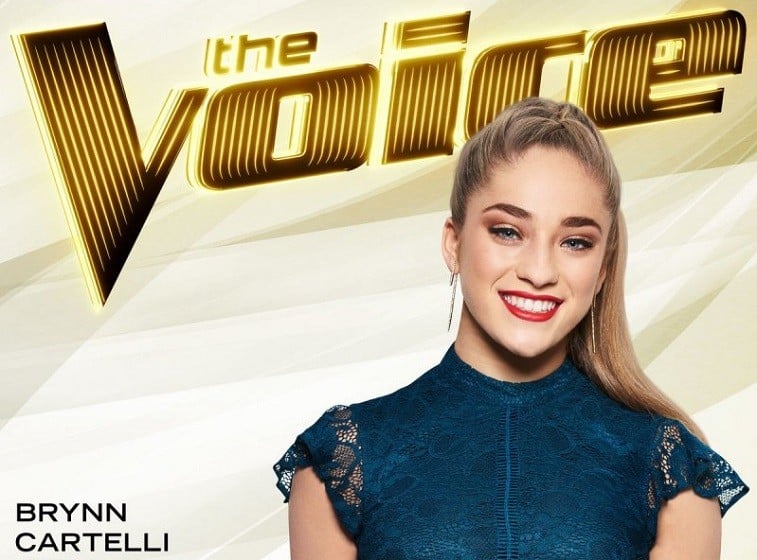 Cartelli is starting out with a promising place on iTunes.
The young singer's first single made it to No. 2 on iTunes and charted not just in the United States, but in Canada and Brazil. Cartelli said "We wanted a hit. I loved it and I knew people were going to love it," according to The Republican.
Next: Cartelli doesn't want this one thing to happen.

4. Cartelli says she doesn't want to be known for The Voice forever
The young singer wants to grow beyond the reality show.
Like most contestants, Cartelli wants a career beyond the show. "I don't want to be 'Brynn from The Voice' forever. I am so glad that was my start," she told The Republican. "I want to be my own artist and reflect my creativity. … I don't want to be turned into a pop princess, that's not who I am."
Next: This is what Clarkson plans for Cartelli.

5. Clarkson says she plans to be Cartelli's big sister
Clarkson says she is Cartelli's cheerleader.
The coach's relationship with her young winner won't end with the show. "I'm gonna be Brynn's big sis for life. One just because I love her parents. We would totally barbeque. She's kind of stuck with me regardless if she desires it or not," she said, according to People. "I love being her friend, I love being her mentor and being her cheerleader."
Next: Cartelli reveals how Clarkson helped her.

6. Cartelli said Clarkson helped her show the kind of artist she'll be
Cartelli plans to become a soulful pop artist.
The young singer revealed one specific way Clarkson helped her through the process. "[Kelly has been] setting me up for a future after the show so that everyone has an idea of who I am as an artist so that the fans who followed me on this journey get what they deserve from me, which is a pop/soul style of music," she told reporters, according to People.
Next: This is what Clarkson said Cartelli needs after the show.

7. Clarkson previously said a single was key to Cartelli's success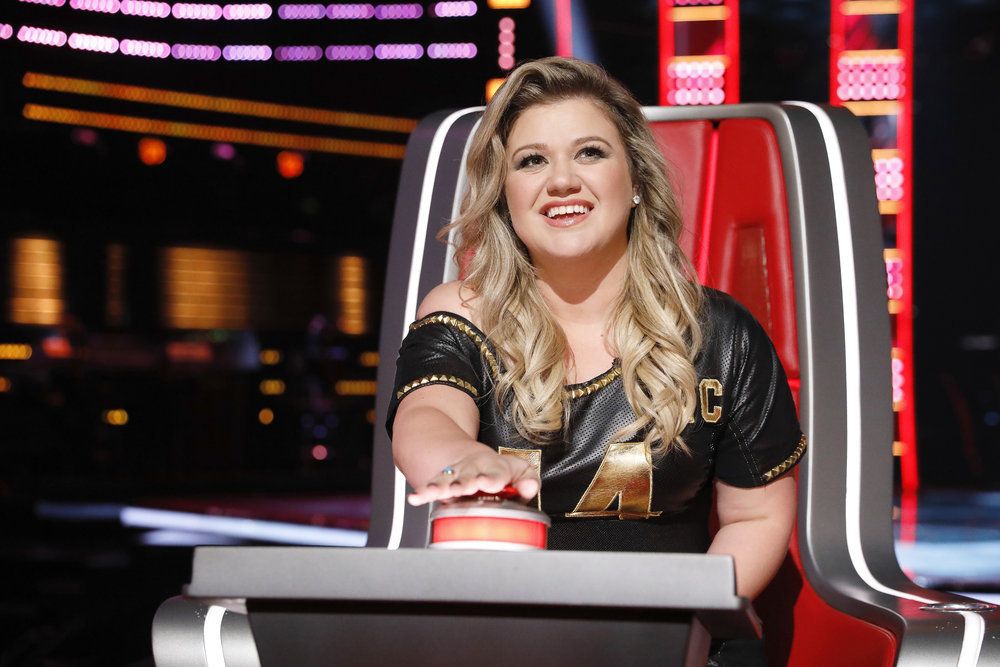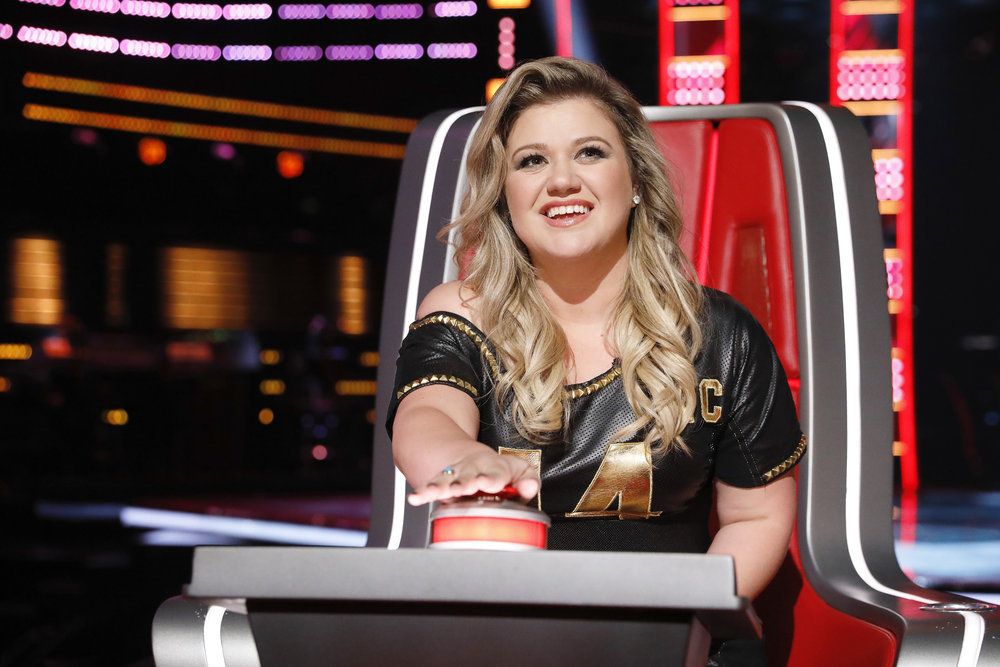 Clarkson believes Cartelli's success relies on a good single.
The good thing is that it seems like Cartelli's journey beyond the show has already started given Cartelli's past advice.
"You need a single" Clarkson told Parade. "My husband [Brandon Blackstock], who manages me also, said, 'You have to have something to bridge to her upcoming album,' because you want to keep the momentum going."
Follow Nicole Weaver on Twitter @nikkibernice.
Check out The Cheat Sheet on Facebook!