'The Voice': Which Coach Has Won the Most on the Show?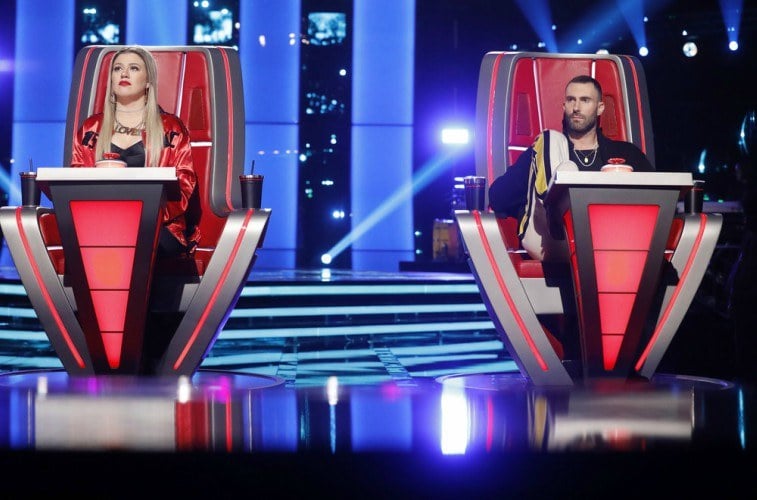 Every season of The Voice, Adam Levine, Blake Shelton, and two other celebrity coaches go up against each other building teams hoping their last singer will win the season. The winner definitely wins due to their own vocal talent, but having the right coach help them pick and perform songs is also a big part of them winning. So which coach has been the best at this and won the most?
Blake Shelton leads with six wins on The Voice
As of the current season, Season 15 Blake Shelton has won the show six times and isn't scared to brag about it. It helps that he is one of the original coaches on the show and hasn't left yet. The first season the country singer won was with R&B singer, Jermaine Paul in Season 2. He won Season 3 with Cassadee Pope and Season 4 with Danielle Bradbery.
His three-season winning streak was broken by Adam Levine winning with Tessanne Chin. Blake Shelton then came back by winning Season 7 with Craig Wayne Boyd. He won again with Sundance Head in Season 11, and his last time winning was Season 13 with Chloe Kohanski.
Shelton said his last winner, Kohanski can be the first star to come from the show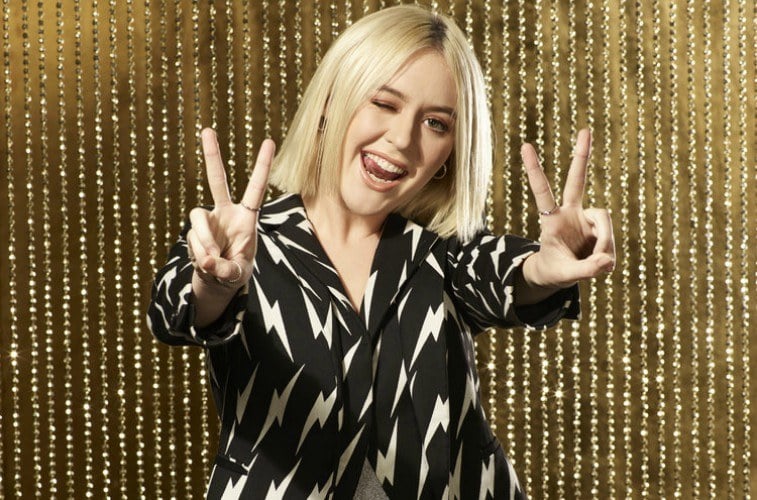 Shelton might have had the most winners but there hasn't really been a superstar to come from The Voice. But the country singer said he believes his last winner could be the one to break the curse.
"I truly think Chloe can go on from here and become the first star that we've had come out of this show that can have some hit songs," he said. He also gave some advice on what should happen next for her career.
"The record company just needs to give her the platform. If they can really do that it's going to be easy," he said according to USA Today. He then added, "If we can't follow through with this thing, then WTF?"
Shelton said his connection with his singers and country fans have been key to winning
So what is Shelton doing that has made him win again and again? He joked with Kelly Ripa and Ryan Seacrest that "cheating" was his secret to winning. But then he seriously answered that he has had some good luck with country singers.
"America they can see it when you have an actual real bond with somebody on your team. People connect to that," Shelton explained. "There is something about the country audience out there. They're very active. You know from [American] Idol some of yall's winners," continued Shelton. "The country audience is so loyal and they connect. They follow through, man. They get on the phone. They vote."
Adam Levine is the other coach who has stayed on The Voice from the very beginning. He comes in second for wins, but he has three wins. So Shelton is pretty happy to have double the wins on his good friend.
Read more: 'The Voice' Salaries: How Much Money Are the Coaches Paid?
Check out The Cheat Sheet on Facebook!