'The Voice': Which Coaches Haven't Won on the Show?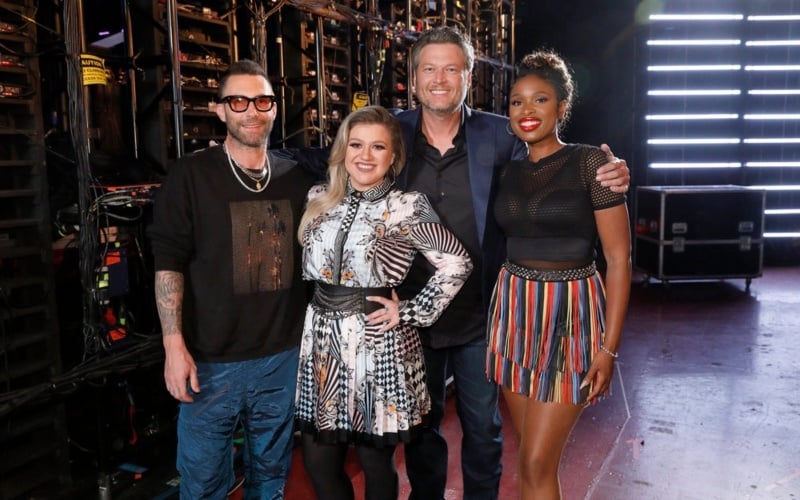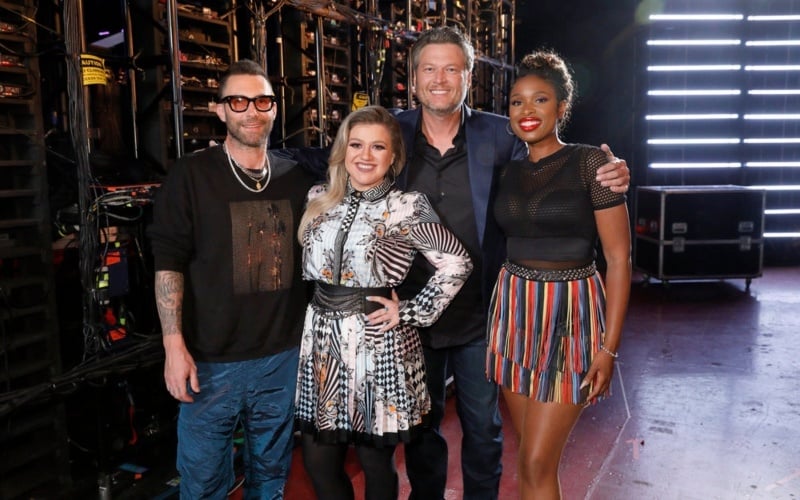 Every season of The Voice celebrity coaches build a team of aspiring vocalists in hopes to win the season. Some of them have proven to be very good at this. But other coaches have yet to win a season on The Voice. So which coaches still haven't won on the show? There are four coaches that make the list.
1. CeeLo Green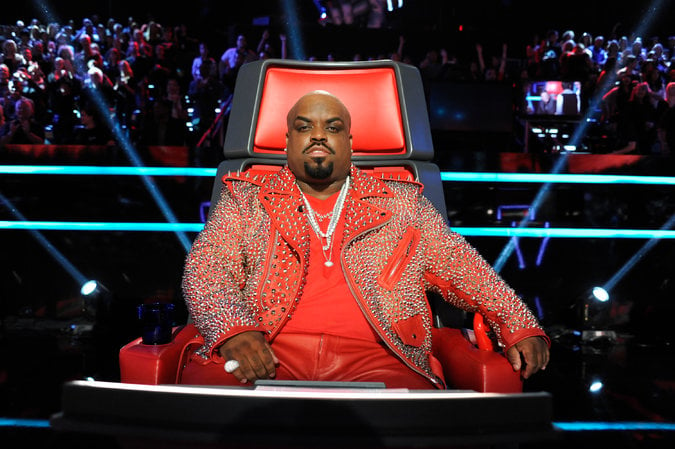 CeeLo Green was one of the original coaches on The Voice but Season 5 was his last. He quit when he was in a legal battle due to being accused of sexually assaulting a woman. Before that, he never won on The Voice.
His contestant, Juliet Simms was runner-up in Season 2 so he has gotten close. Despite his previous scandal, he recently made his return to The Voice by being Adam Levine's battle adviser for Season 15. Since the show allowed him back there might be a chance he will return again. He has voiced wanting to come back to the show before.
"I've talked very possibly about doing The Voice again," he told the Associated Press in 2015. "So I just kind of put that out there, wishful thinking, kind of willing it. Because I would love to do it again."
2. Miley Cyrus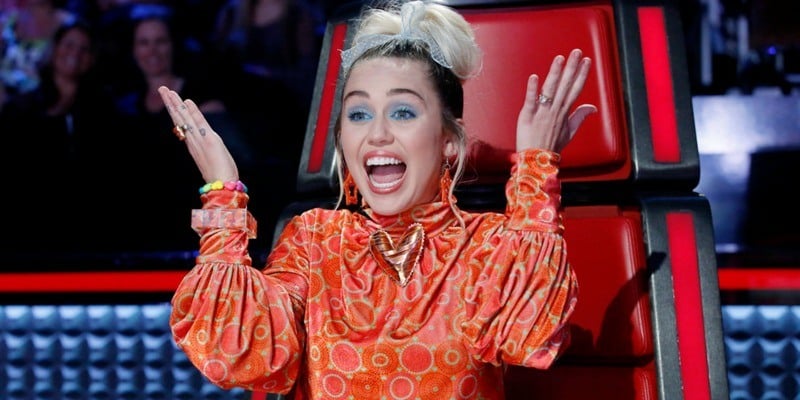 The young singer was a coach on The Voice on Season 11 and 13.  Miley Cyrus' first season didn't end well since none of her contestants made it to the top four. Instead, two contestants were from Team Adam. Season 13 was an improvement with her contestant, Brooke Simpson getting third place. Cyrus might not have won the show but she did prove to be a compassionate coach.
She reportedly helped eliminated contestant Janice Freeman find housing, paid her security deposit, and six months rent. Freeman posted a video about it according to Billboard saying, "Miley, you are my dawg, like my best friend, and I will defend you to the bitter end."
Cyrus also had kind words for Freeman at her elimination. She said, "You are a fighter, you are a warrior, you are a role model and, more than any of that, you are The Voice. I am in complete shock, I love you so much."
The weird thing about Season 13 is that Chloe Kohanski won for Team Blake. Kohanski was first on Team Miley but was eliminated in the knockouts and Blake Shelton stole her.
3. Gwen Stefani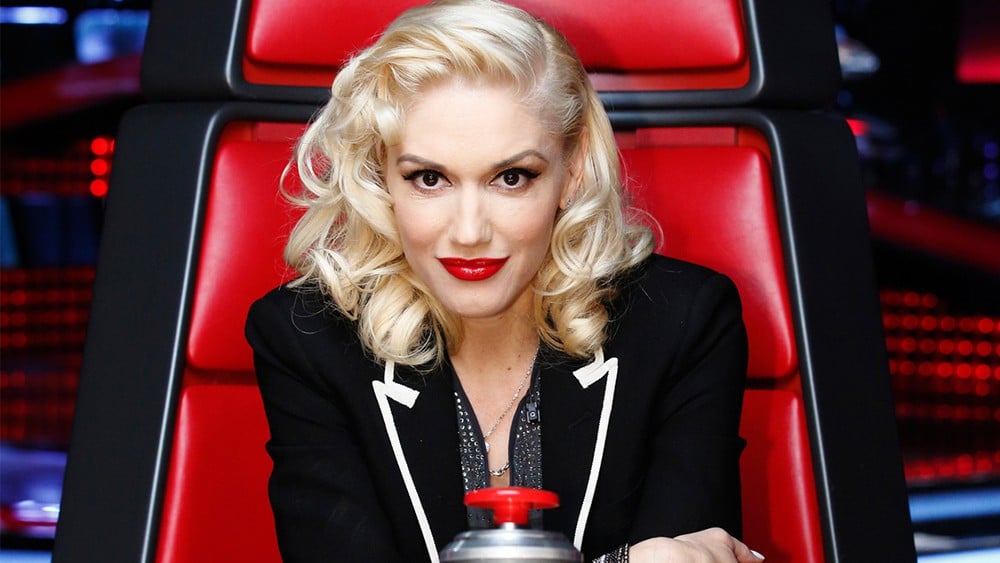 Gwen Stefani has had an interesting journey on the show. She first coached on The Voice for Season 7. Her and Pharrell Williams' contestants were knocked out by the finale. Months after this season, Stefani and Shelton announced they were in a relationship.
Stefani then returned in Season 9 and she improved. Her contestant, Jeffery Austin made it to fourth place. Stefani tried again in Season 12 but none of her contestants made it to the top four. Instead, Shelton had two contestants in the finale.
4. Jennifer Hudson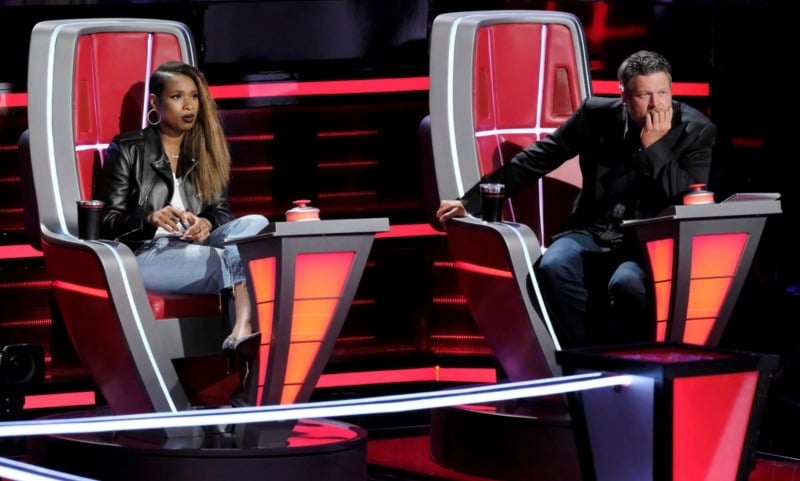 The American Idol alum first coached on The Voice in Season 13. None of Jennifer Hudson's contestants made it into the top four in the end. She then returned for Season 15, but it's still too early to call it. She is competing against Kelly Clarkson who previously won Season 14 so the competition is tough. But it's very possible Hudson will change things around this season.
The Voice is great at getting talented coaches for the show. But this just shows that there are many reasons why some of them won't win. Maybe their best singer gets stolen. Maybe another contestant was just more popular. Either way, not all stars leave the show with a win.
Read more: 'The Voice': How Much Money Does the Winner Get?
Check out The Cheat Sheet on Facebook!