'The Voyeurs': Sydney Sweeney Put Her Quirks into her Character, Pippa
Sydney Sweeney is certainly booked and busy. The talented actor is currently filming Season 2 of Euphoria, while also working to produce her upcoming HBO series, The Players Table. In addition to those two projects, Sweeney is currently promoting her role on the mini-series, The White Lotus which is currently streaming on HBO. But the producer has also been cast in plenty of movies in the last few years. Currently, Sweeney's fans are eagerly awaiting her upcoming film, The Voyeurs, which will premiere on Amazon.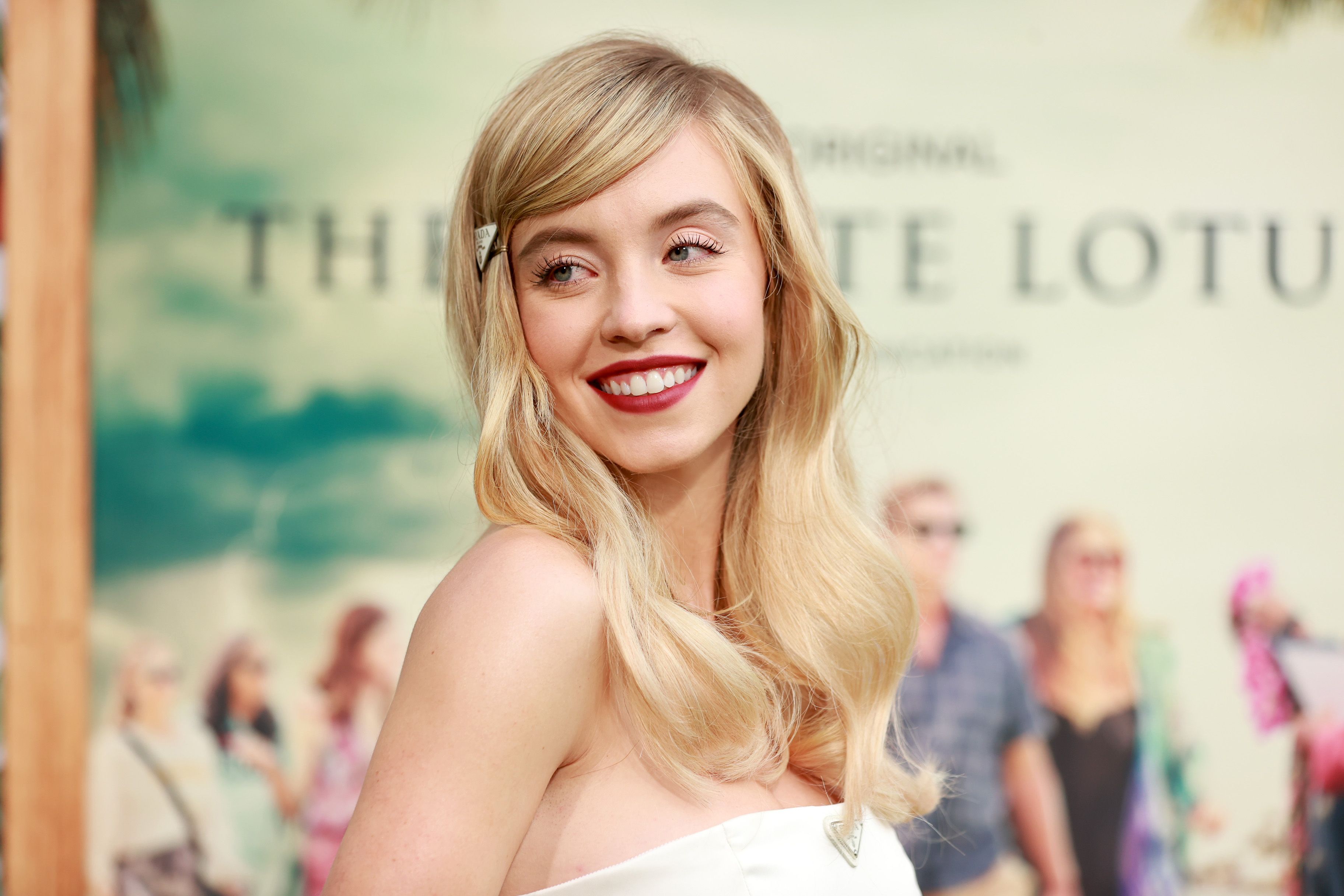 Sydney Sweeney was cast as Pippa in 'The Voyeurs'
The Voyeurs is billed as an erotic thriller and follows a couple, Pippa and Thomas, as they move into their dream home. Shortly after settling, they realize that their new apartment offers a direct view into another couple's home. Enamored and attracted by the relationship of the other couple, Pippa and Thomas began spying on their neighbors. Sweeney was cast in the role of Pippa and she truly enjoyed her role in the film.
Sweeney's approach Pippa was a little different from other characters she's played
Sweeney is known for her very detailed acting process. The Handmaid's Tale alum creates character books for every role she plays so she can create distance between her characters and herself. However, while she was working on The Voyeurs, she blurred the lines a little bit. In an interview with Story + Rain, Sweeney shared that she put a lot of her own personal quirks into her character.
RELATED: 'The White Lotus' Director Gushes About Sydney Sweeney's 'Magnetism'
"Pippa was a delight to play," Sweeney revealed about being a part of The Voyeurs cast. "I was able to put a lot of my own quirkiness into her, which I've never quite done for a character before. Pippa's trying to figure life out, and gets sucked into the lives of some others. She's fun, she's crazy, she is just soaking up…we're not allowed to say much about it because there are many twists and turns. It's an erotic thriller and Pippa has a crazy ride. So I love it."
Sweeney keeps to her self to avoid voyeurs and criticism in her personal life
It'll certainly be interesting to see Sweeney's portrayal of Pippa in The Voyeurs. Despite the fact that she's been named as one to watch in Hollywood, she typically keeps a pretty low profile. The actor seems to relish staying out of the spotlight and is very careful about revealing personal information to the media in interviews.
RELATED: Sydney Sweeney Reveals Her Relatable Approach to Self-Care
"And like, no one truly knows me," The Voyeurs star shared about her rising fame and how she is perceived. "I only say what I want everyone to hear. They don't know how I grew up, or where I came from, or the struggles that I had to go through. Sometimes when people say things, it feels really shallow. And that's difficult."
Continuing on, Sweeney revealed that keeping a low profile helps her retain a sense of normalcy. "I don't really go out much, so I don't really feel it unless I'm going to events," Sweeney said of being in the spotlight. "But I think it's hard because a lot of people forget that you're just a normal person. I was not born into all of this. This is very different from how I was raised, so I'm still trying to figure it all out as I go. You don't have much wiggle room to make mistakes." We're sure Sweeney's fans are interested in getting to know her a bit more through The Voyeurs. Though the film doesn't have a release date yet, it's projected to release before the year's end.