'The Waltons' Homecoming' Producer Explains the Reason They Cut Ben Walton, but Offers Hope for His Return
'The Waltons' Homecoming' producer Sam Haskell addresses the absence of Ben Walton. There's a reason they cut Ben from the CW TV movie, but Haskell has plans for Ben to return in the future.
The Waltons fans will get a holiday reunion with their favorite TV family, in a slightly new form. The Waltons' Homecoming is a new movie on The CW. A new cast plays the Depression era family, although John Boy actor Richard Thomas returns to introduce and narrate the film. Fans may also notice the Waltons is a slightly smaller family in this movie. Ben Walton didn't make the cut.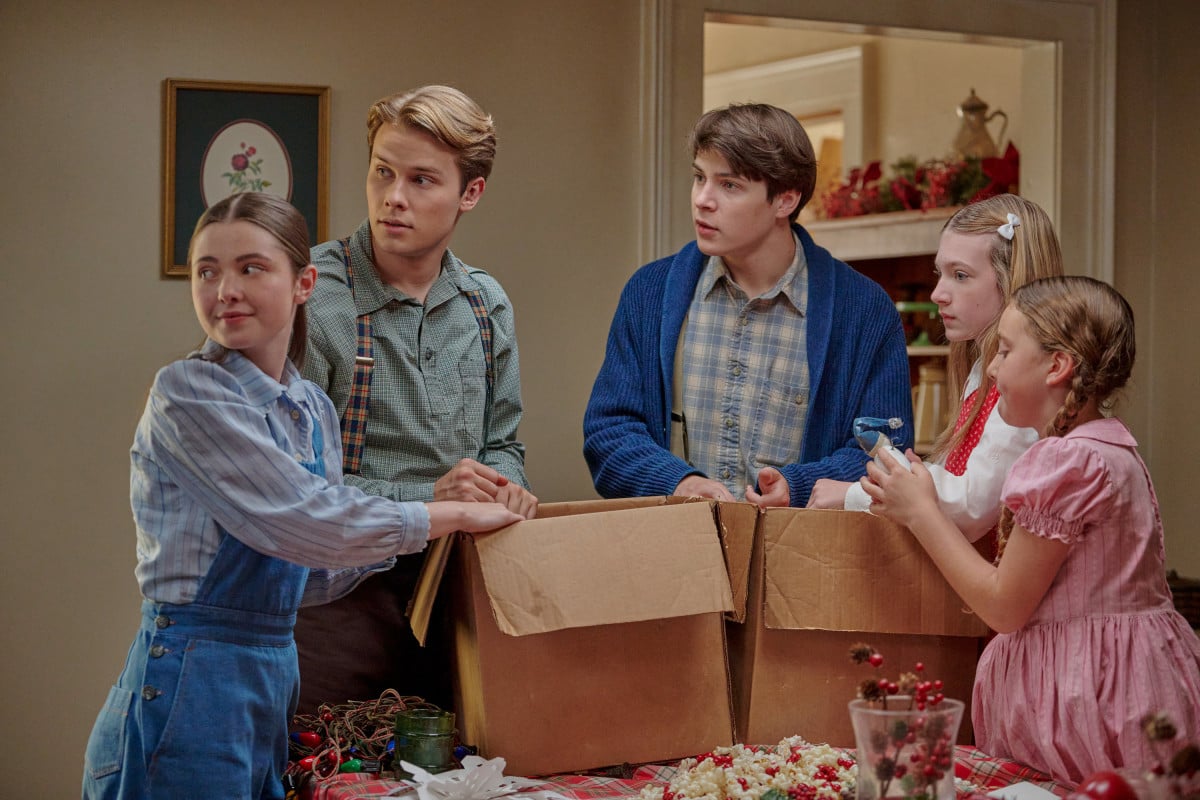 The cast of The Waltons' Homecoming and executive producer Sam Haskell were on a Zoom panel on Nov. 10. When asked directly about Ben Walton, Haskell explained the decision. The Waltons' Homecoming premieres Nov. 28 at 8 p.m. on The CW. We'll have more with Haskell and the cast this month on Showbiz Cheat Sheet.
How many Waltons children are there?
The Waltons ran from 1972 – 1981. John Walton, Sr. (Ralph Waite) and his wife, Olivia (Michael Learned), had seven children: Jason (Jon Walmsley), Mary Ellen (Judy Norton Taylor), Erin (Mary Elizabeth McDonough), Ben (Eric Scott), Jim-Bob (David W. Harper), Elizabeth (Kami Cotler) and, of course, John Boy (Thomas). Haskell said there was already a child missing on the classic TV show. 
"The original book had eight children," Haskell said. "When The Waltons was conceived in 1971, they reduced it to seven."
The book to which Haskell refers is Earl Hamner, Jr.'s Spencer's Mountain, based on his own childhood in Depression era Virginia.
Why isn't Ben in 'The Waltons' Homecoming'
Bellamy Young plays Olivia Walton in The Waltons' Homecoming. Logan Shroyer plays John Boy, Christian Finlayson plays Jason, Marcelle LeBlanc plays Mary Ellen, Samuel Georgen plays Jim Bob, Callaway Corrick plays Elizabeth, and Michael Kendall Kaplan plays Toby, perhaps in place of Erin. The family is waiting for their father (Ben Lawson) to return home for Christmas. 
"We made the decision to reduce it to six because we had so many characters in this movie that we had to service," Haskell said. "And we didn't want to add another kid just to have him say, 'Hey Momma' or 'When's Daddy coming home, Momma?' or that kind of thing."
Grandma and Grandpa Walton are still included in the CW movie. Rebecca Koon and Alpha Trivette step in for the late Ellen Corby and Will Geer.
There's still room for Ben in the future
Don't worry, Ben Walton fans. Homecoming is hopefully only the beginning of new Waltons content on The CW. Haskell and the network have plans for stories with this cast portraying the family. If they move forward, Haskell has every intention of including Ben. Now, will he just show up unannounced despite having not been at home for Christmas? Well, that's a creative decision to handle in the future.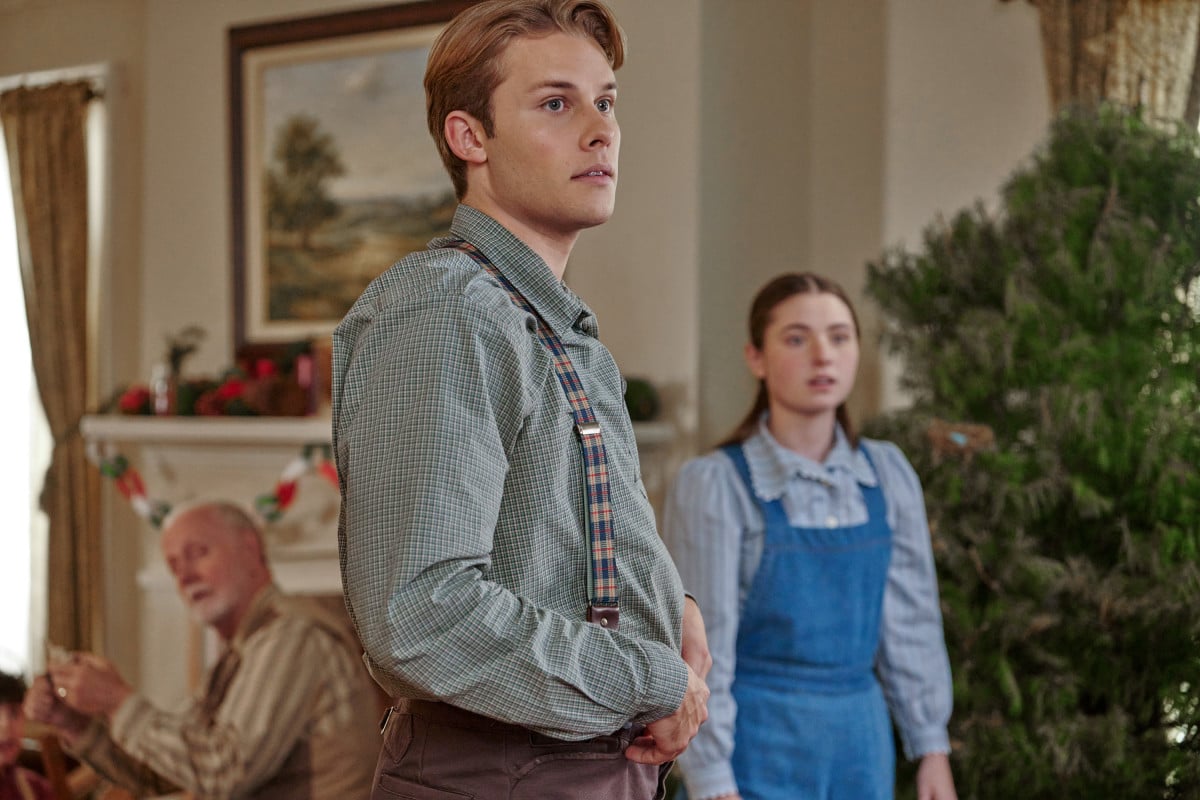 "It is my plan to bring Ben back if this were to go further," Haskell said. "We had a lot of questions about this, so you're right in line with everyone else but I really believe that we had so many wonderful characters to service that having another child was going to complicate that in the short amount of time we had to tell the story that we wanted to tell."