'The Waltons' Star Richard Thomas Used to Eat Makeup Sponges With Co-Star John Ritter
John Ritter would become a comedy star in the 1976 series Three's Company. Prior to that, Ritter got a big break on The Waltons. He played Reverend Matthew Fordick, and had many scenes with John-Boy Walton (Richard Thomas). Thomas recalled some of the trouble he got into with Ritter on the Waltons set.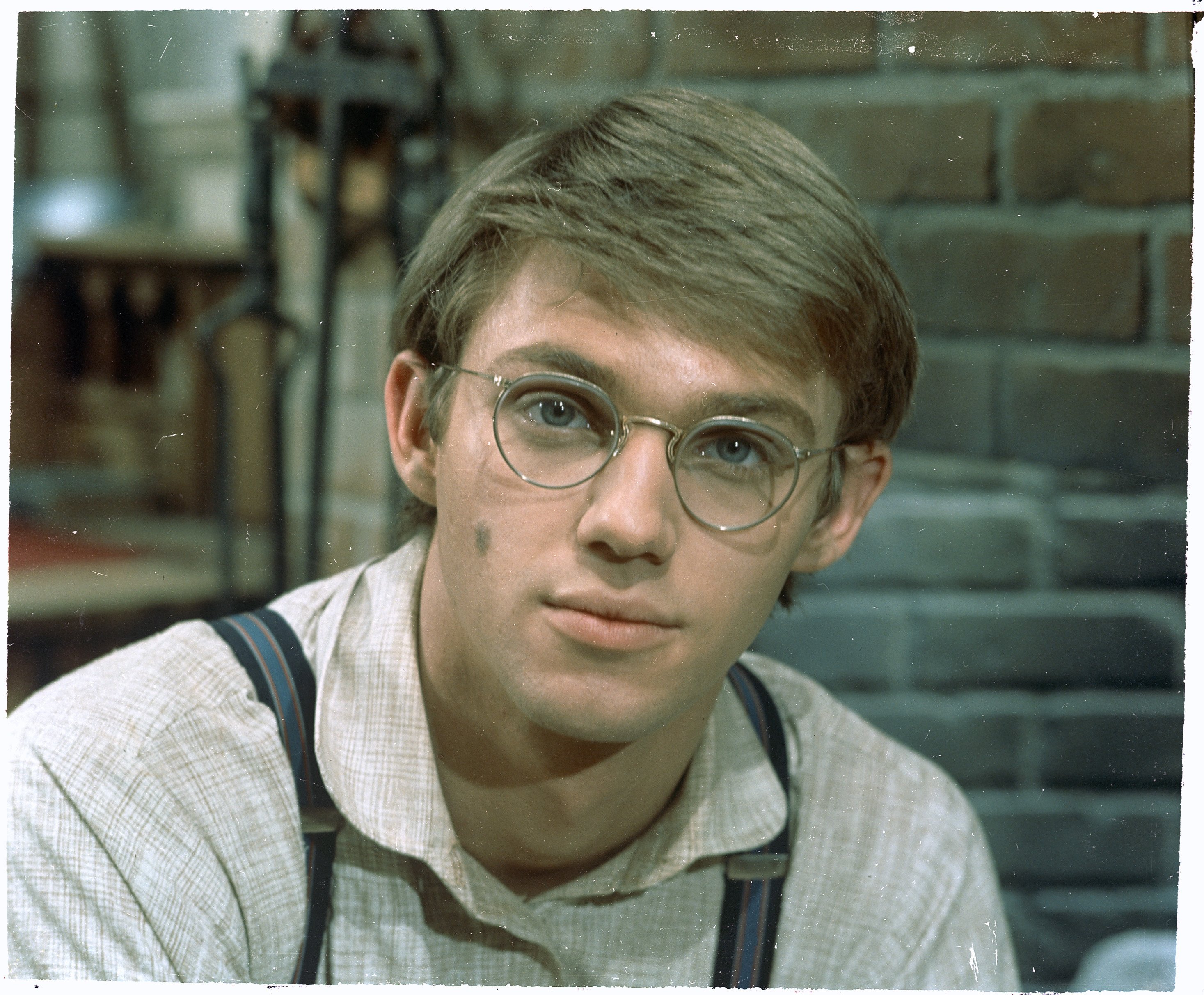 Thomas was part of a Waltons reunion on Stars In the House. The YouTube event raised money for The Actors Fund as Broadway remains shut down due to the coronavirus (COVID-19) pandemic. We'll have more on The Waltons here on Showbiz Cheat Sheet, but first here is Thomas's story about his contests with Ritter.
John Ritter and Richard Thomas had an unusual way of making each other laugh on 'The Waltons' set
Many actors may try to distract their costar to make them blow a take. On The Waltons, Ritter and Thomas would do it no matter how serious the scene in question was.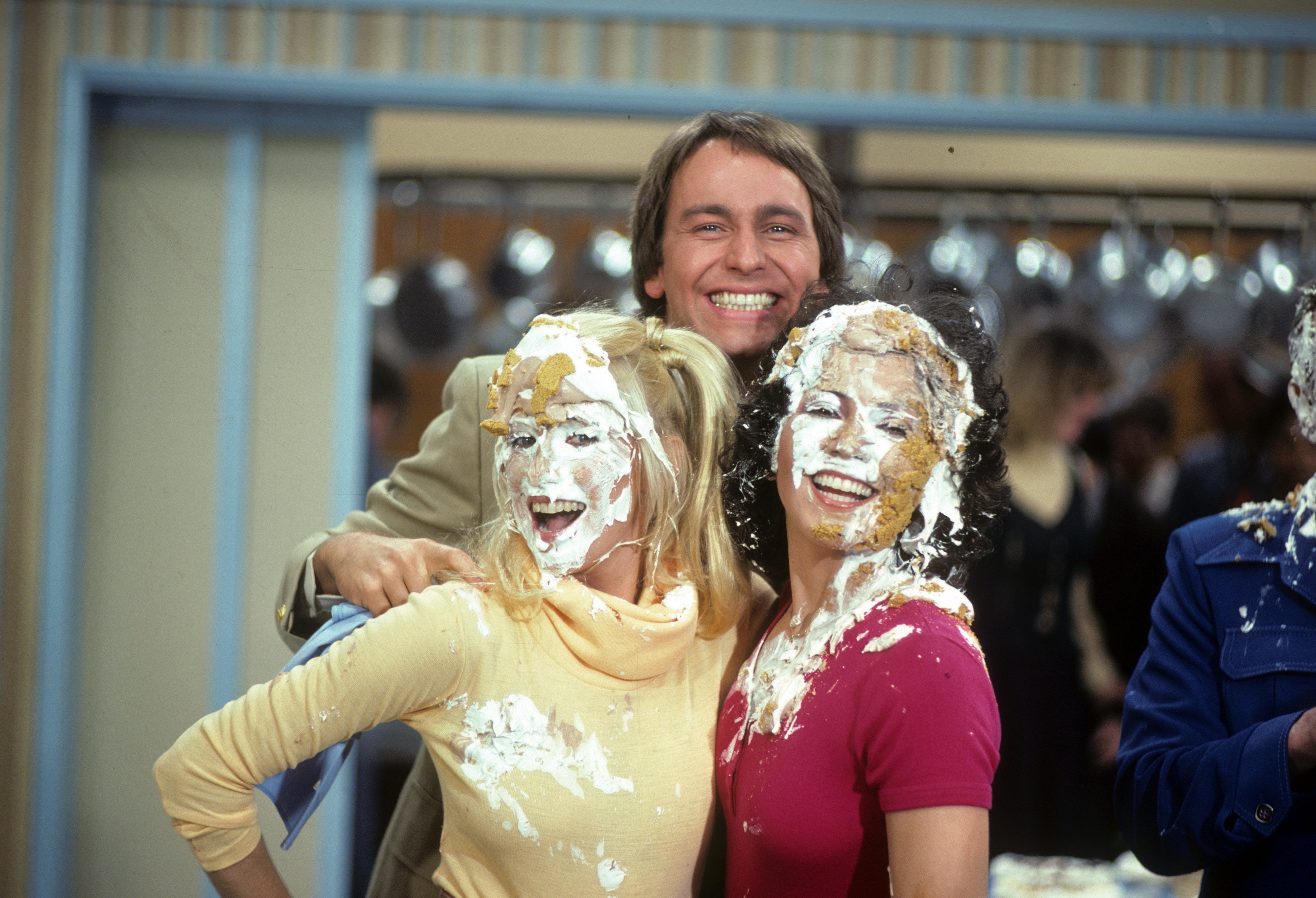 "You have to understand about this relationship, I know it was very serious on camera and the scenes were very sobering," Thomas said. "It was very important, but we would put makeup sponges in our mouths and try to get enough foam to make the other one gag. If I could make John gag I won, and if he could make me gag, he won. So there's the picture. So as special as it was to do those important shows, when John and I were together it was sometimes hard to remember just how meaningful they were."
'The Waltons' stars Richard Thomas Eric Scott explained the makeup sponge gag
Eating makeup sponges, you ask? So did Stars in the House hosts Seth Rudetsky and James Wesley.
"You chew it," Thomas explained. "You've got to try this. If you put the makeup sponge in your mouth and you chew it and chew it and chew it, what happens is you start to foam at the mouth."
Eric Scott, who played Ben Walton, was witness to many foaming incidents. 
"John would go up there and he'd be on the pulpit," Scott said. "He would give a wonderful speech or whatever, and the entire time in the audience, you're drooling out of the side of your mouth."
That's not the only trouble Richard Thomas and John Ritter got into 
Thomas revealed more shenanigans he and Ritter got into. They also used to climb on the exterior of the Waltons house.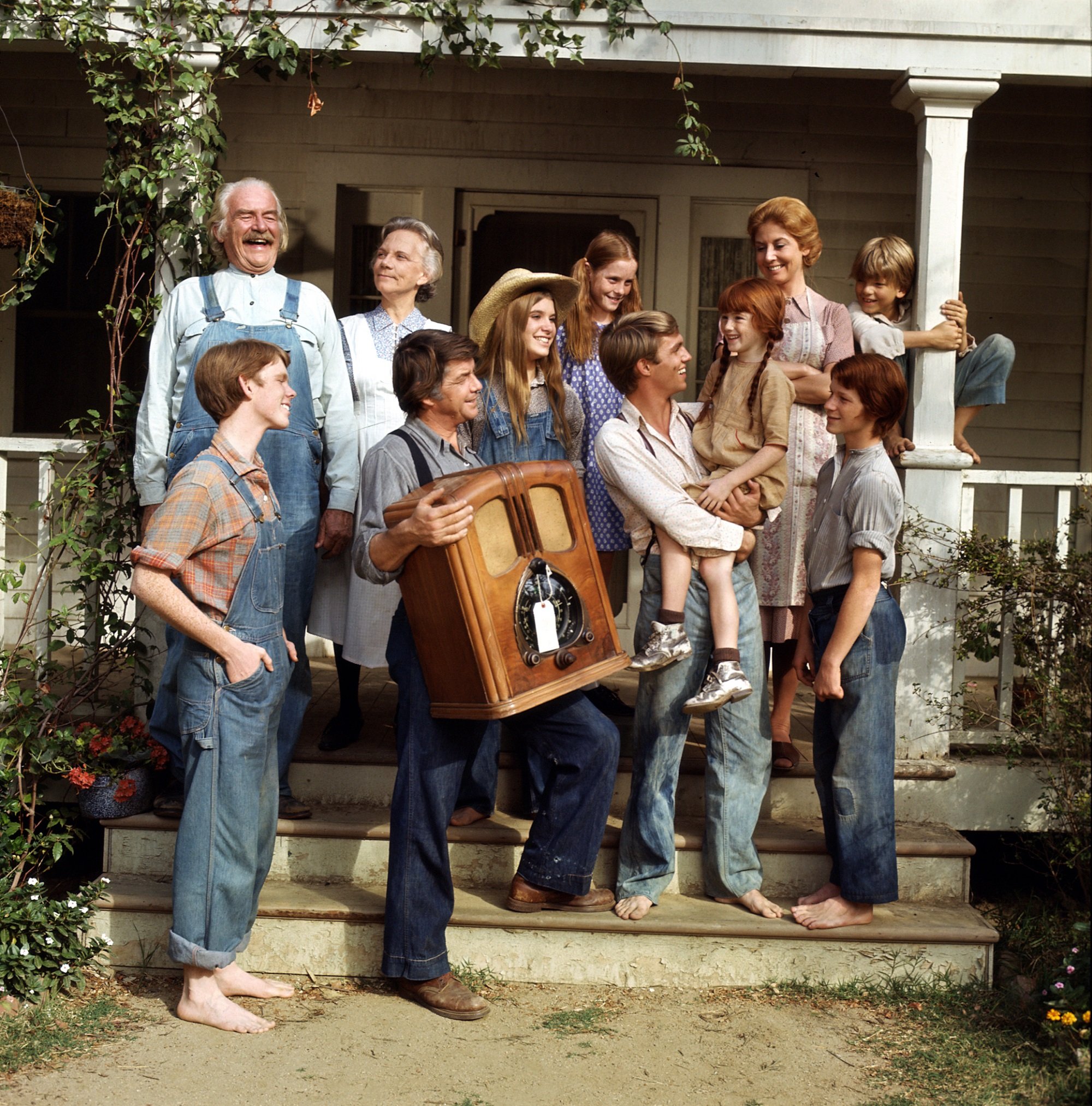 "The roof and all that could support us," Thomas said. "I happen to know that because John Ritter and I used to crawl along it all the time and misbehave."